The wedding of Meera & John
Meera and John are Lebanese and live in NY.
I have to admit that I love Lebanese weddings!
Above all, I love their elegance… Their education and respect towards others. Their friendliness and family values.
 Another specificity of a Lebanese wedding is that it is organized with the entire family! Both parents (not only mothers!) on each side were very involved. What might have seemed complicated at first, turned out to be an actual pleasure. It was so moving to see the love and respect as they cared for each other.
 Being a wedding planner also means becoming a part of the family, entering their intimacy. You must be aware of is this fact in order to take your proper place. It requires skill to guide and advise without overstepping, and remain tactful. It is because we shared the same values of high standards and benevolence that made it easy for us to carry out these preparations.
 These common grounds became essential as the weather forecast turned a few days before the event, when the logistics of the D-day were already complex:
The arrival of 280 people in vans in downtown Nice for the church, before departure for the Villa Ephrussi, where we would set up outside, cocktails and dinner in just two and half hours. A team of nearly 20 coordinators were dispatched between the hotels, the church and the Villa.
So when rain was announced, it made things even more complicated.
Despite a plan A, B, C and even D (yes, yes, D!), the decisions were not only difficult, but would also have serious consequences.
The whole Aava team was put to work in order anticipate the smallest details! Sleepless nights ahead, but the goal was obviously to relieve our future bride and groom by offering them the best alternatives.
 Well, the big day turned out to be perfect anyway! A few drops of rain as expected, but no missed notes. Even the tent, up for so much debate, finally provided a cozy and warm atmosphere! The whole family was ecstatic to discover the sumptuous decorations and was impressed by the fluid organization – despite the circumstances.
Complicit glances and tender gestures were frequently exchanged throughout the evening, as a sign of the bond that united us to these 2 families that we are so attached to.
 No doubt that our paths will cross again! Perhaps for the wedding of one of Meera's or John's brothers somewhere in the world? We will follow them wherever they choose, to experience once again the pleasure of these sincere relationships.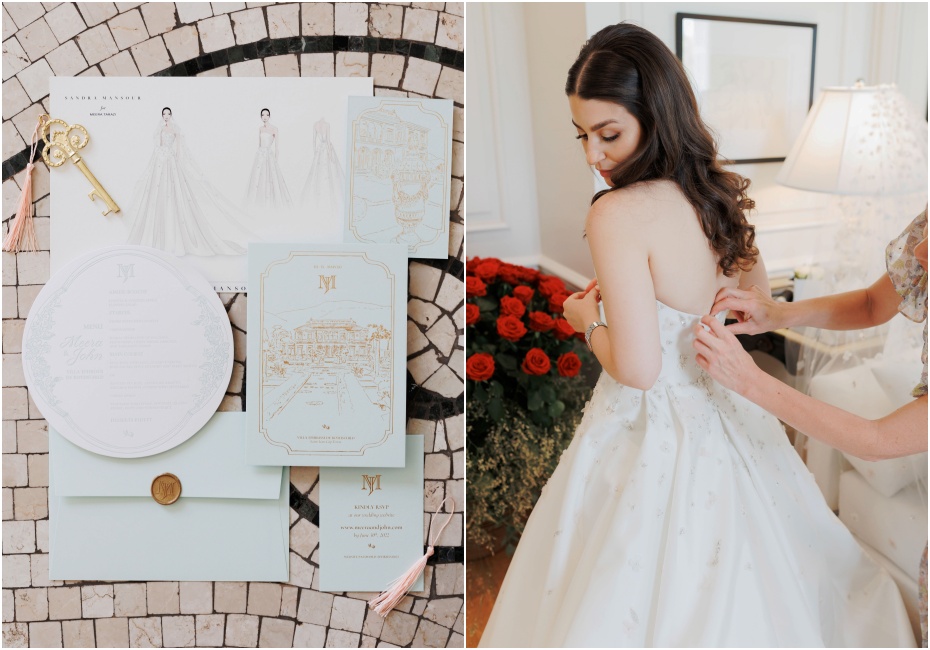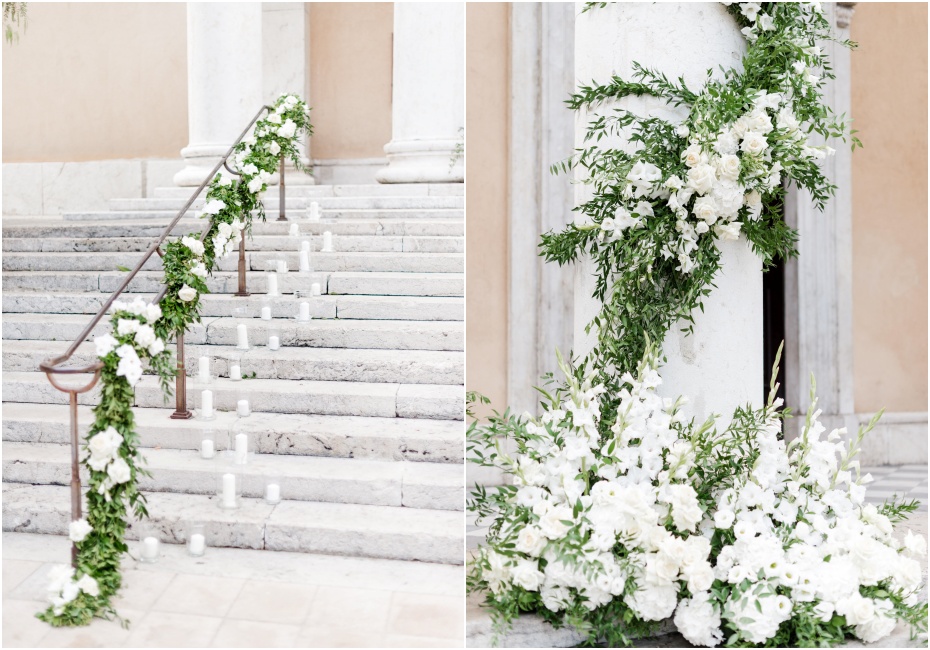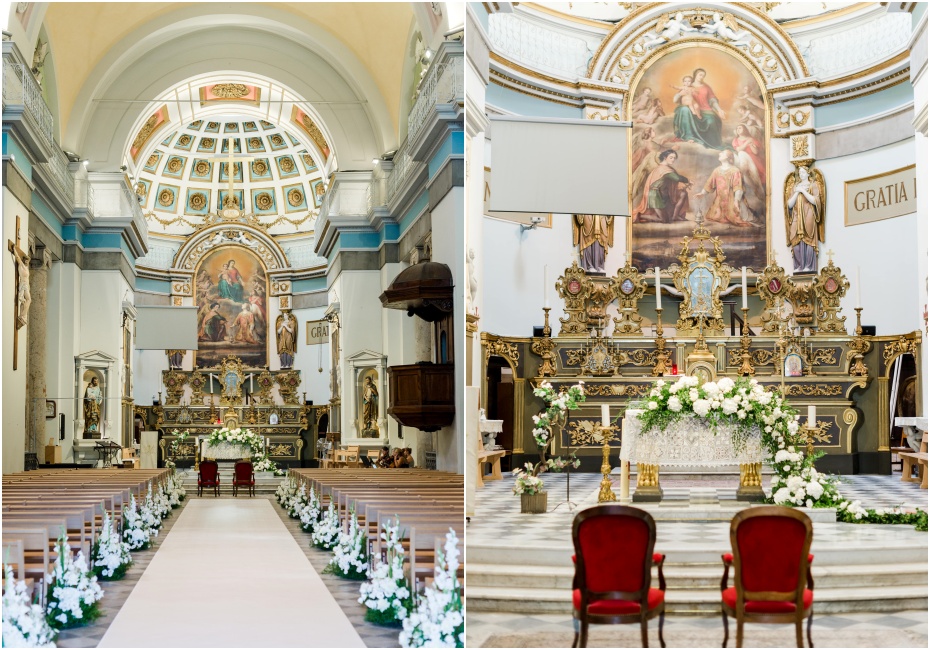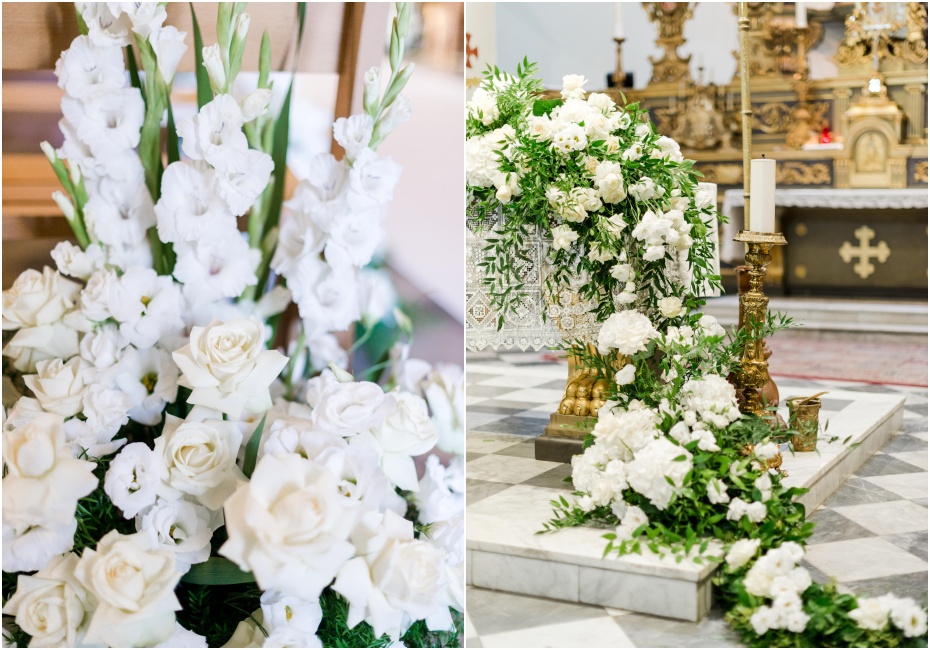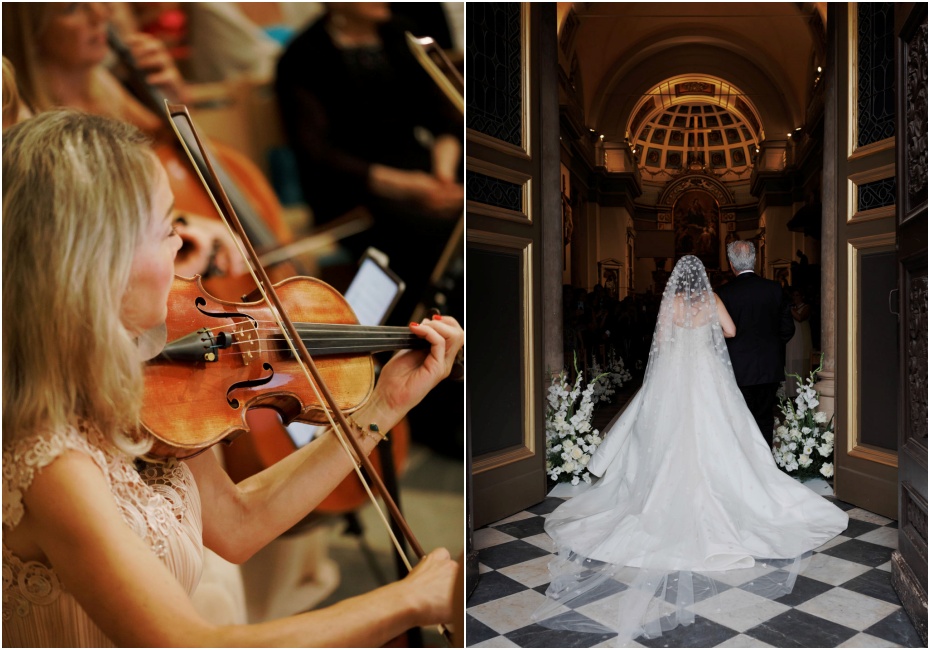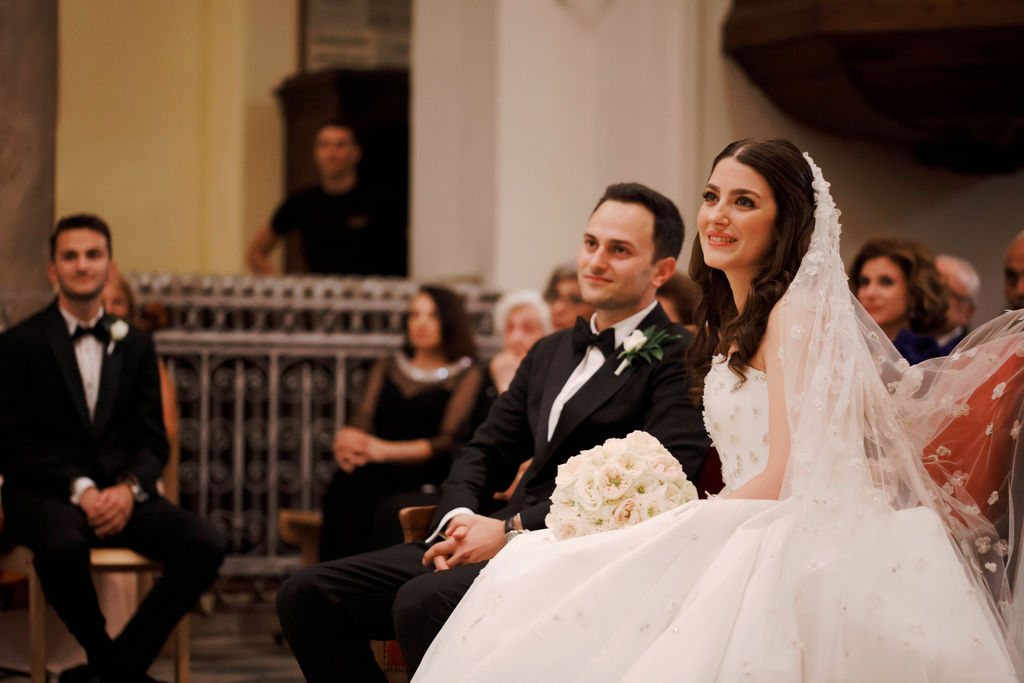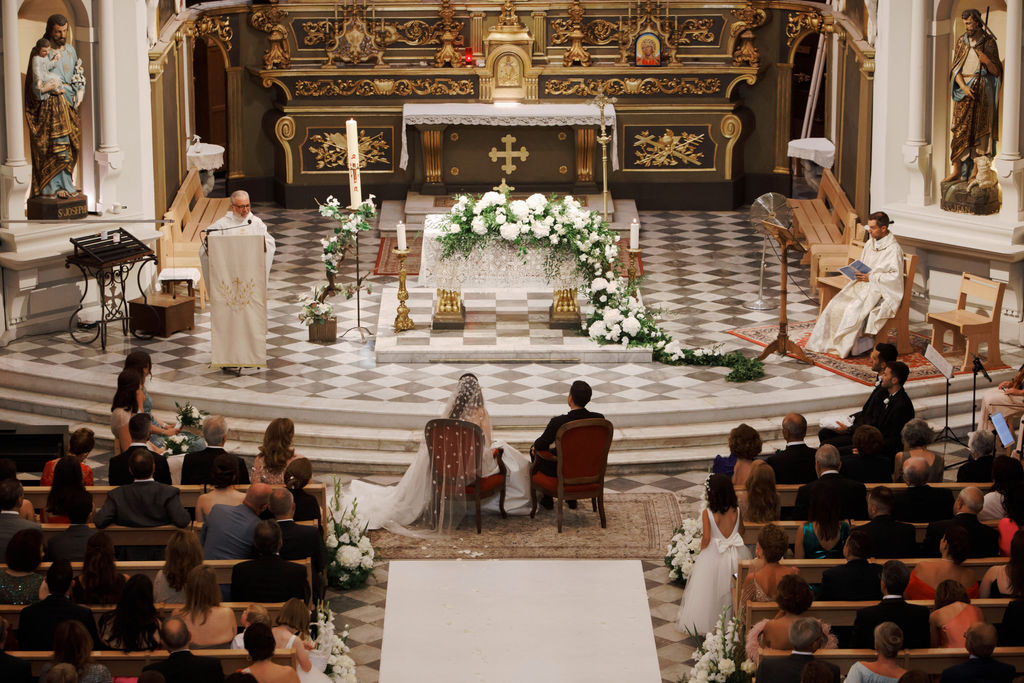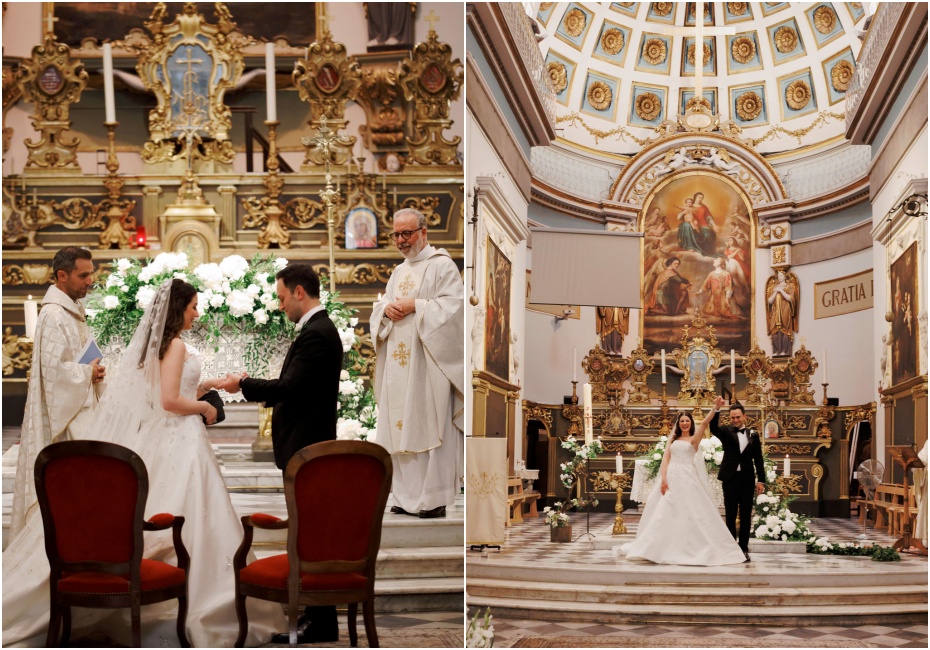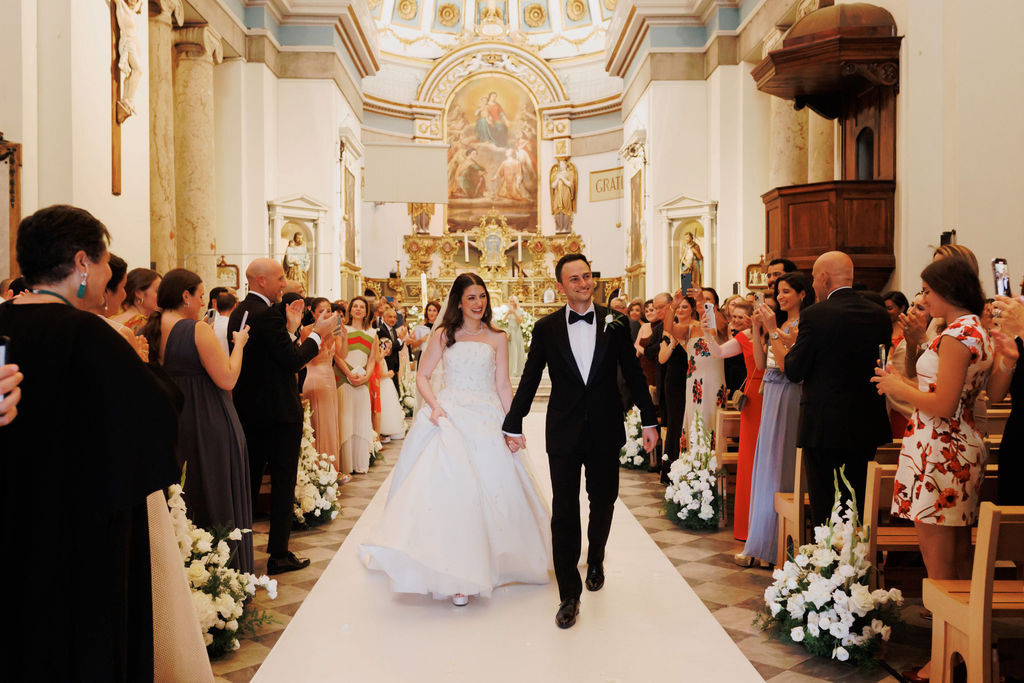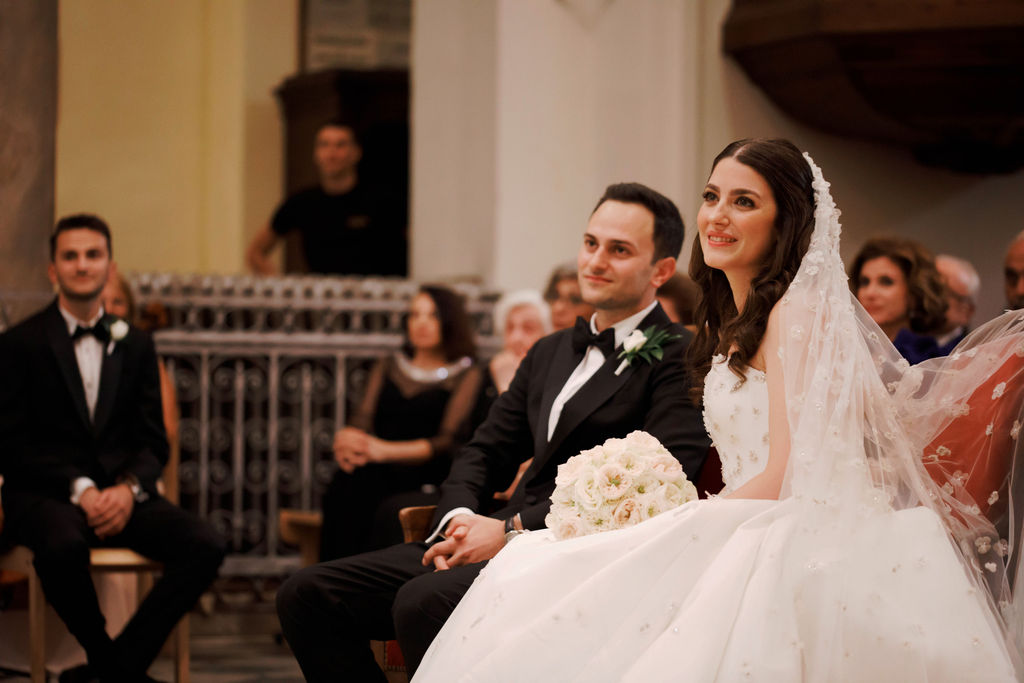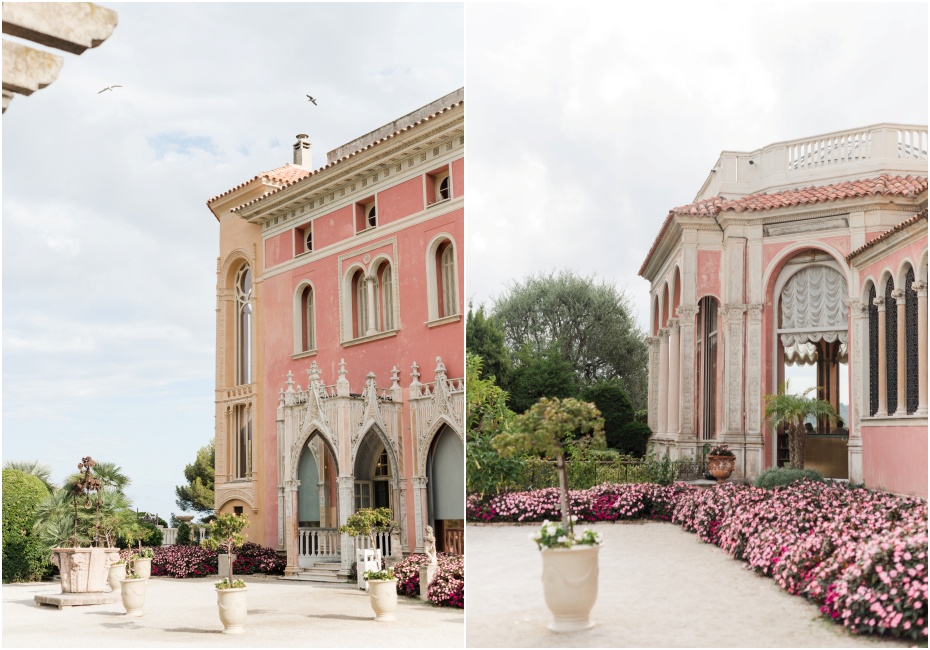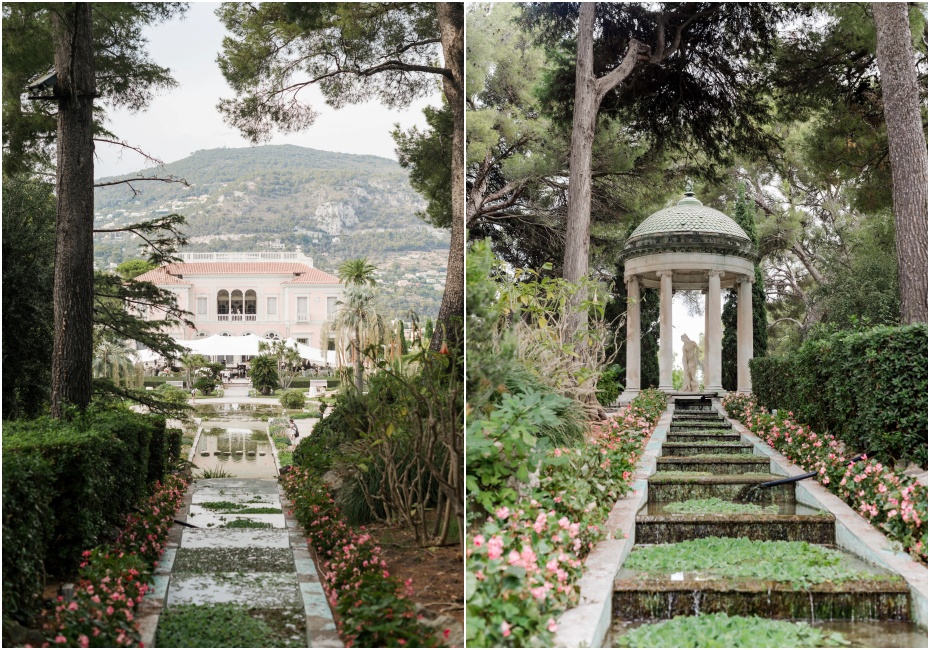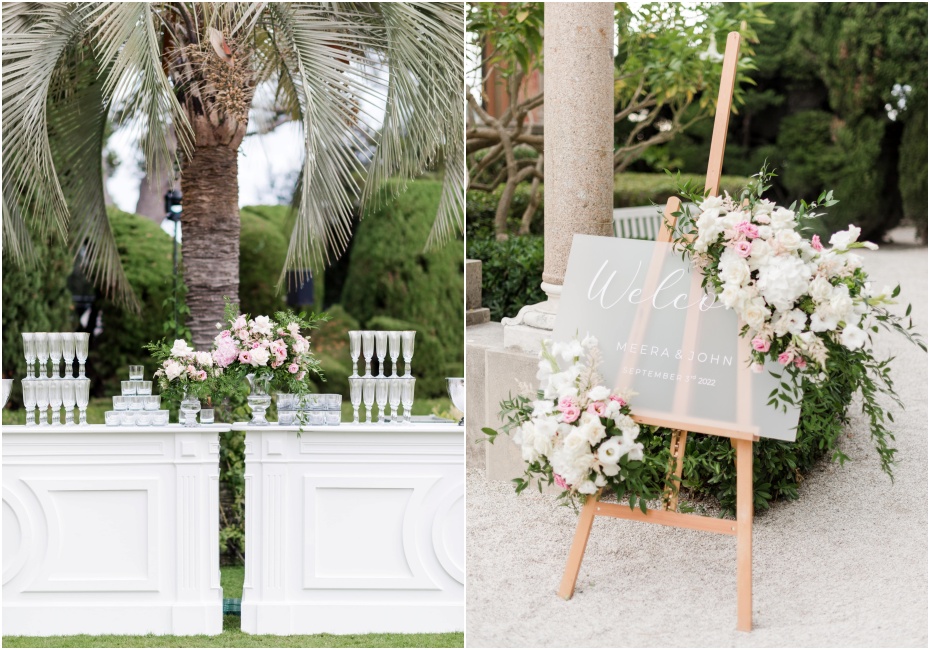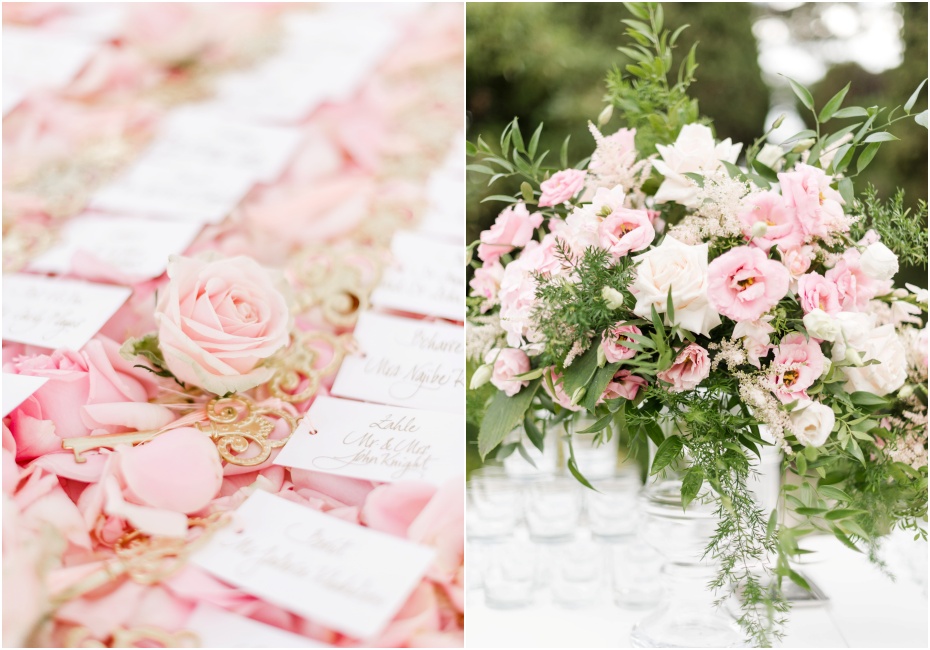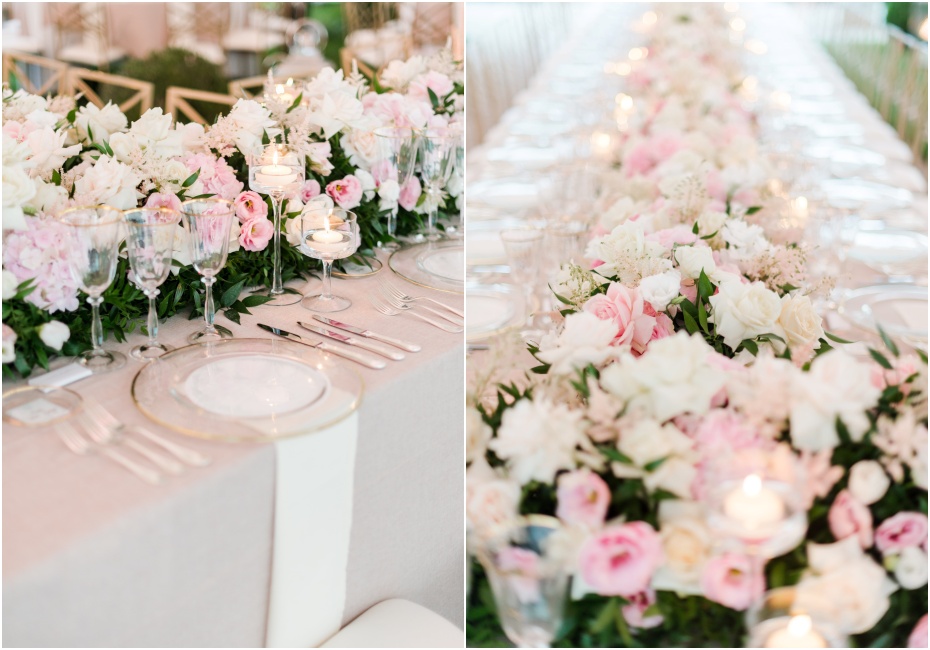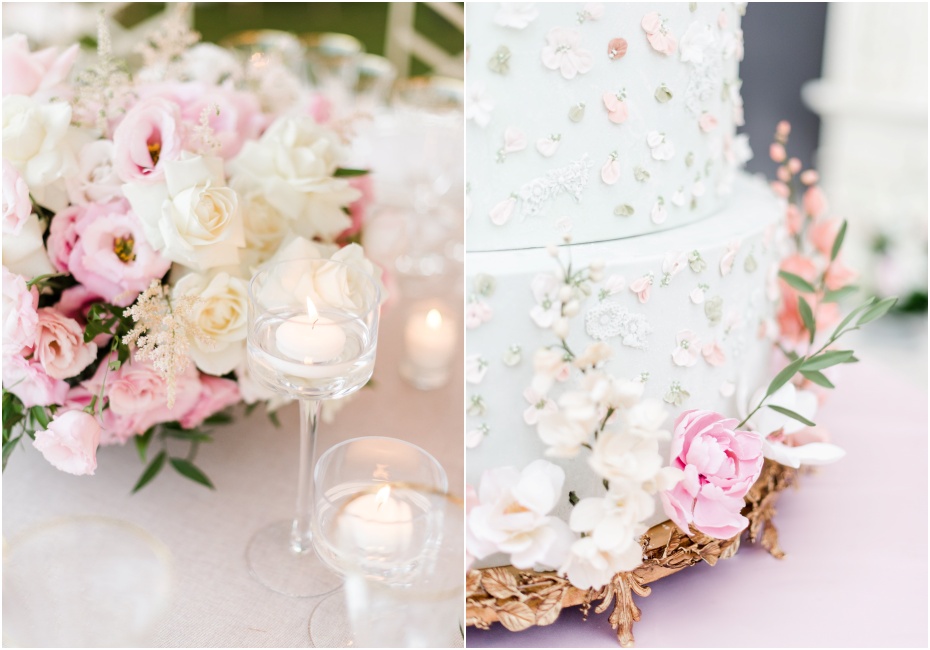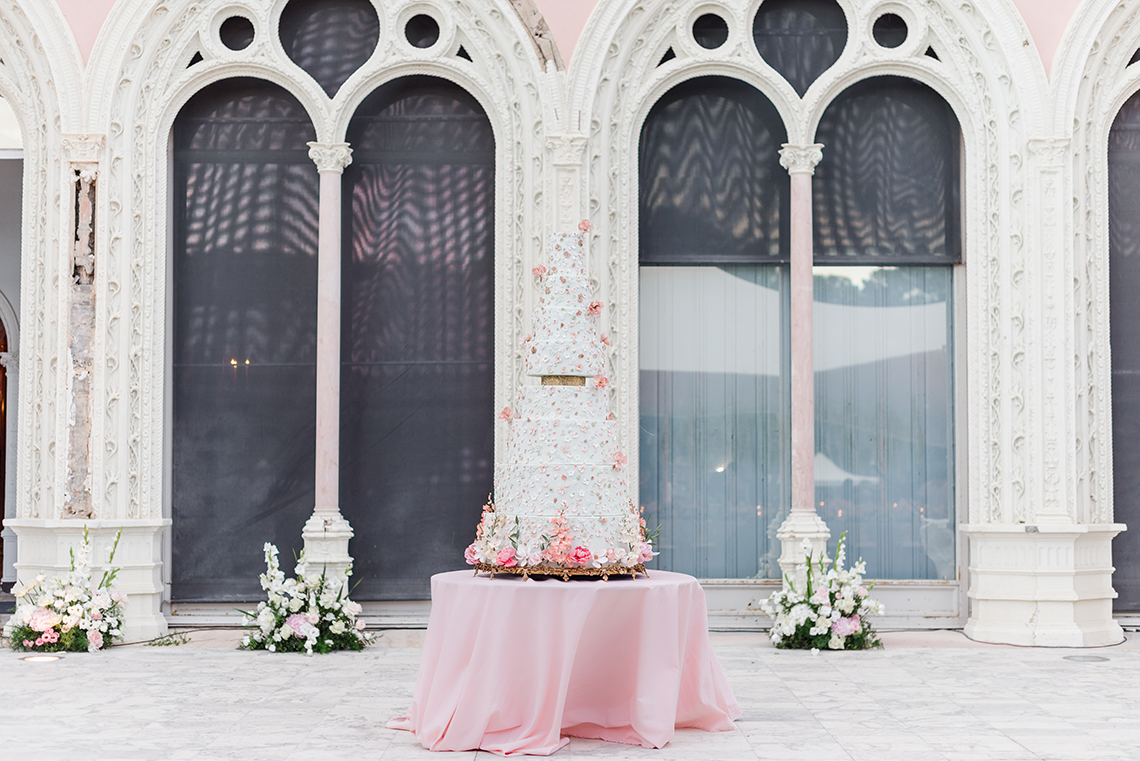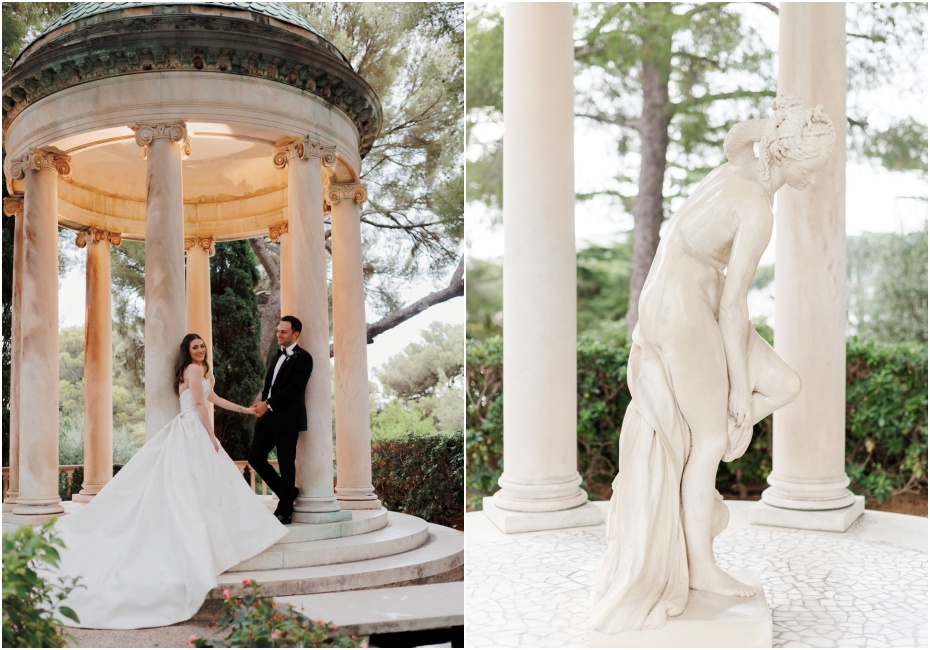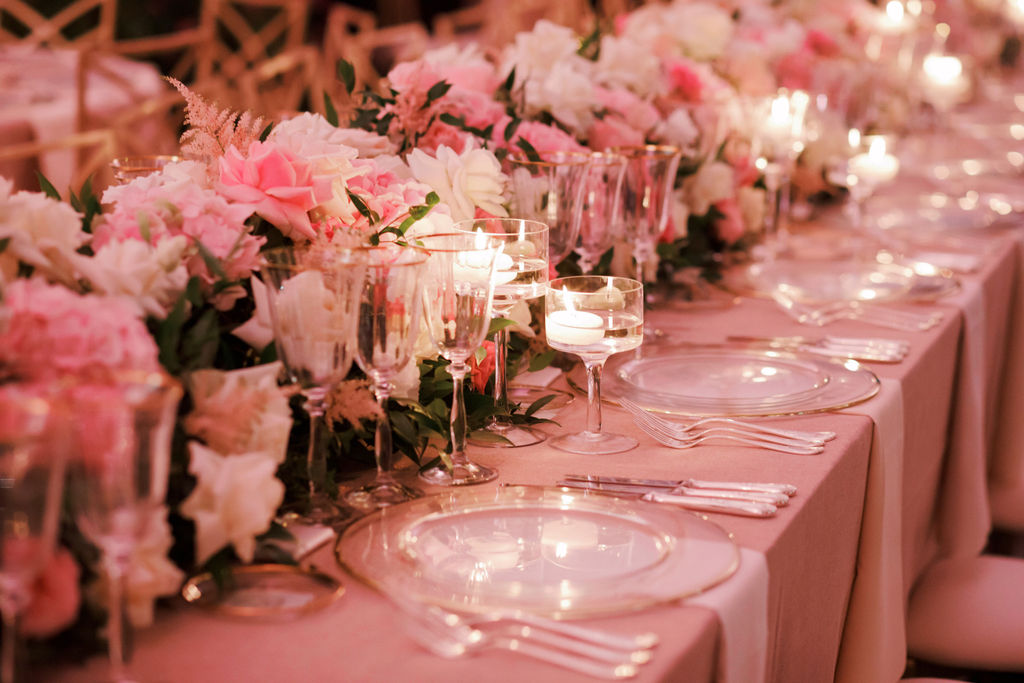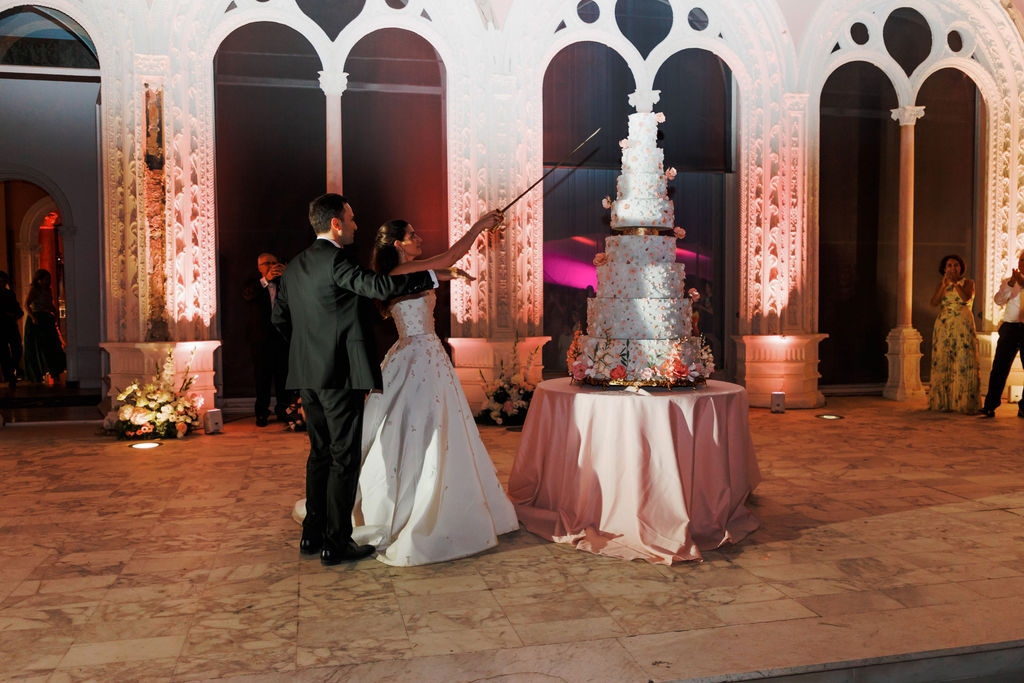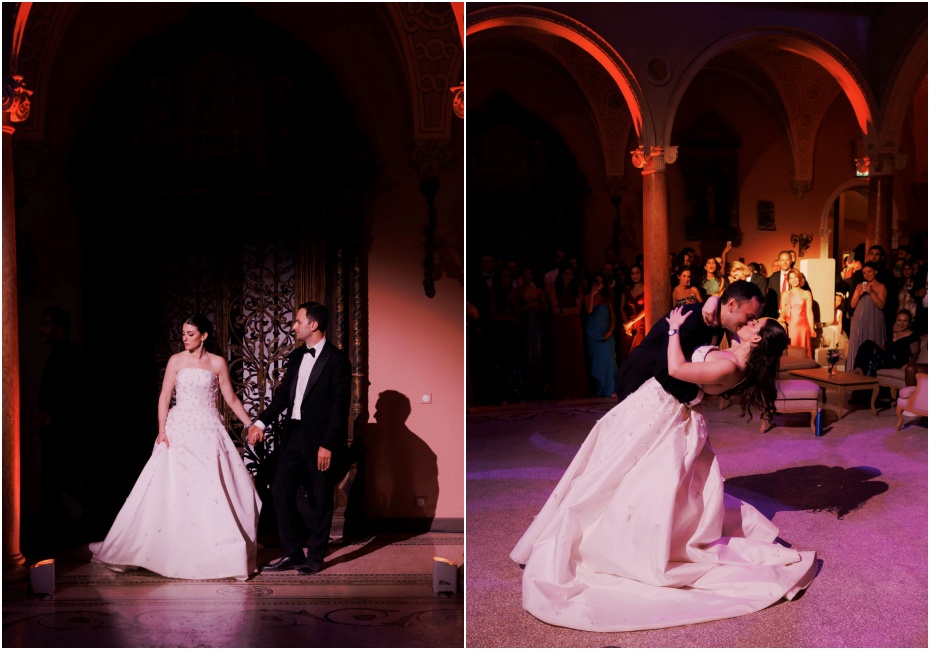 Photos by Airsnap & Sylvain Colandrea
Video by Airsnap