The wedding of Somers & Pete
Somers and Pete are American. They like to laugh and dance but they especially love the South of France that reminds them of cherished family childhood memories.
 When I recall the event, I can picture their smile and warm hugs, and most of all their infinite trust in our team, as in their self-worth, as well as in life… Their authentic goodwill and kindness had immediately impressed me.
 Unlike most of our brides and grooms, they hadn't spent endless hours searching for inspirational photos, nor had they created wedding moodboards on instagram and pinterest, nor even given thought to what they really wanted.
 They had fallen in love with our instagram page admiring the worlds we had created for others and decided to give us free rein to design their own. After our first meeting, I suggested a cheerful and colorful wedding décor – a universe out of the ordinary – that would reflect their festive and friendly personalities.
 The preparations went smoothly, a shared pleasure that gave place to a natural complicity.
On the big day, we enjoyed welcoming the guests and families who were just as delightful as the couple. So much joy! So much sincerity and love! Pete even managed to make me cry during the ceremony when he read his vows to our lovely Somers!
 They also demonstrated their appreciaton for our work in a similar intense way, with beautiful infinite emotions. It's difficult put words on these feelings, what we shared was beyond an encounter, it was more like an exceptional bond engraved forever :
 We were able to make their dream come true by giving them a once-in-a-lifetime experience, the most exquisite day of their lives.
 On top of the skills and expertise we provide as professional wedding planners, defending the interests of our clients and relieving them from the logistics-related stress, this achievement is what motivates us most !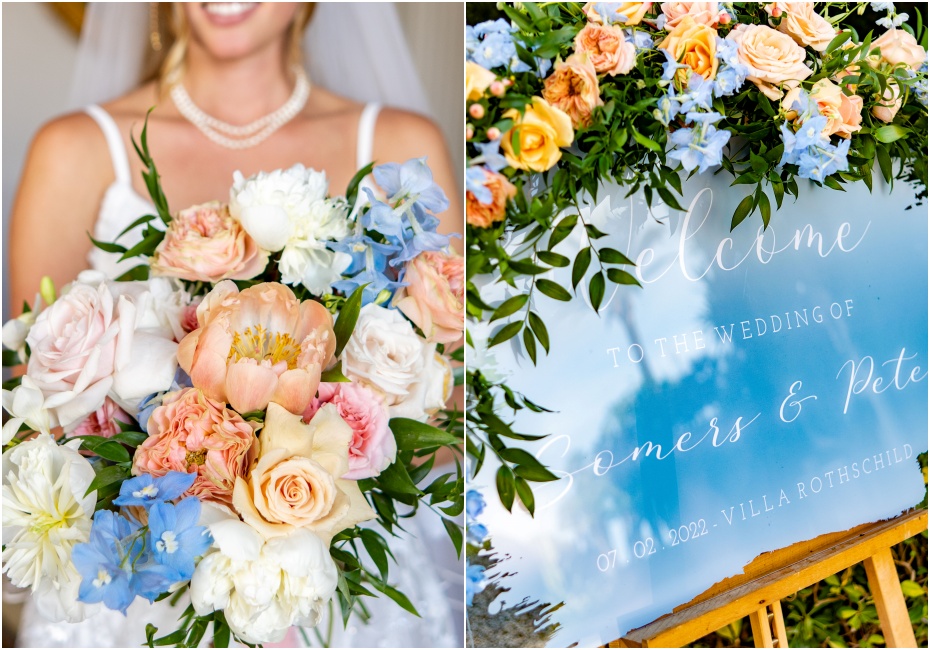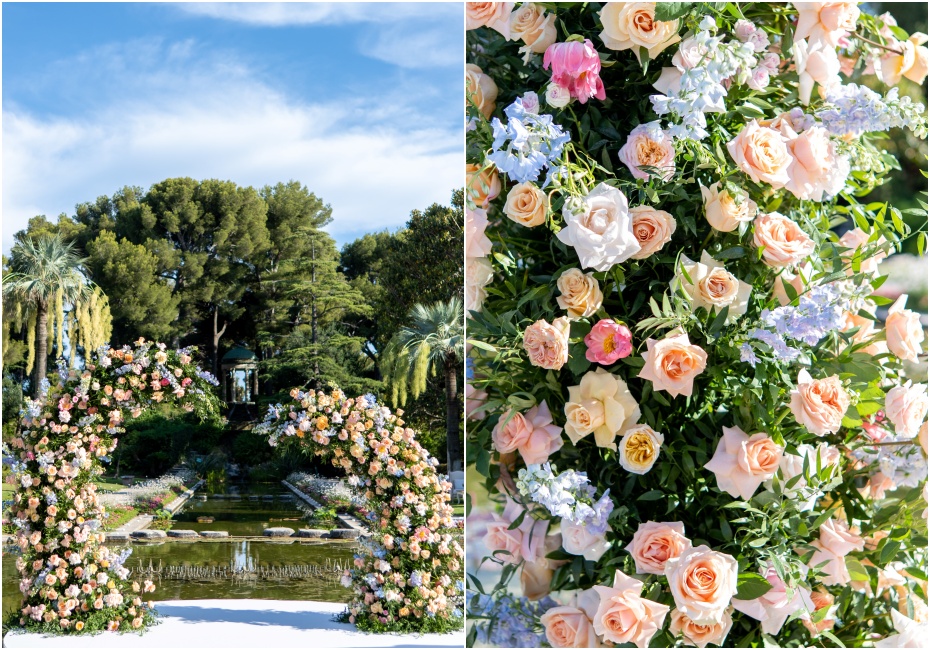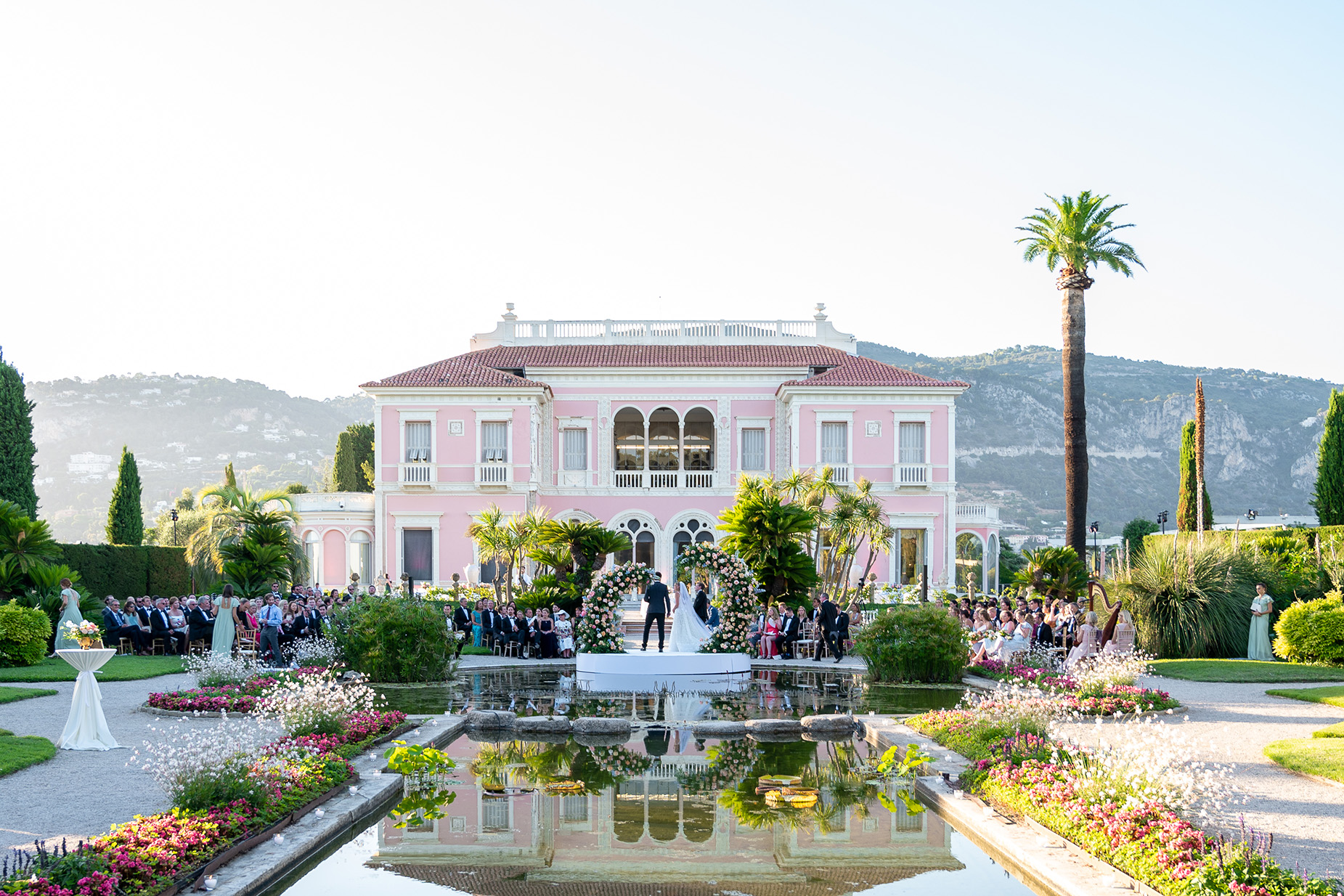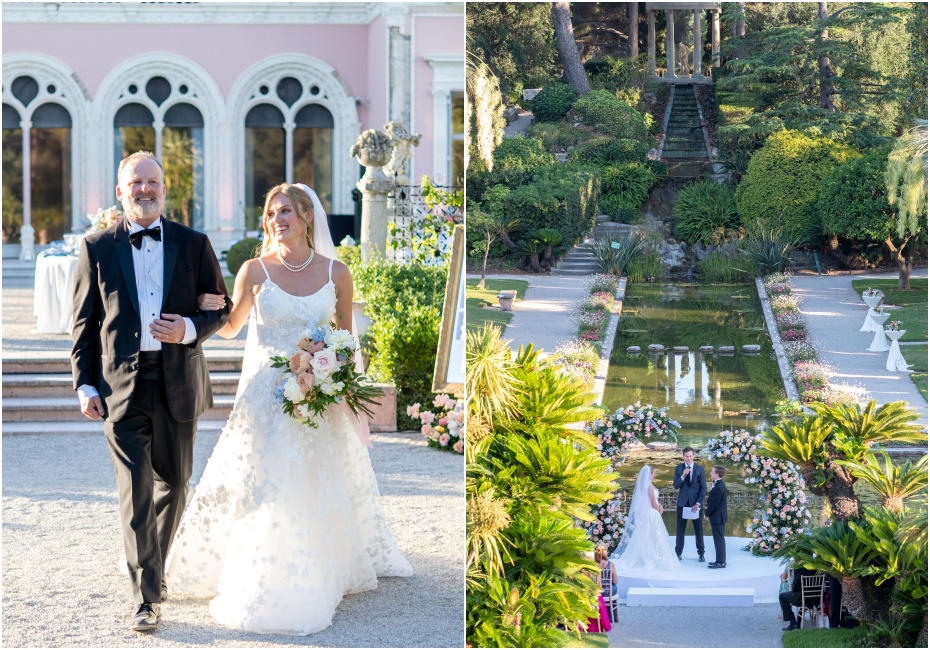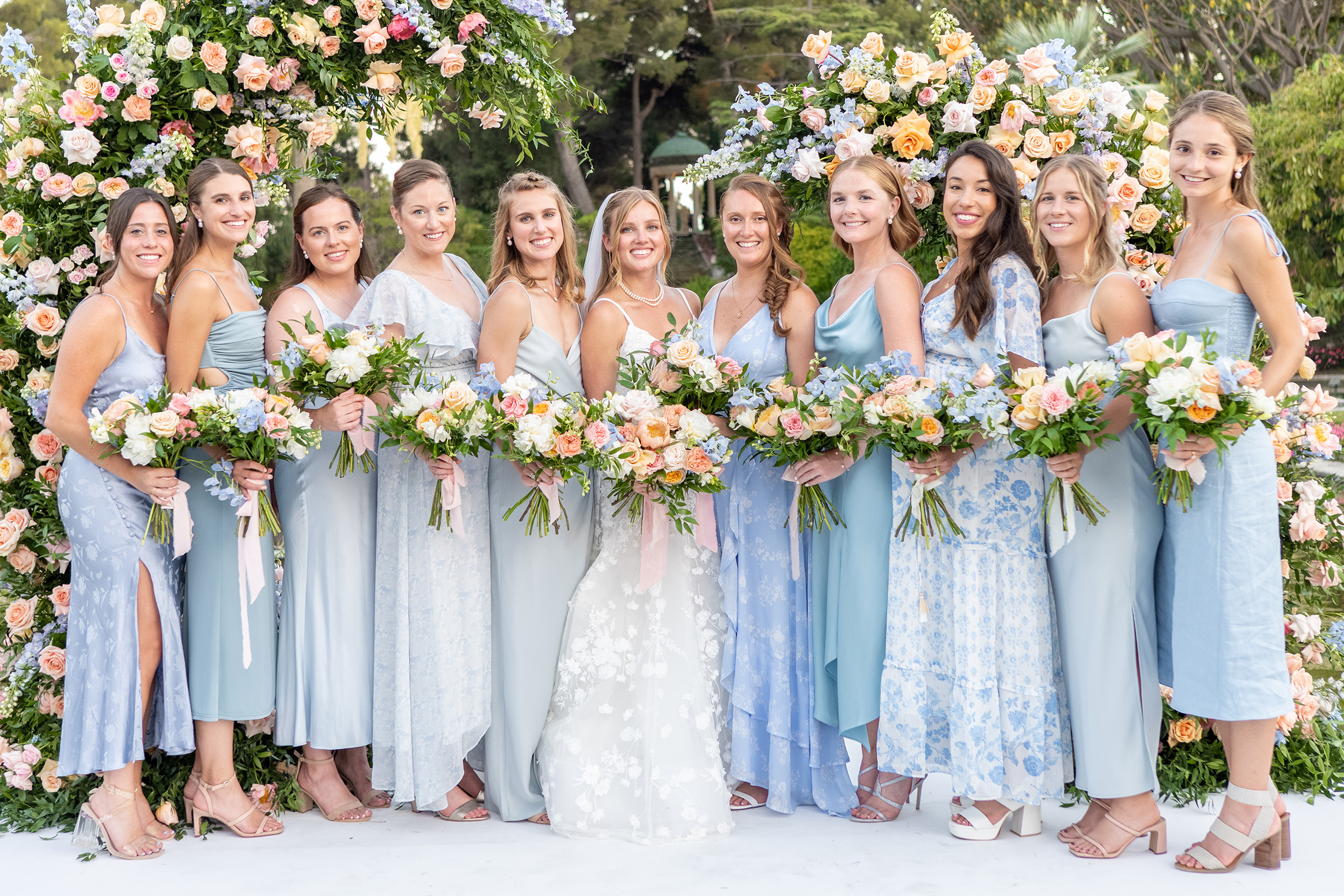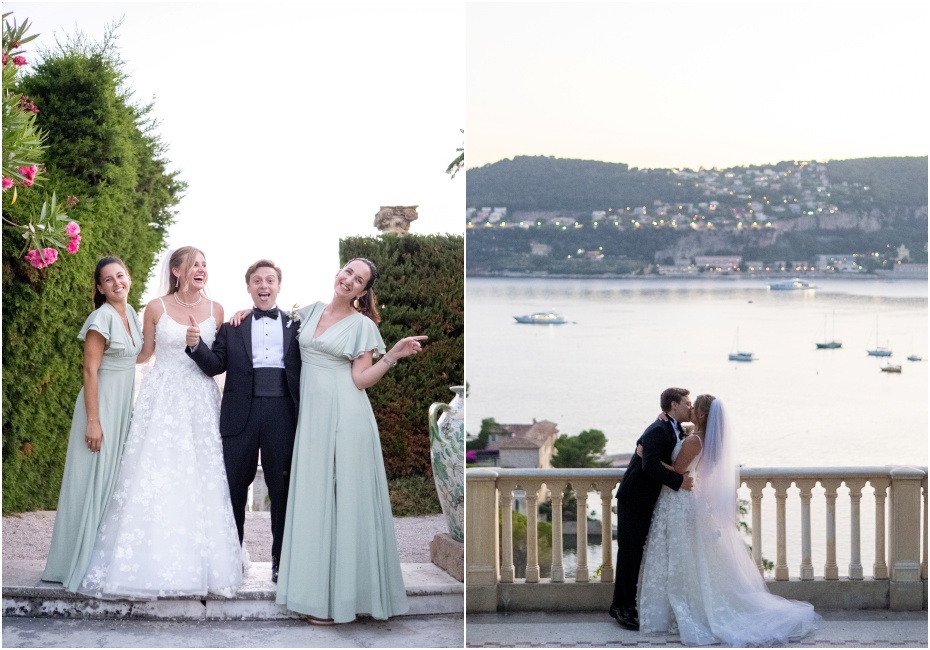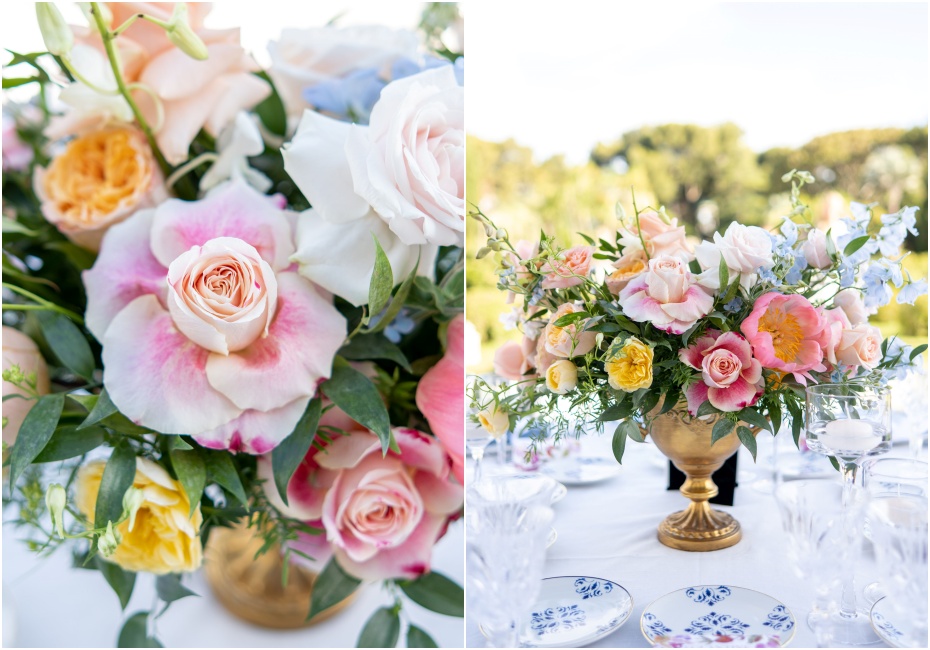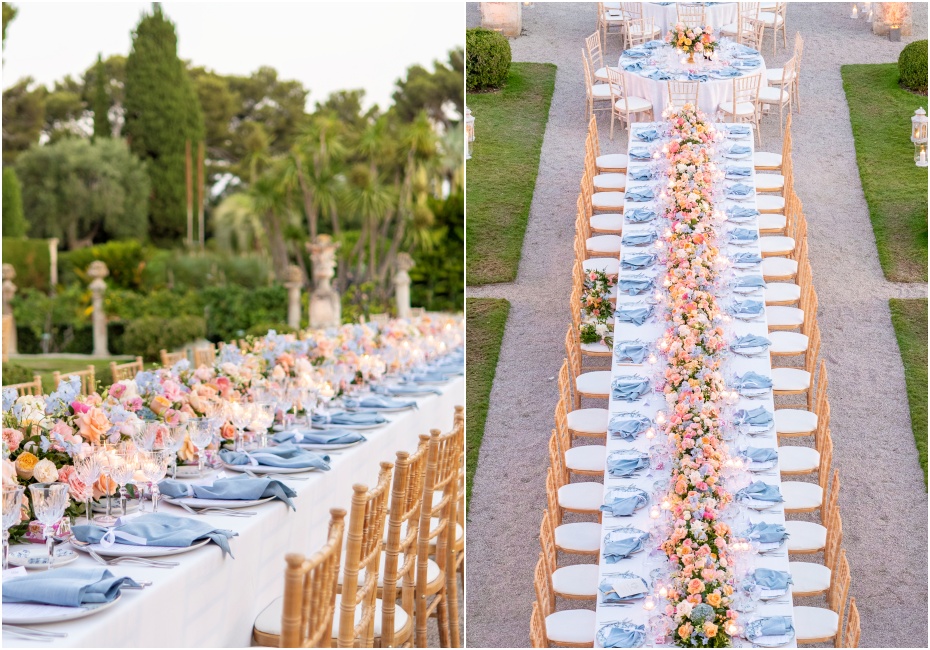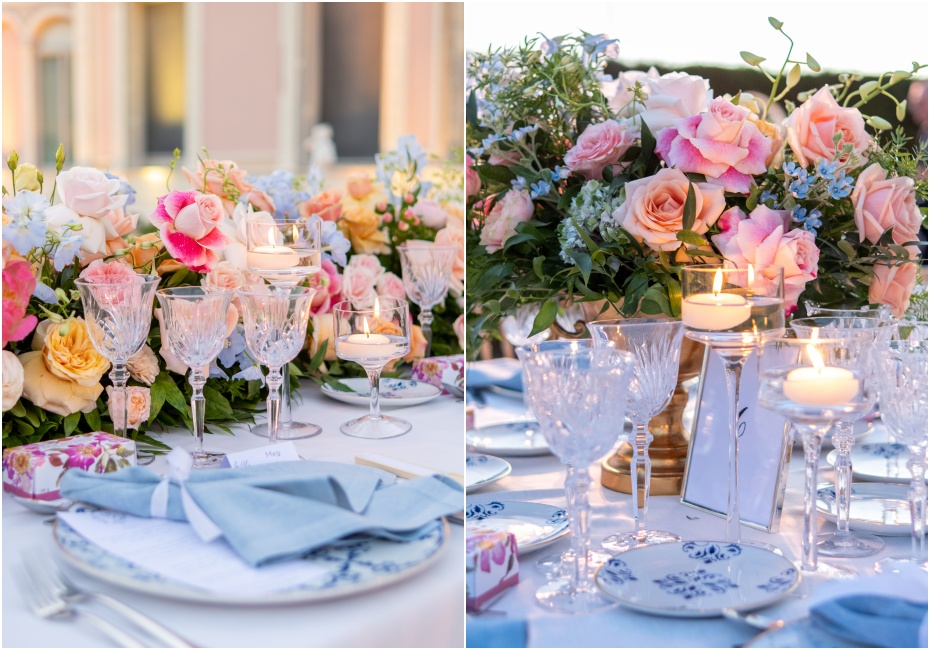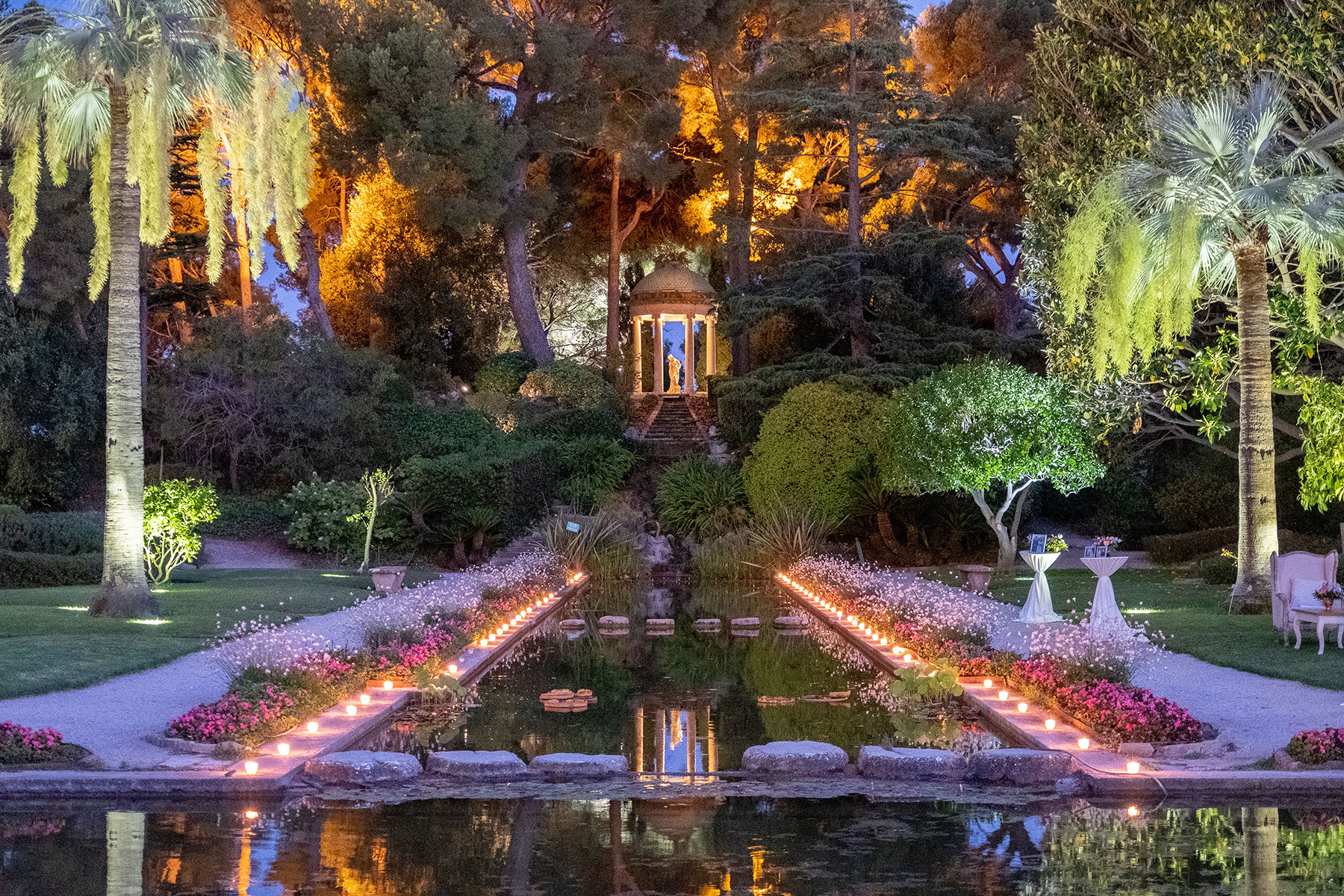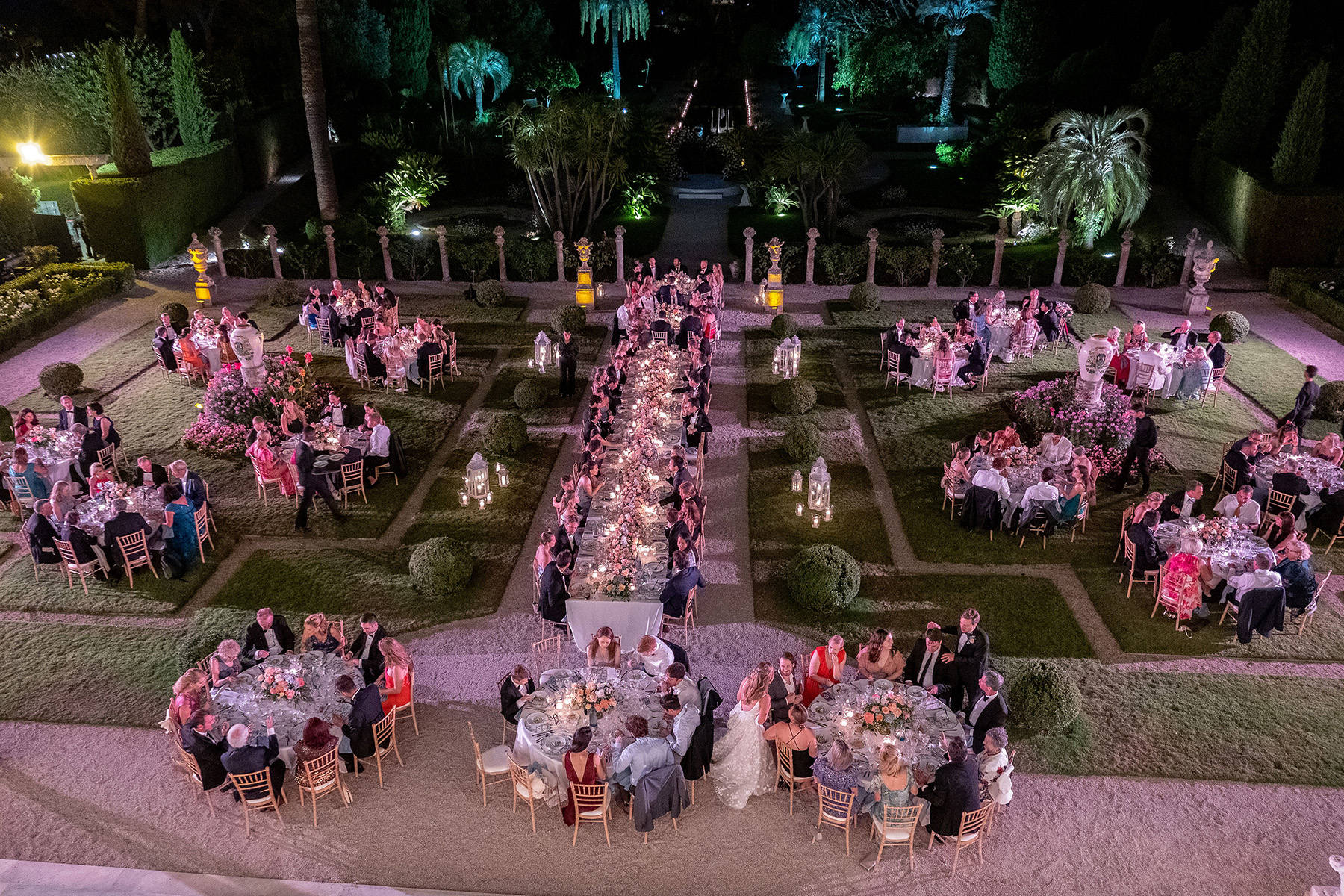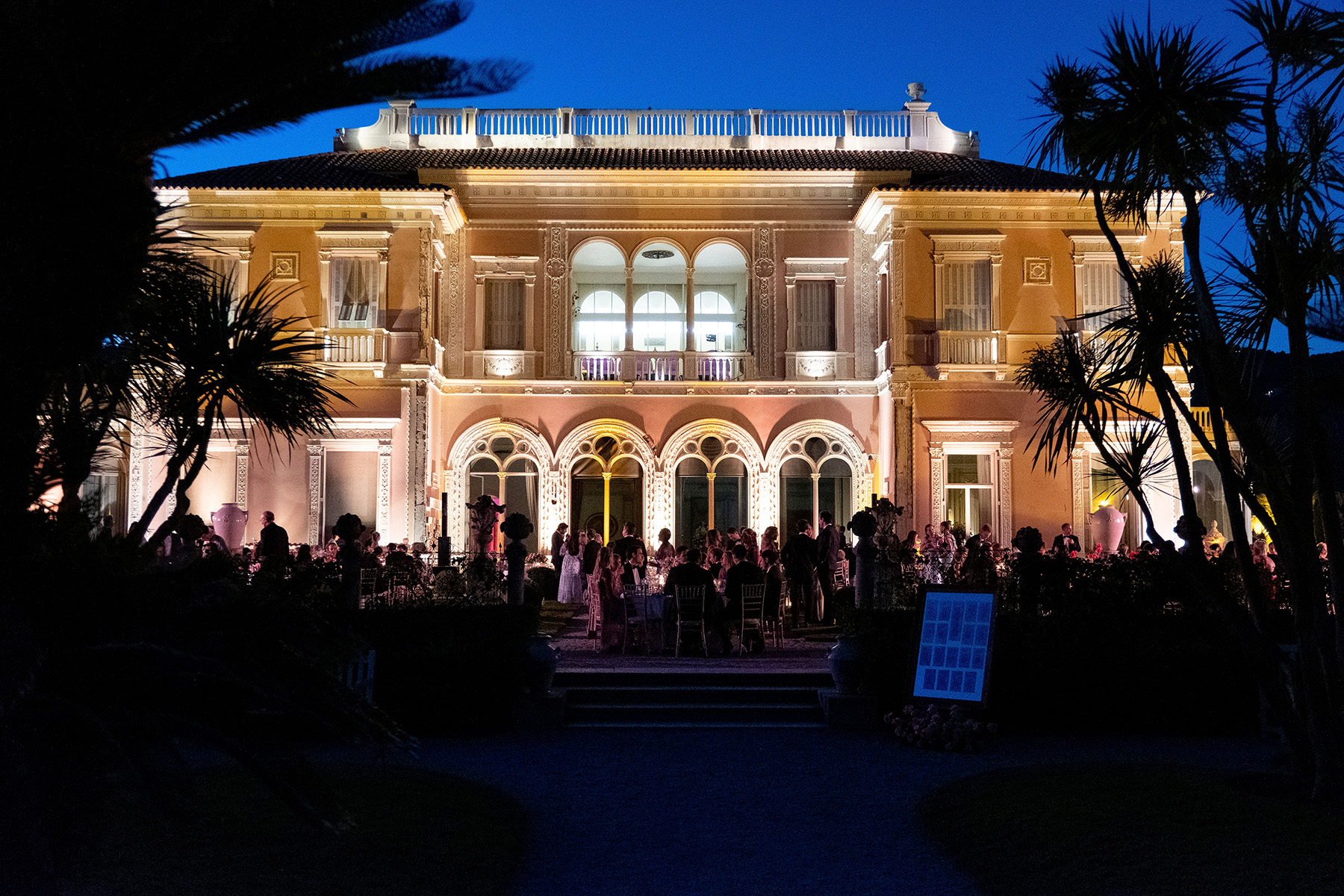 Photos by Cedric Klein
Video by Love Story