The Wedding of Jess & Solly
We're not going to forget our lovely Jess!
She was kind, fun, and her beautiful smile never faded!
Living in the UK, Jessica and her parents used to spend their summer holidays at a villa in Cap d'Antibes. So it was only natural for them to get married on their favourite beach, located in the heart of the peninsula.
They wished for their wedding to be an unforgettable day with their families and close friends, full of love and laughter. Emotion and joy, Jess and Solly wanted the party to be remembered by all.
After a wonderful moving ceremony on the pontoon, with the backdrop of the turquoise sea, the guests could enjoy a jazzy atmosphere, with their feet in the sand.
They then moved on to a subtly decorated dinner followed by a dance party, to the rhythm of a lively band: 12 musicians on scene, the live show was incredible! The guests were dancing all night long, the bride even confessed she had never danced so much, and wrote to us in her lovely note, "Honestly, we could not have wished for better wedding planners".
Well, we could not have wished for a better bride and groom!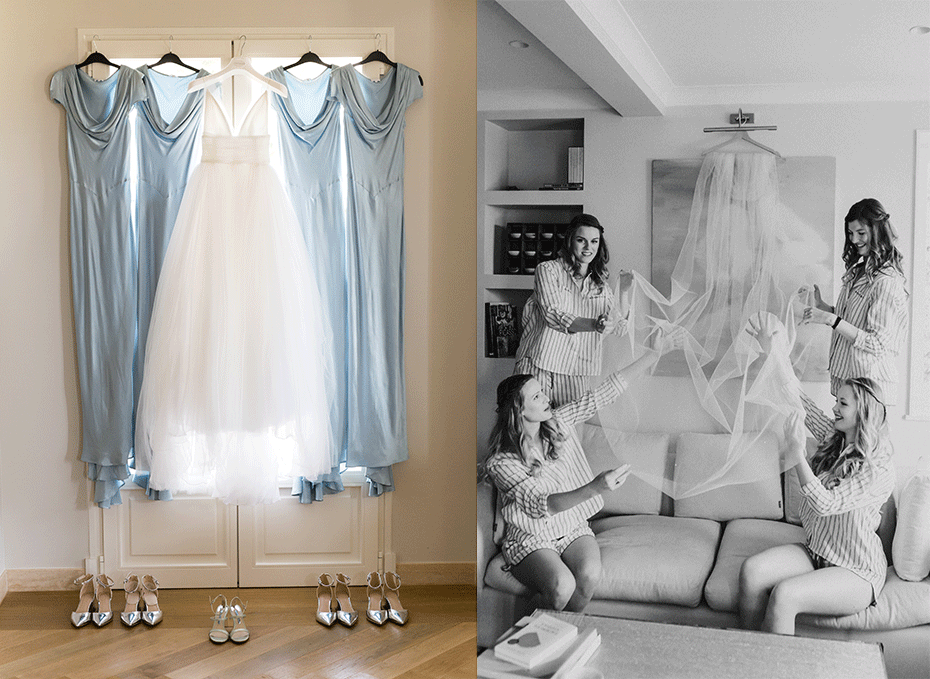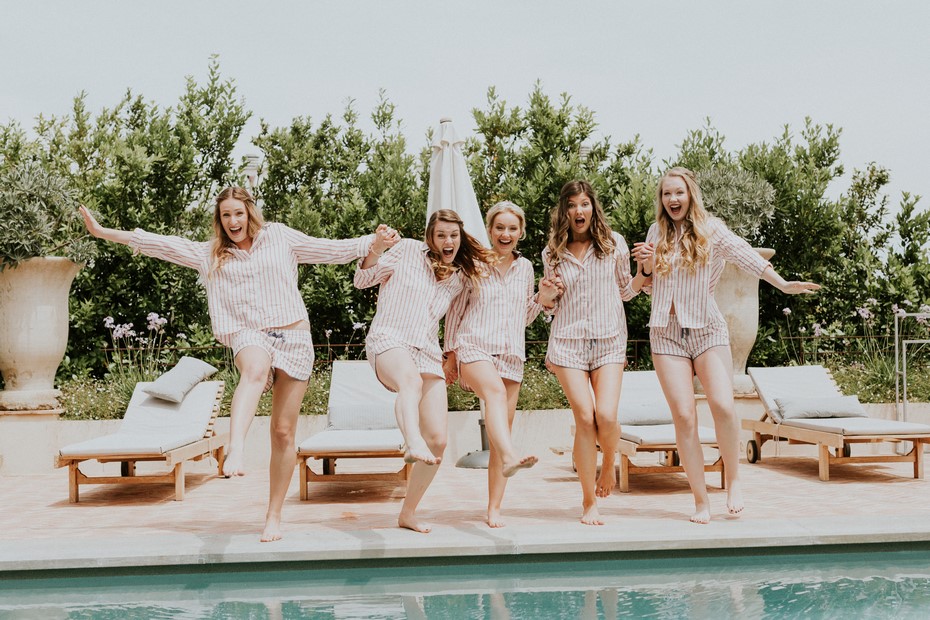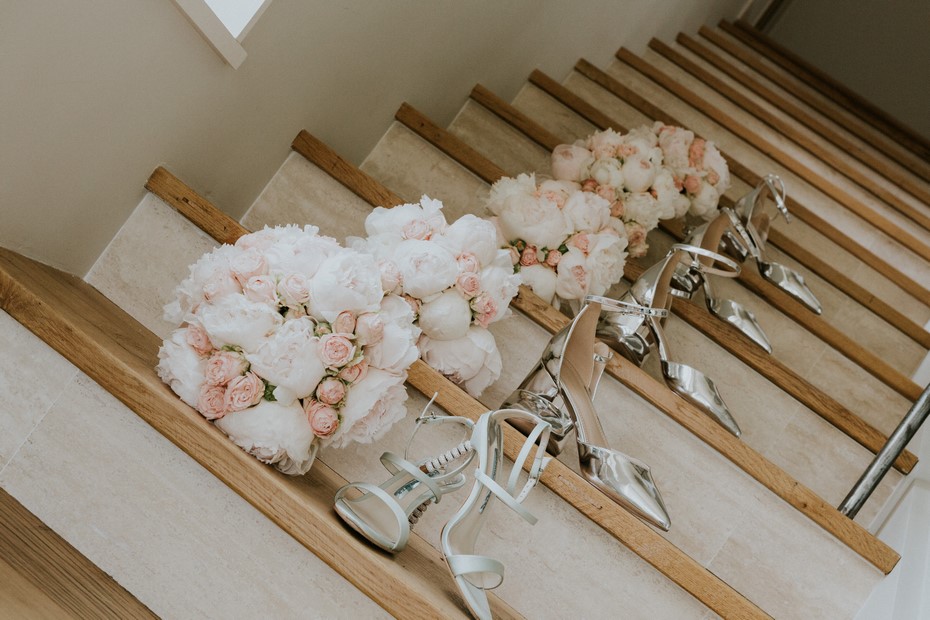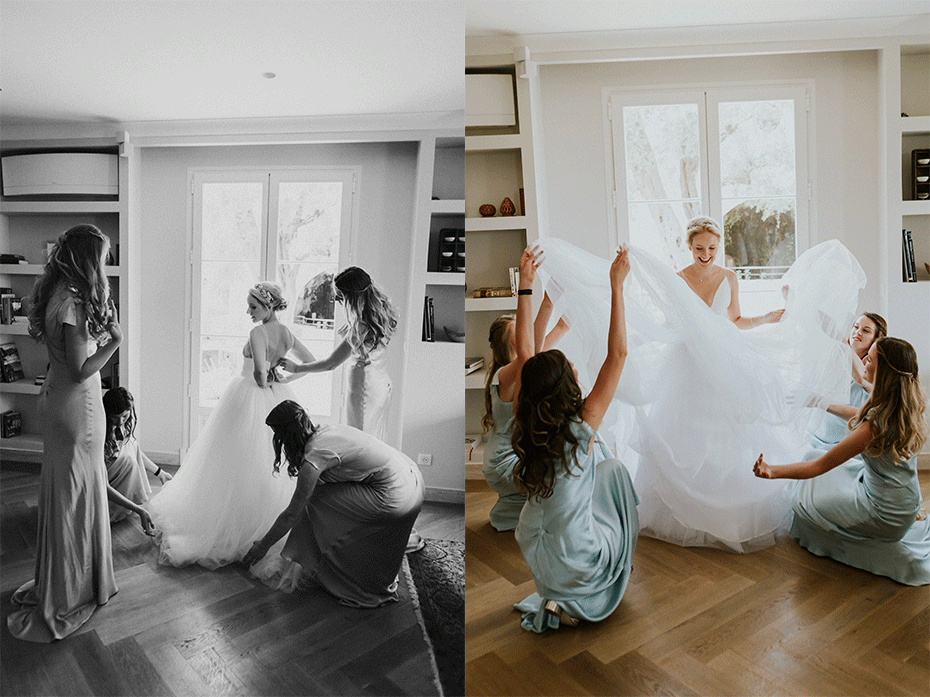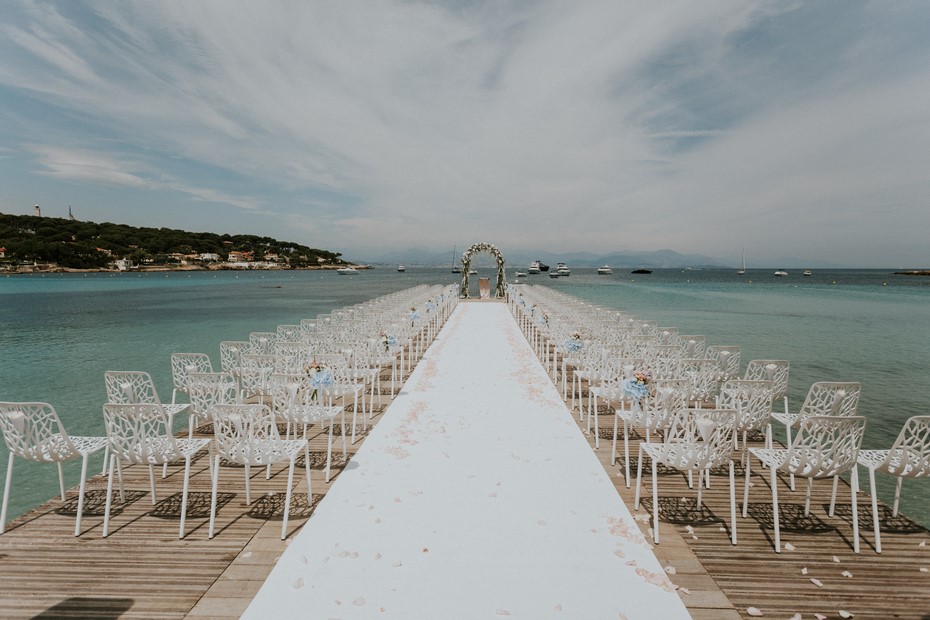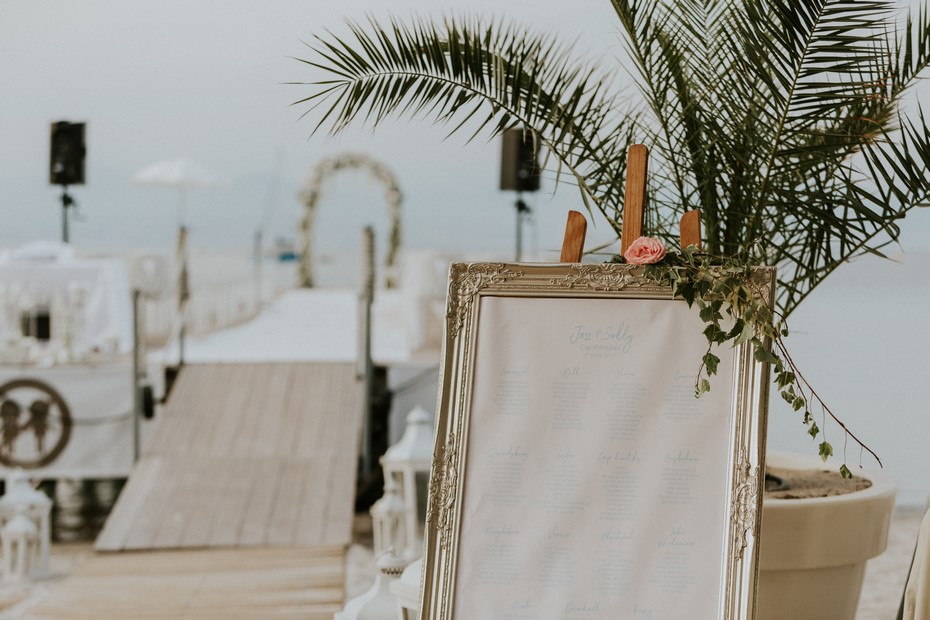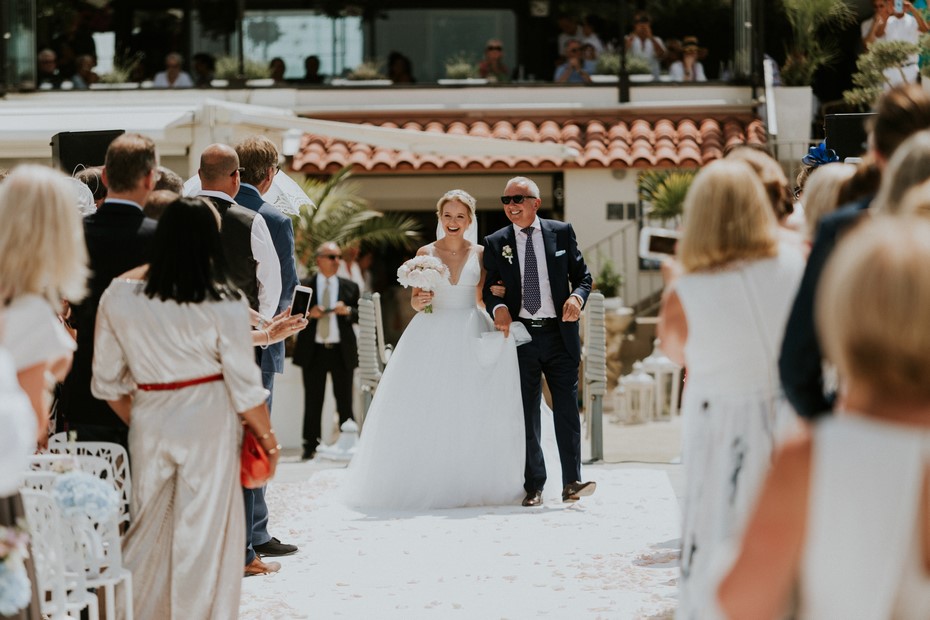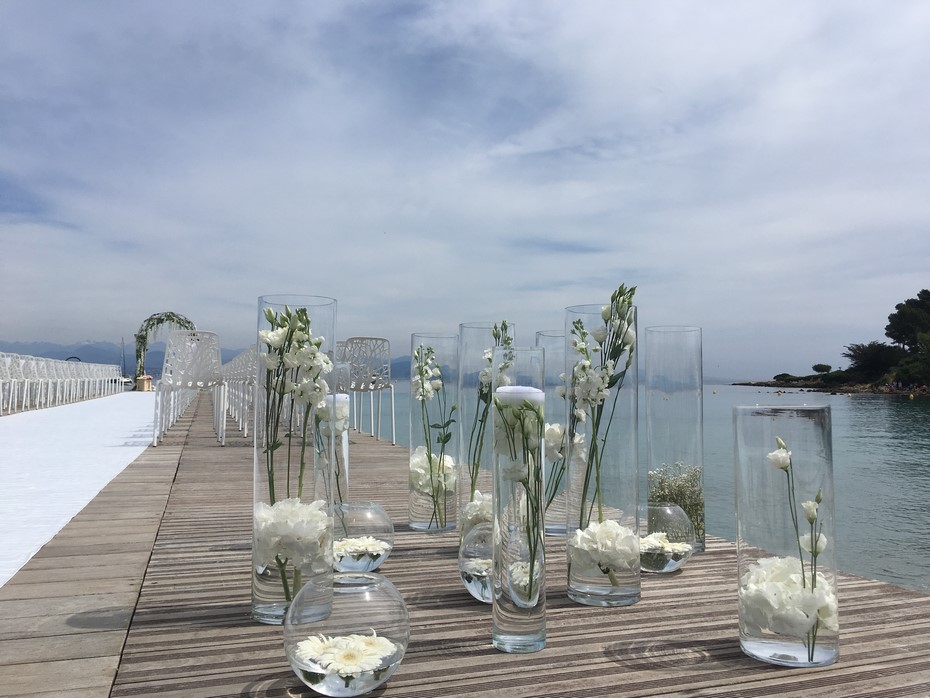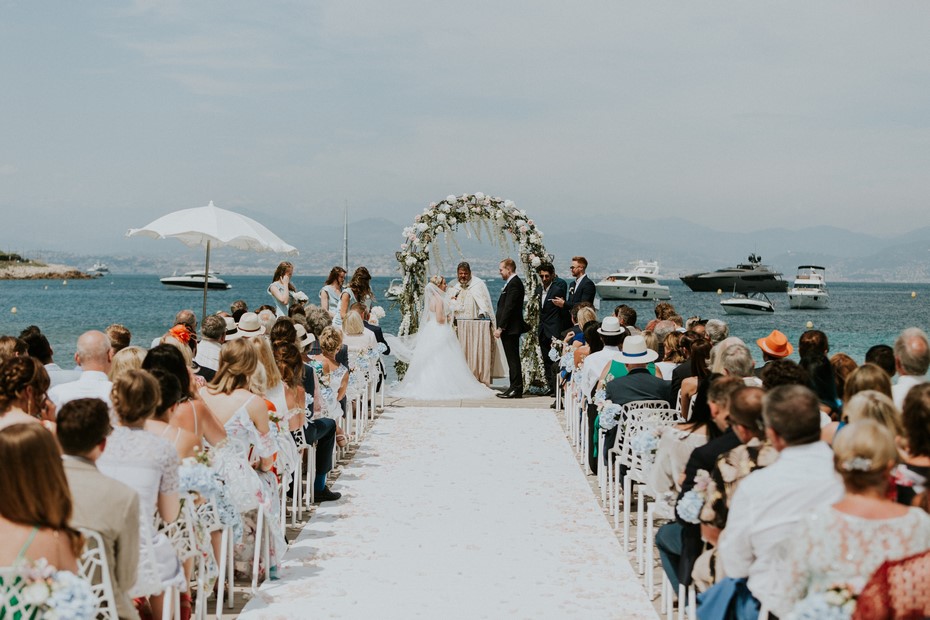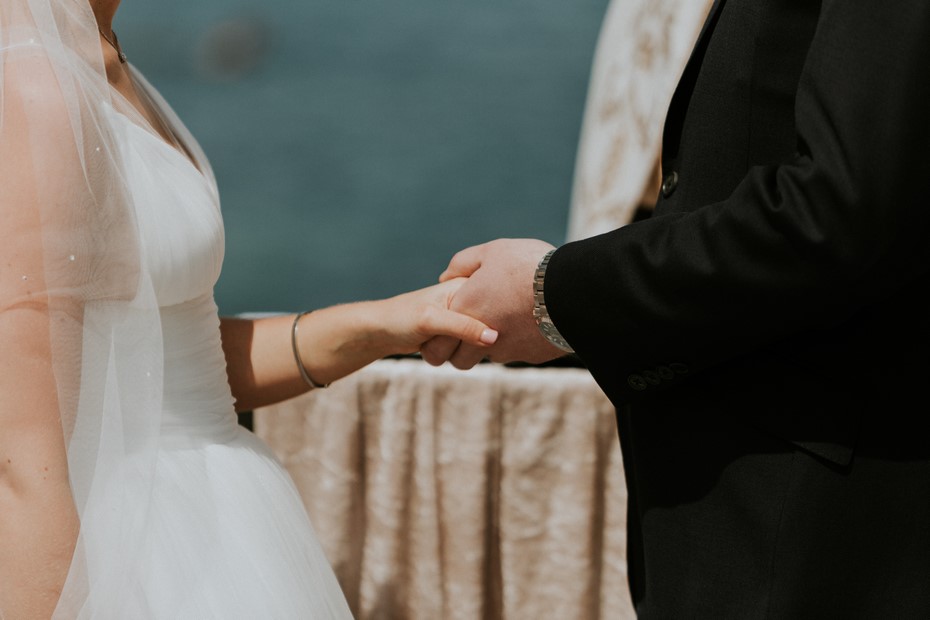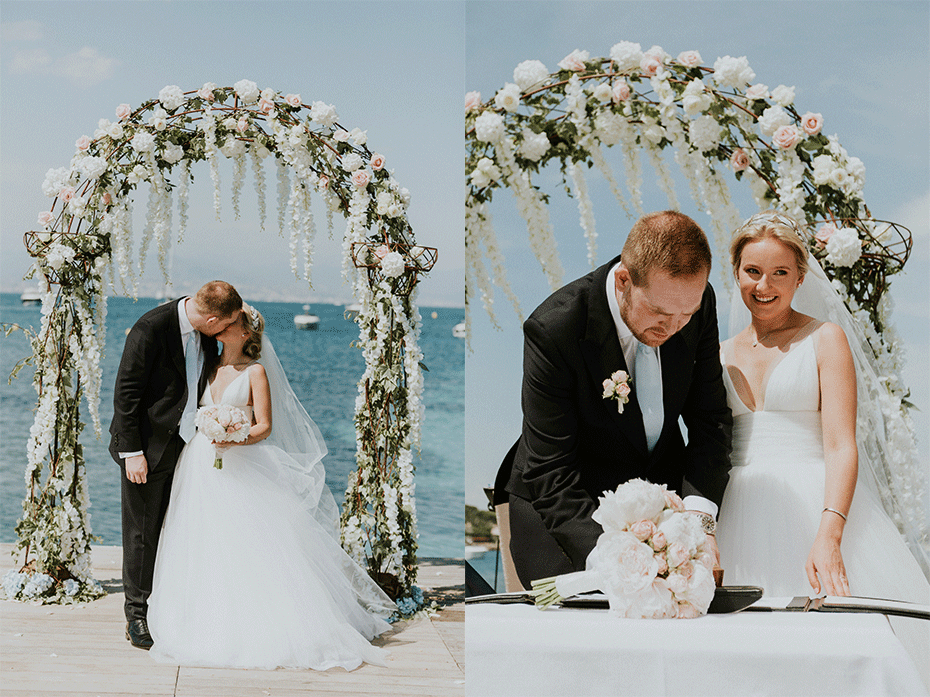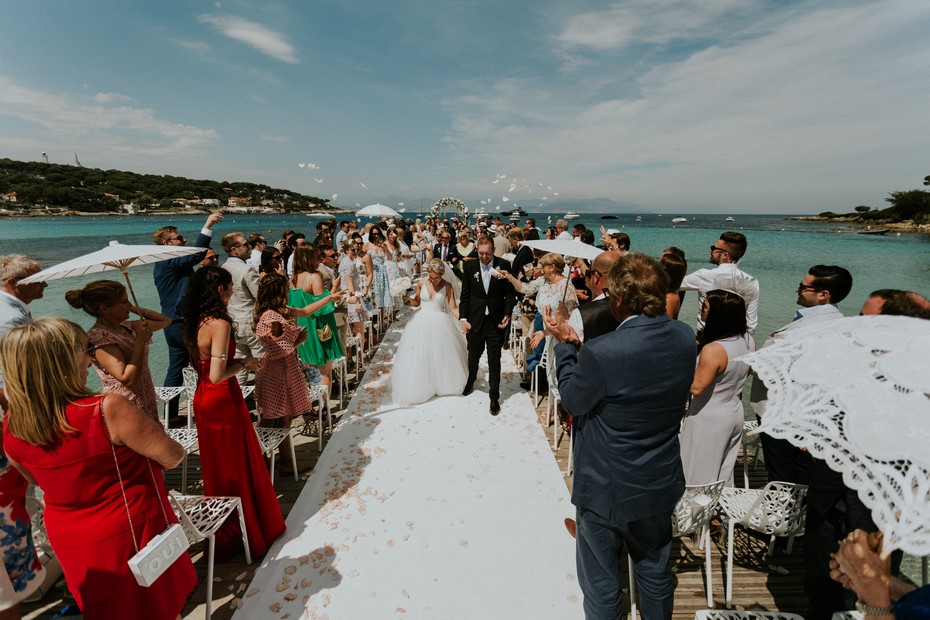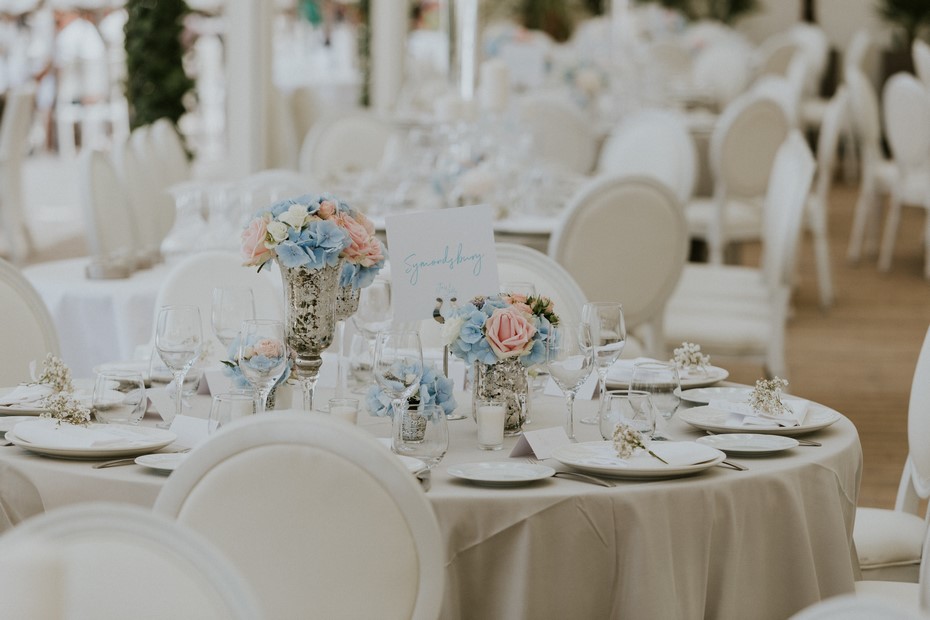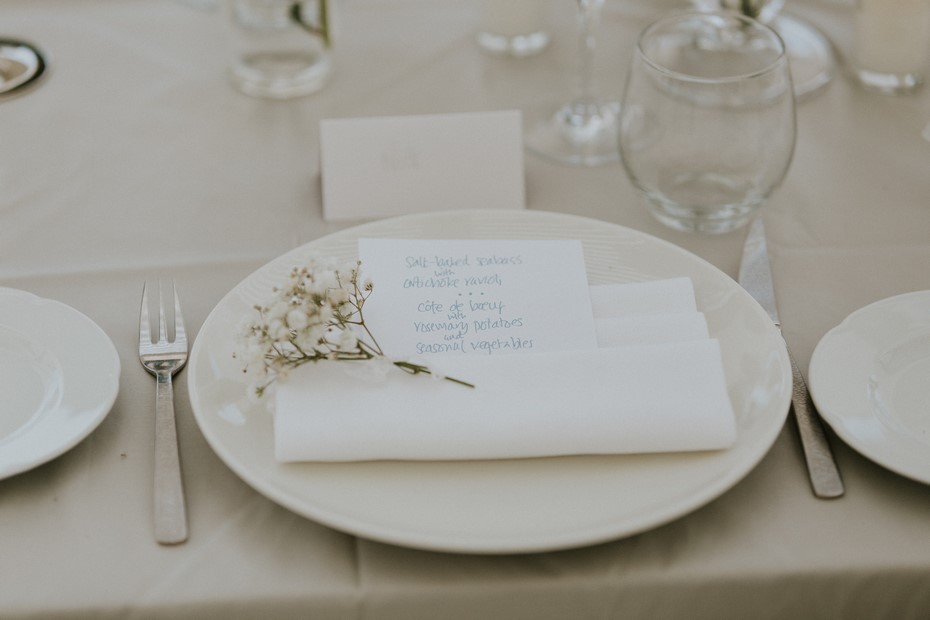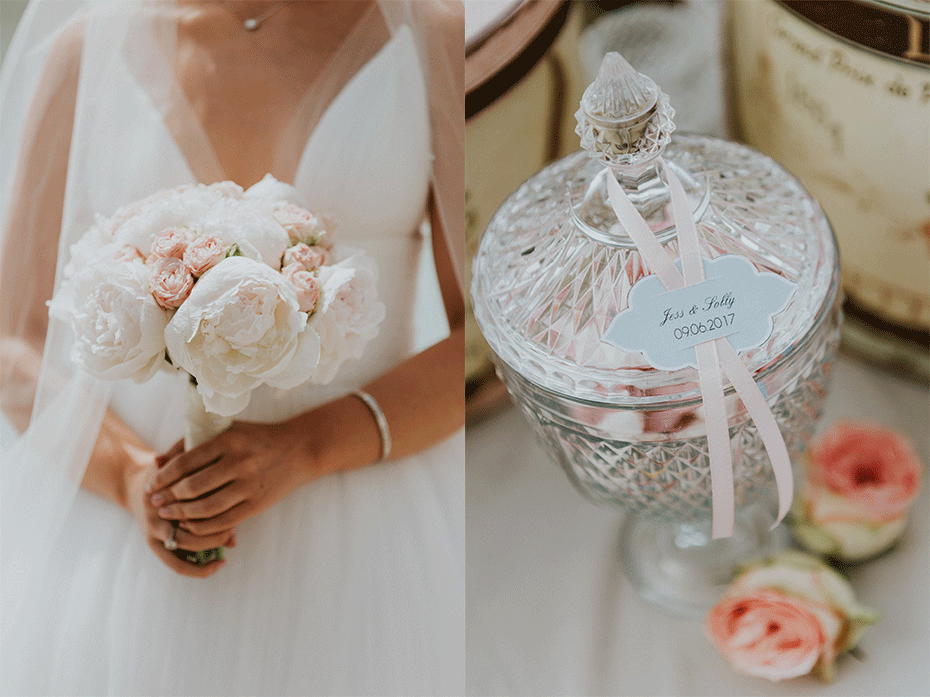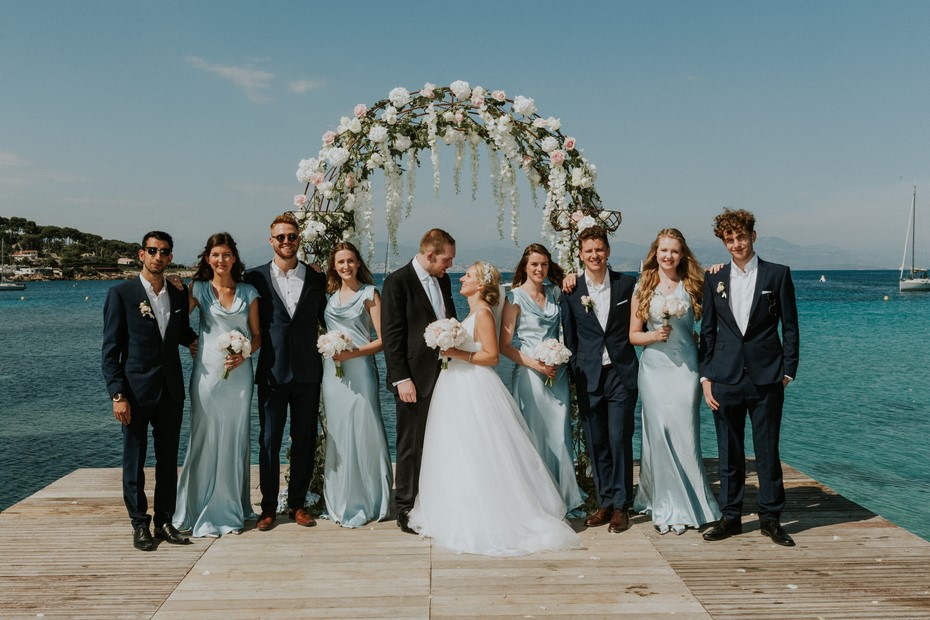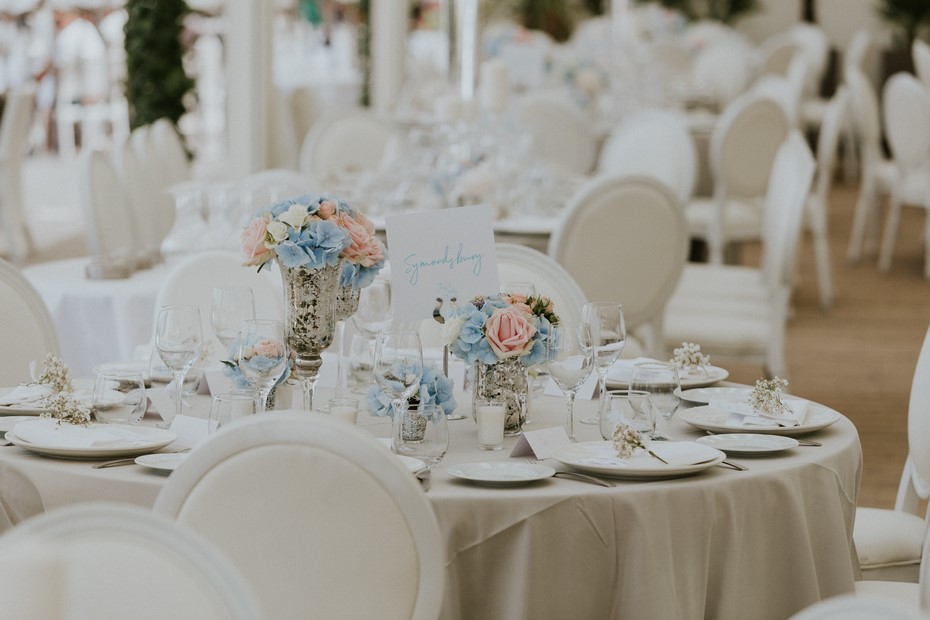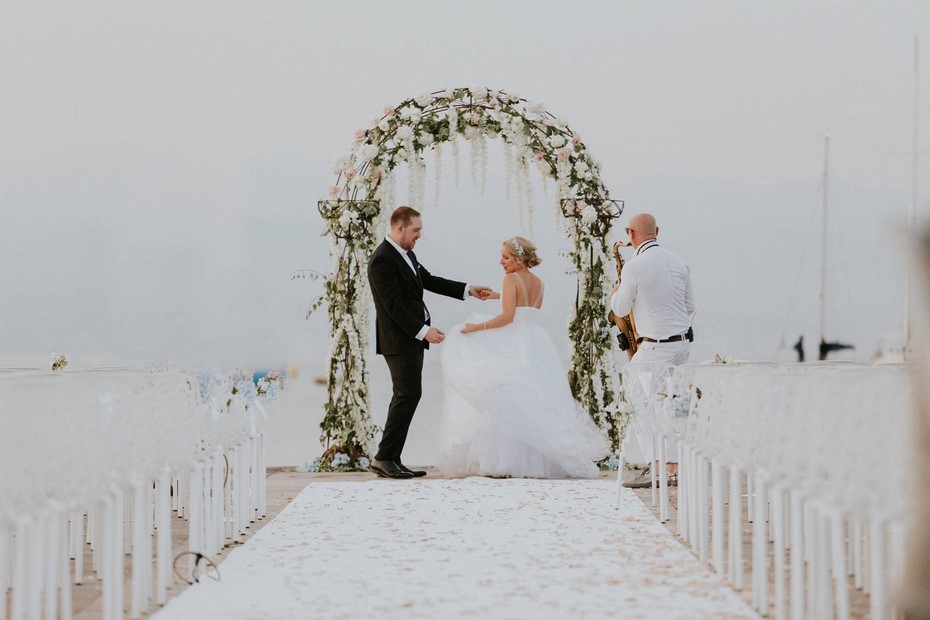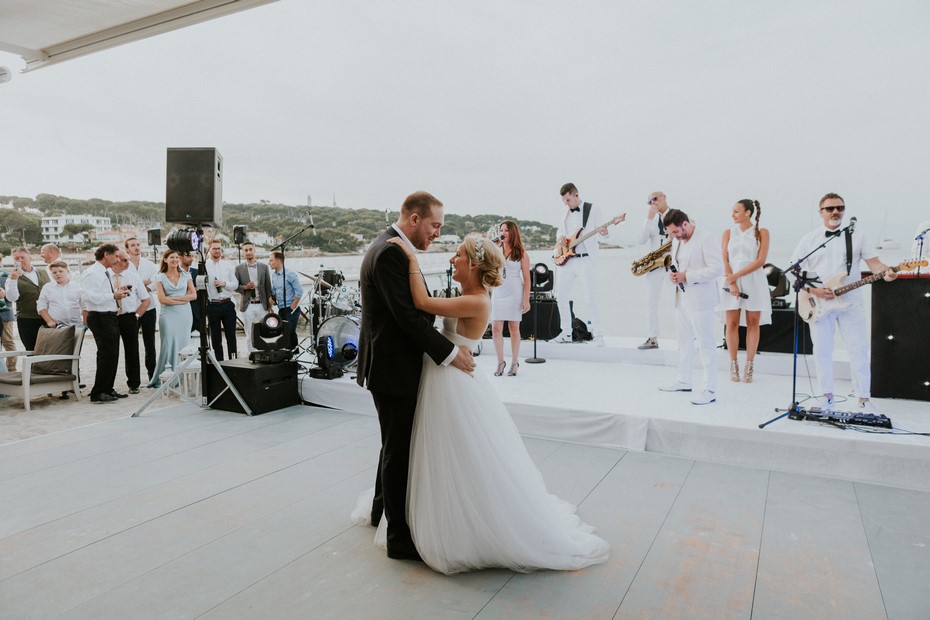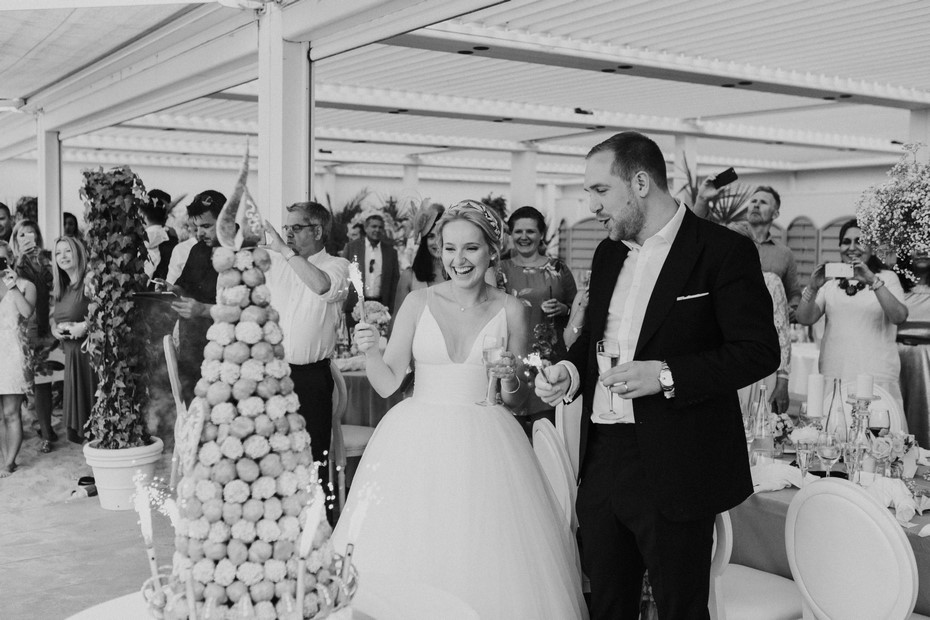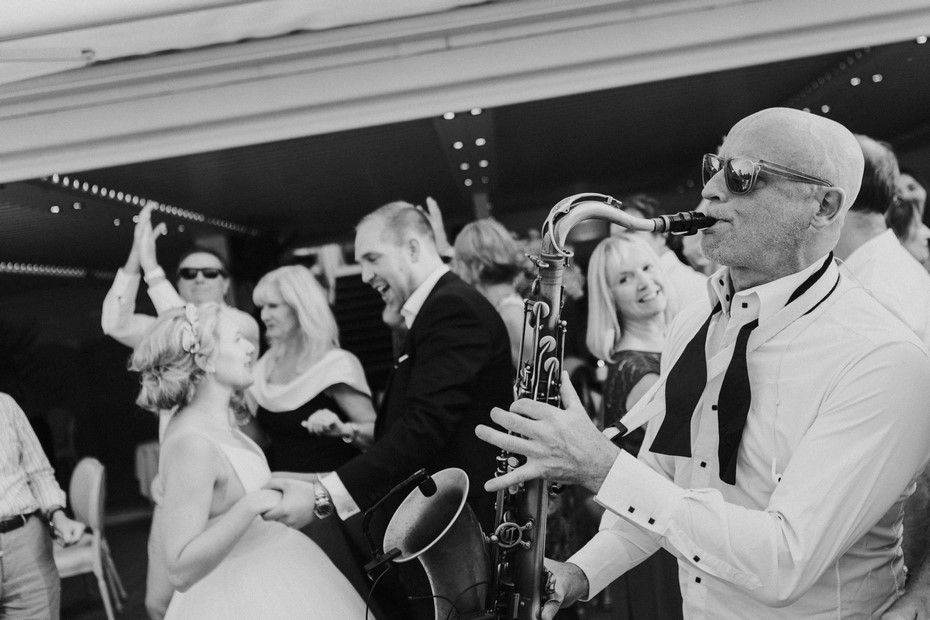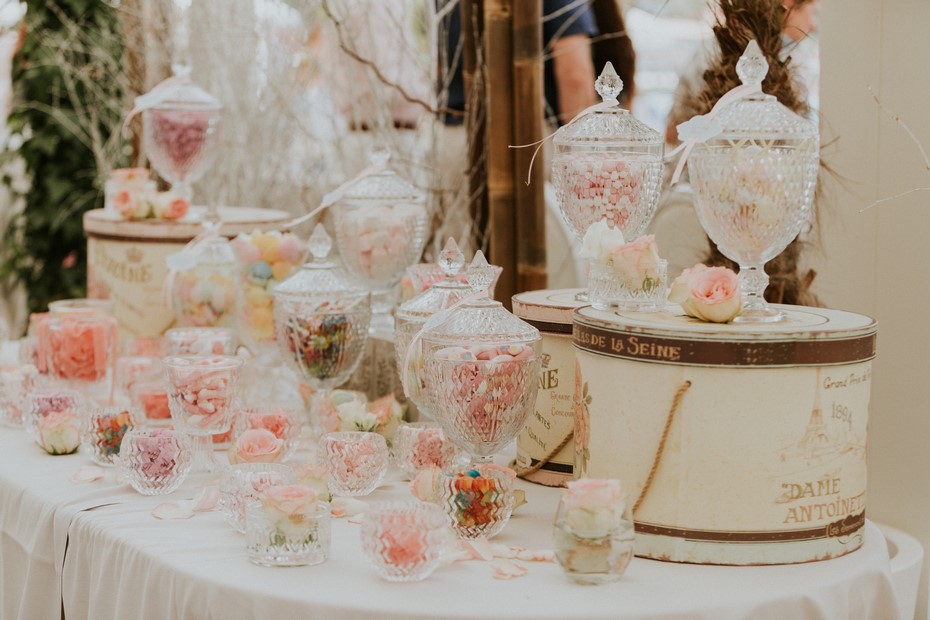 Photos by Studios Love Story