The Wedding of Fatima & Rizwan
When I first met Fatima and Rizwan, six months before their wedding date, they had already secured a venue: The Villa Ephrussi de Rothschild in Saint-Jean Cap Ferrat.
It is an incredible place, known for its elegance and sophistication, and above all, for its history. Villa Ephrussi de Rothschild is a Renaissance Palazzo, and its architecture bears testimony to the Italian Influence on the Riviera. Dare I say this is my favourite wedding venue?
Naturally understated, Fatima & Rizwan wanted their wedding to be the same way: a refined and intimate reception. Together, we designed a subtle decoration, taking particular care of any small detail.
The ceremony, overlooking the sea, was a moving reminder of the Bride's Cashmere Origins.
For the dinner reception, Fatima & Rizwan had opted for a long table, where all the guests could talk and laugh with one another.
Together, made their dream come true: a wedding reflecting French Elegance, with attention given to every single detail, and where every guest feels in a timeless setting…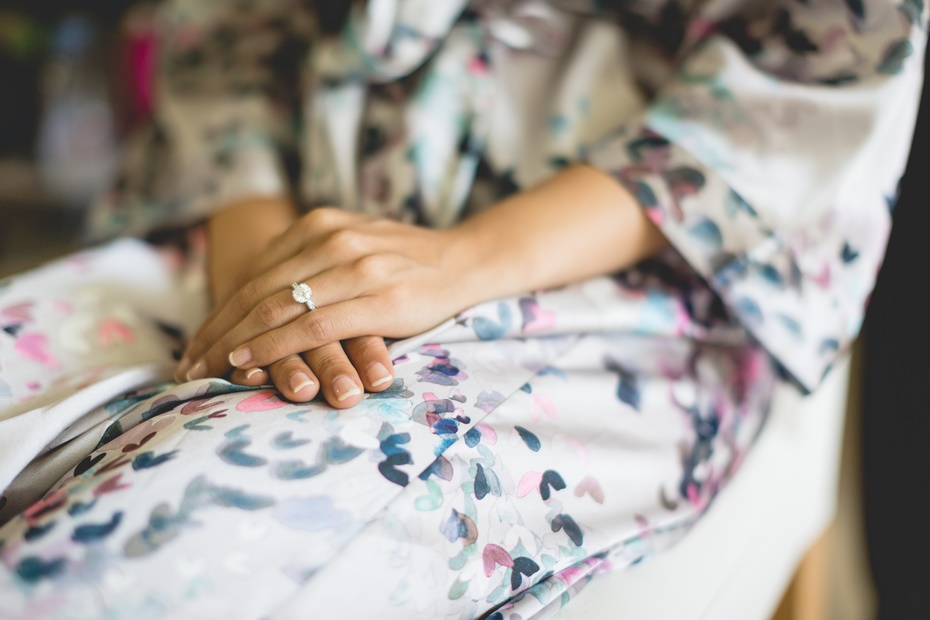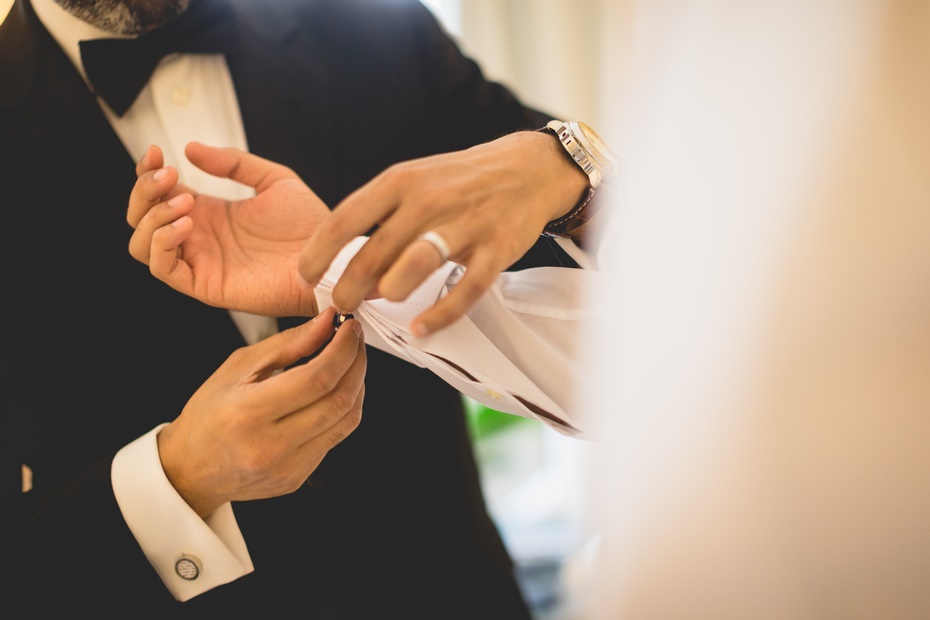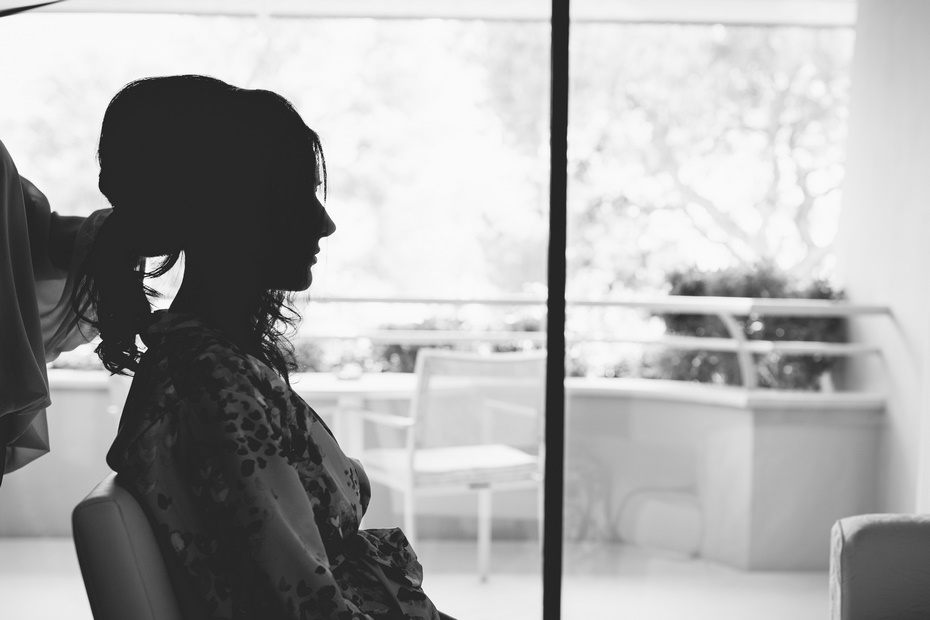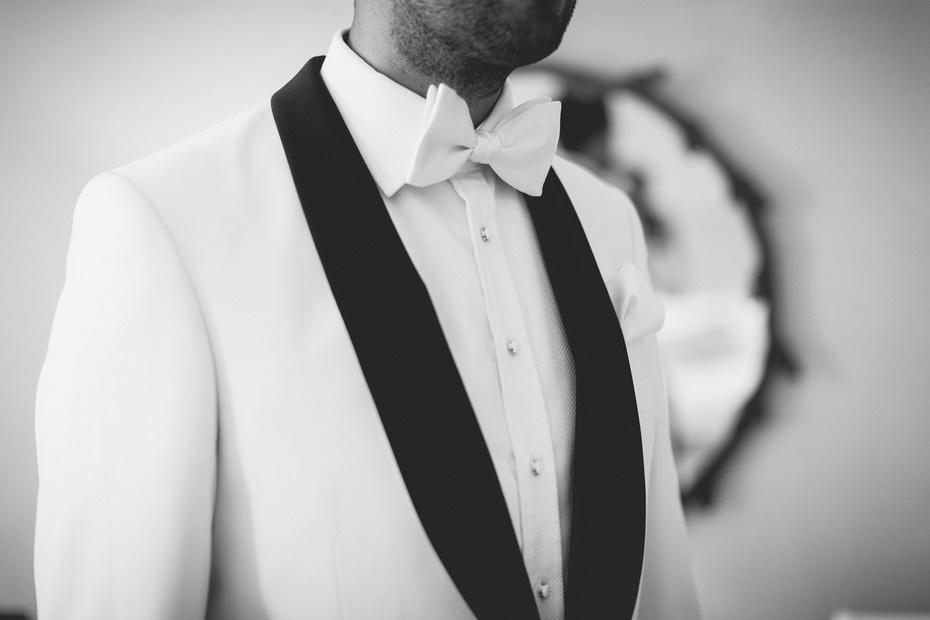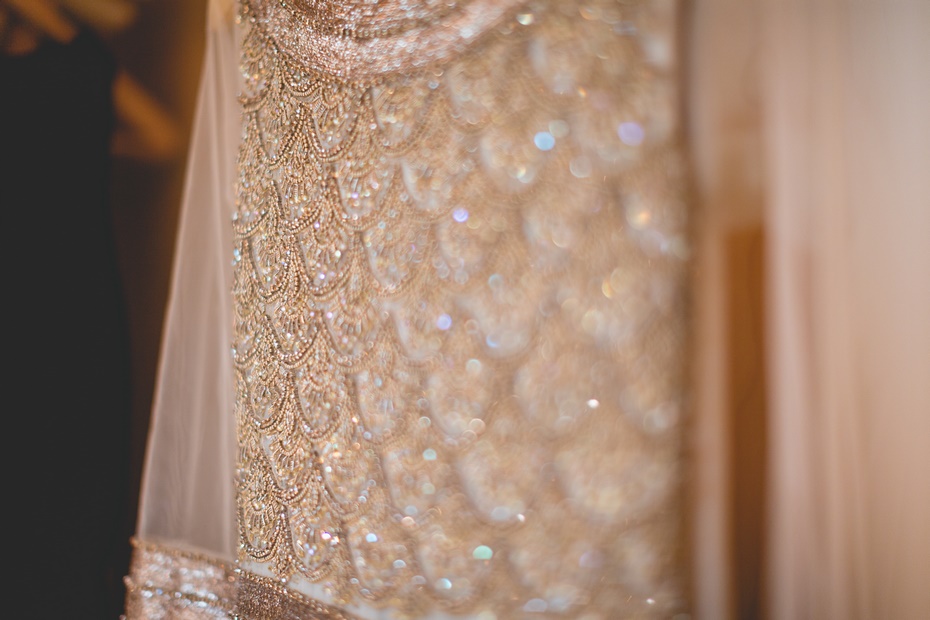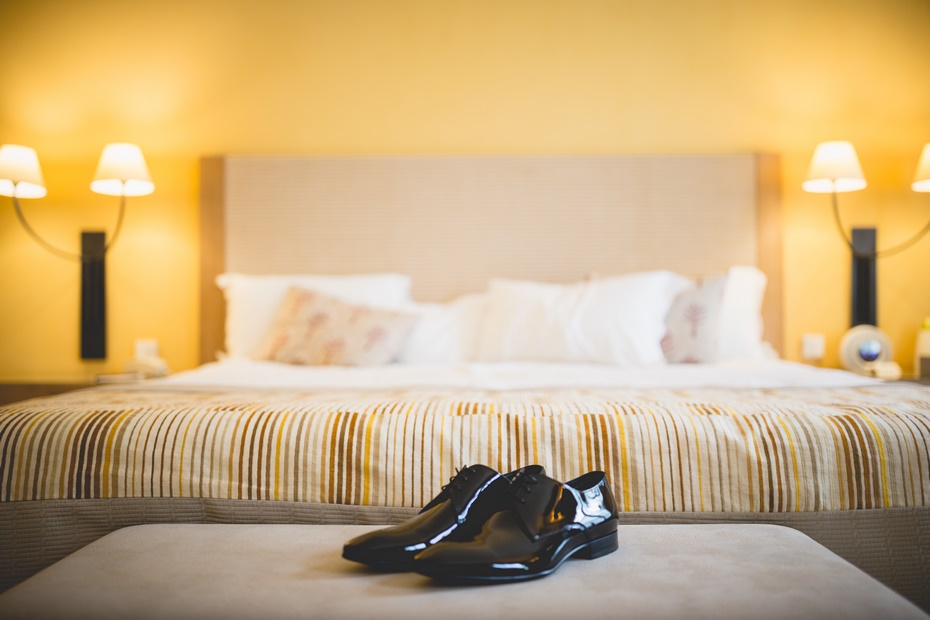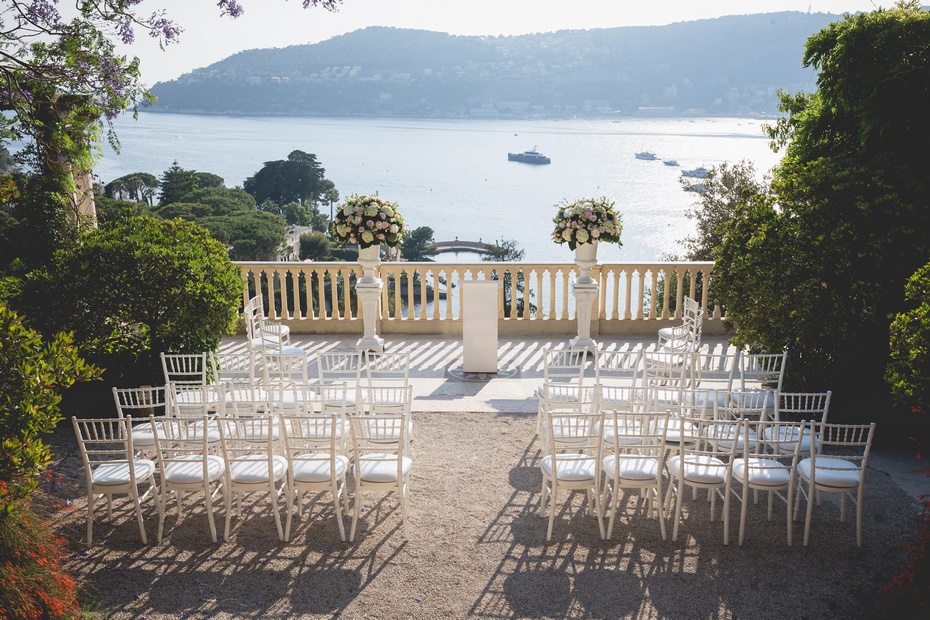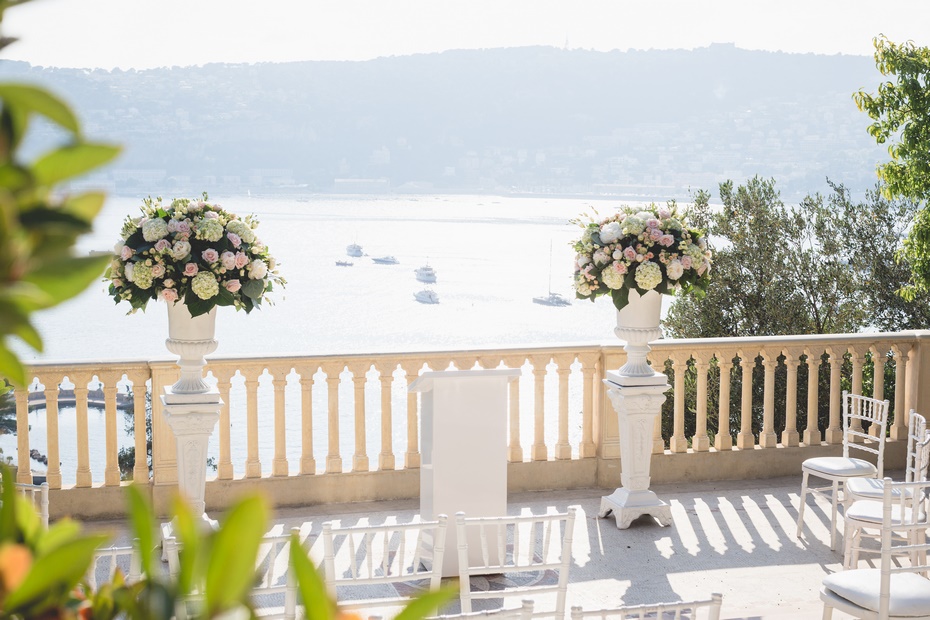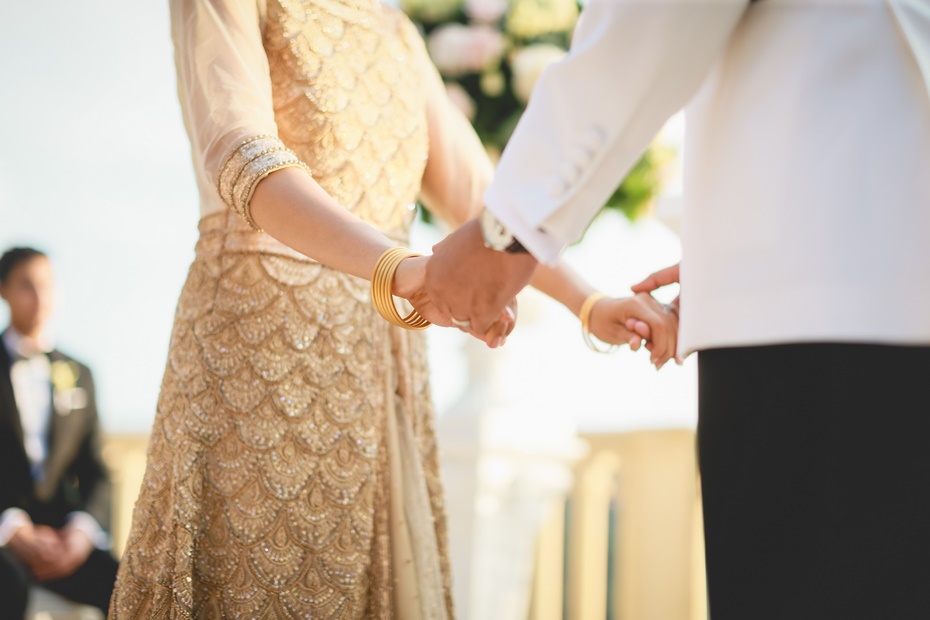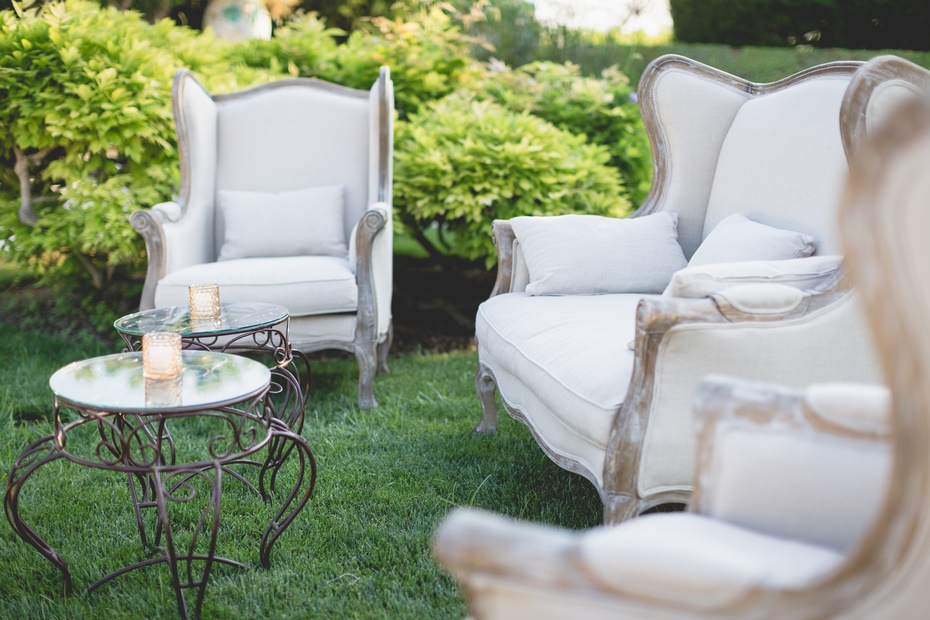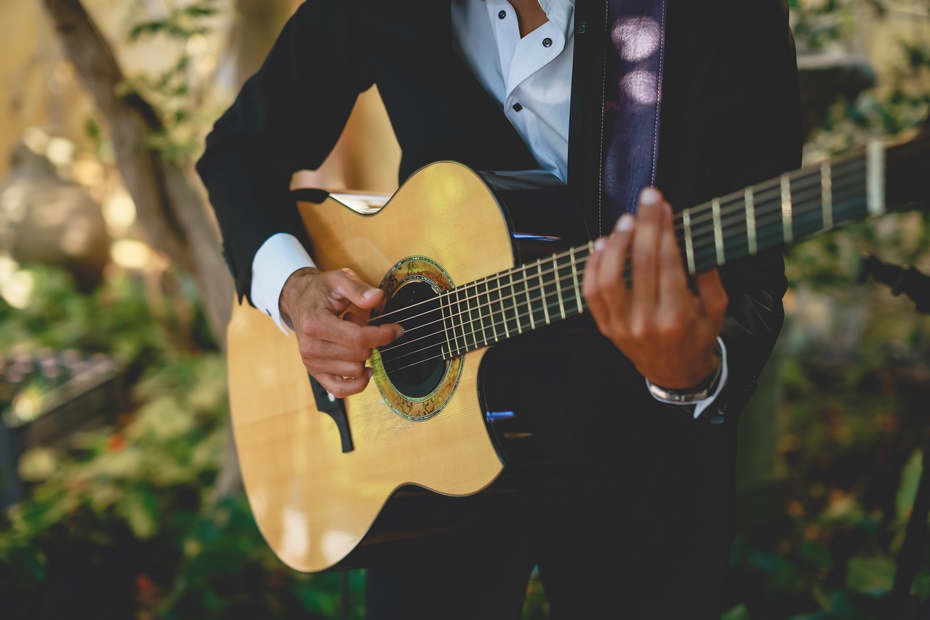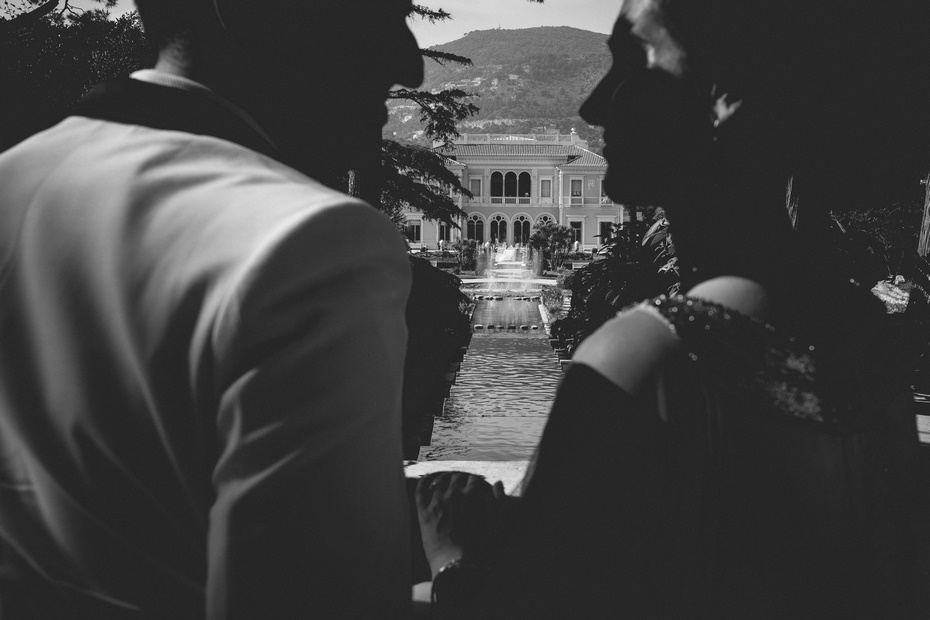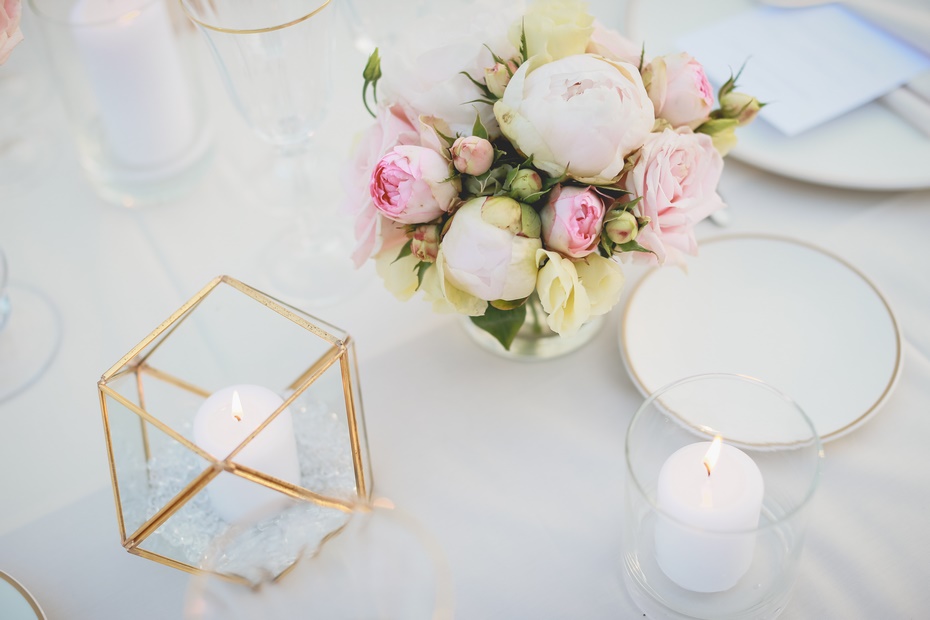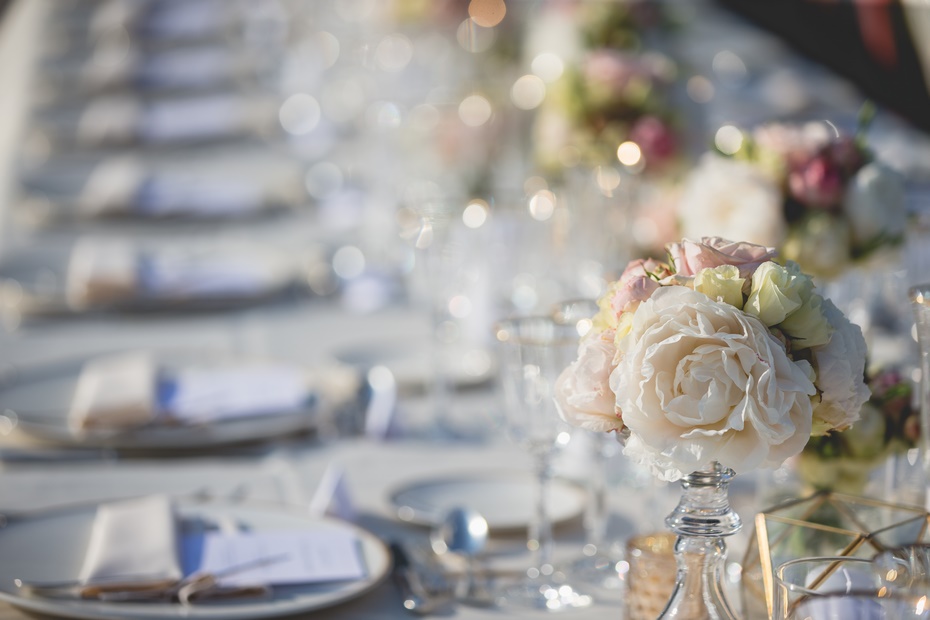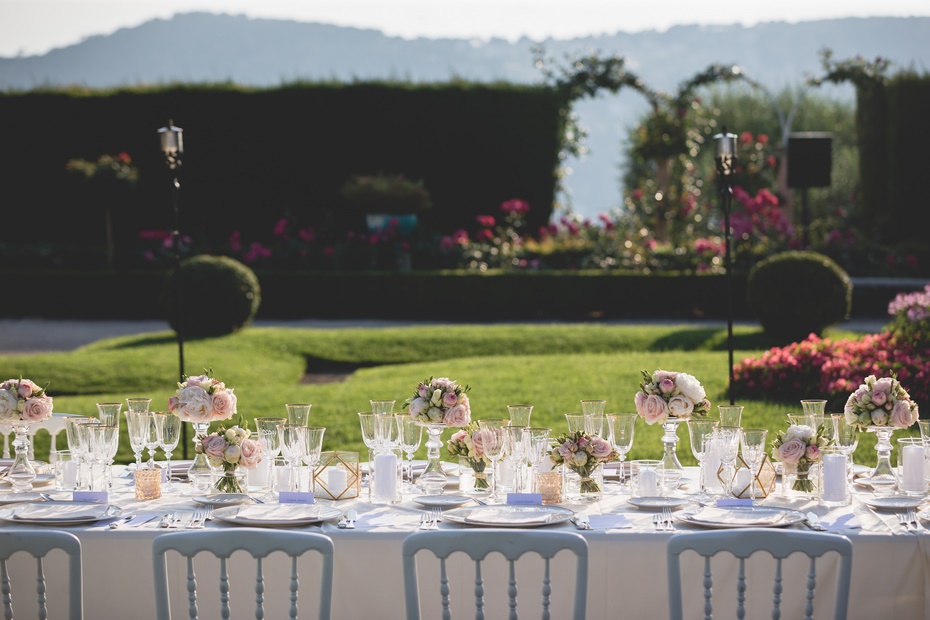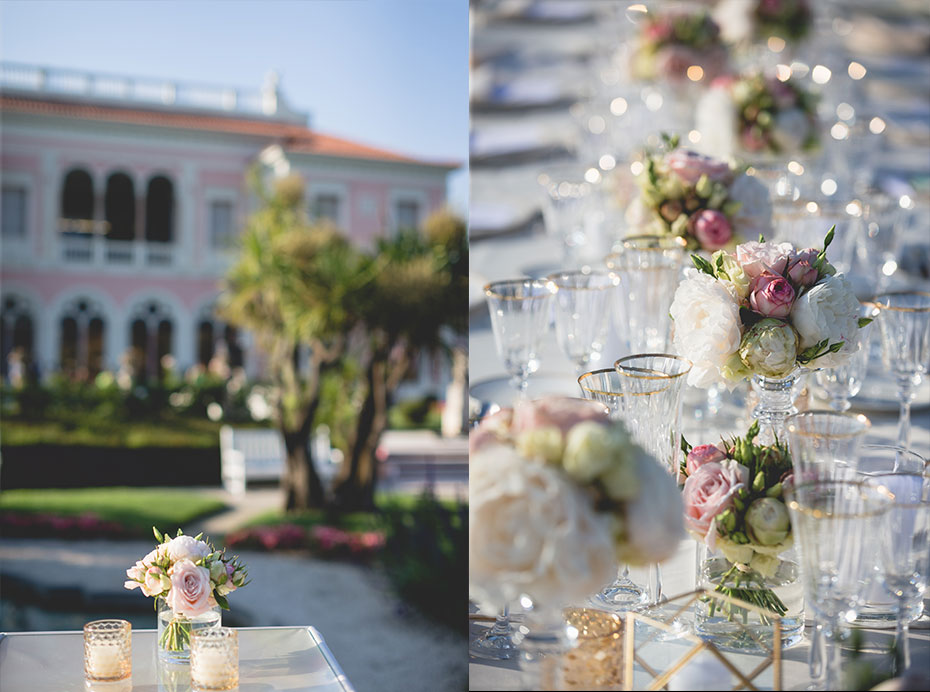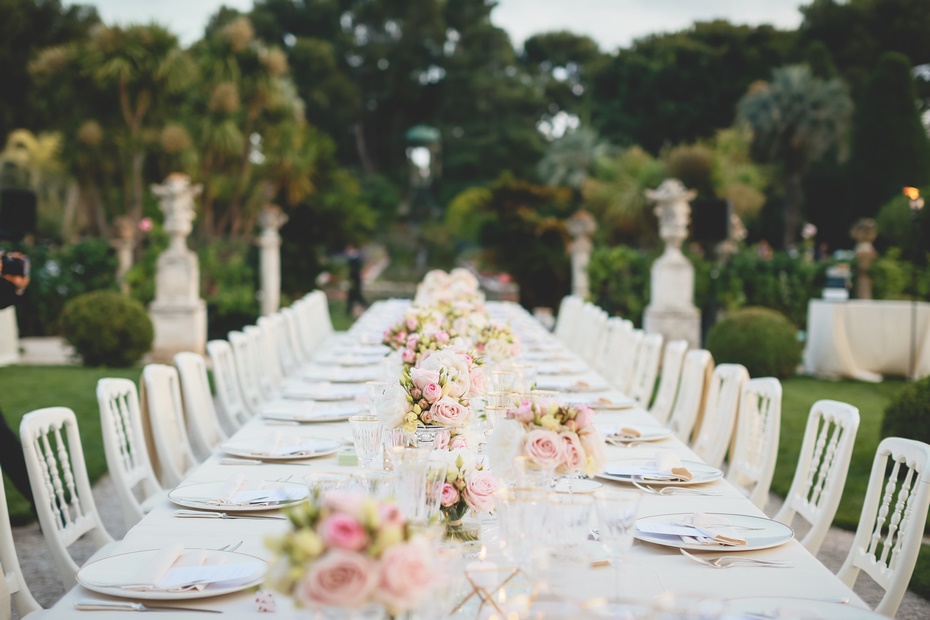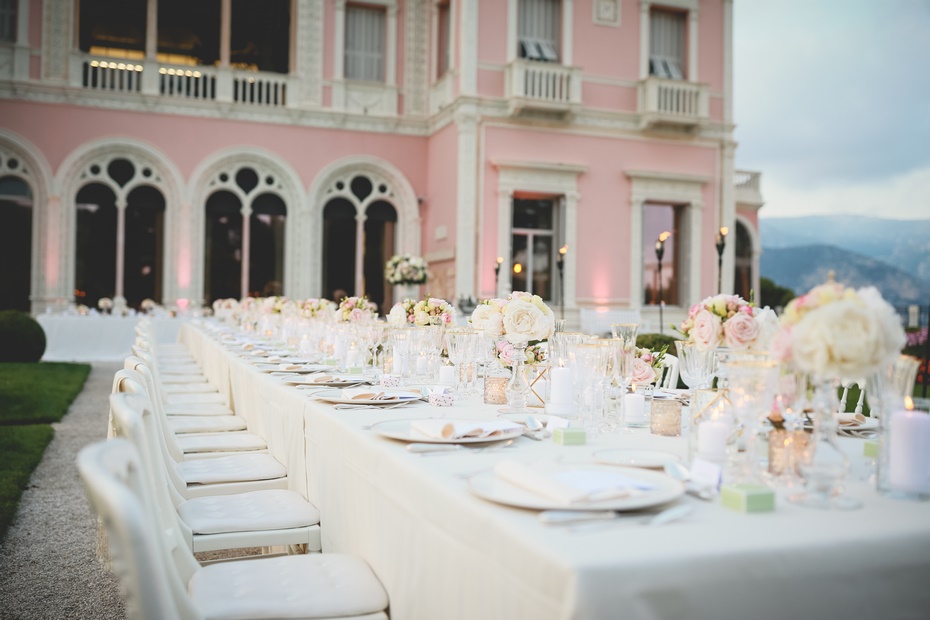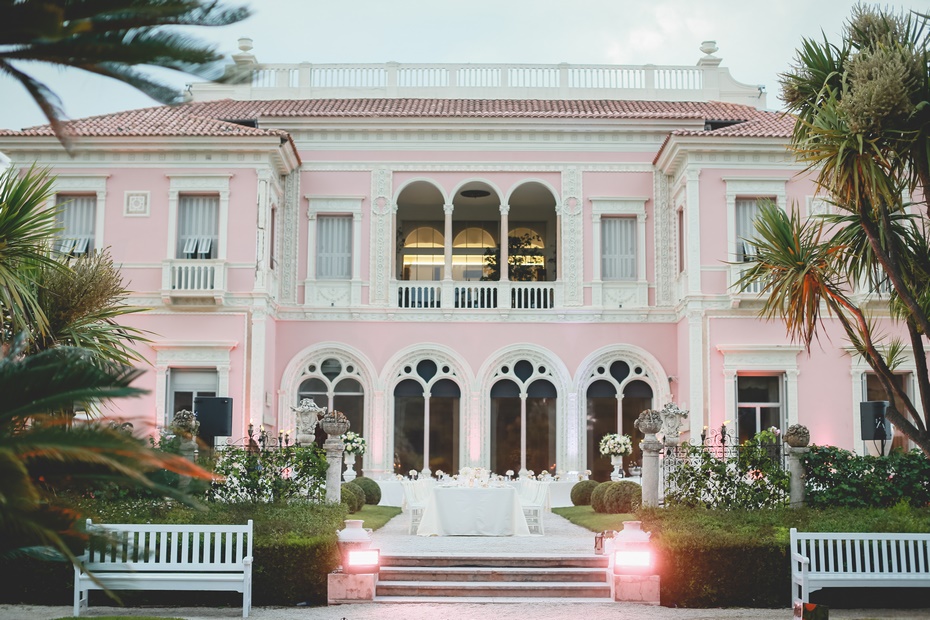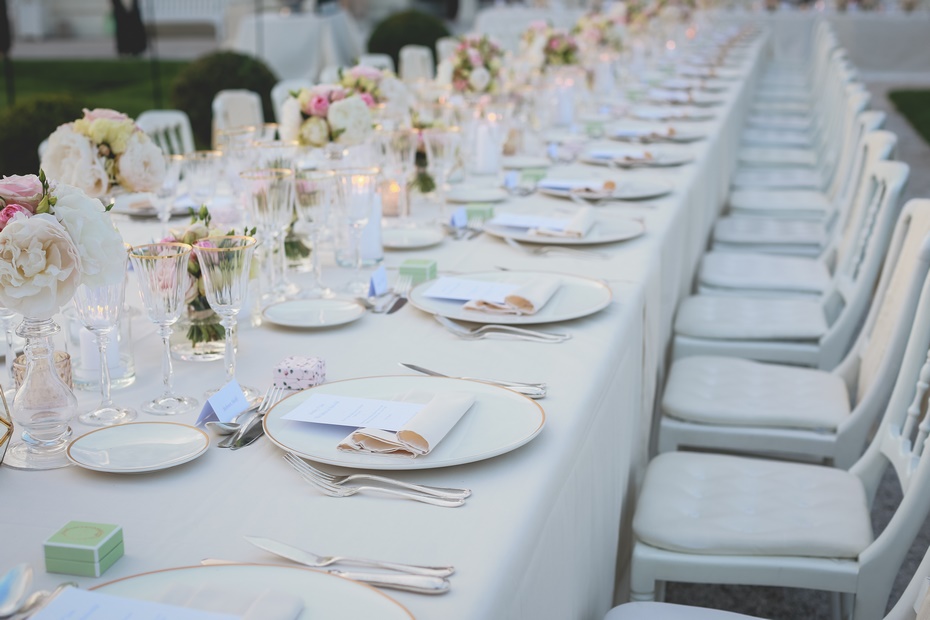 Photos by Studios Love Story