The wedding of Anastasia & Michael
Once upon a time…..
The love story of Anastasia & Michael is one of a fairy tale.. After many hardships, an encounter, THE encounter that would change a lifetime.
And then, 10 years later, the couple decides to say "I do" and organize their dream wedding on the French Riviera. 3 days of festivities in prestigious venues to share their ideal with their loved ones.
Anastasia, our beautiful bride, is the embodiment of sweetness and sensitivity. This vibrant woman, full of joy and so madly in love with her man, savors every moment with such gratitude that she represents a wonderful life lesson all on her own. With her subtle combination of sophistication and simplicity, she likes to always do her best in whatever she undertakes. And the organization of her wedding on the French Riviera was to be the incarnation of her very own being as well as the expression of her love for Michael.
3 years of preparation side by side due to the pandemic, but above all, 3 years of complicity and exchanging to create an event that resembled them, with particular attention to detail.
A wonderful relationship, and a lot of pleasure to orchestrate with care each of these exceptional days.
Have you ever seen a bride willing to learn to play the piano or work on a choreography for months, just to surprise their future husband on the big day?
That's who Anastasia is… her love is boundless. A beautiful bride who will always have a special place in our hearts as wedding planners.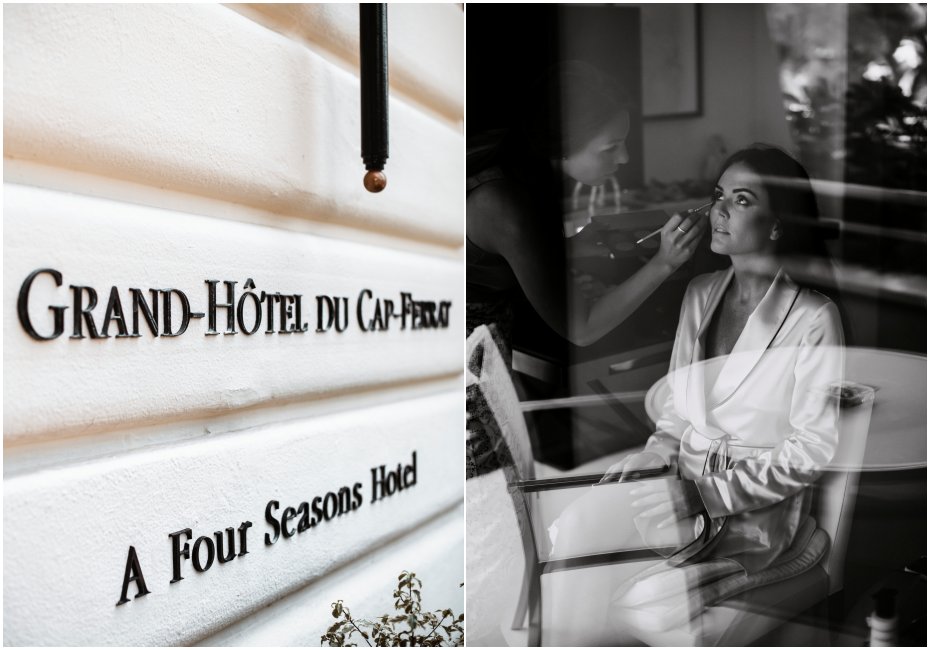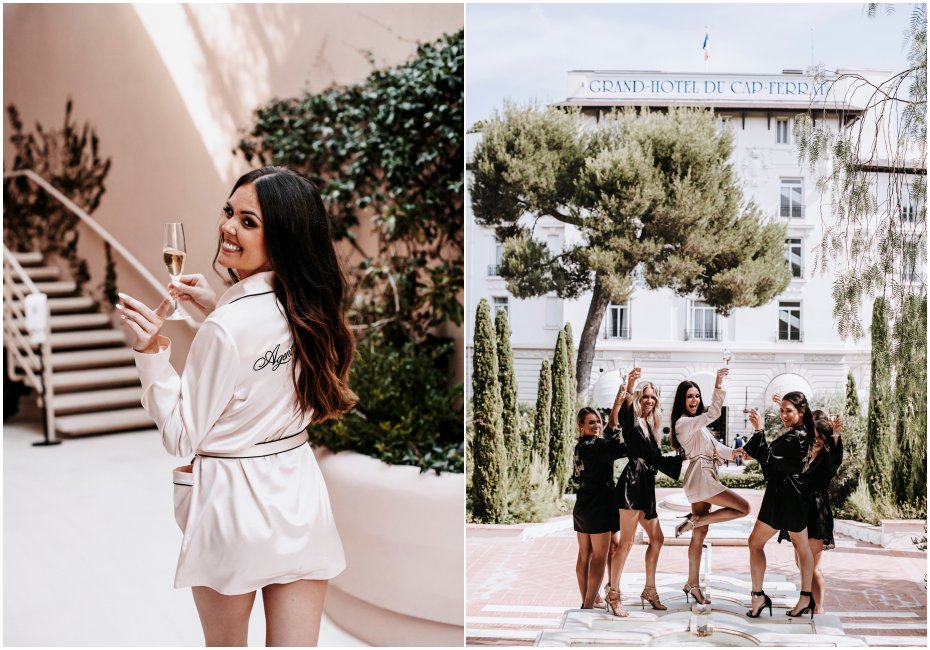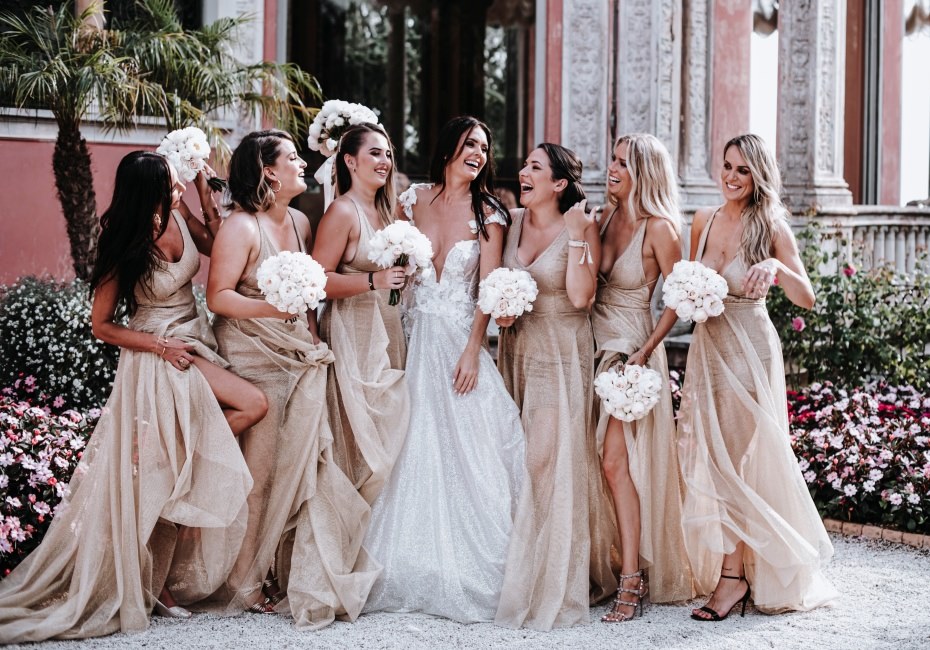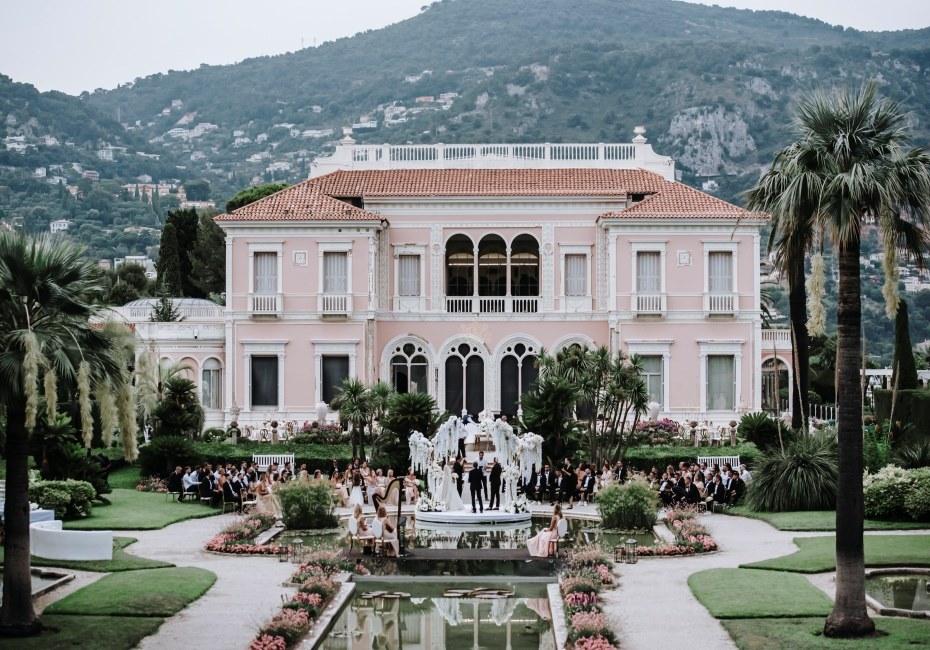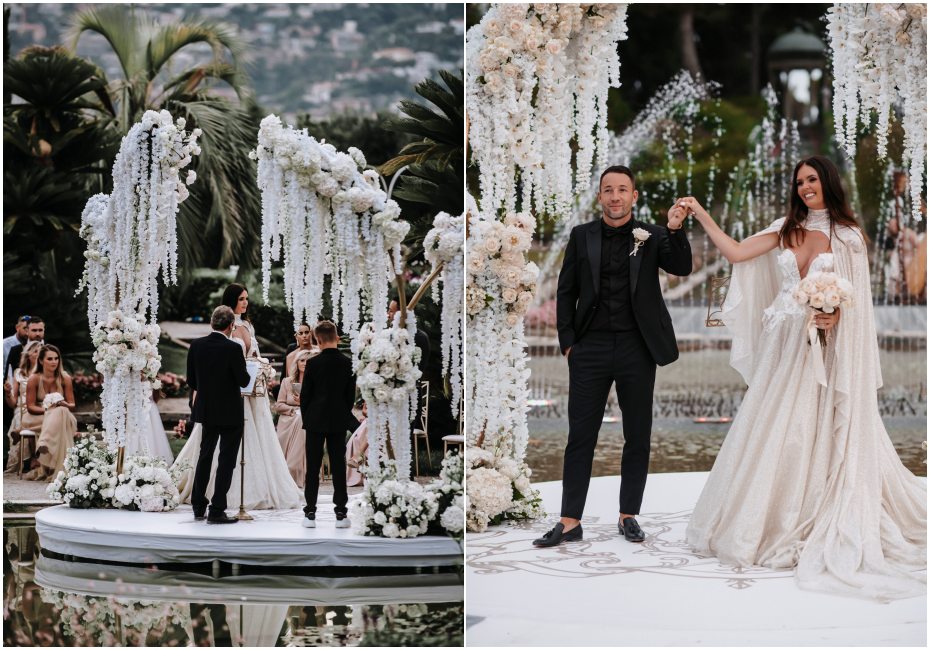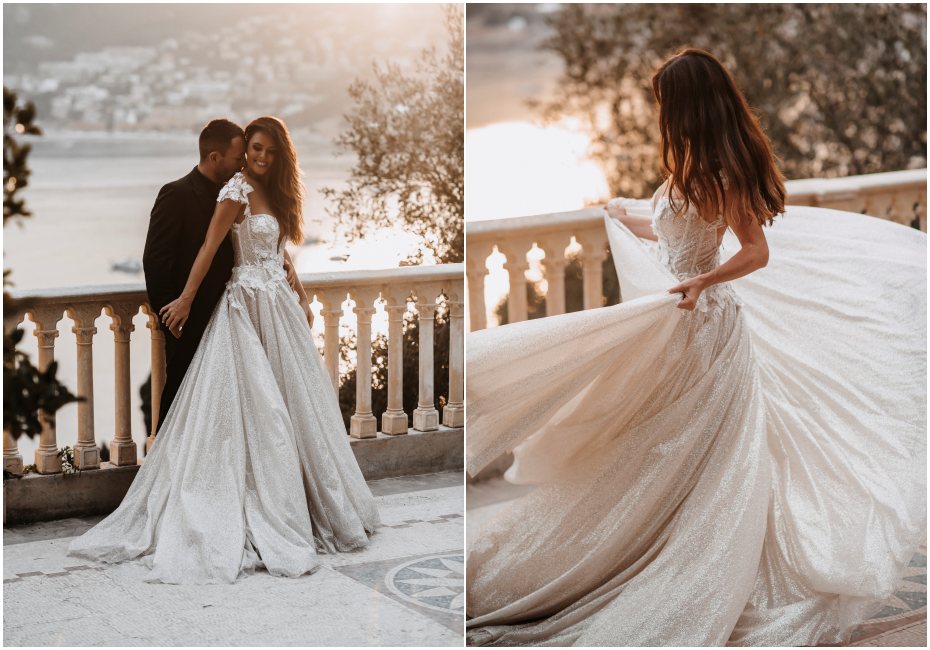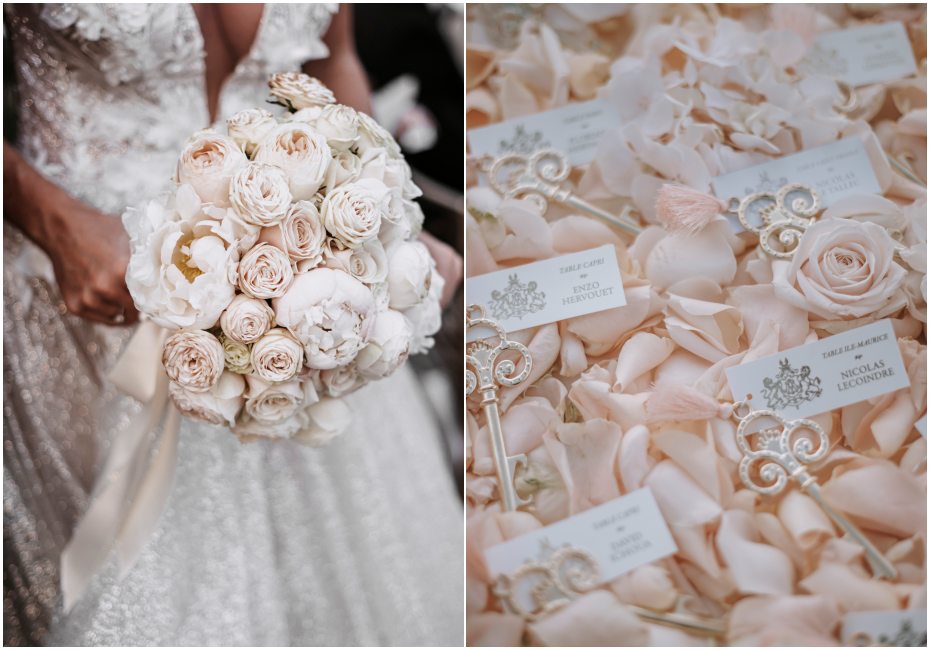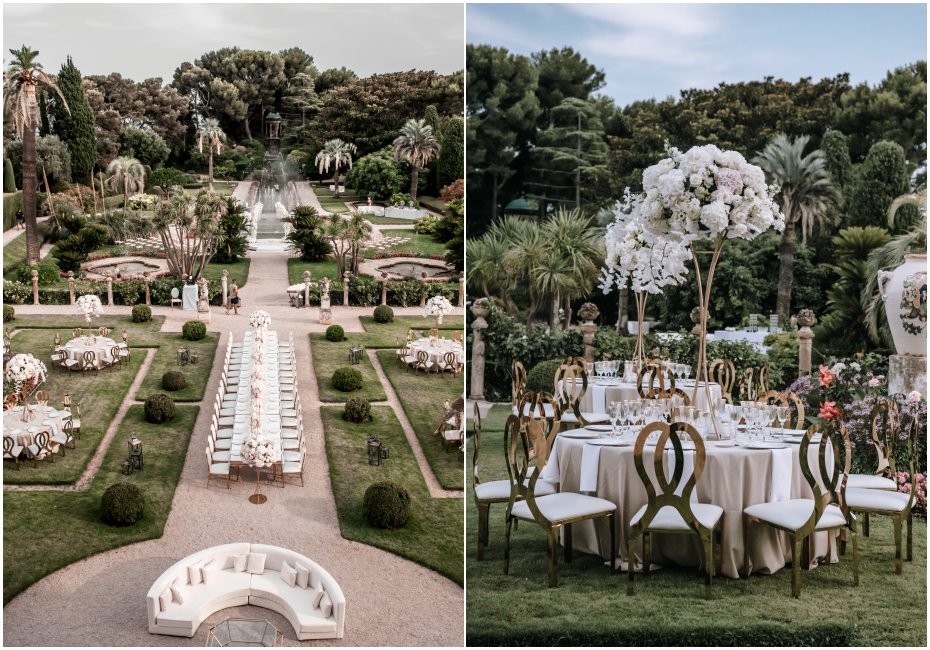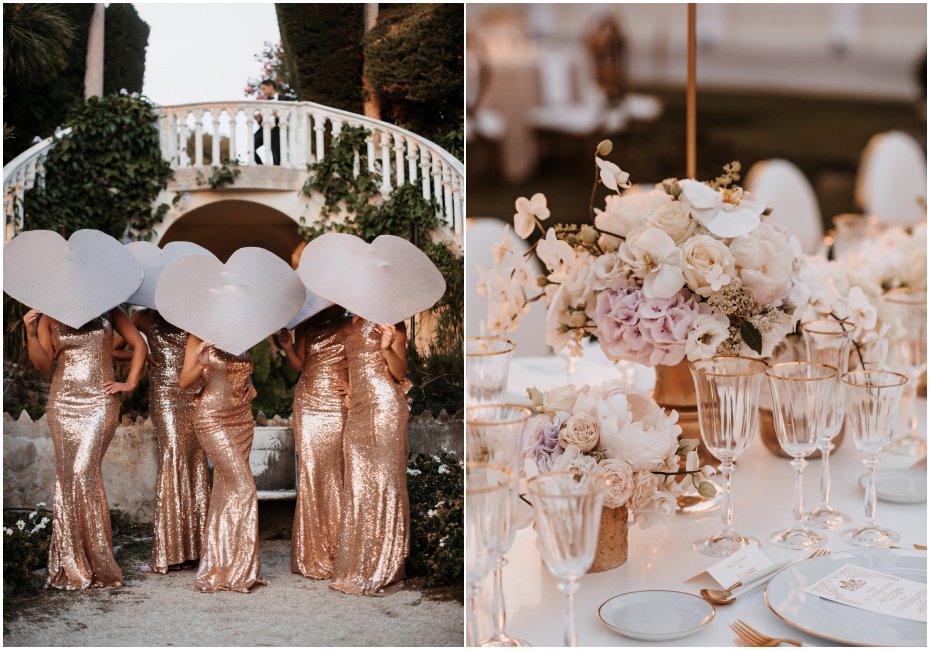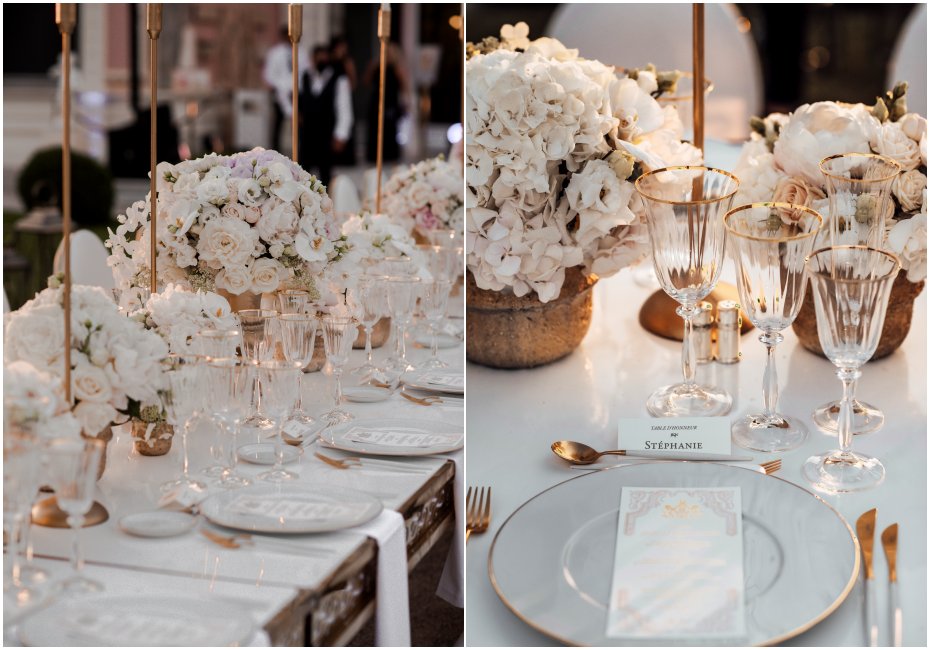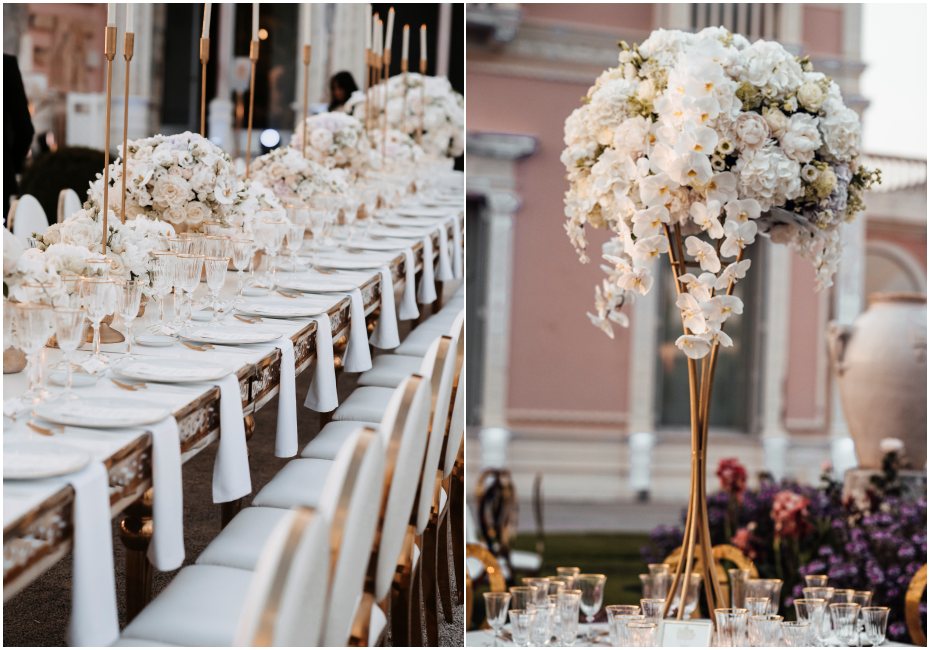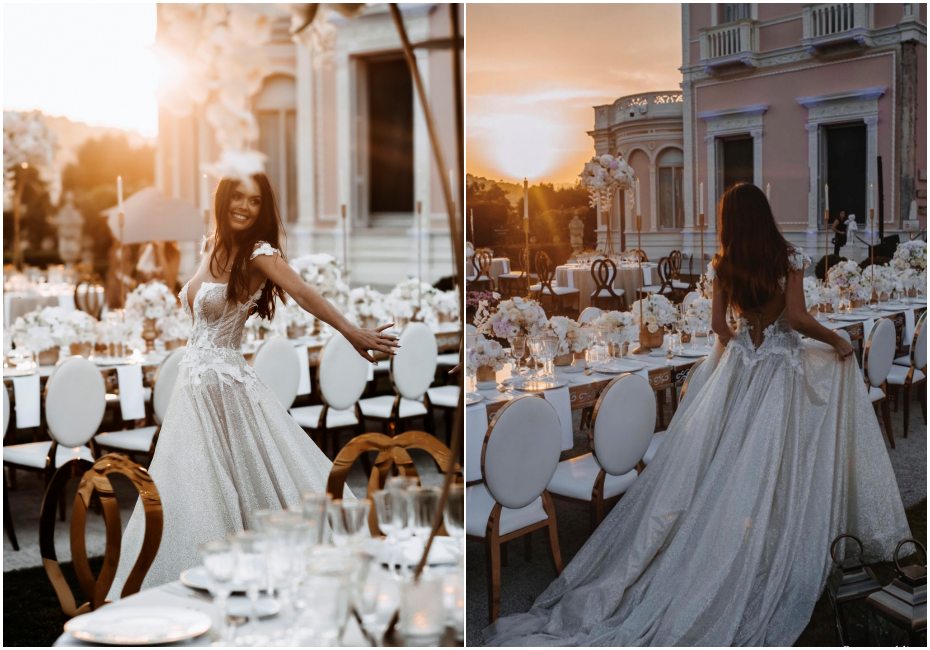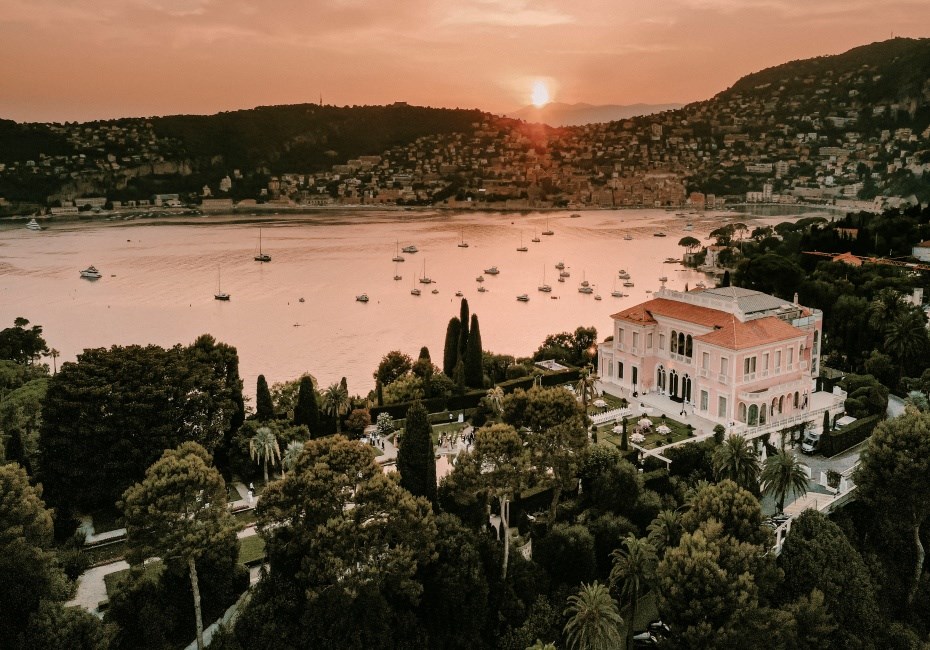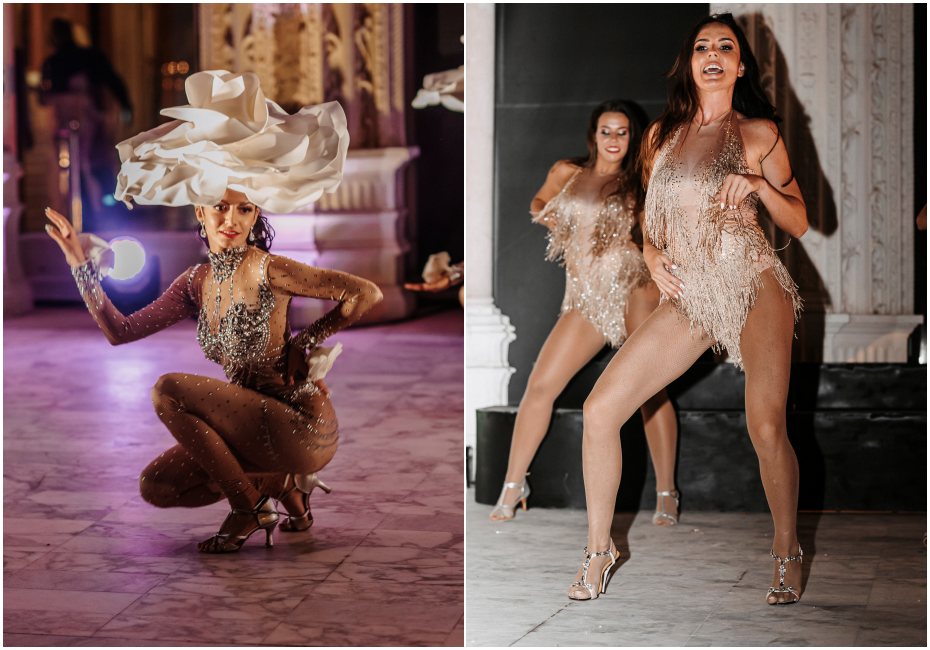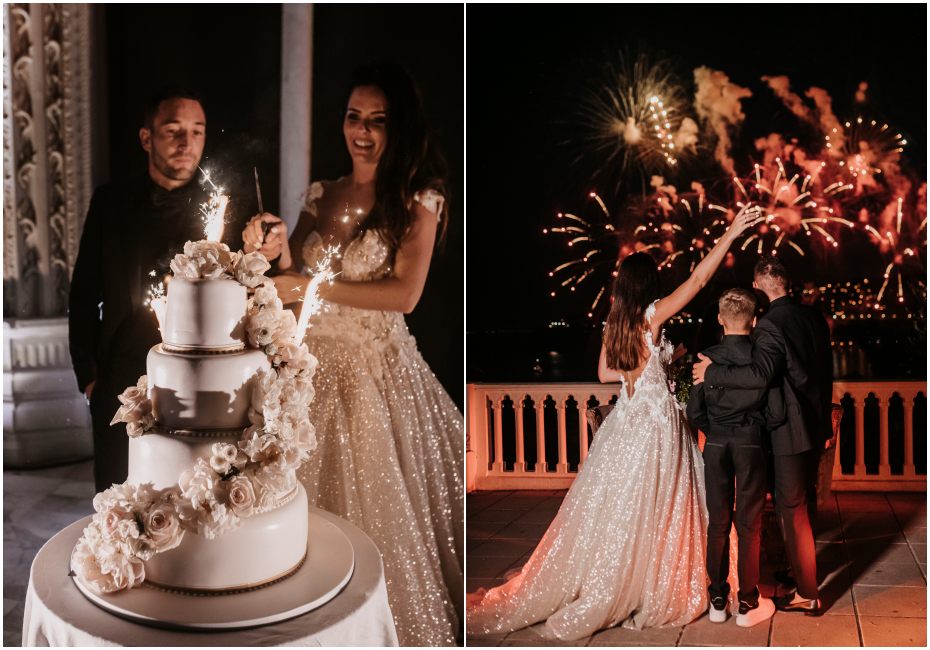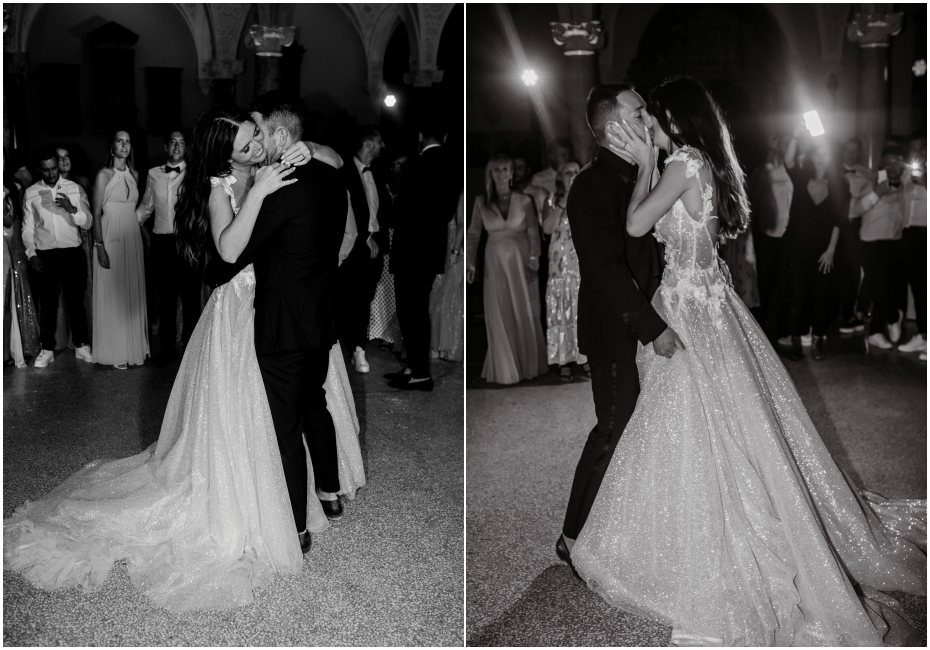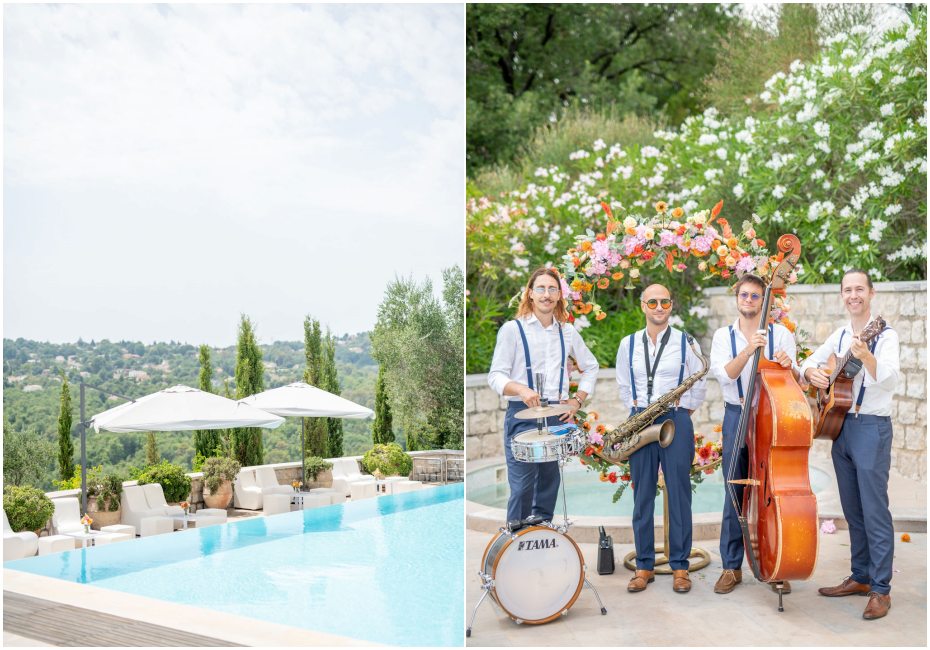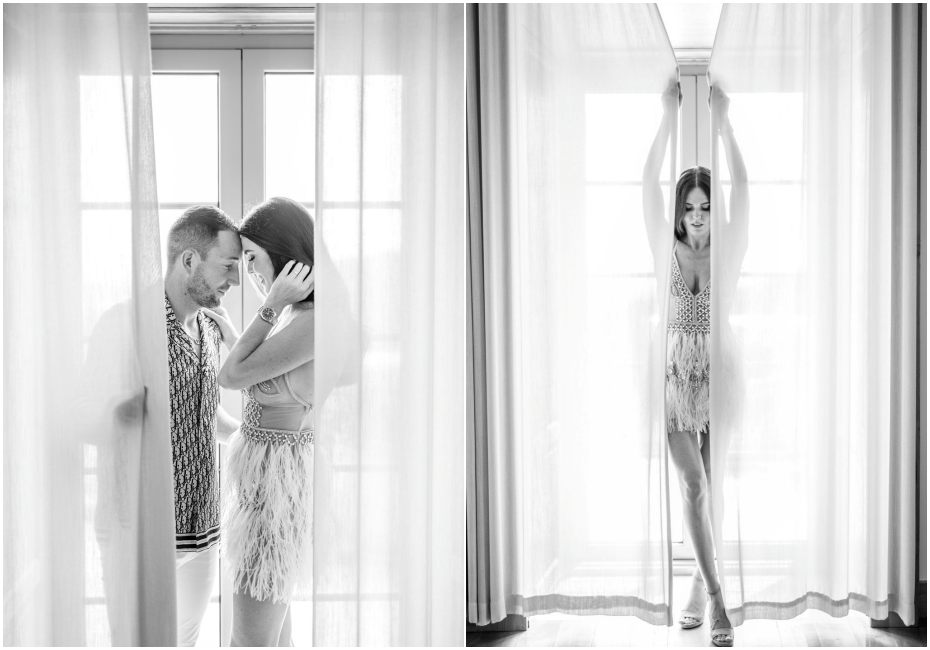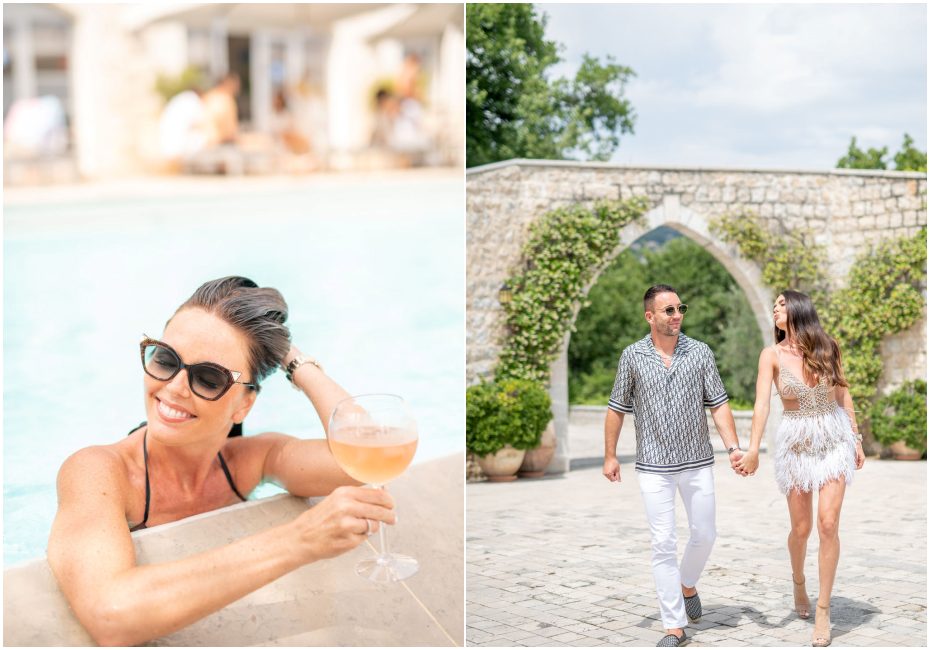 Photos by Tali Photography & Cedric Klein