The wedding of Stéphanie & Pierre
If you are spending a moment in the company of Stephanie and Pierre, you can be assured of having a fit of giggles!
These two lovers, full of humour and radiating 'joie de vivre', fell under the spell of the romantic Villa Ephrussi de Rothschild.
It was here in the beautiful French formal gardens that they wanted to gather their 250 guests to share their love for a celebration and for life itself.
Setting up a wedding for 250 guests in just two hours is already a real challenge in itself, a race against the clock. But when the elements conspire and the weather turns stormy during the setting up and there is no plan B, the wedding itself is in jeopardy!
Yes… because that optimism that nothing could go wrong had led them to the conviction that it could not rain on their wedding day and not to confirm any tents.
This is how we experienced, not without difficulties, the most stressful experience in the history of Aava.
A wedding of such calibre and on such a scale, and especially for such an adorable couple, had to be exceptional.
At 5pm the downpour came, but at 6.30 pm the miracle finally happened, and the sun appeared!
We could happily get rid of the umbrellas and extra marquees which had been hurriedly delivered.
As if catalysed by the freshening air, the staff went into overdrive, all orchestrated by our project managers. A veritable ballet to the rhythm of the sound of the musical fountains of the villa. When every second counts, and when we finish setting up the reception just a few minutes before the arrival of the first guests, no-one can imagine the feeling that sweeps over us then. Relief, satisfaction and pride in discovering such emotion in the eyes of our bride and groom.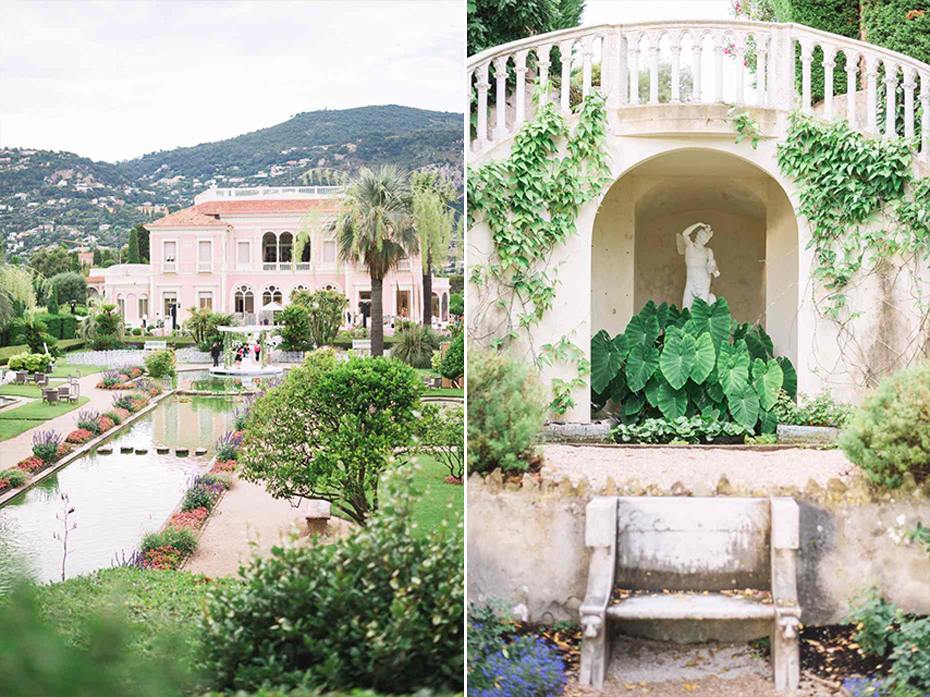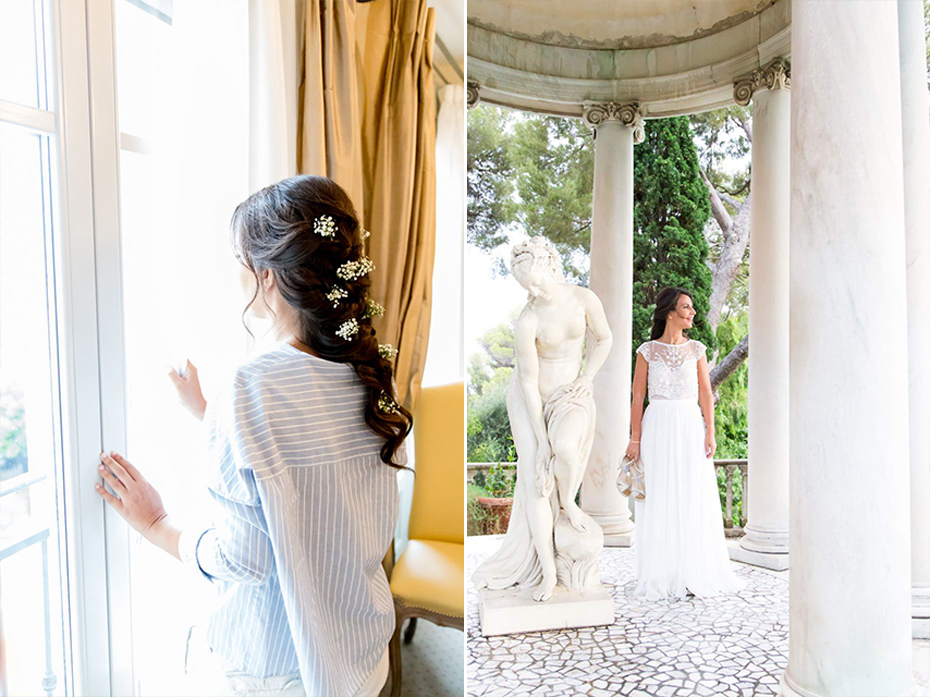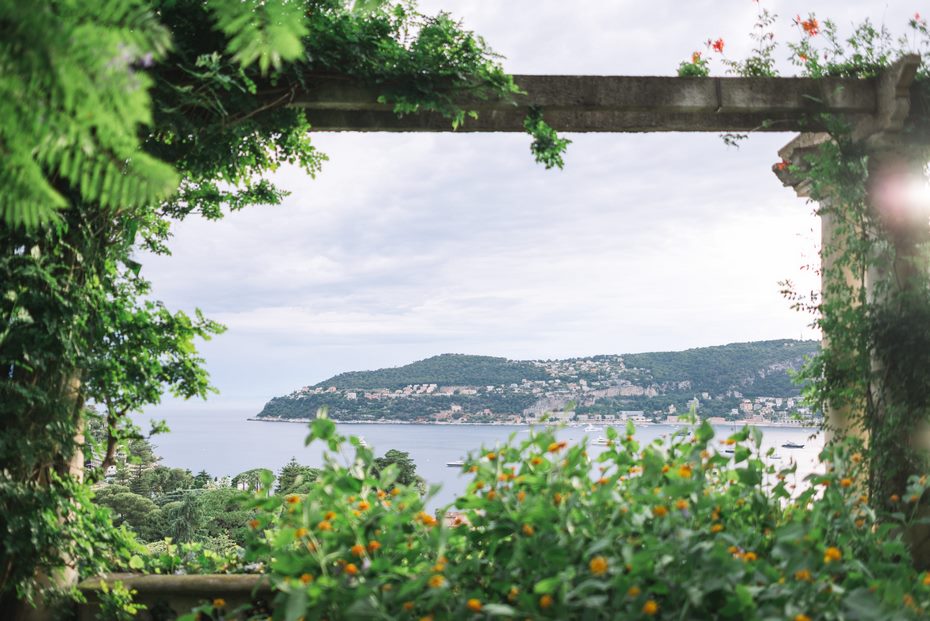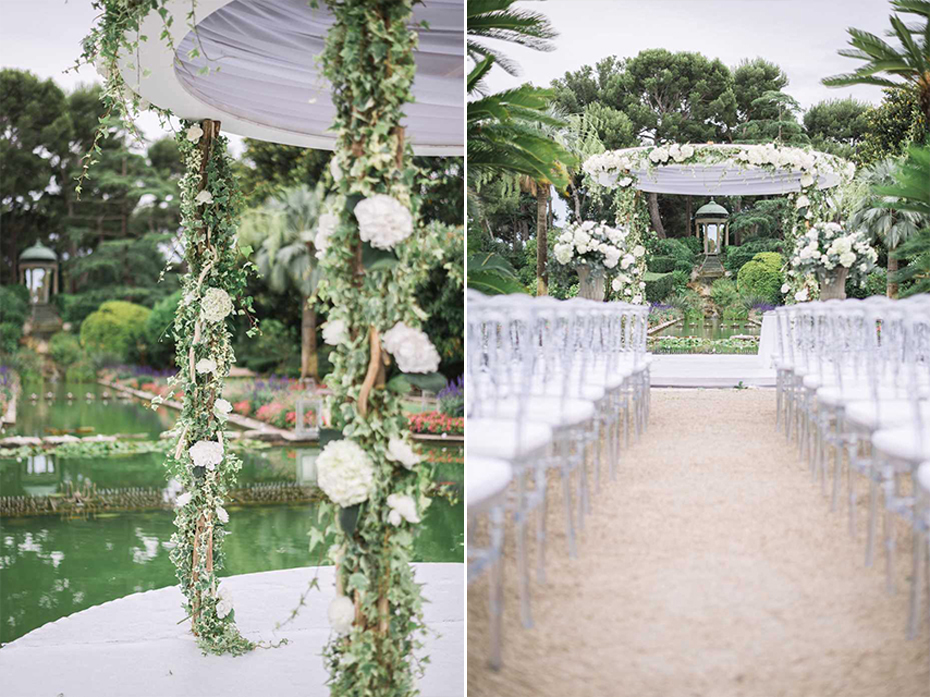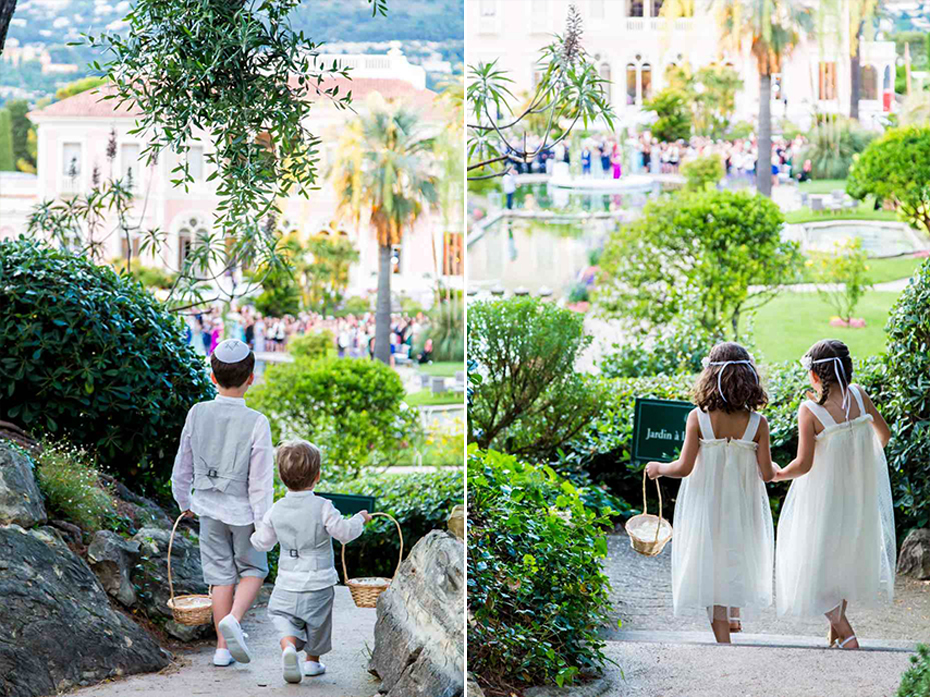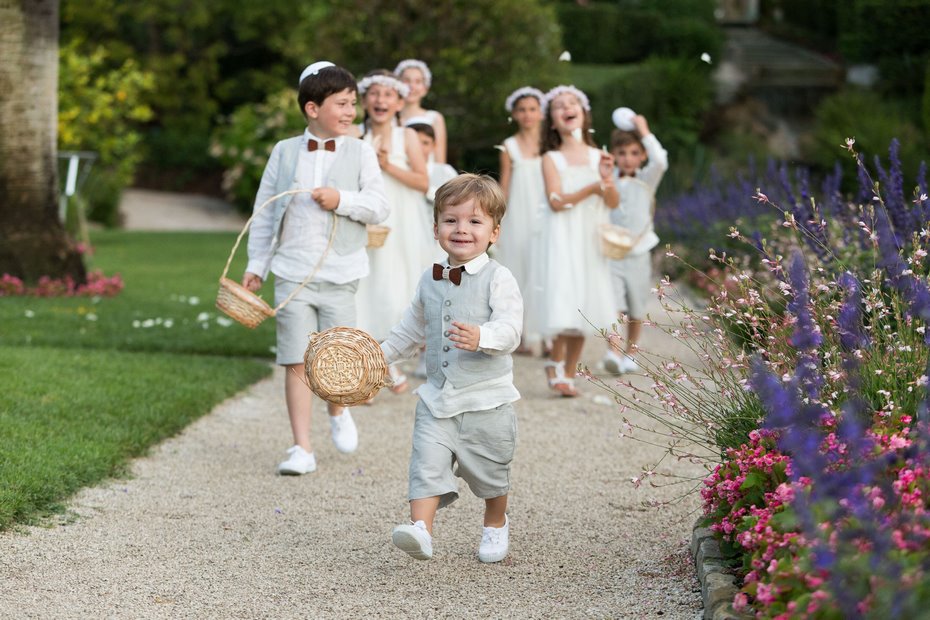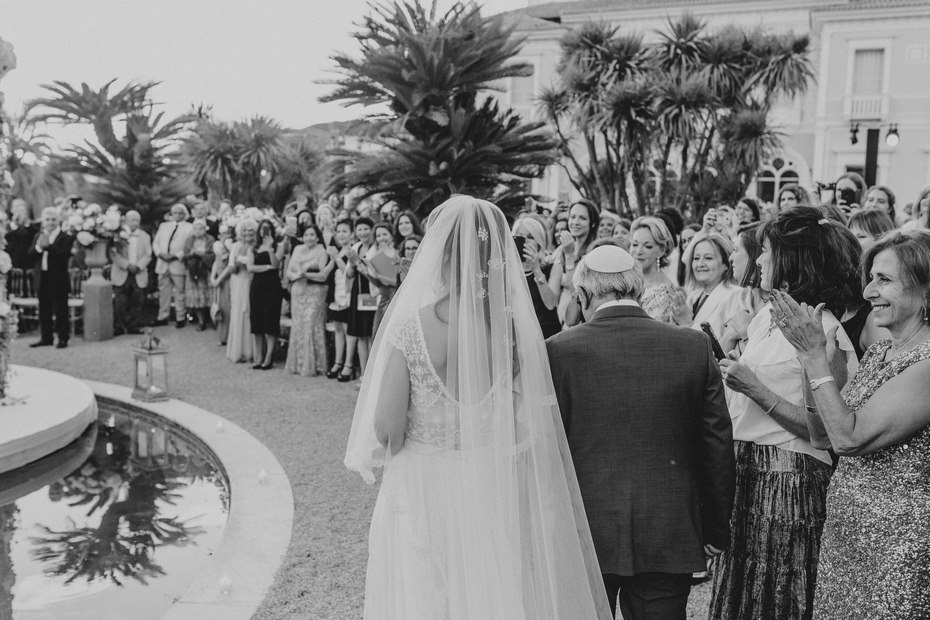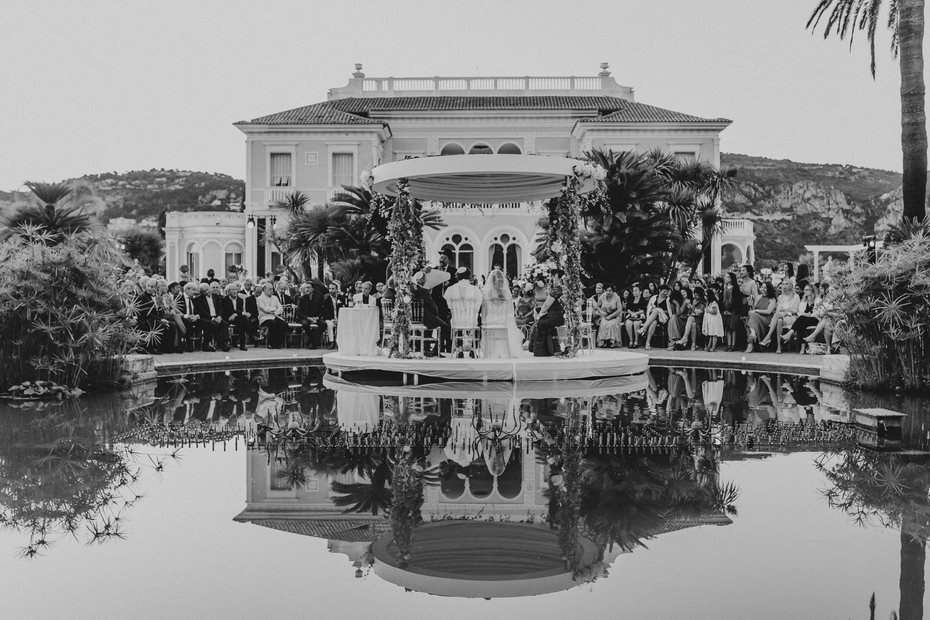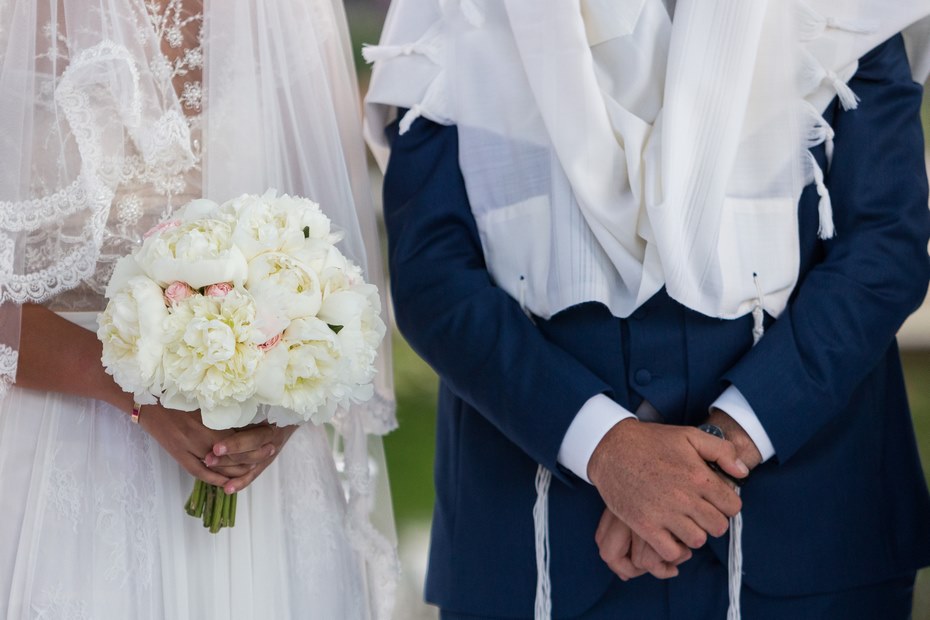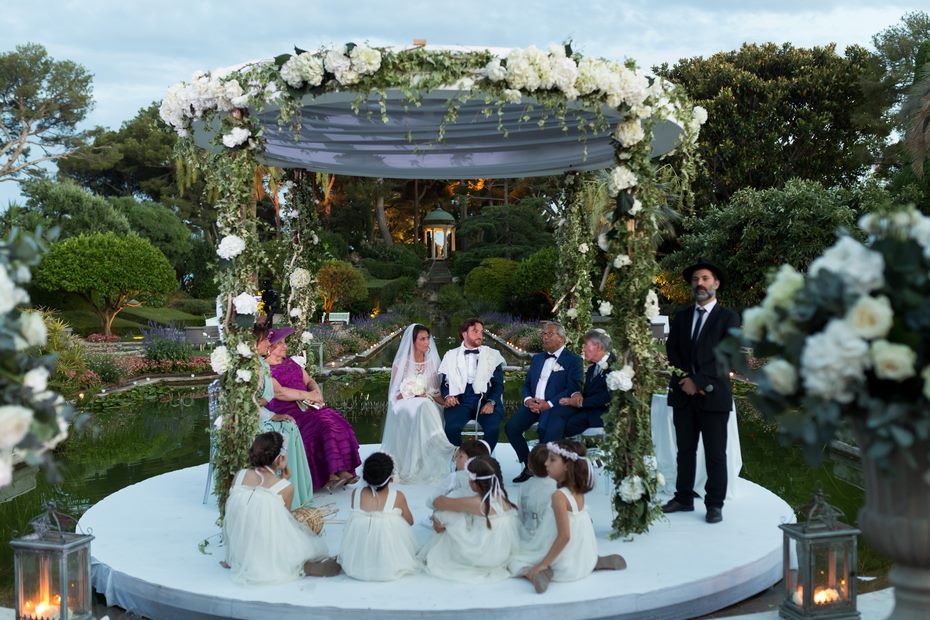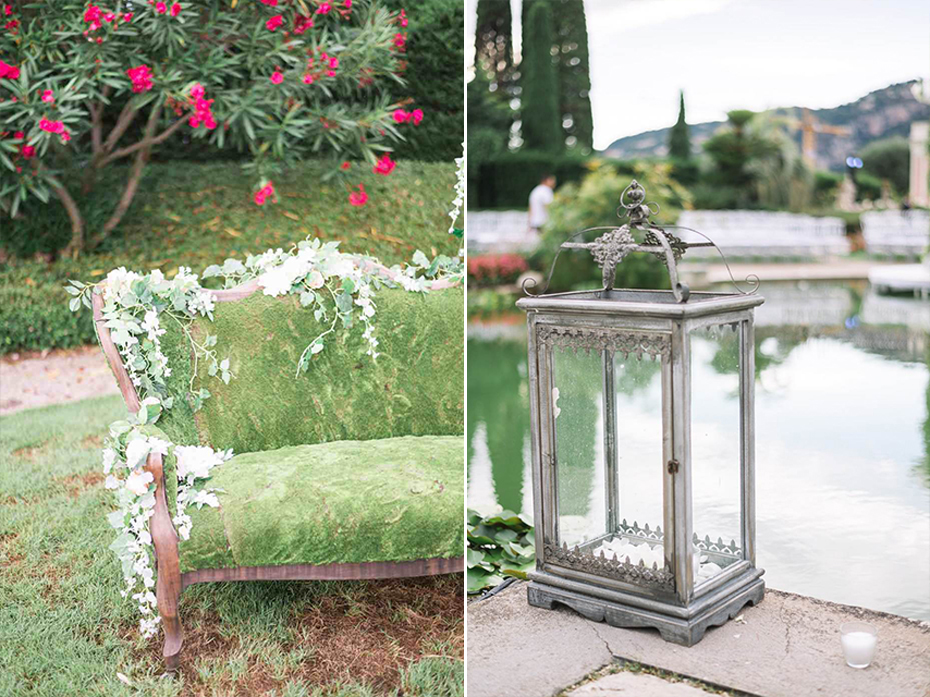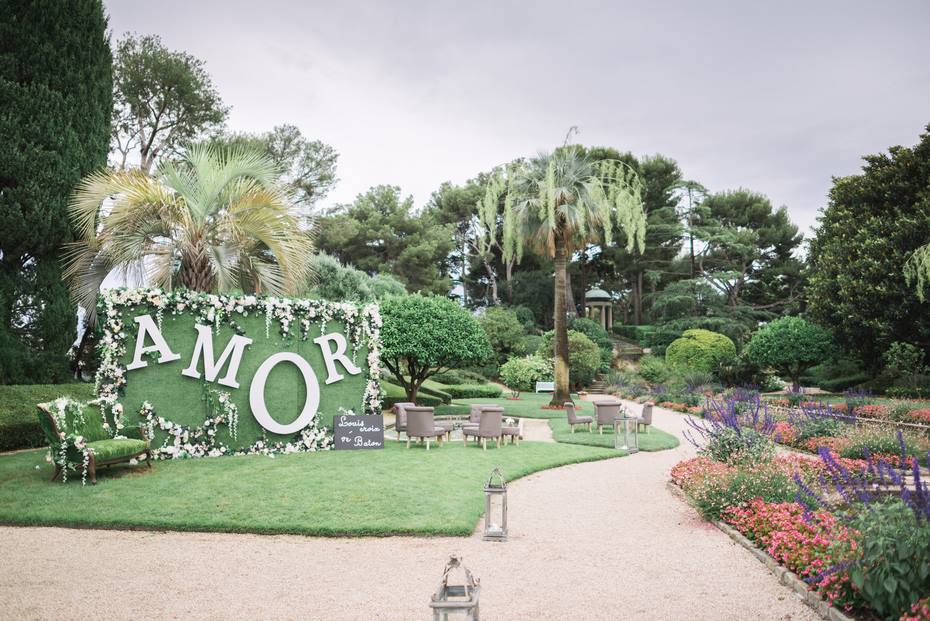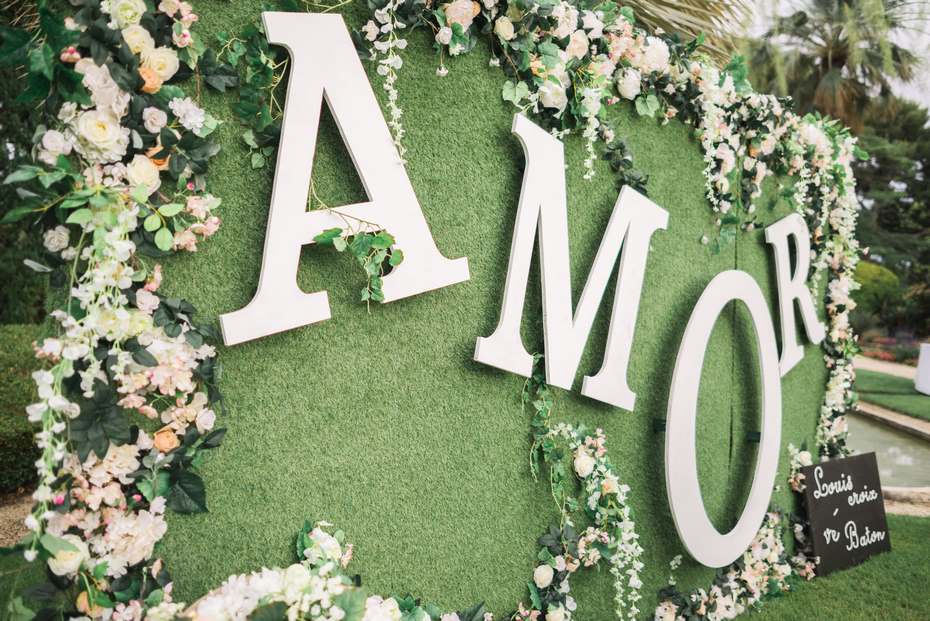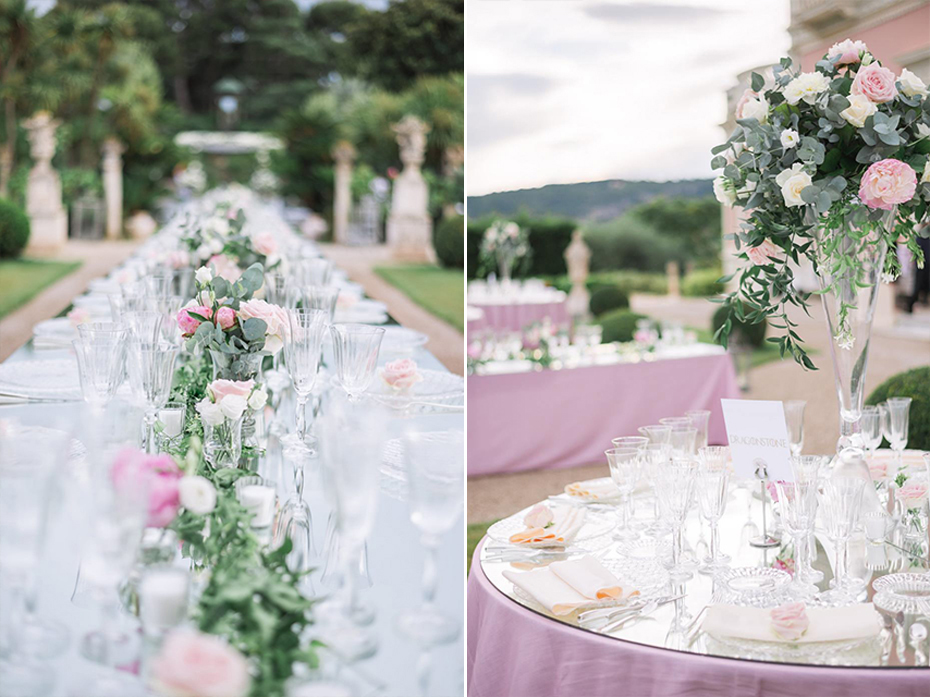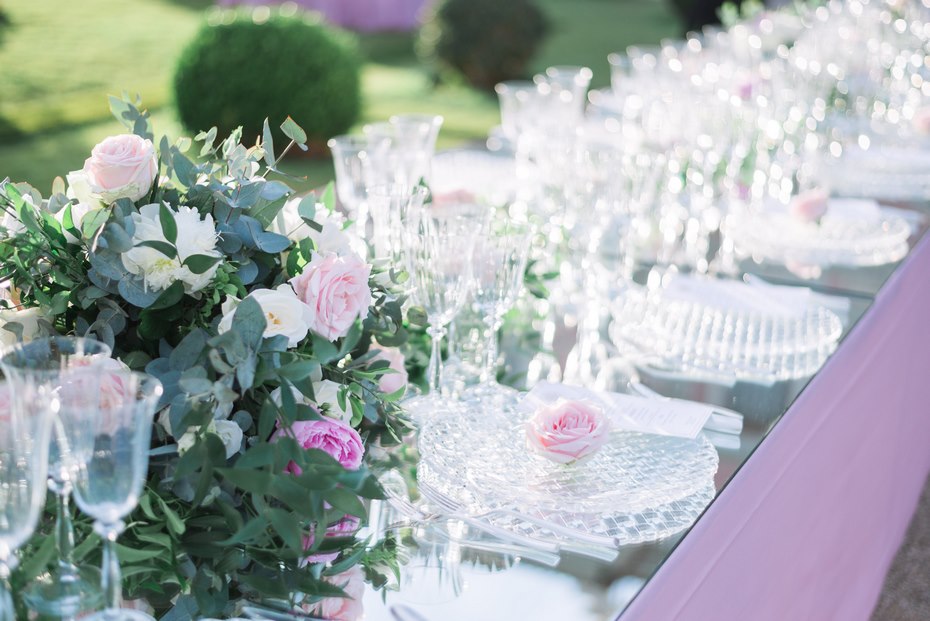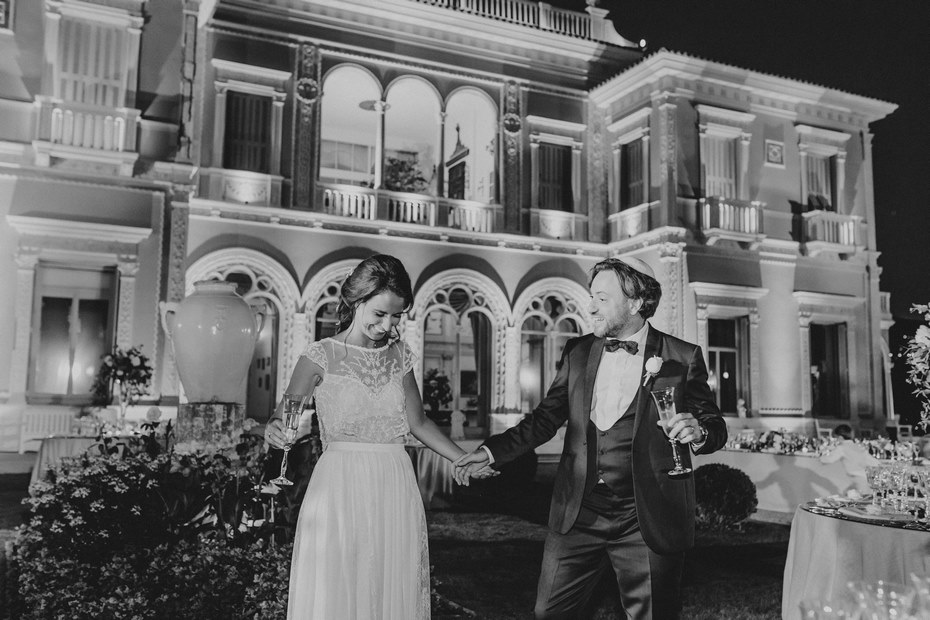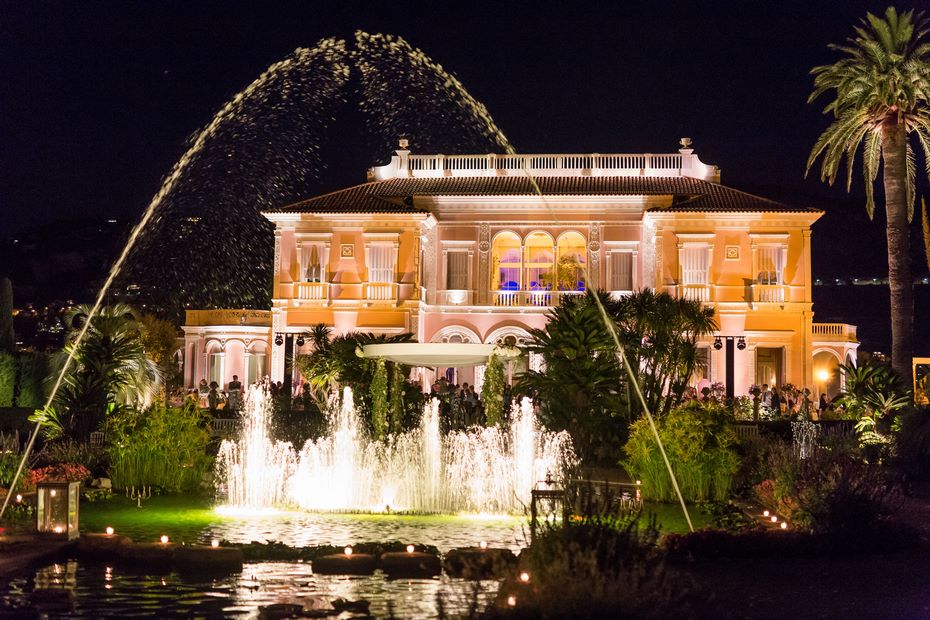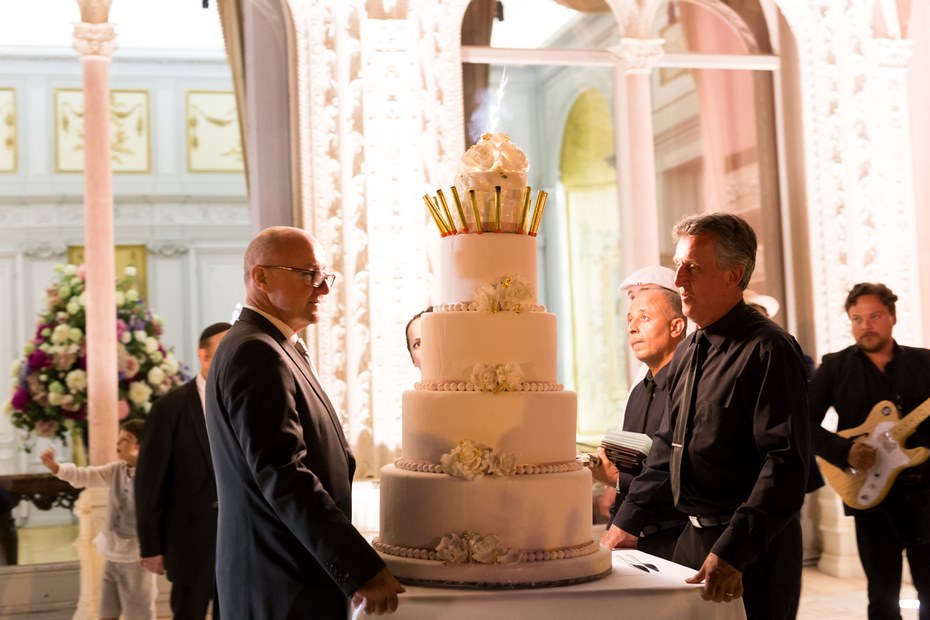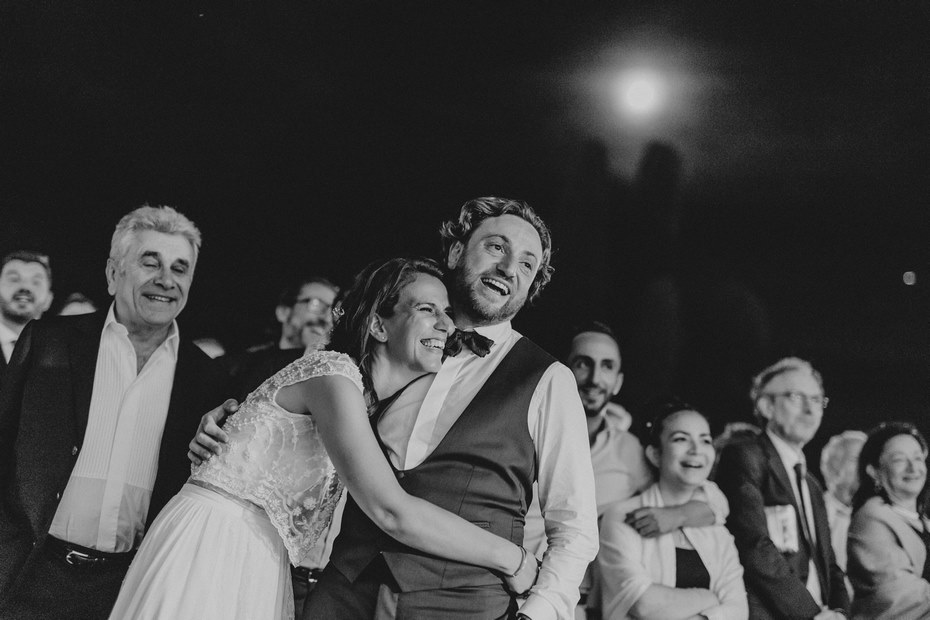 Photos by Studios Love Story