The Wedding of Shula & Kenny
Shula and I met a few years ago when I worked on her brother's wedding that took place in Villefranche-Sur-Mer.
Shula and her fiancée (at the time) were based in London but had fallen in love with the French Riviera. At the top of their agenda was a space that would cater for their 250 guests who would be arriving from all over the world. Shula had decided that she wanted her wedding to be curated with a sweet and romantic theme at the heart of it.
Both modest people, Shula and Kenny wanted an elegant and sophisticated reception with no expense spared on the comfort and care of each and every one of their guests. The emphasis was put therefore on the finer details that would make for impeccable comfort and enjoyment for their guests at every point throughout the occasion.
Besotted with each other, Shula and Kenny opened up their love to us and we were able to share in their magnificent and moving ceremony under the marquee in the gardens of the stunning Chateau Diter. The reception after was held in the secluded cloister gardens, followed by dinner below crystal chandeliers in the 400sq foot tent, which was designed exclusively for their wedding. Not even the clouds that had posed a gentle threat at the close of the ceremony could have disturbed the wonderful moments shared under the stars.
This wedding, even with the weight of a very large logistical operation to manage and coordinate (with more than 120 staff involved) and militarily precise planning, ran exceptionally smoothly.
This was a wonderful achievement that we were able to share with really beautiful people.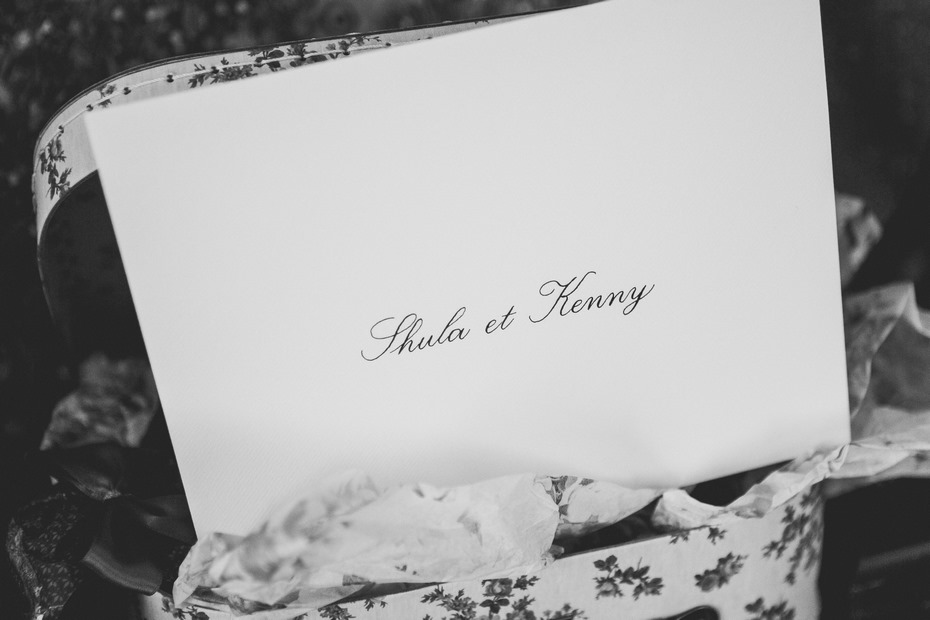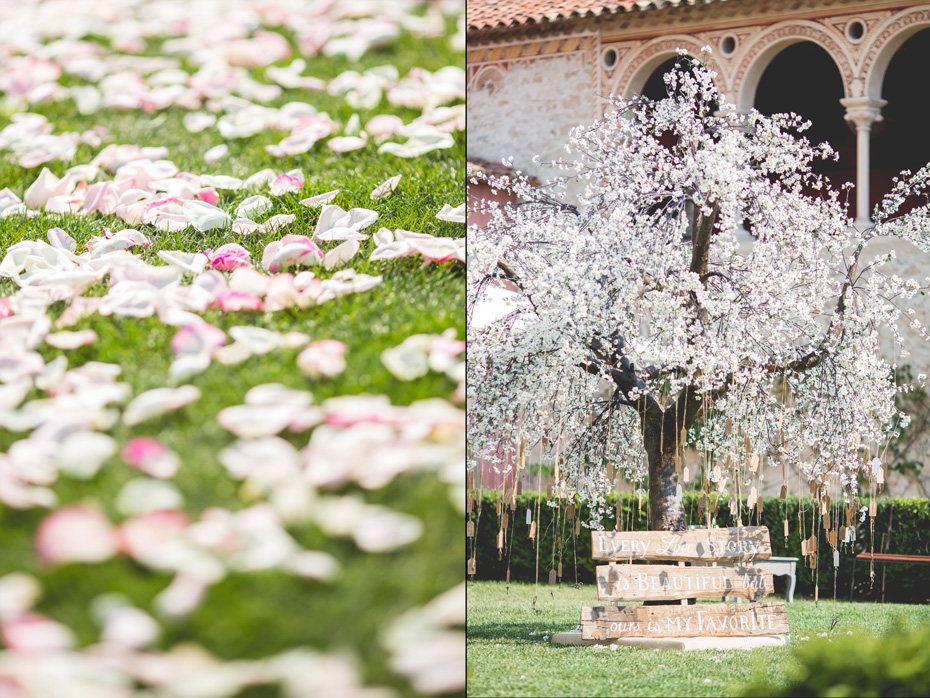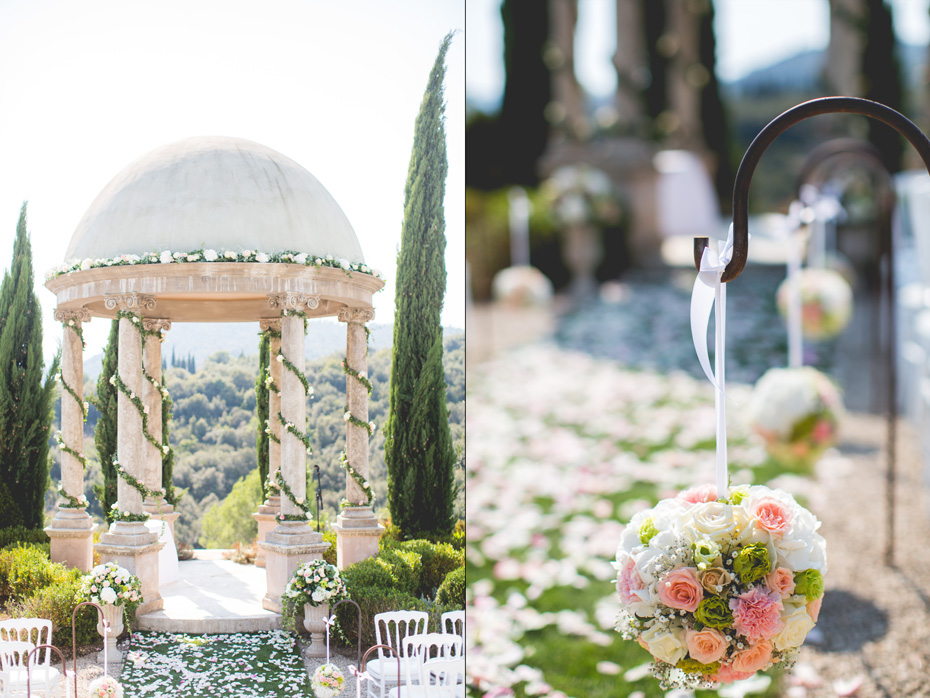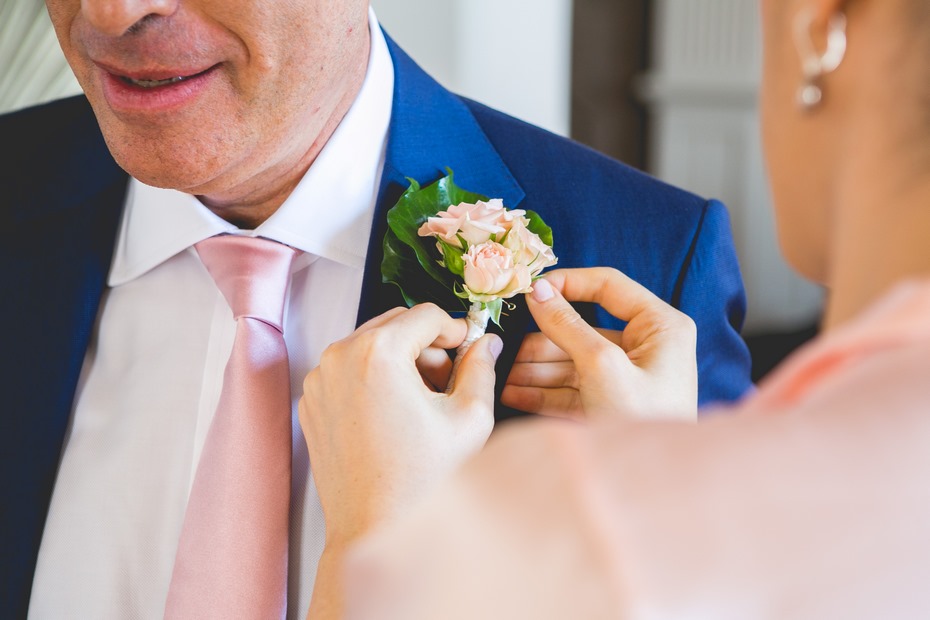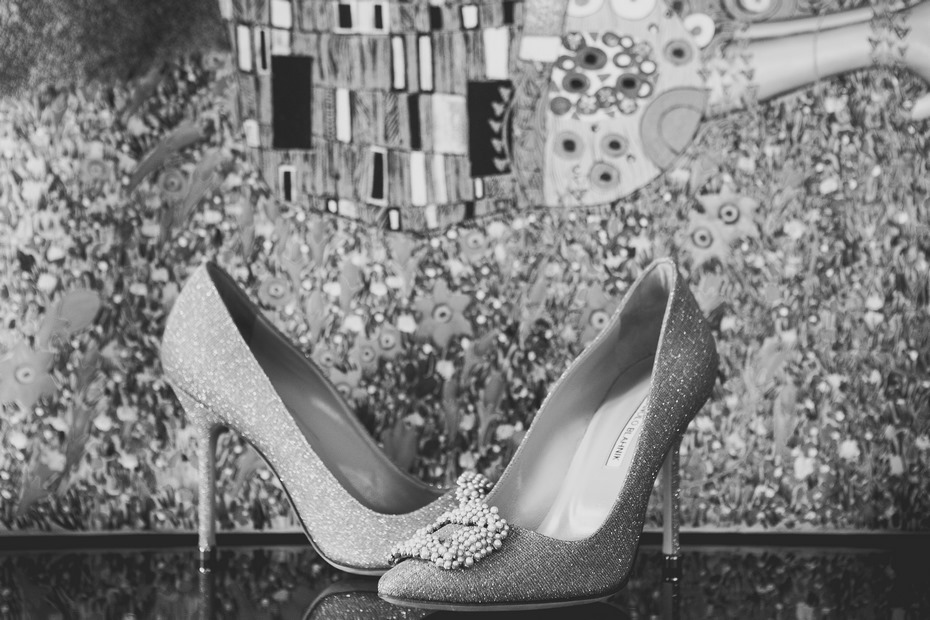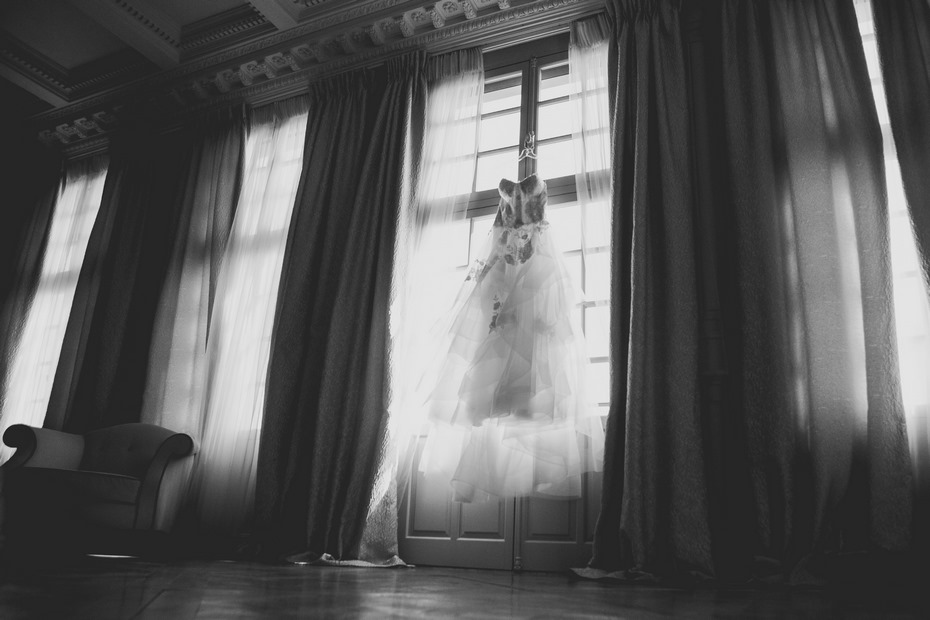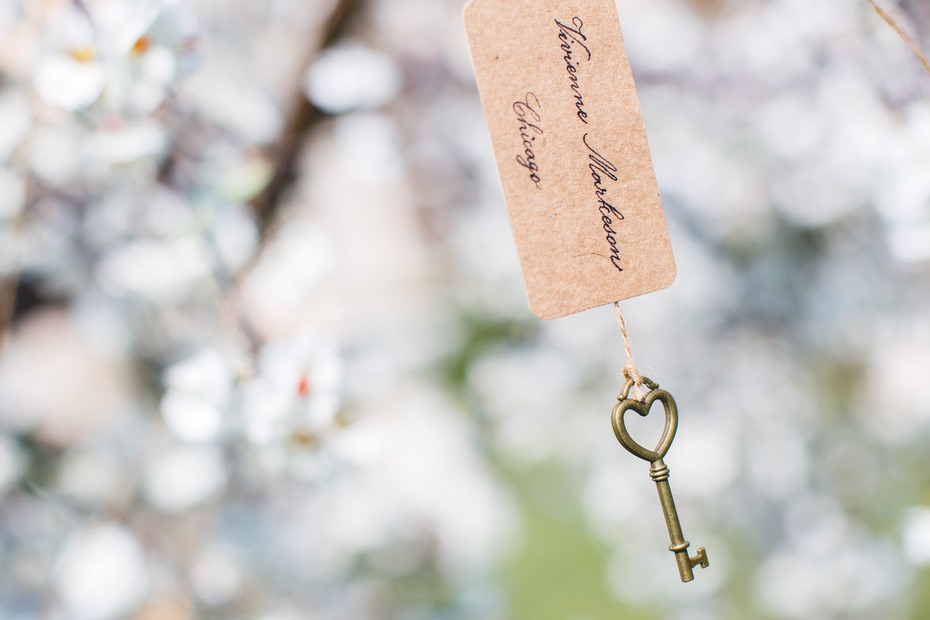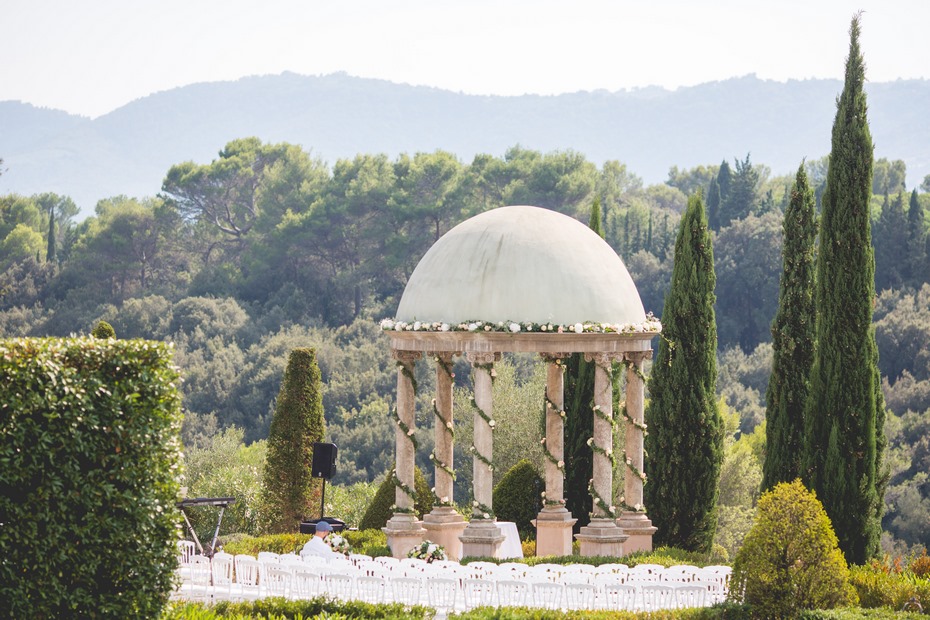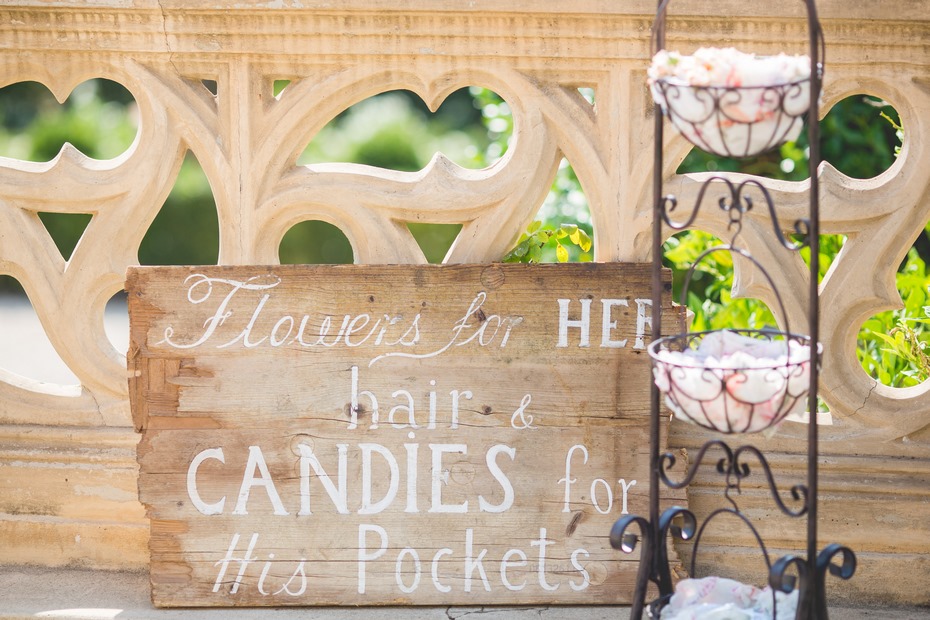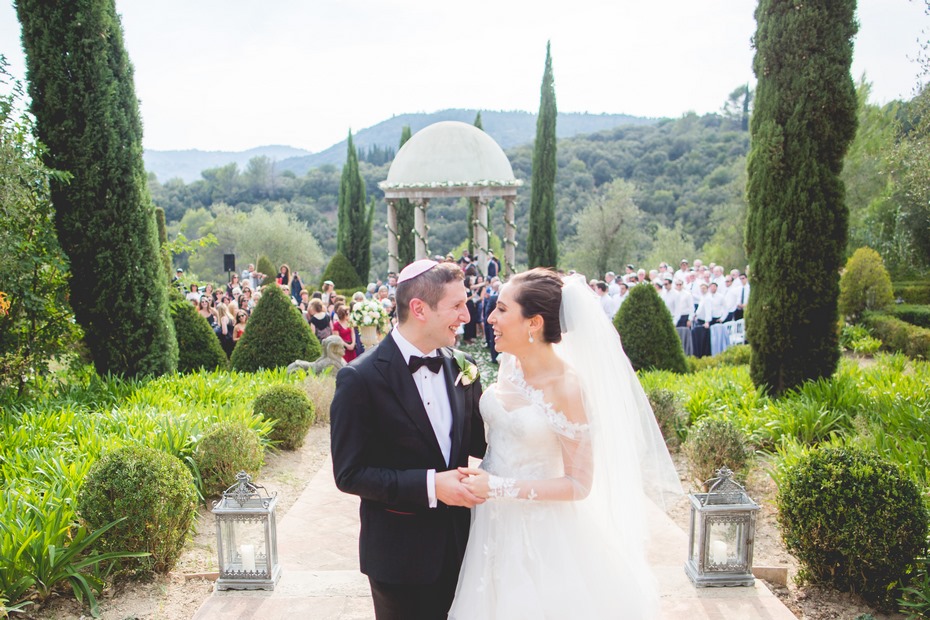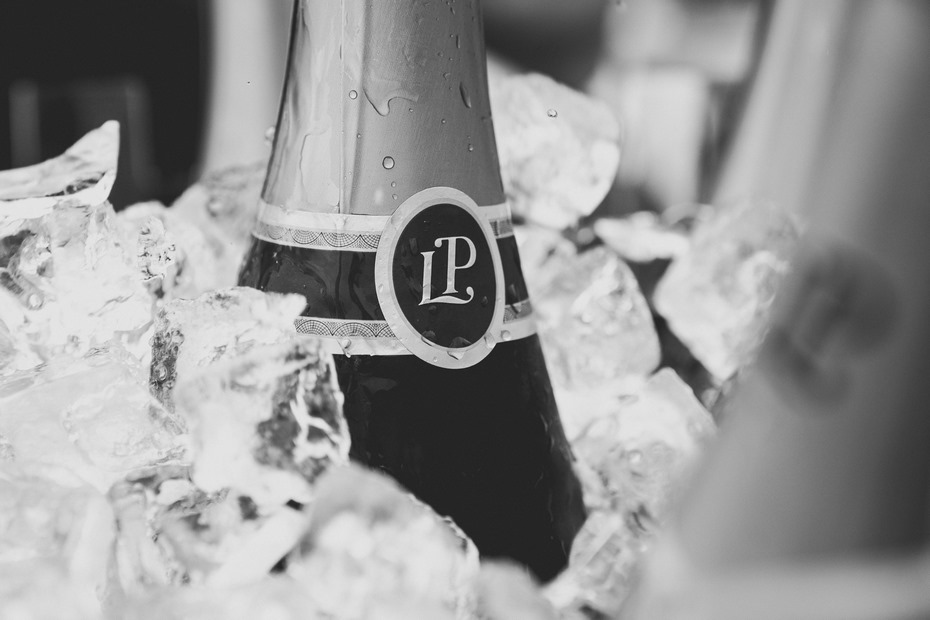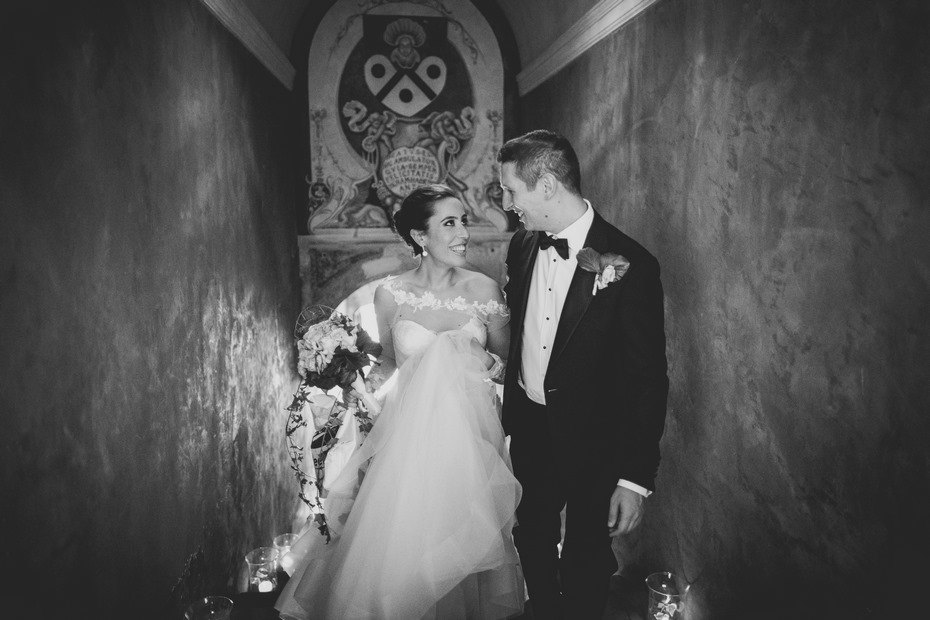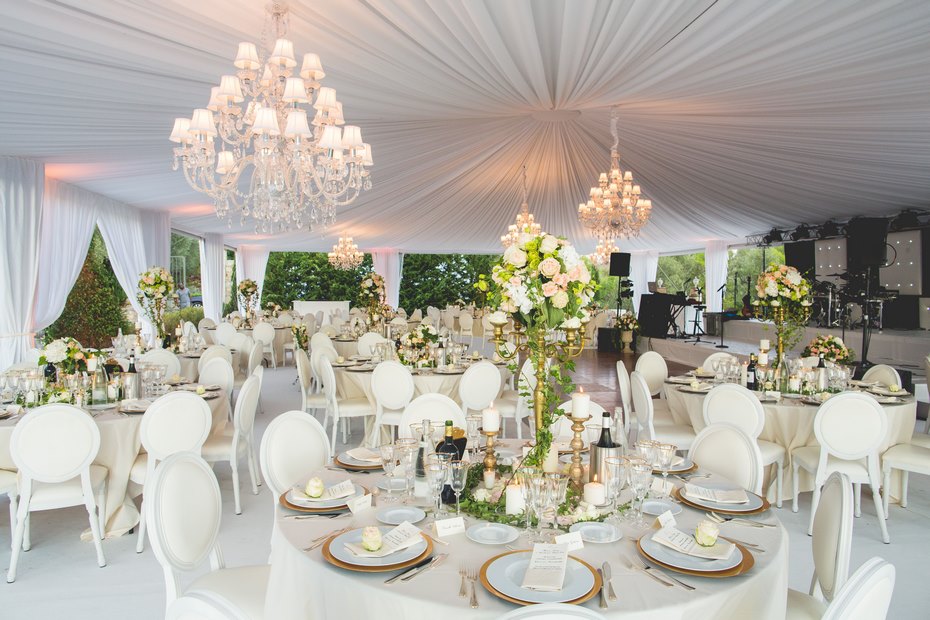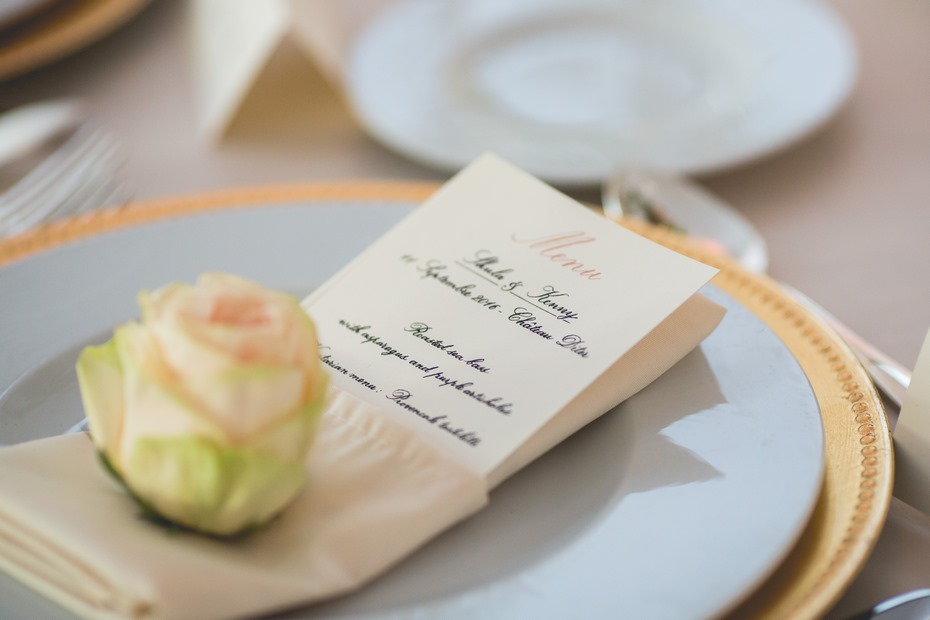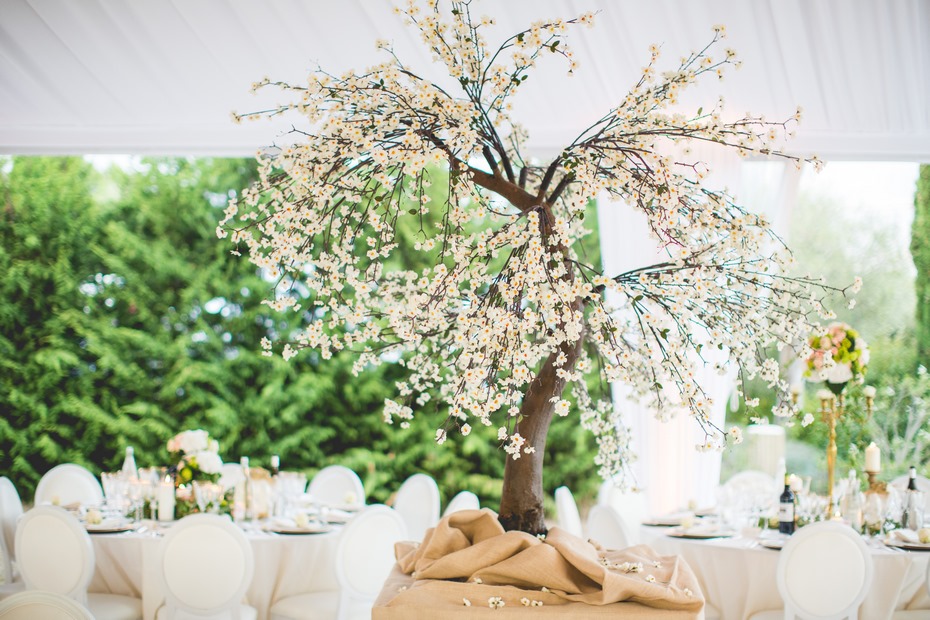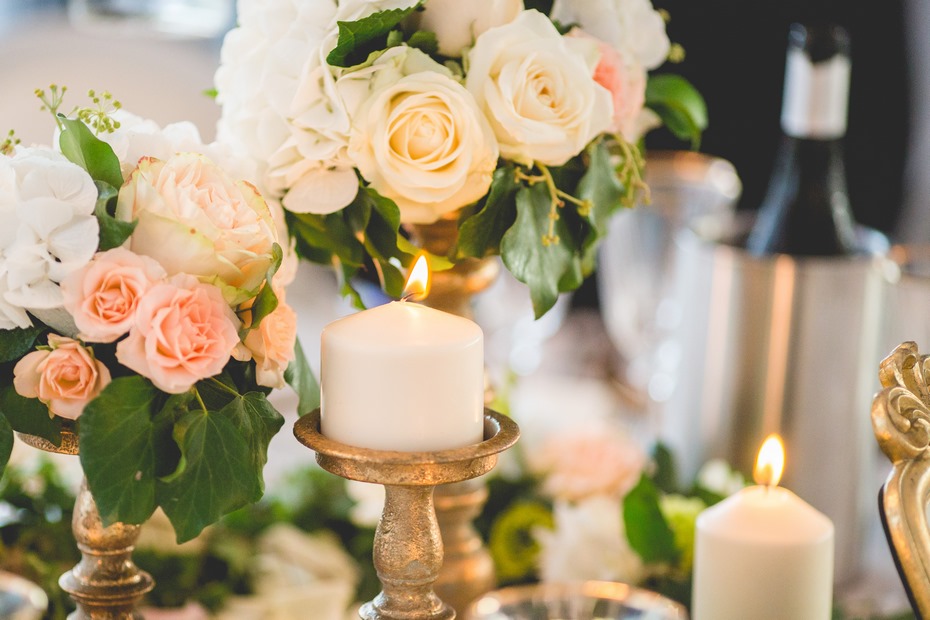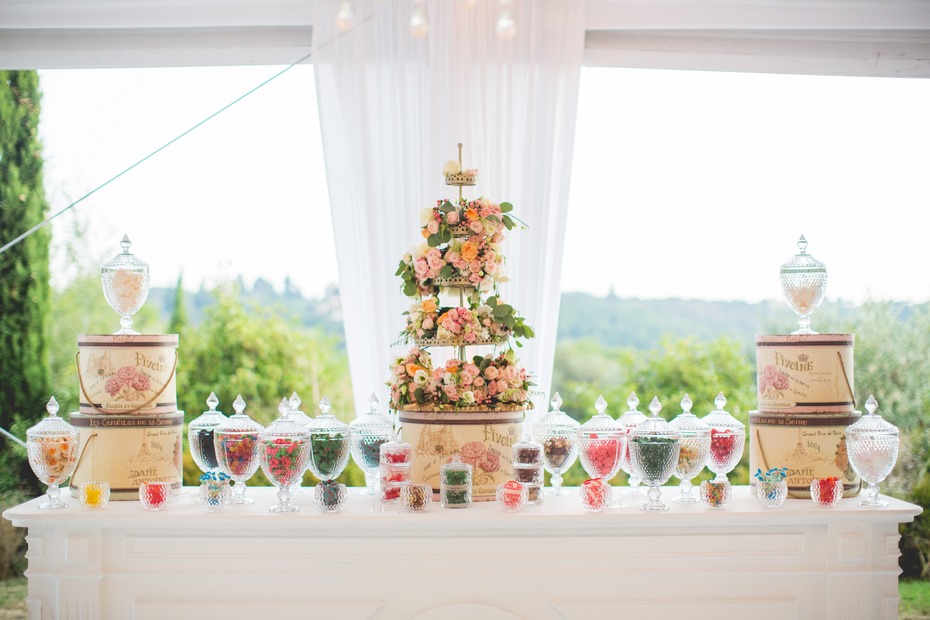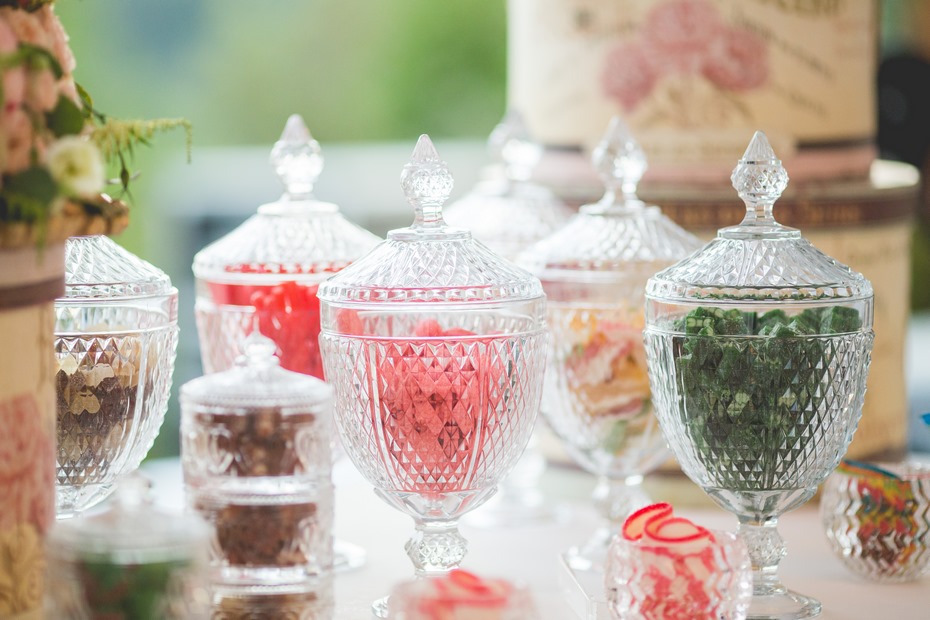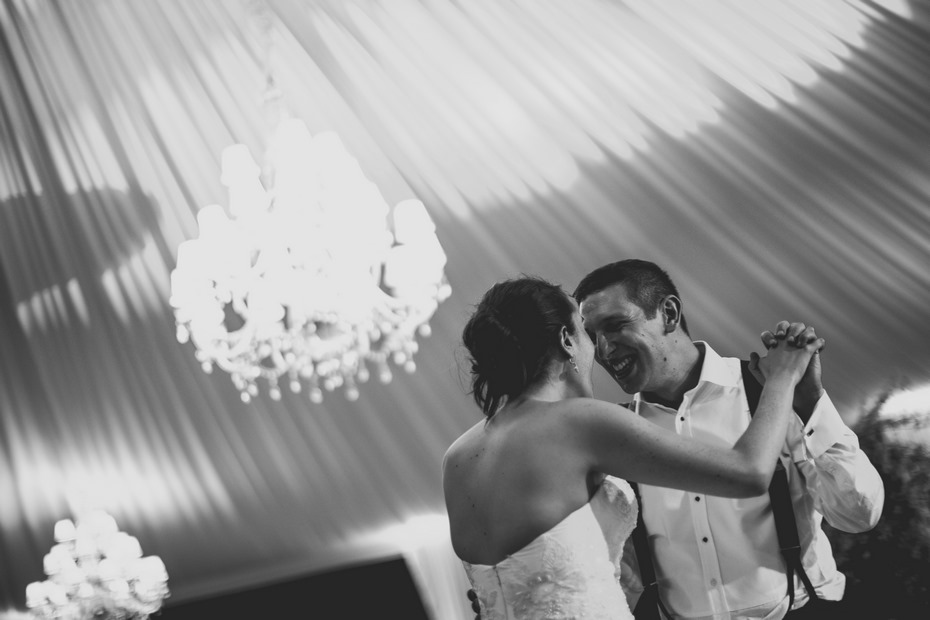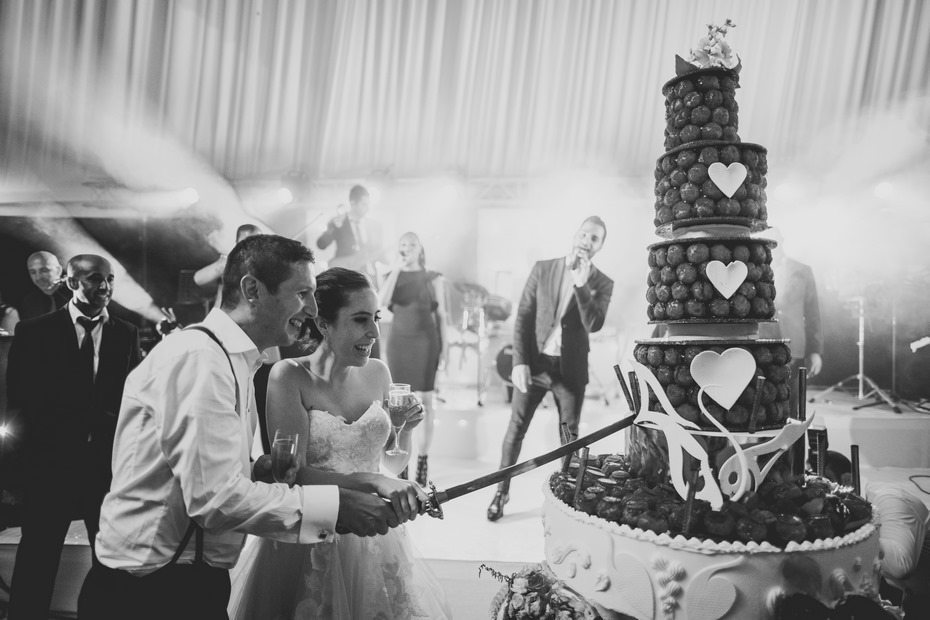 Photos by Studios Love Story