The Wedding of Romy & Alexis
When I first met Romy and her mother Dorin, the alchemy was immediate. Elegance and character are two qualities I value and appreciate!
Romy and Dorin knew exactly what they wanted. Both working in an artistic field, the wedding design would have to be flawless!
The bride, a very close friend and brand manager to the worldwide renowned blogger Chiara Ferragni, would invite the most famous figures of the fashion industry, and her wedding would undoubtedly be published and followed by thousands of followers on social media.
The chosen theme was a Chic Countryside design, that would introduce the guests to the elegance and authenticity of Provence.
Romy's family is from Italy, with Turkish and Lebanese roots. An incredibly united family composed of strong and passionate personalities who sometimes-had disagreements, which always ended in laughers and hugs!
Living in Switzerland, Alexis, the groom, would do anything to satisfy his beloved wife-to-be!
The wedding was organized with the family. Parents and step-parents were all reunited to make this wedding unforgettable!
Two hundred guests were gathered in this beautiful Domaine whose dozens of hectares are planted with Olive trees and Lavender. The Chuppah blended among centenarian Olive Trees, in perfect osmosis with Nature.
The wedding reception, cadenced by laughters, songs and dances of the bride and groom and their relatives, was incredibly joyful and festive!
We wish the bride and groom a future reflecting their wedding day: full of love and joy!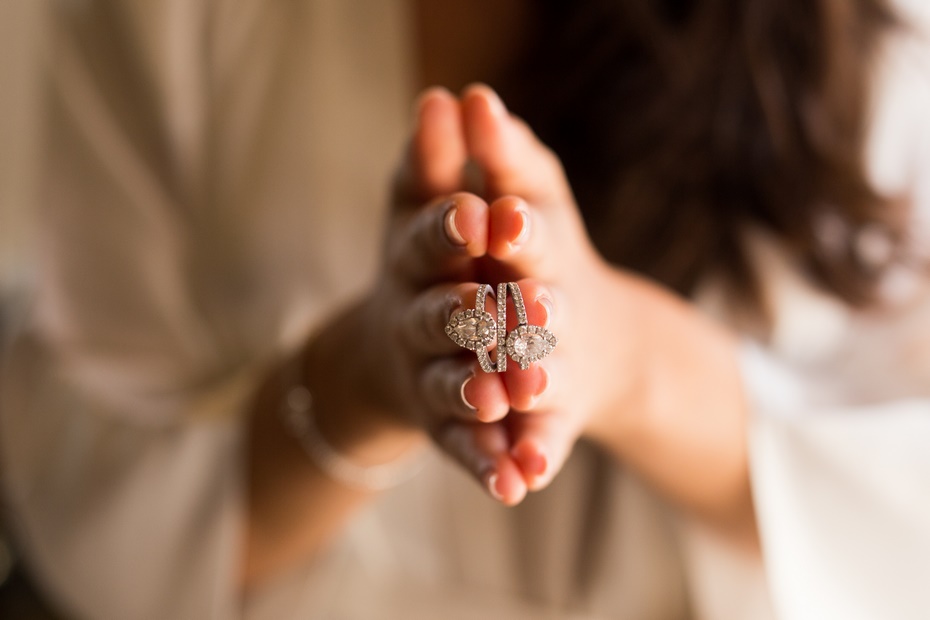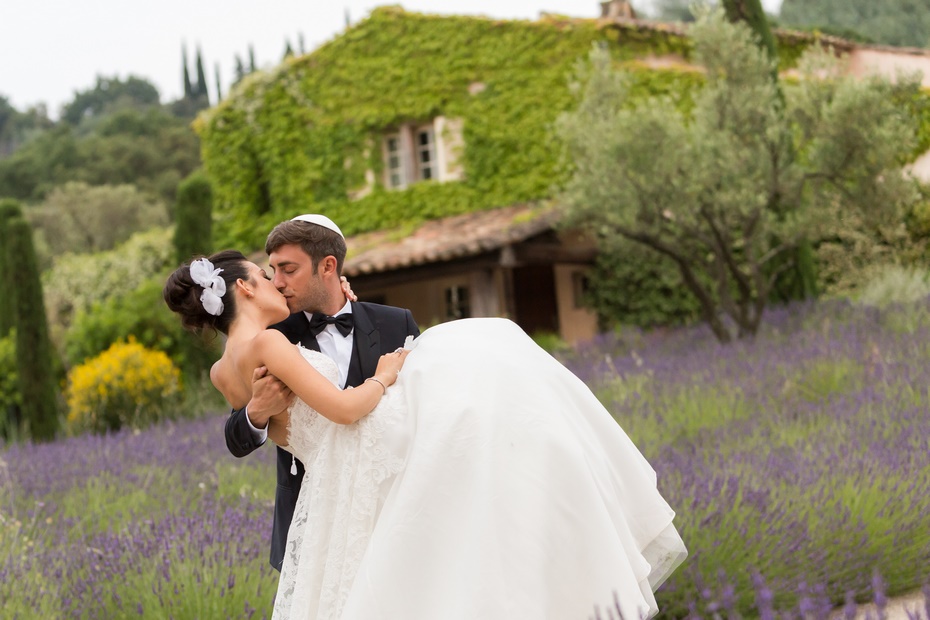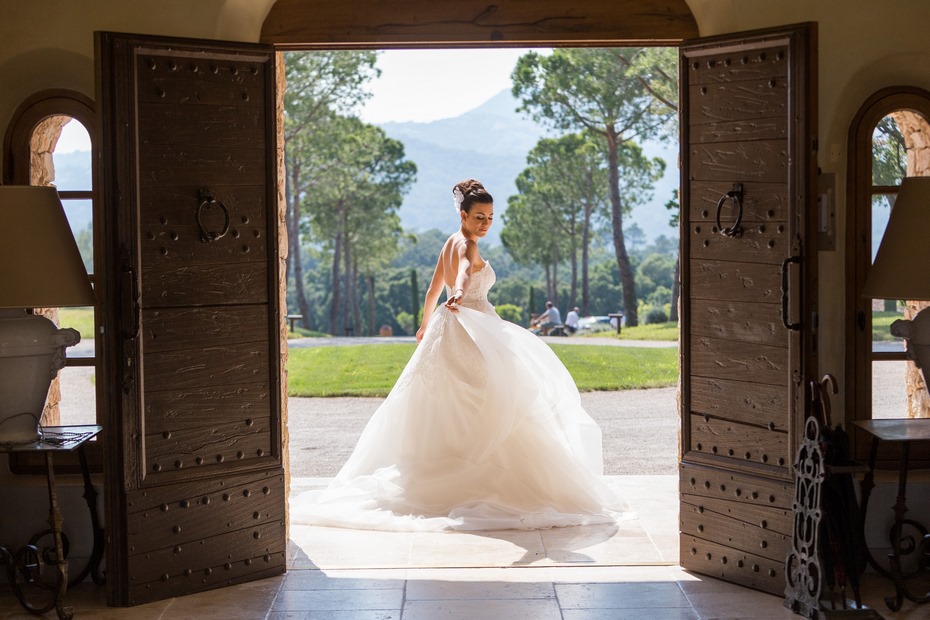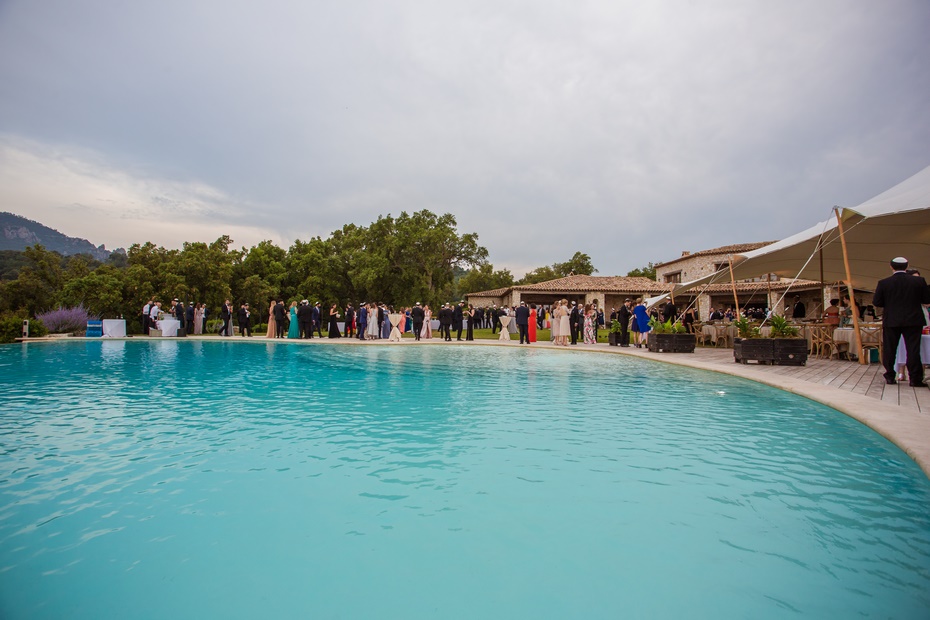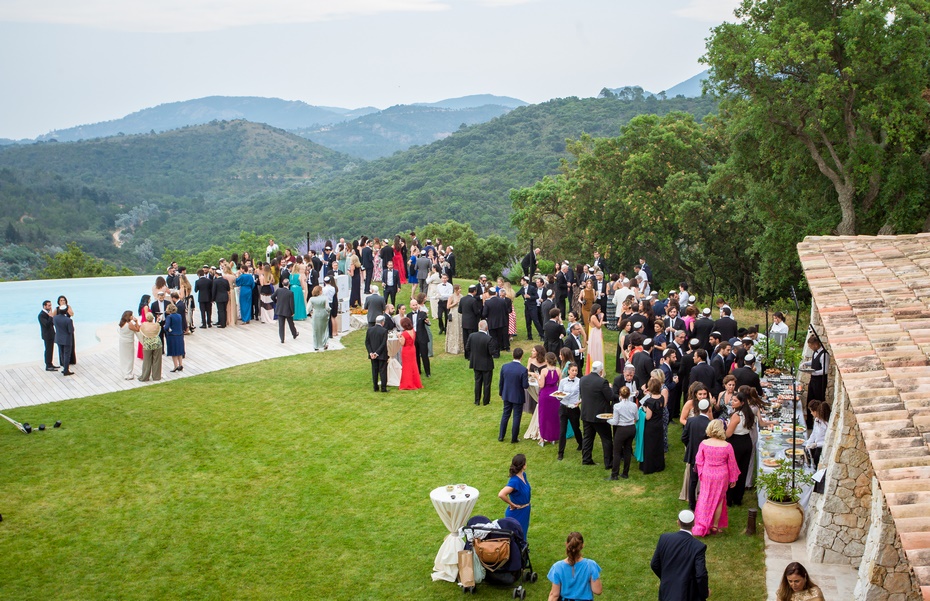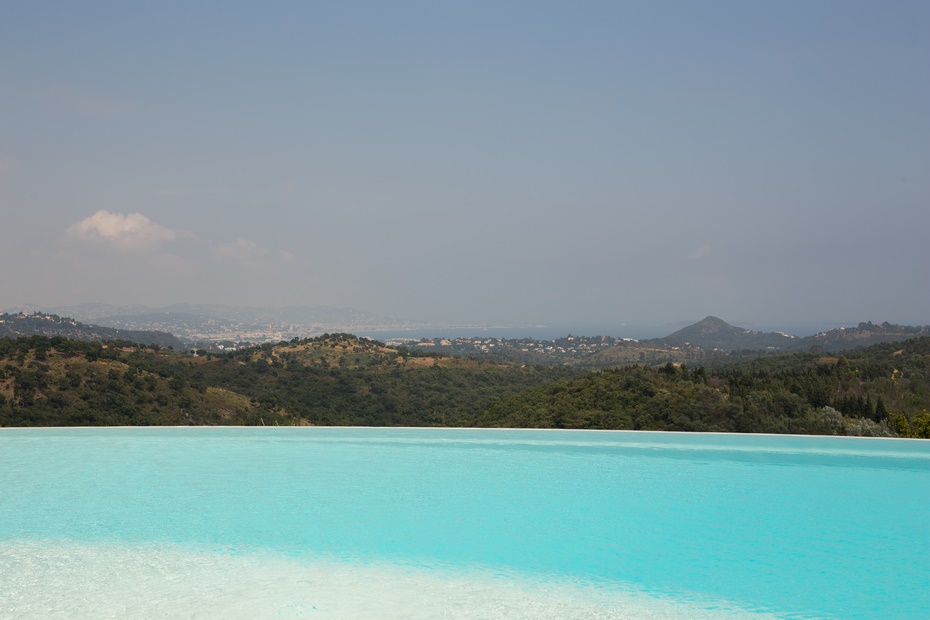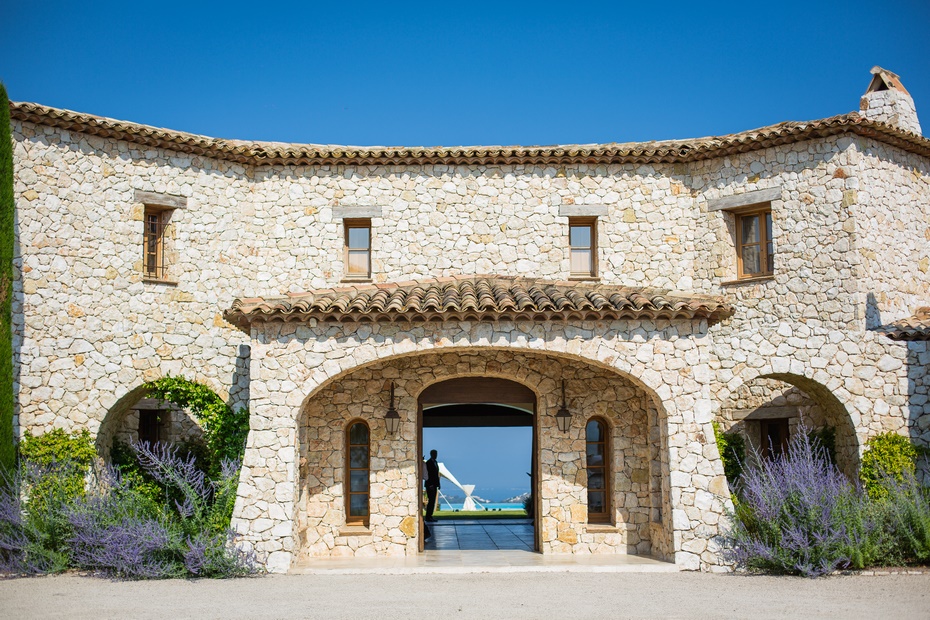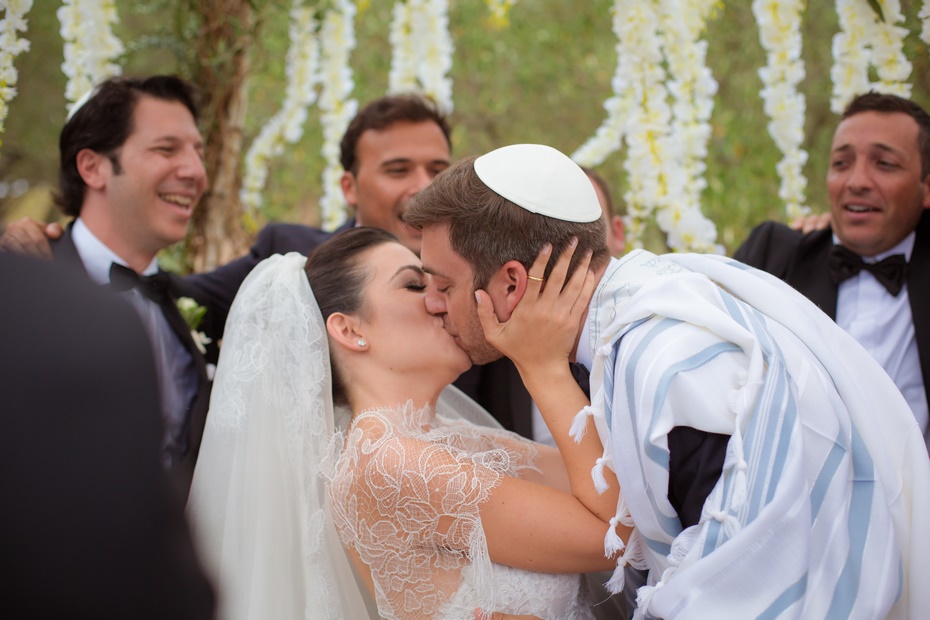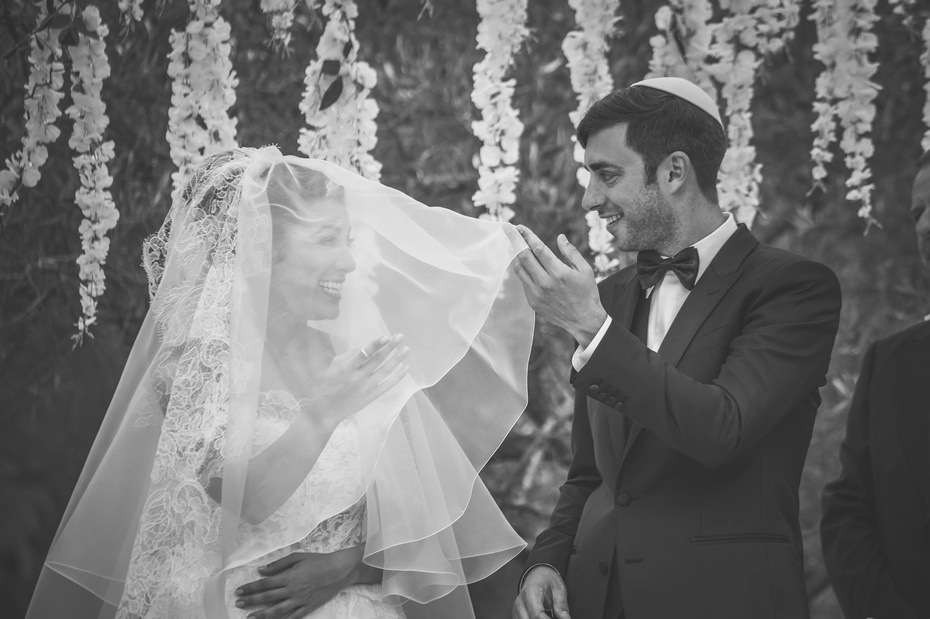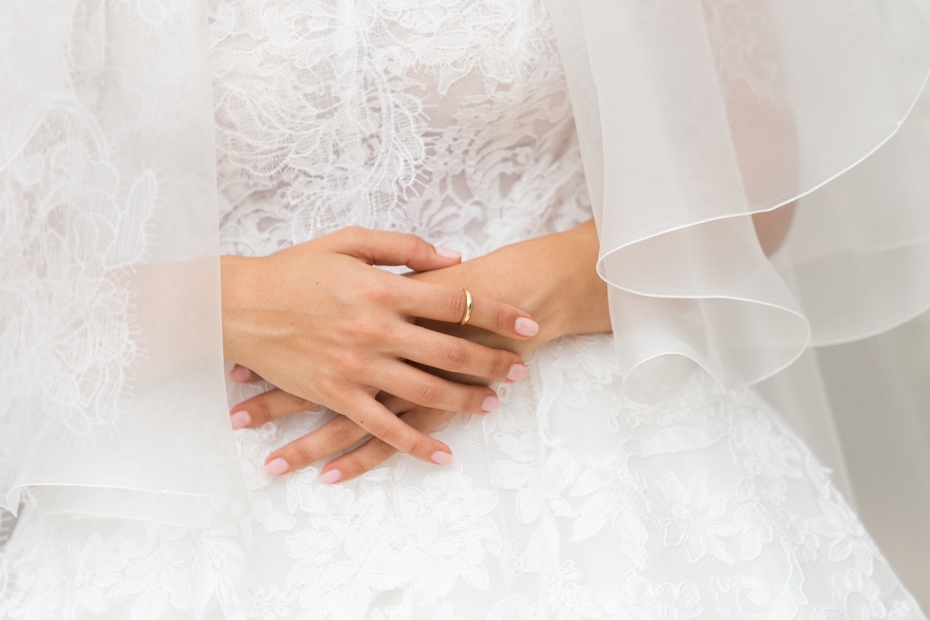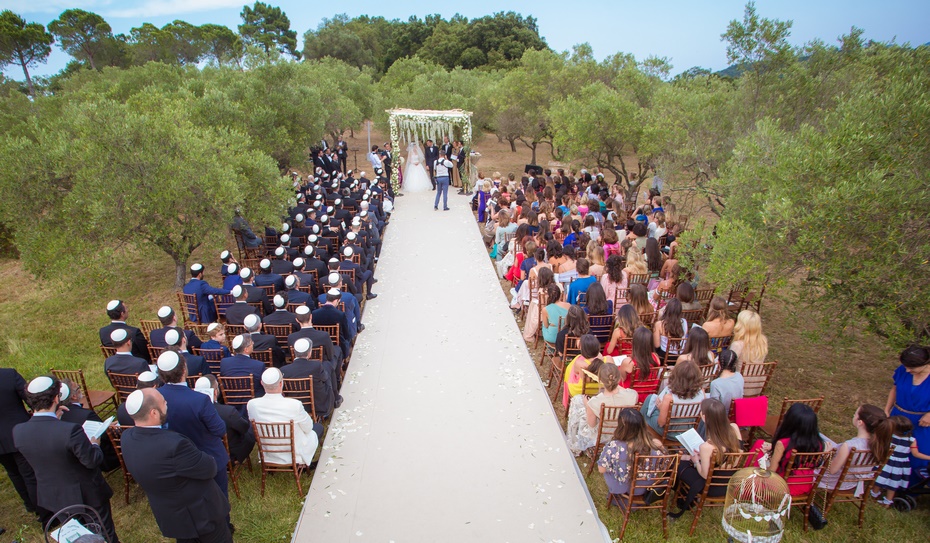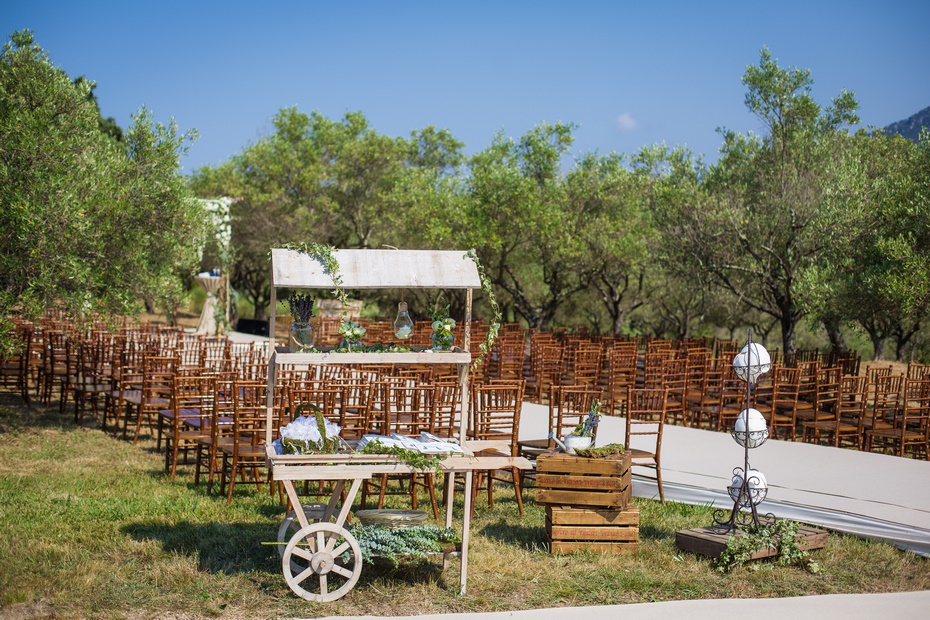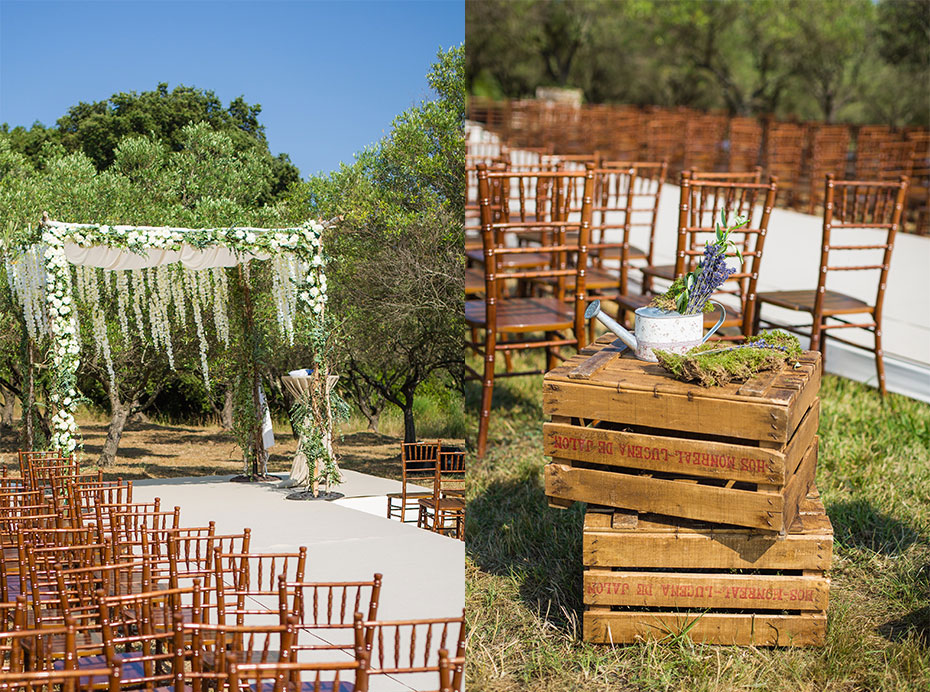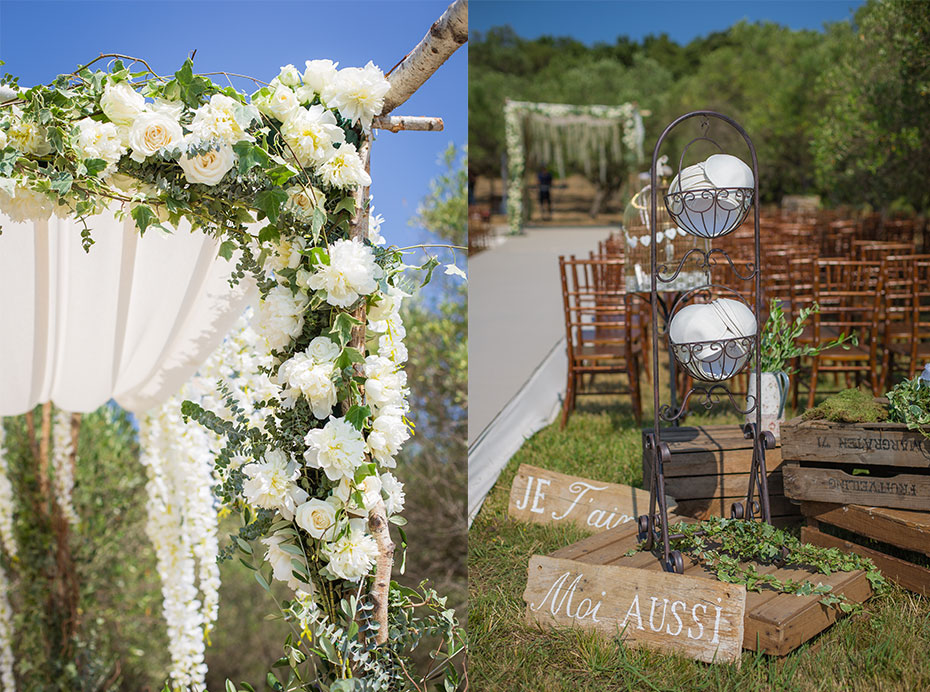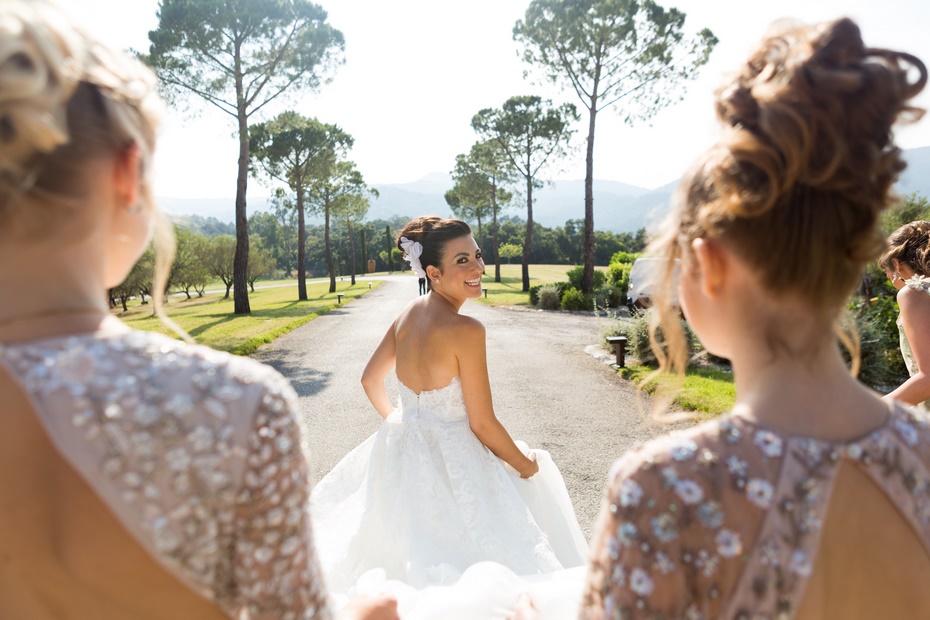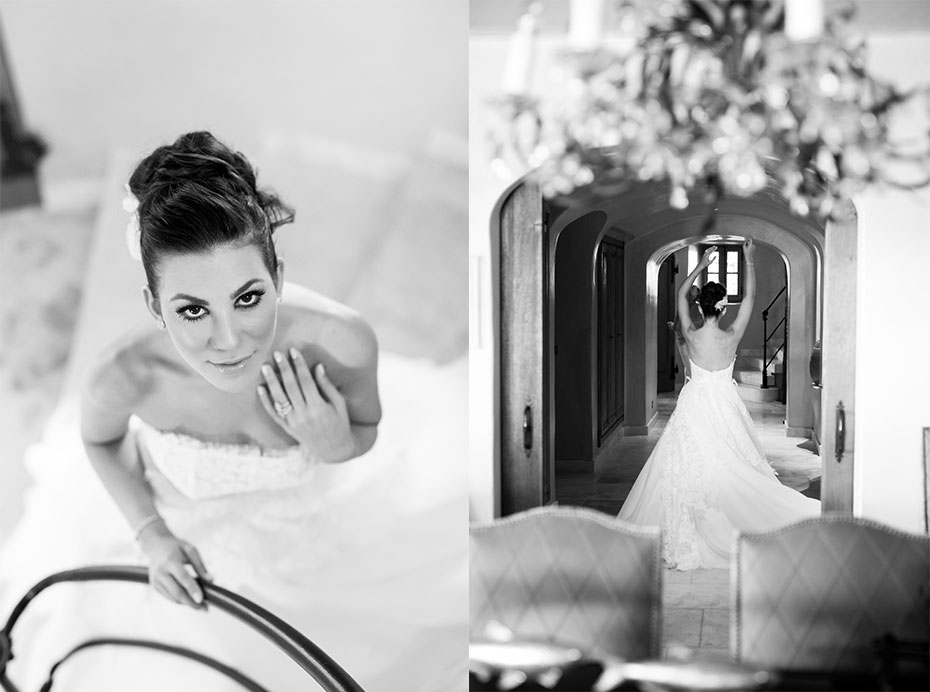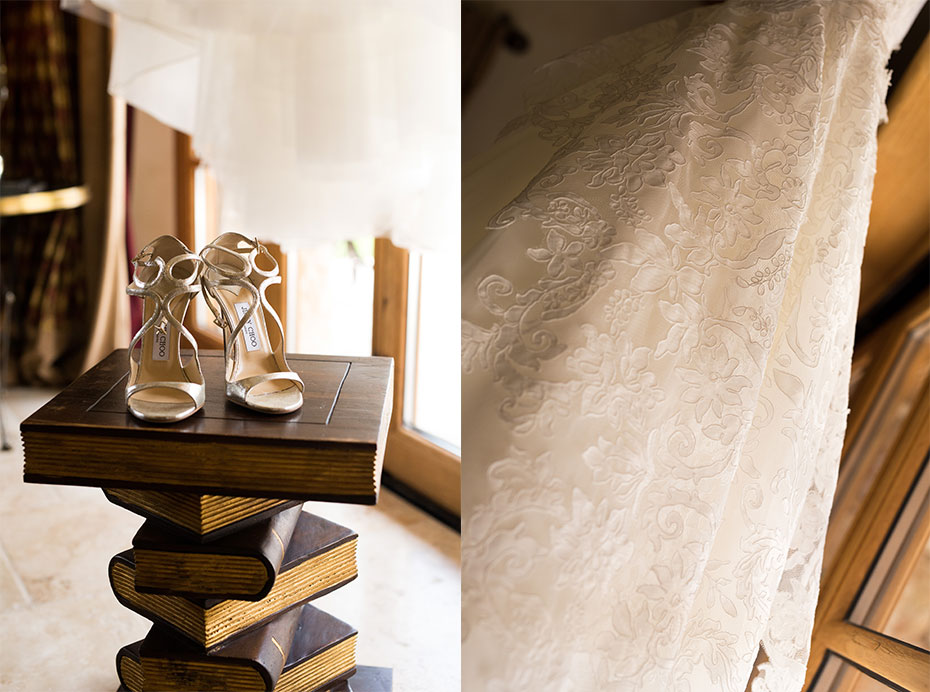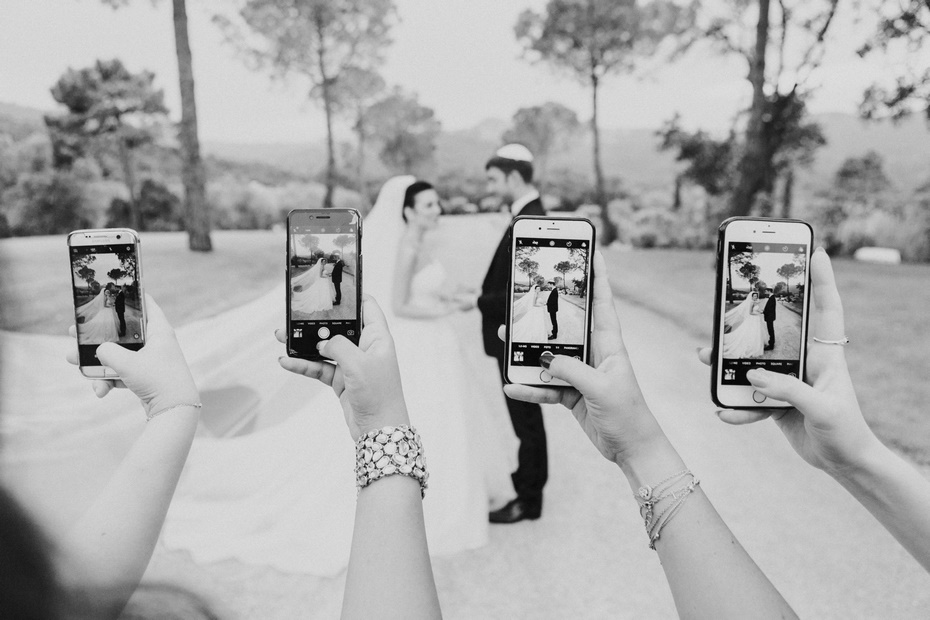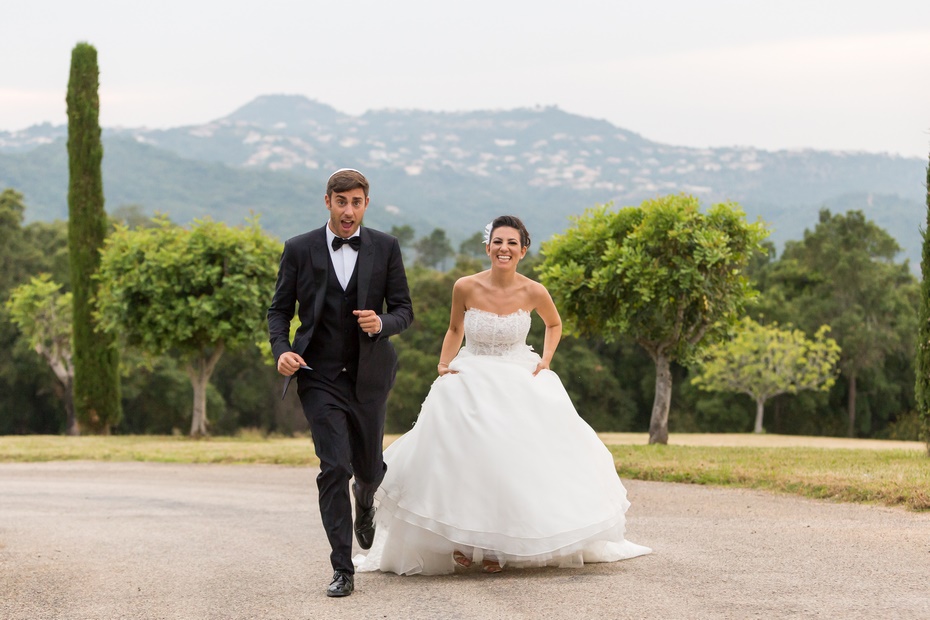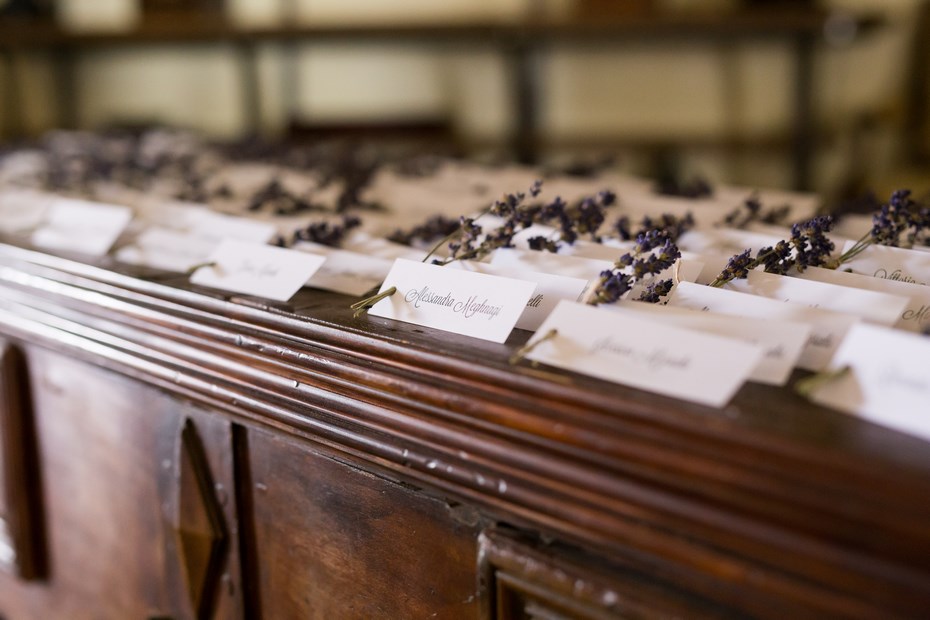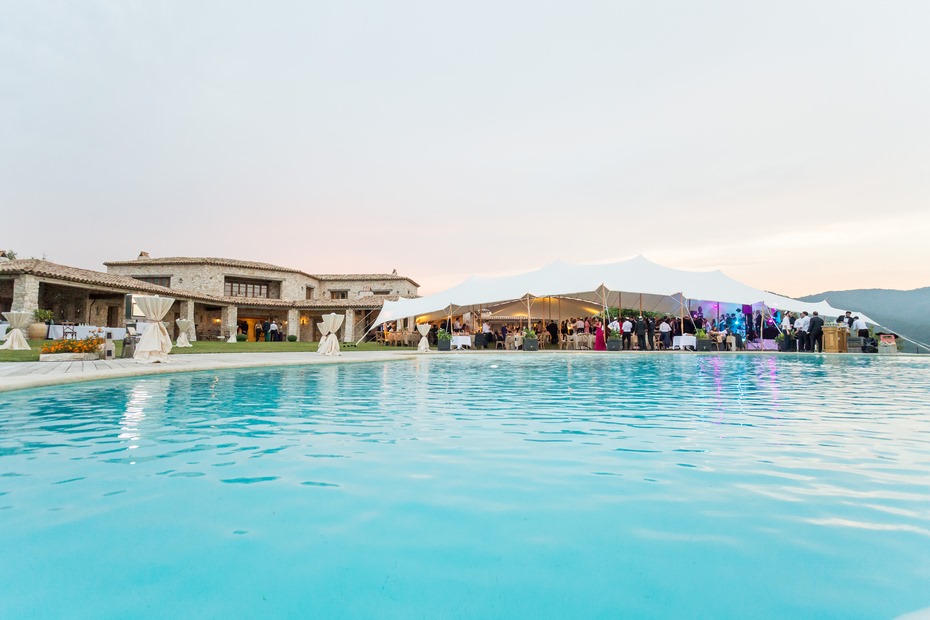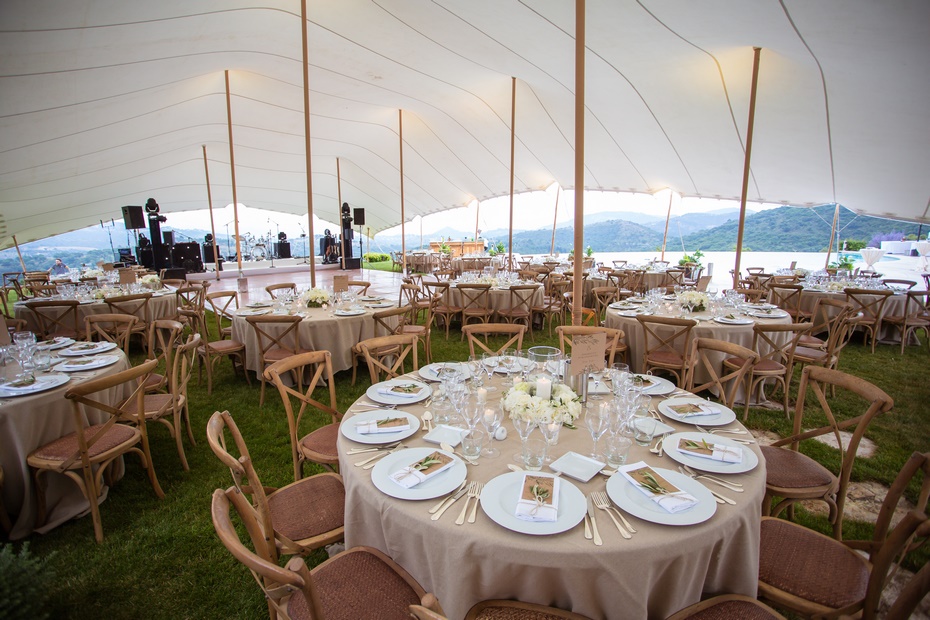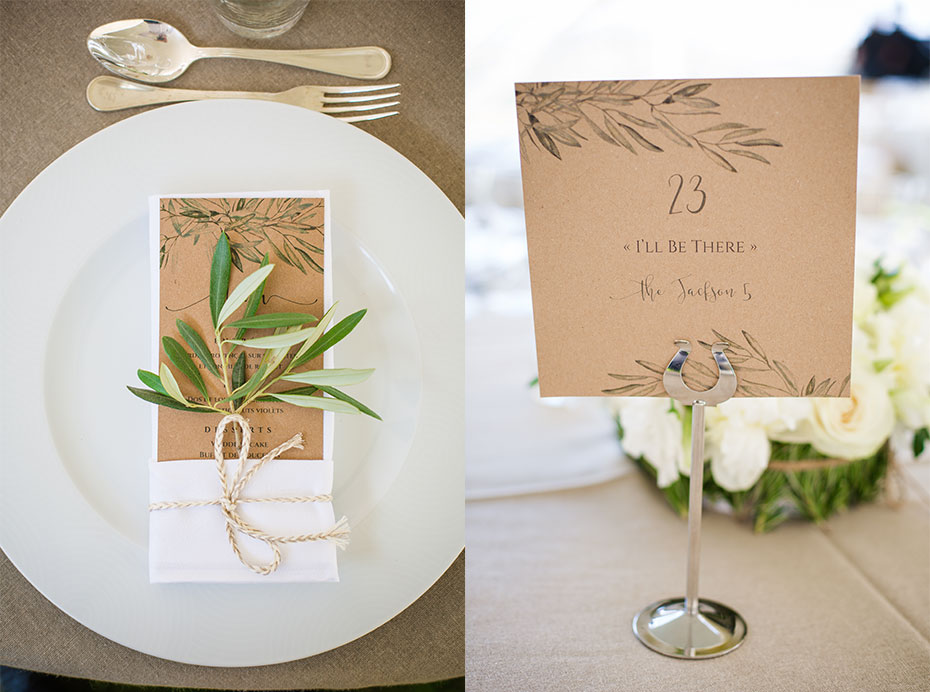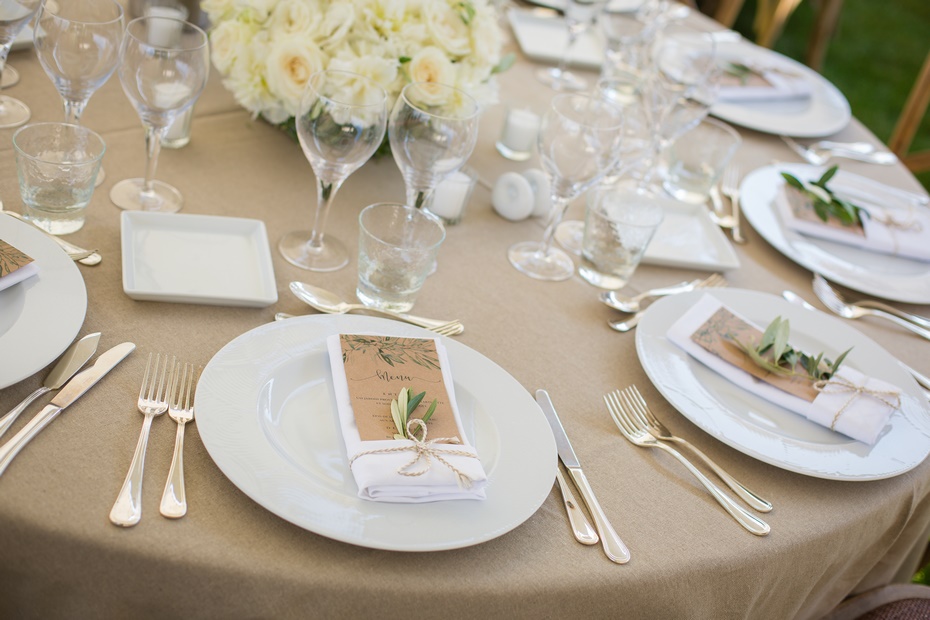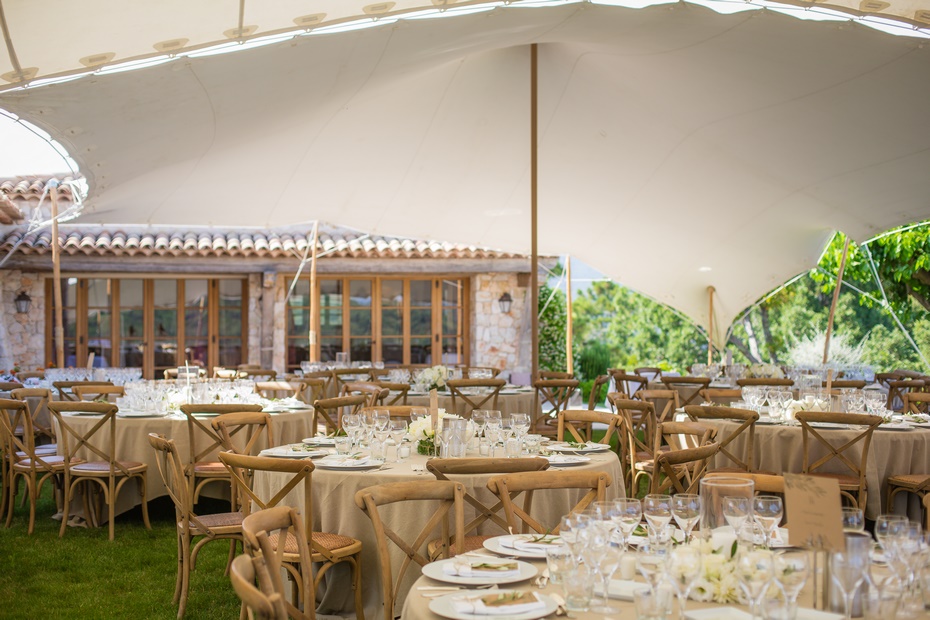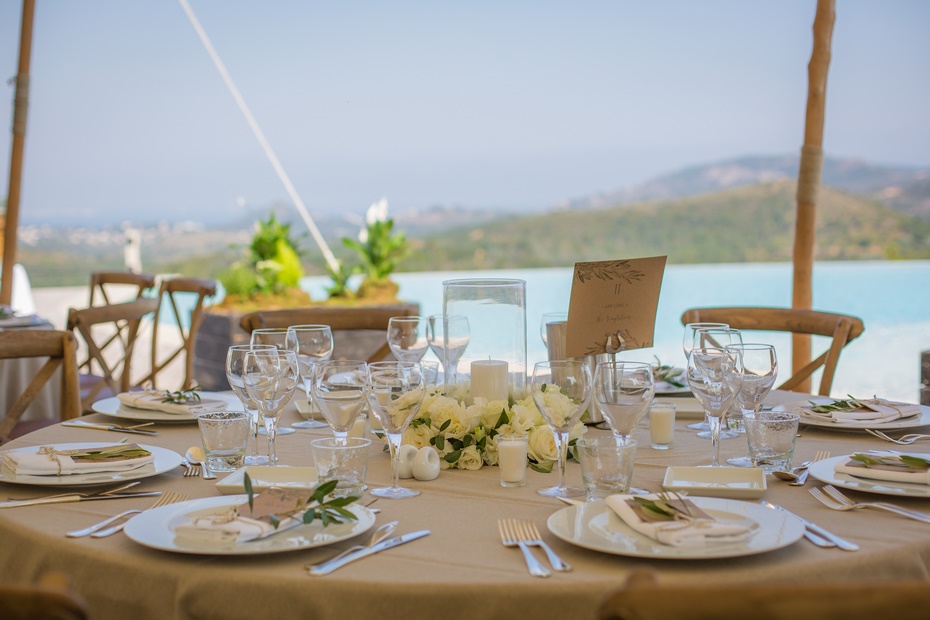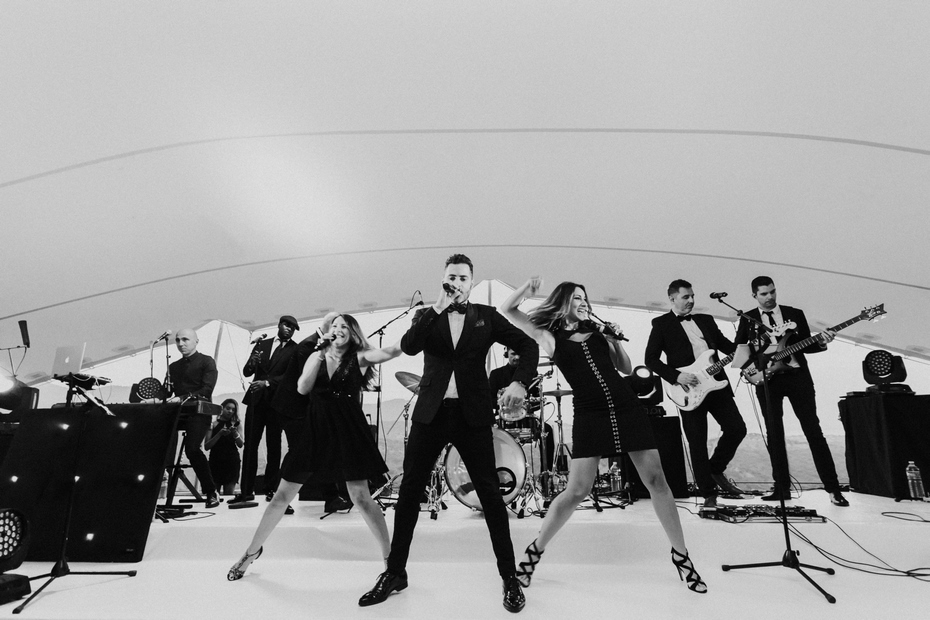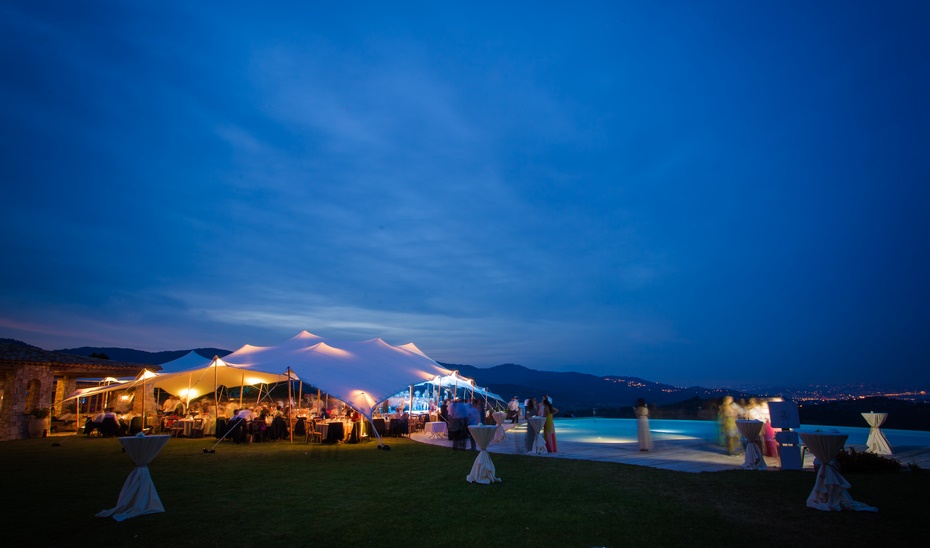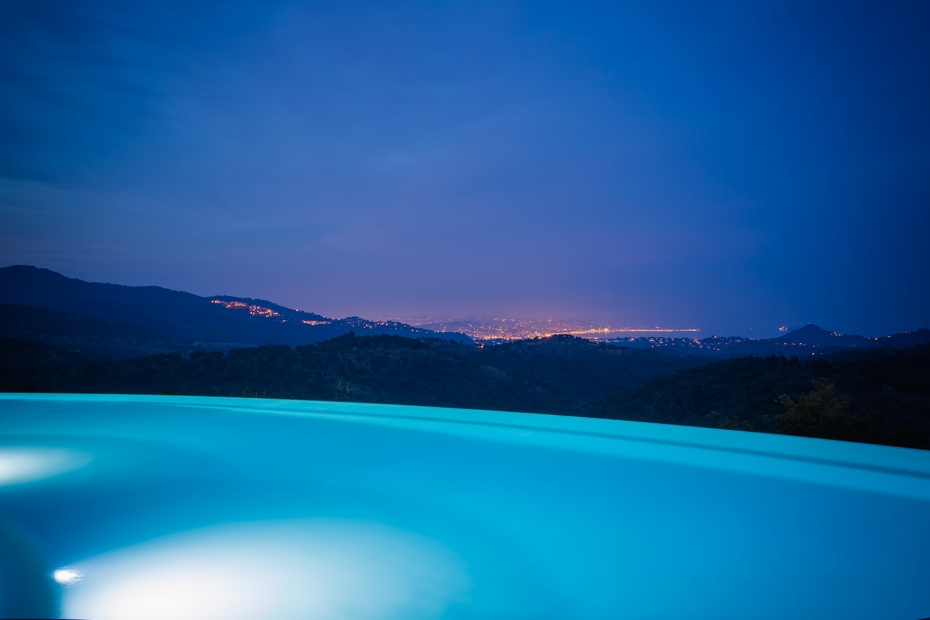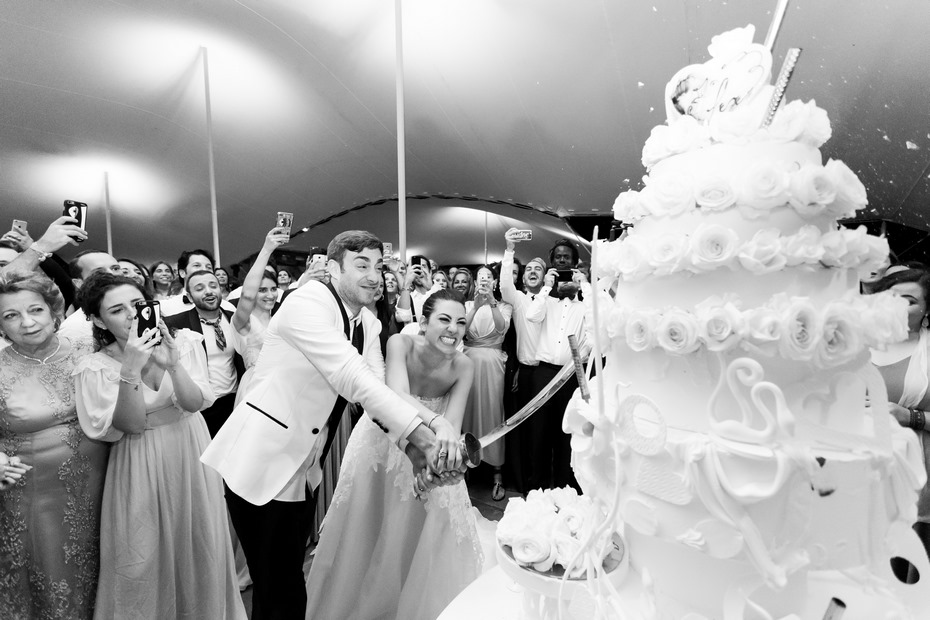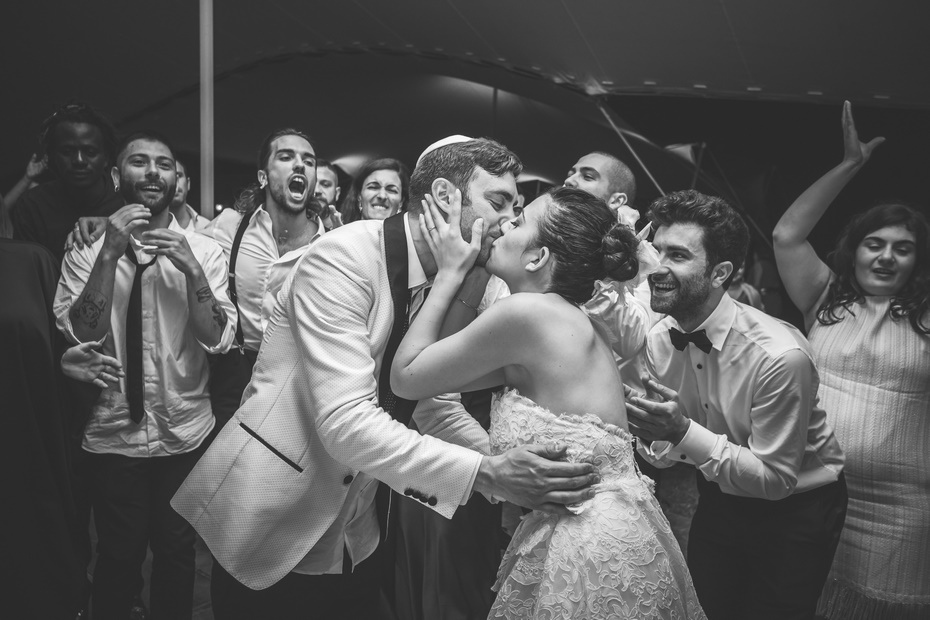 Photos by Studios Love Story