The wedding of Priscilla & Vincent
As wedding planners, we meet wonderful people every year, every day. Some of these personalities one just can't forget.
Priscilla and Vincent are such people: a happy couple, two smiling lovers and always enthusiastic. What a pleasure to be at their side for the organisation of their wedding!
In search of a place that was both authentic and magical, we worked on the creation of a "Provencal Chic", design, to fit with the French chateau atmosphere which our bride and groom longed for.
Priscilla and Vincent wanted to celebrate their wedding in a festive and convivial atmosphere.
Hence they dined surrounded by their loved ones in the gardens of a magnificent chateau, under a sky of bright garlands, in a playful atmosphere that characterised our newlyweds so well.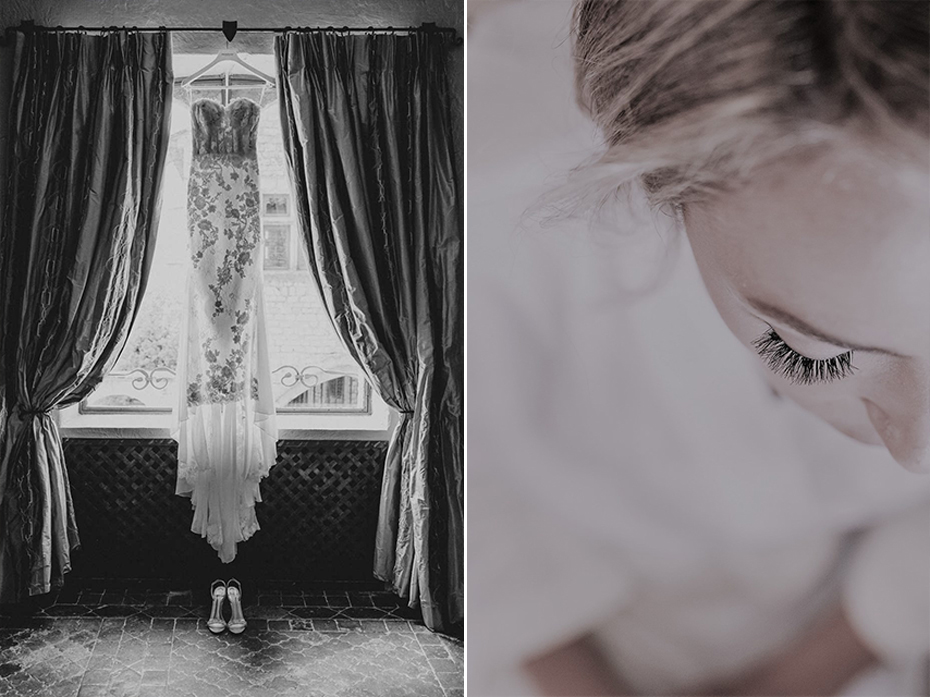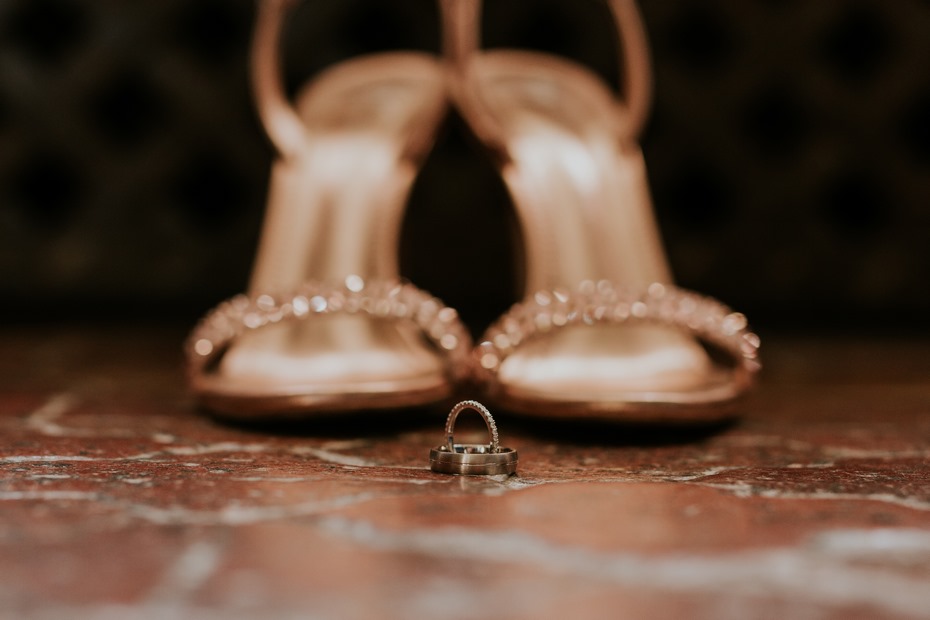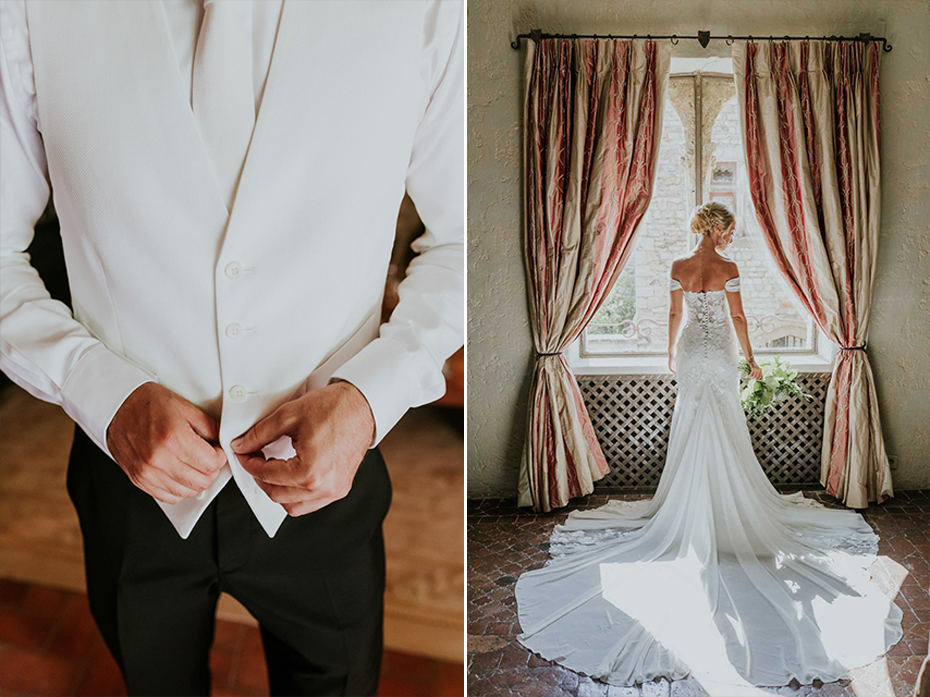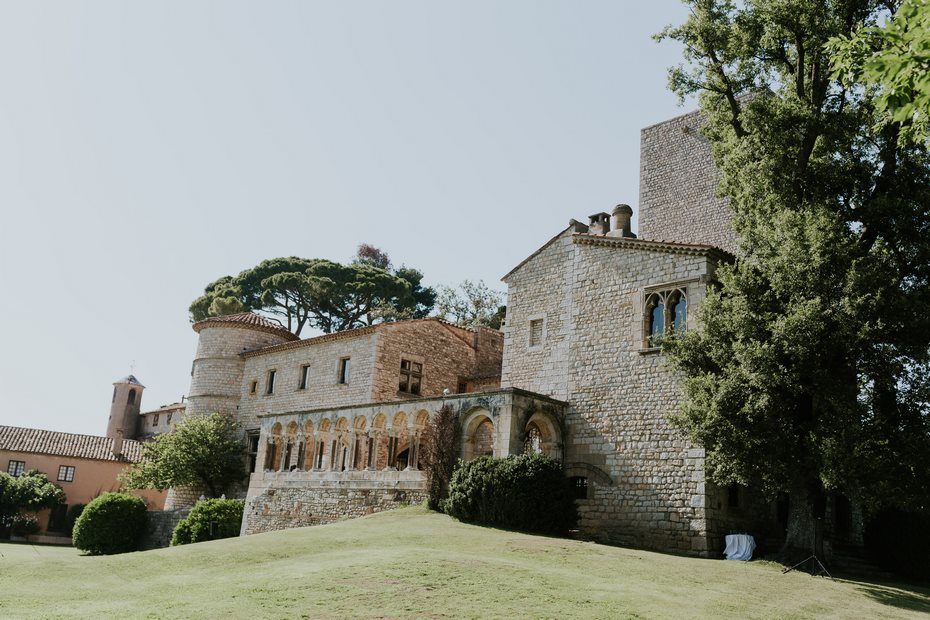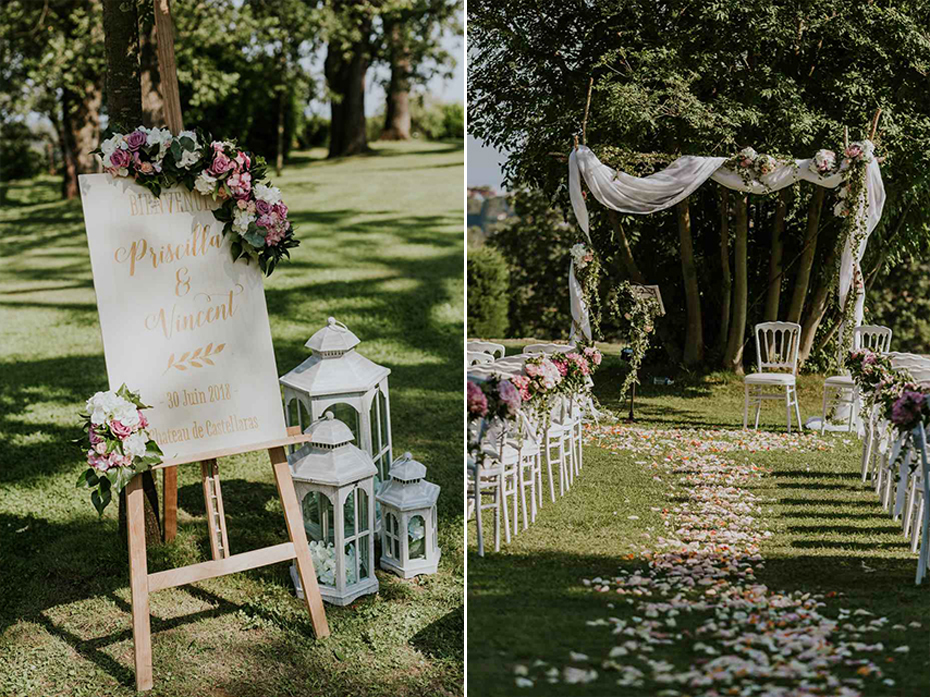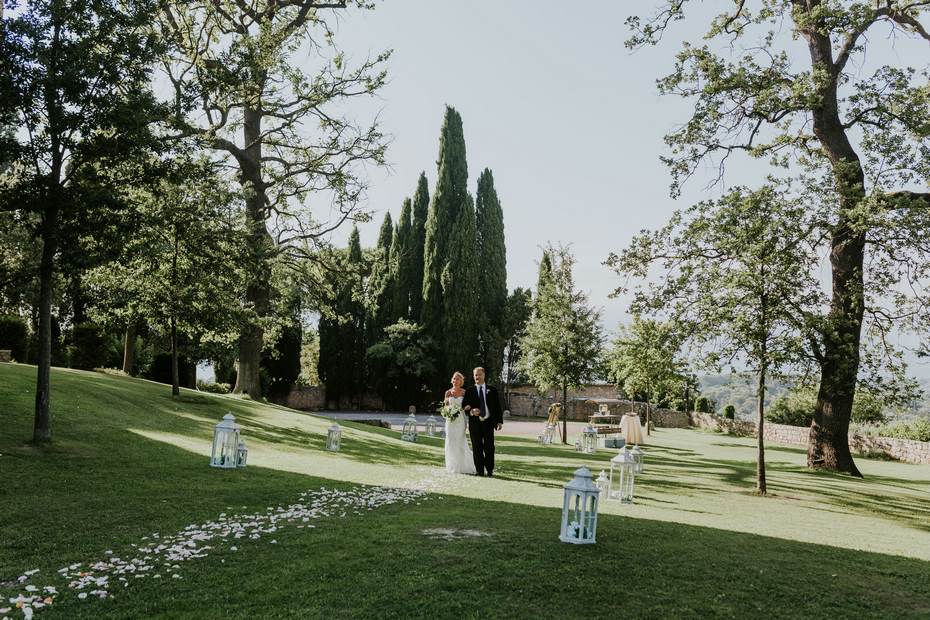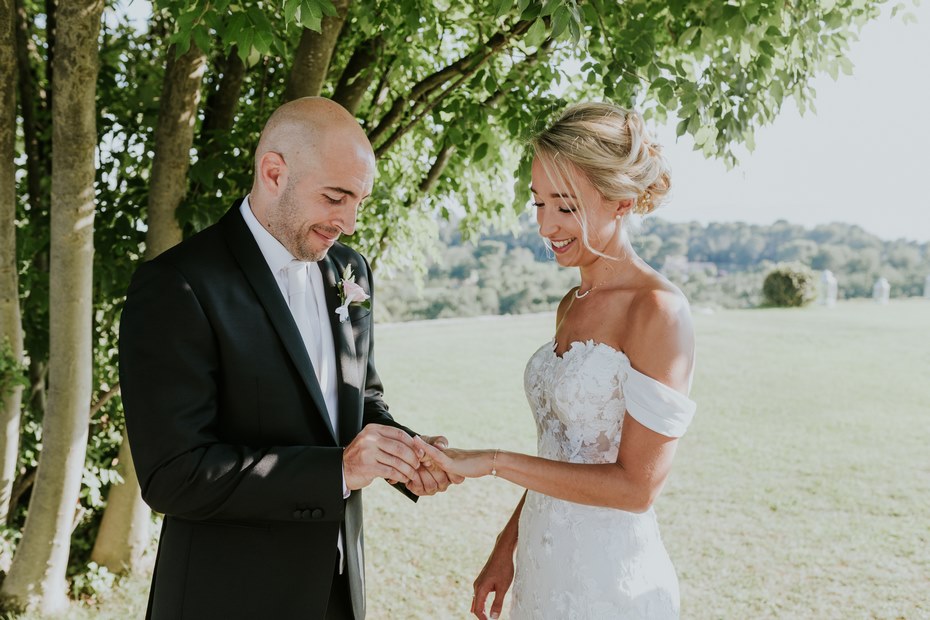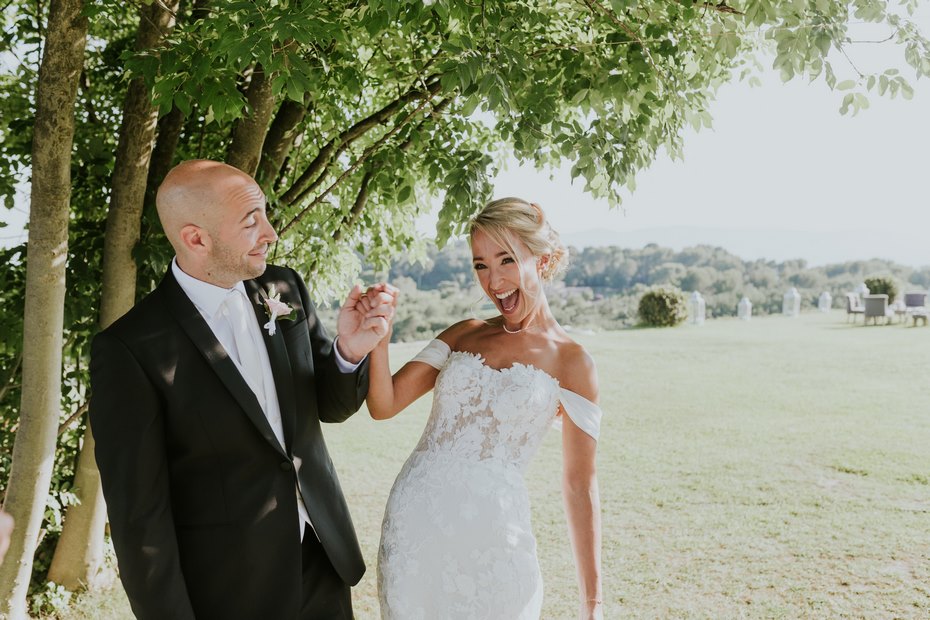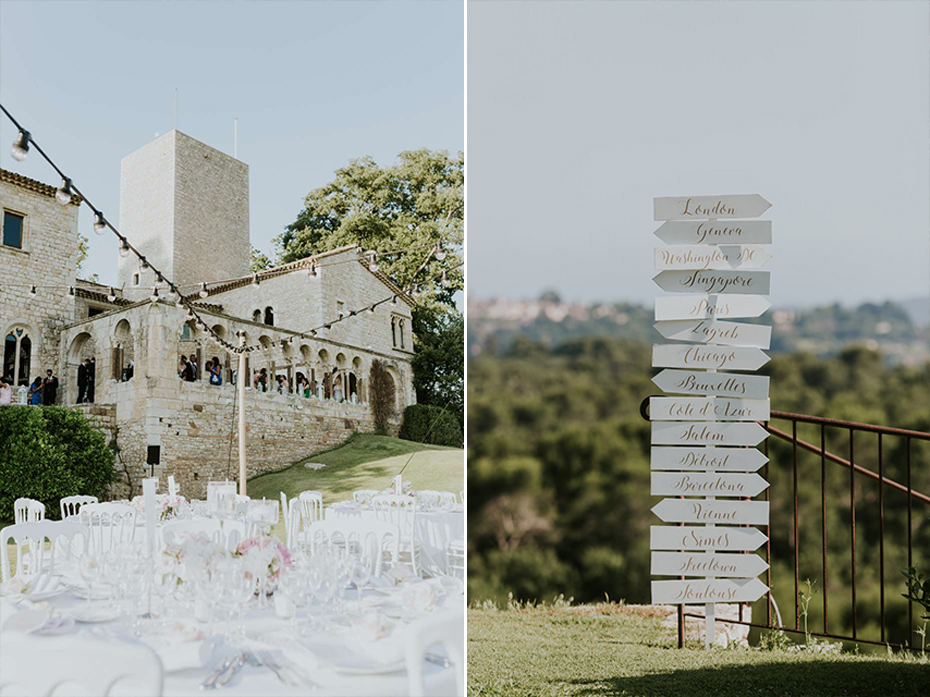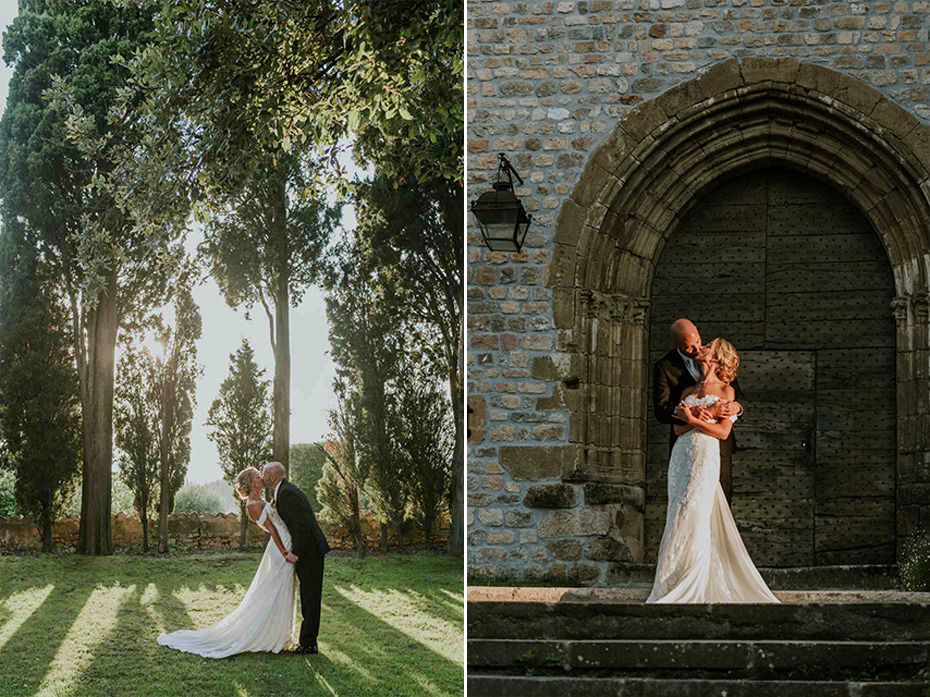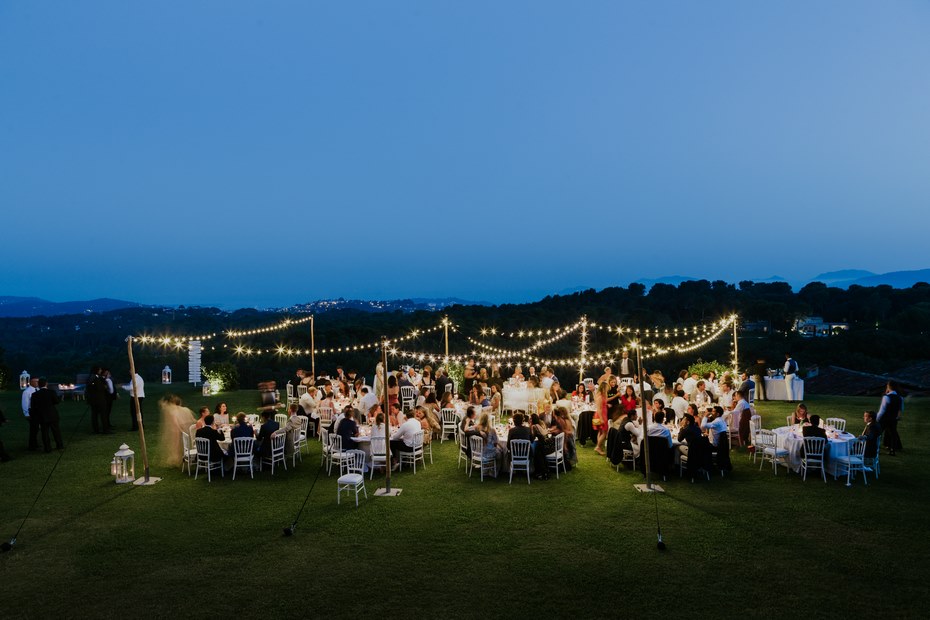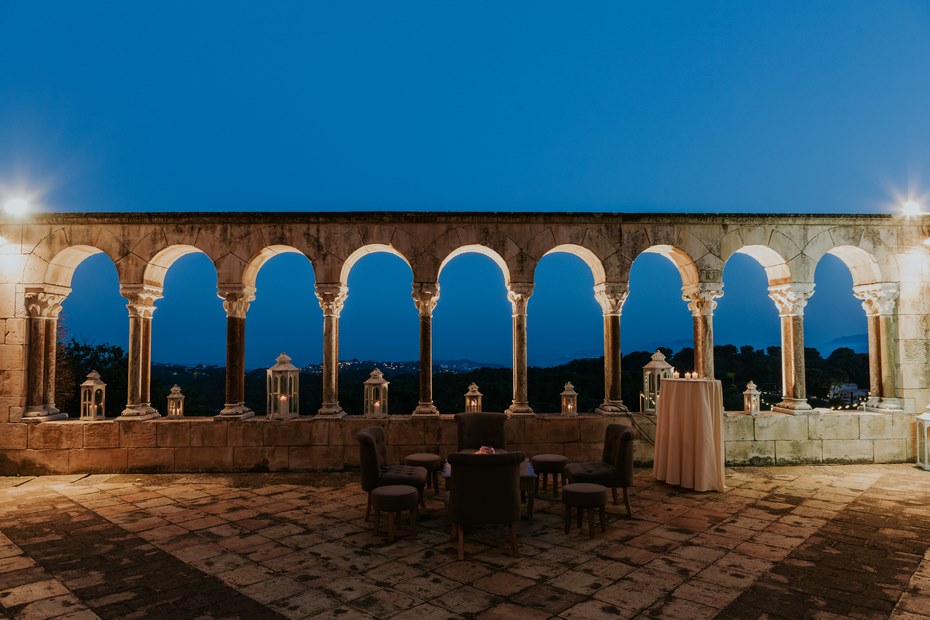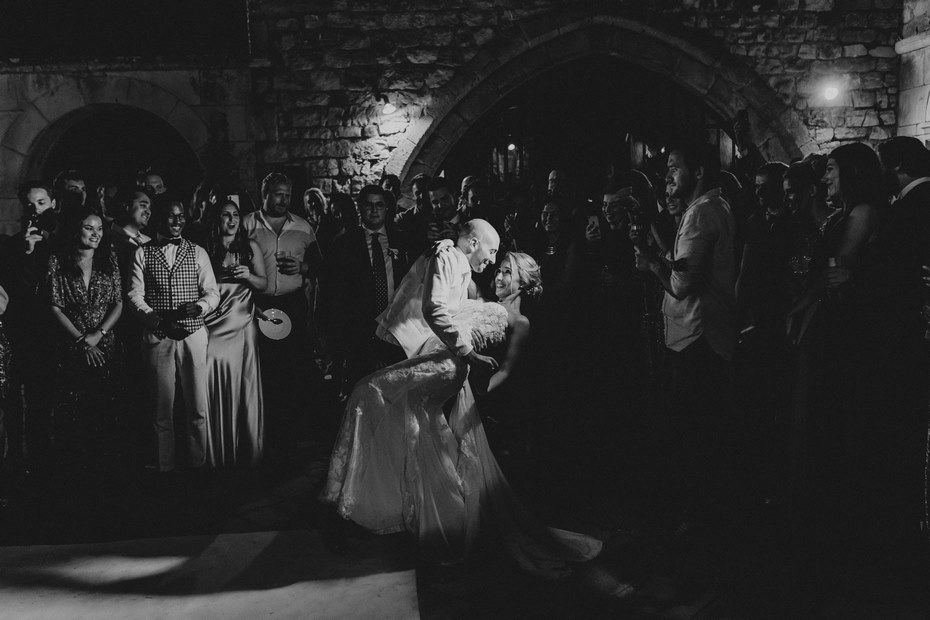 Photos by Studios Love Story