The wedding of Lia & Jordan
We enjoy a very special relationship with this couple whom we have known for a long time.
We saw them meet, fall madly in love and build a beautiful love story day after day.
The word that best characterises their relationship is undoubtedly 'harmony'. Inseparable and passionate, they created their own universe, very much attuned to the artistic, with a keen sense of aesthetics, before creating their music business, Vibes Events.
Lia and Jordan are the very essence of a modern couple.
Good looking and talented, we had to be able to create a unique experience around a journey through time, an event that would be as much an ode to their love story as the expression of their vital energy and the bonds that tie them to the people they love.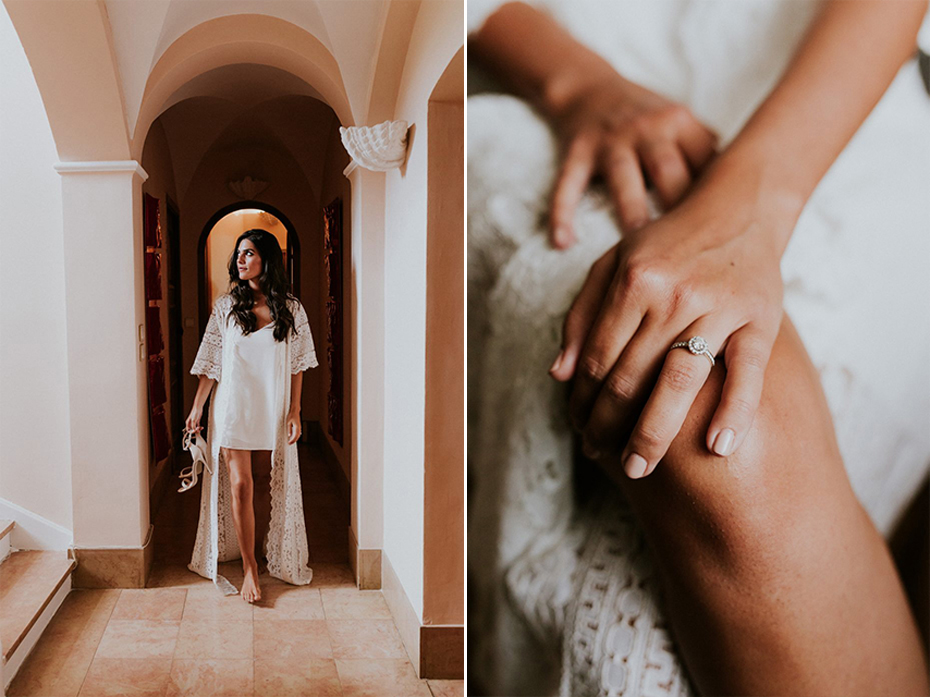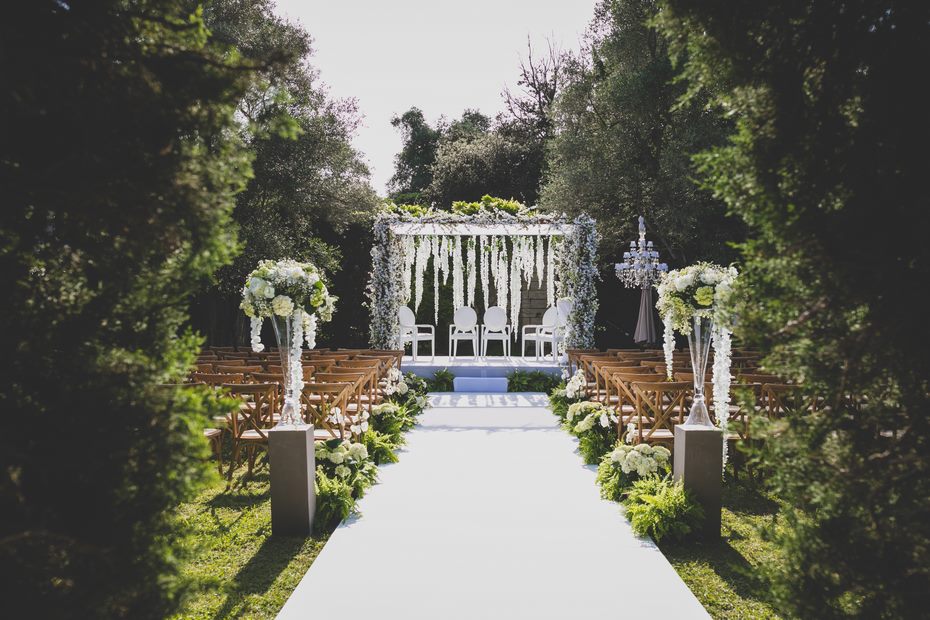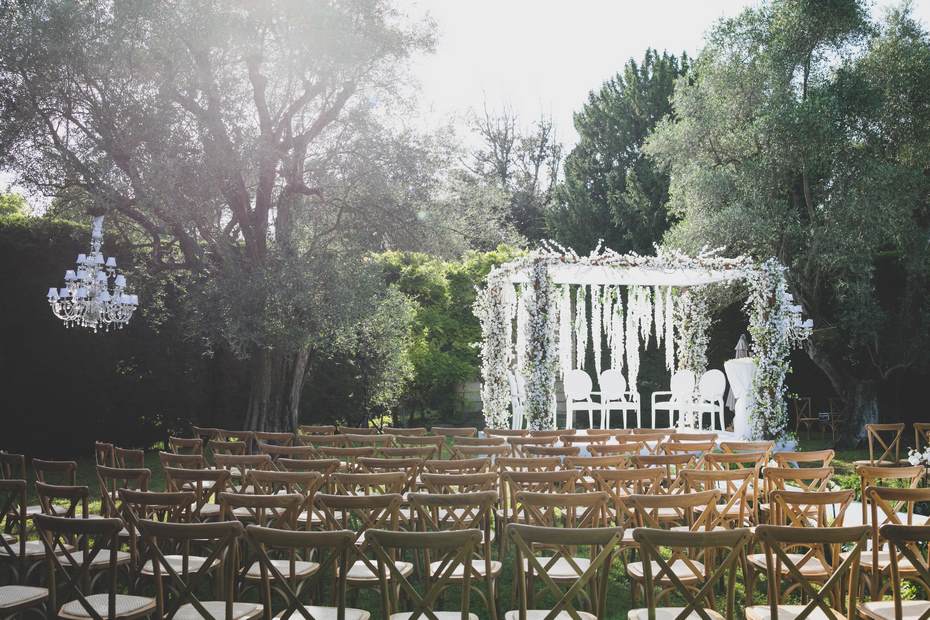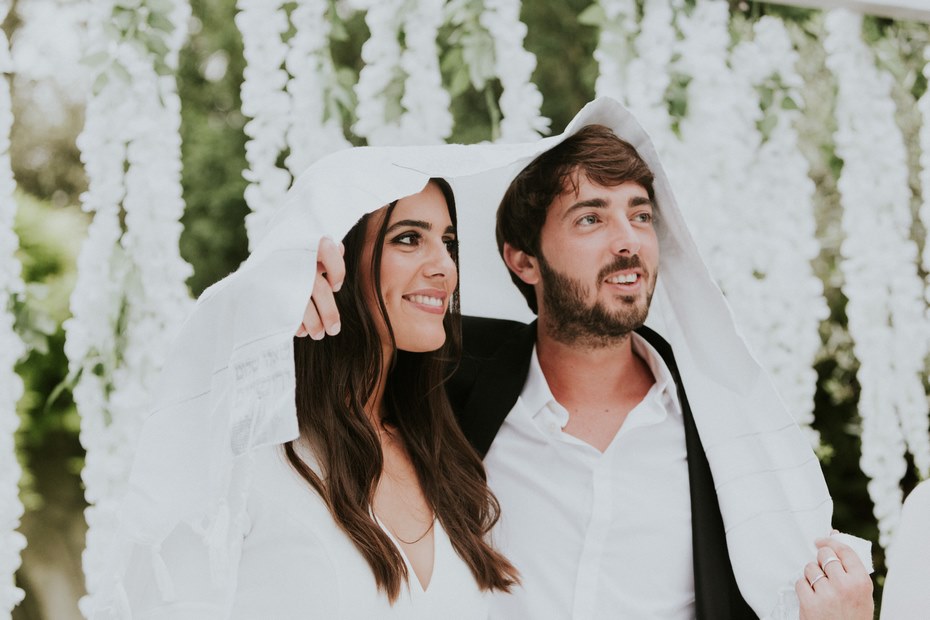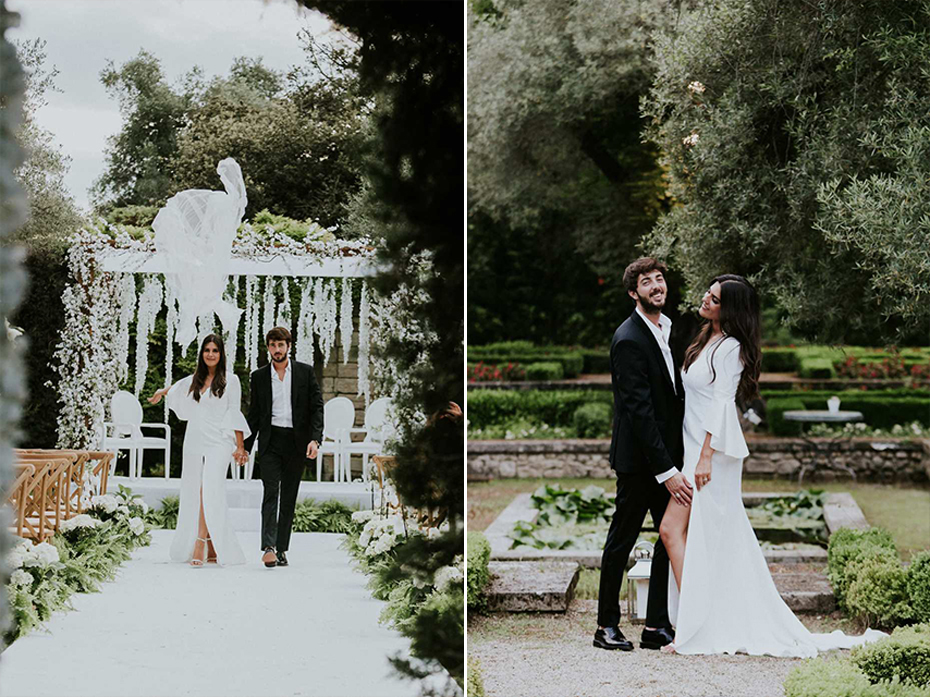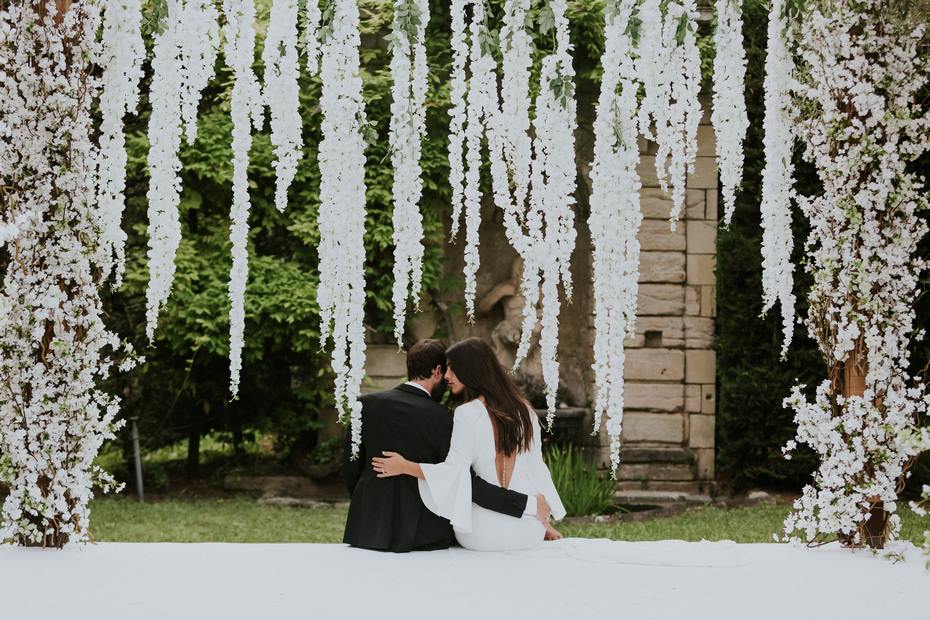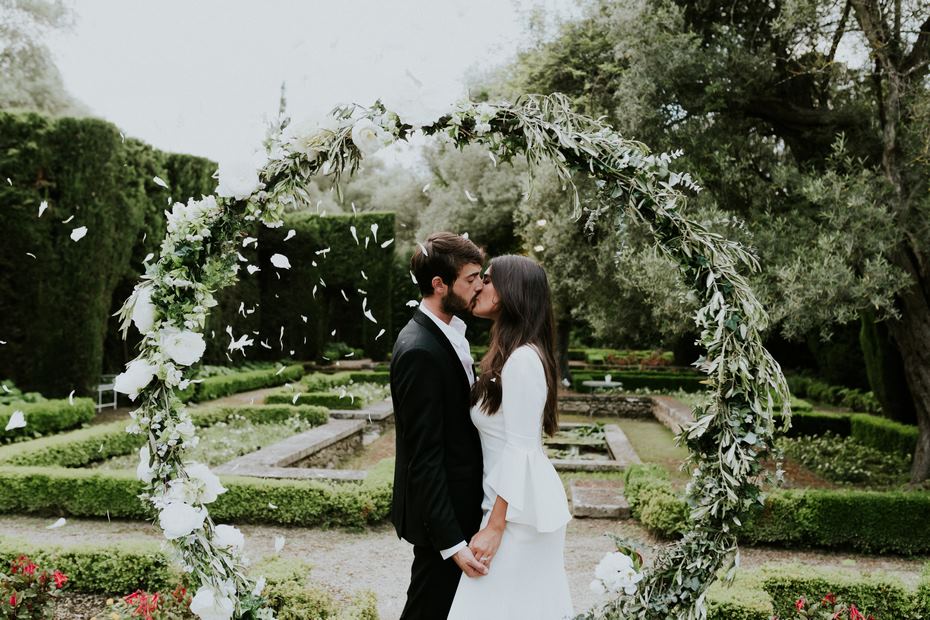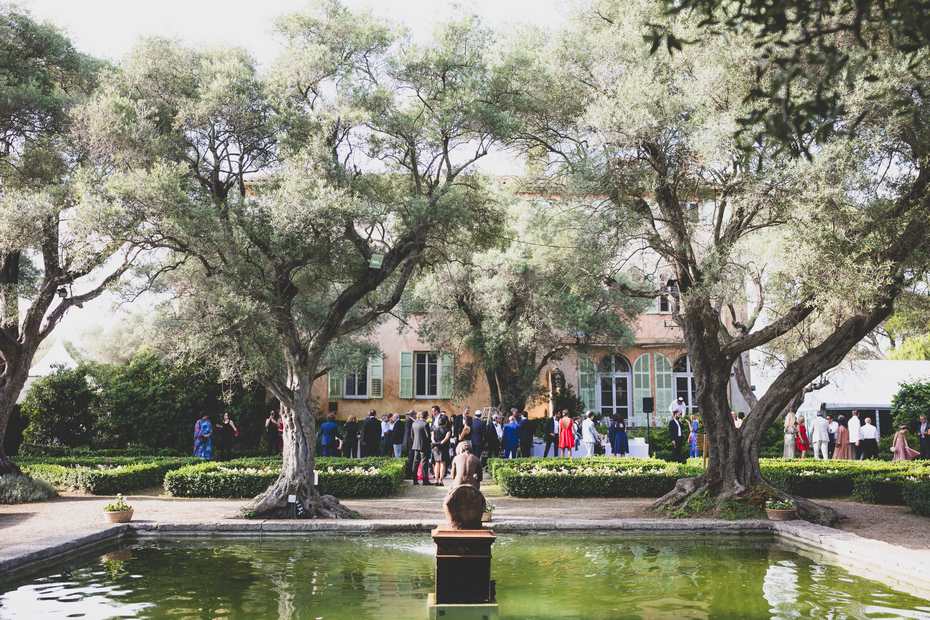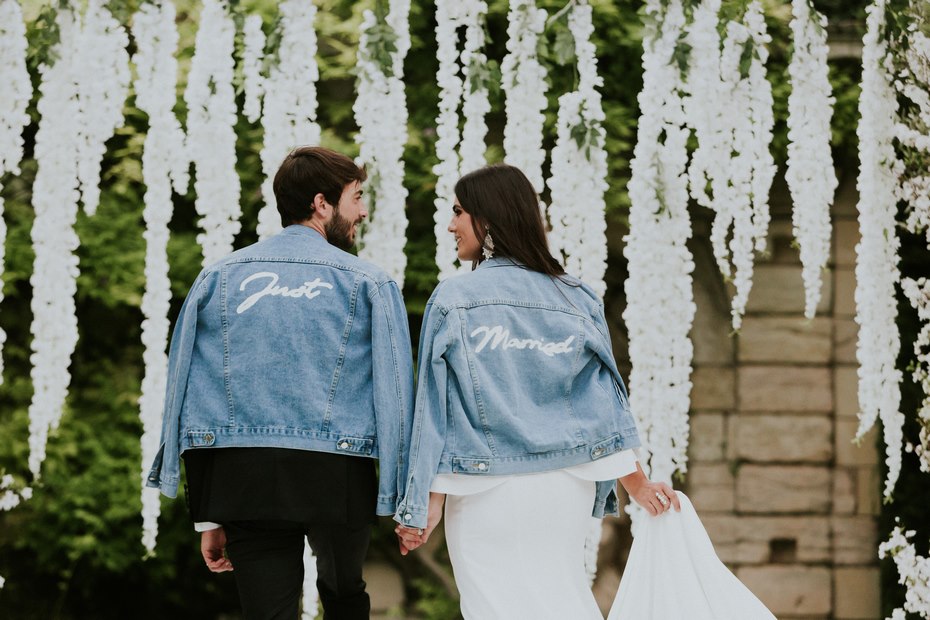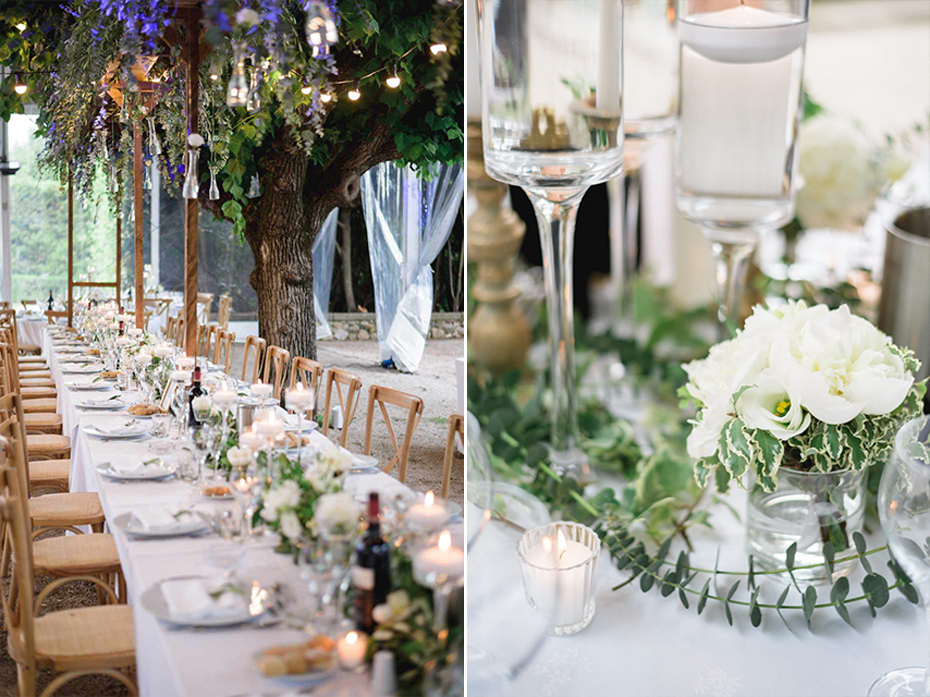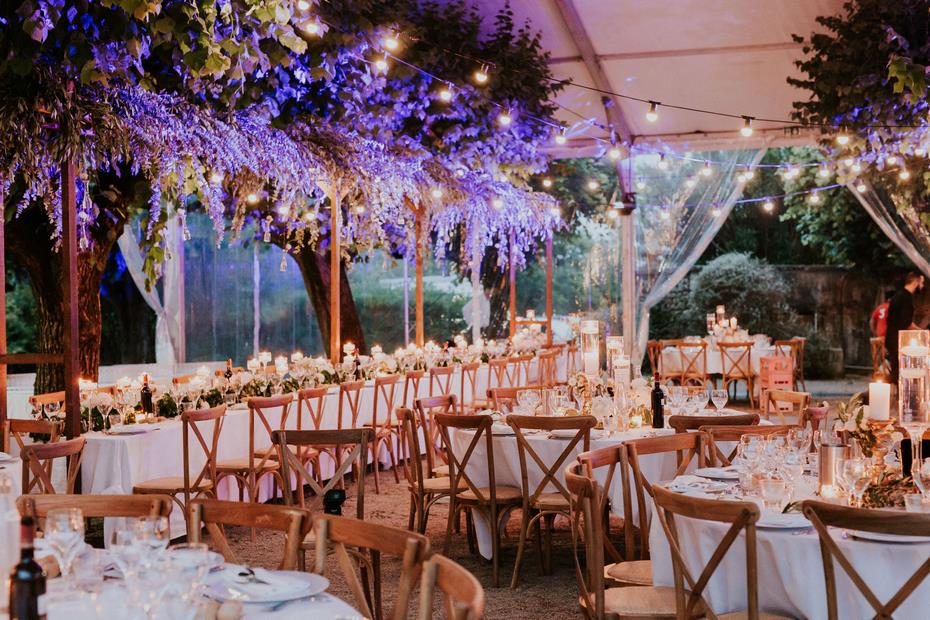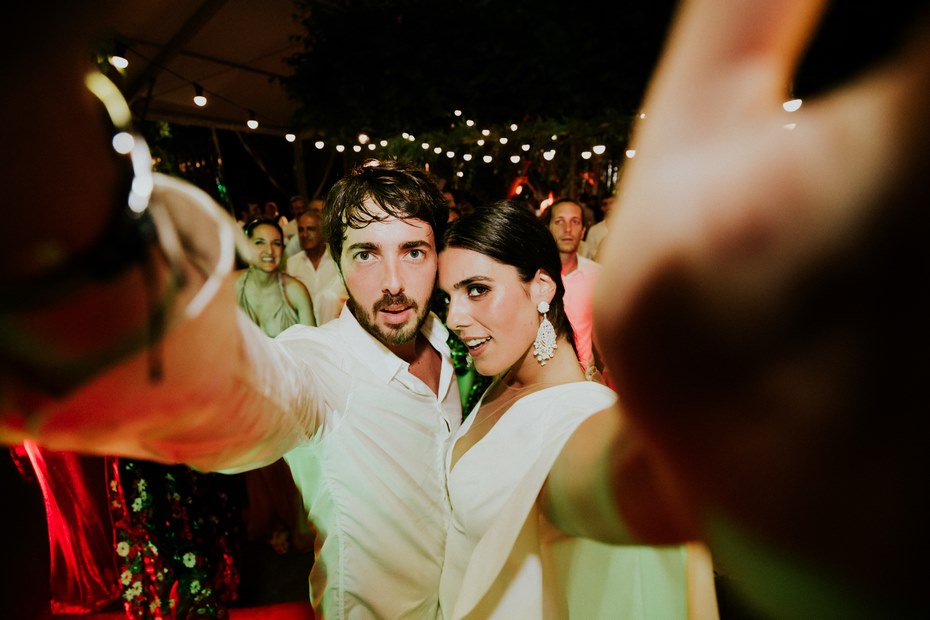 Photos by Studios Love Story