The Wedding of Kelly & Edouard
Believe us or not, this is an actual wedding
Kelly & Edouard are both handsome, adorable, madly in love, and they organized (with us of course!) the most perfect wedding!
When looking at those gorgeous pictures, we can't help but think this is an inspiration shooting, but it is actually nothing but a wonderful love story!
I met Kelly and Edouard at Shula and Kenny's wedding in Château Diter. They were looking for a stunning wedding venue. Both living in Paris, they wanted to gather all their friends and families for a sunny weekend in the South of France.
Kelly's gentleness and Edouard's charisma really impressed us, and the wedding had to reflect our lovers' universe…
A beautiful ceremony took place in an intimate church in Cannes, followed by the wedding reception in a 32 hectares Domaine, where guests could enjoy a breathtaking sea view throughout the night.
With tuxedos and gala gowns, elegance was the main word of the wedding. However, no one could take their eyes off the bride, who was simply stunning in her Rime Arodaki wedding dress.
The understated yet sophisticated decoration, in addition to gastronomic dishes and excellent wines, turned the dinner into an unforgettable experience …
And finally, the live band had the guests dancing until sunrise.
The next morning, cupcakes and bagels kept the festivities going on, for the duration of a pool party.
We're confident that Kelly & Edouard's wedding will remain in everyone's memory. They will certainly remain in our hearts.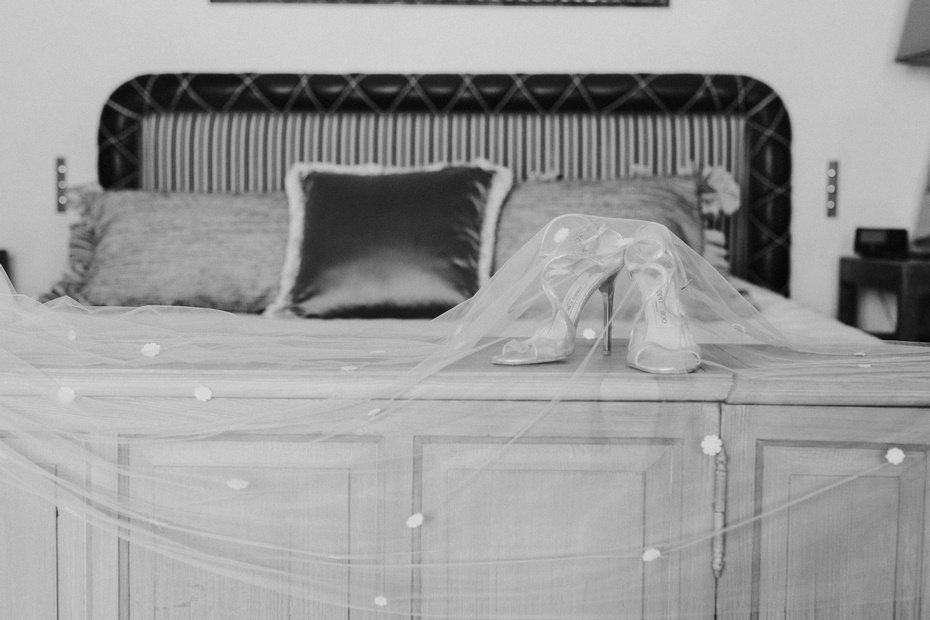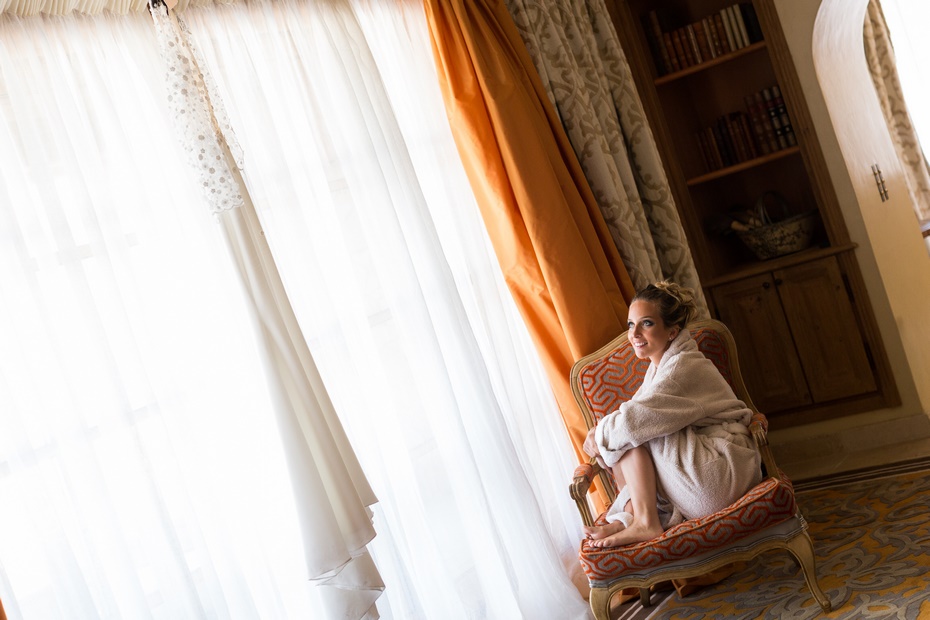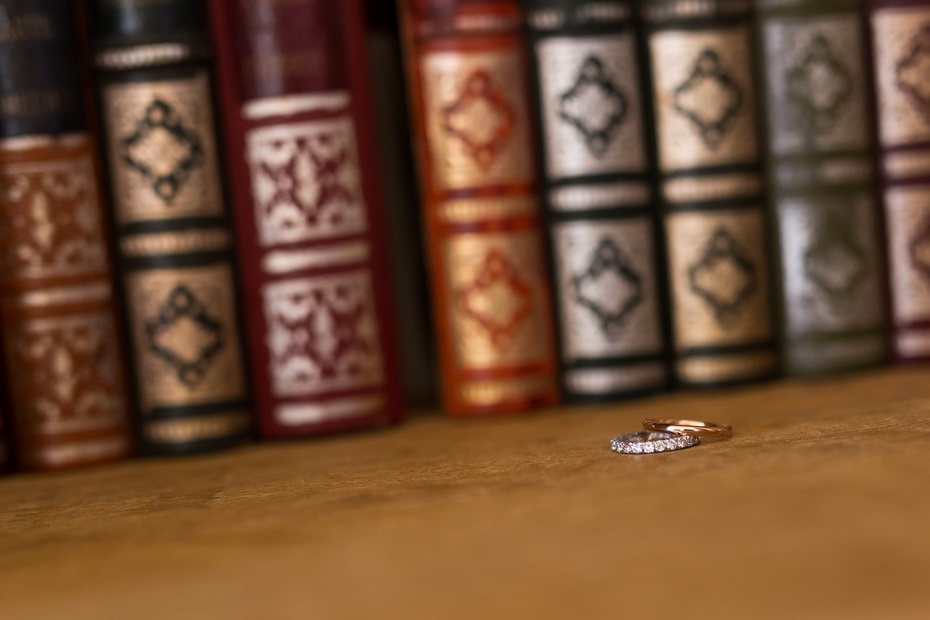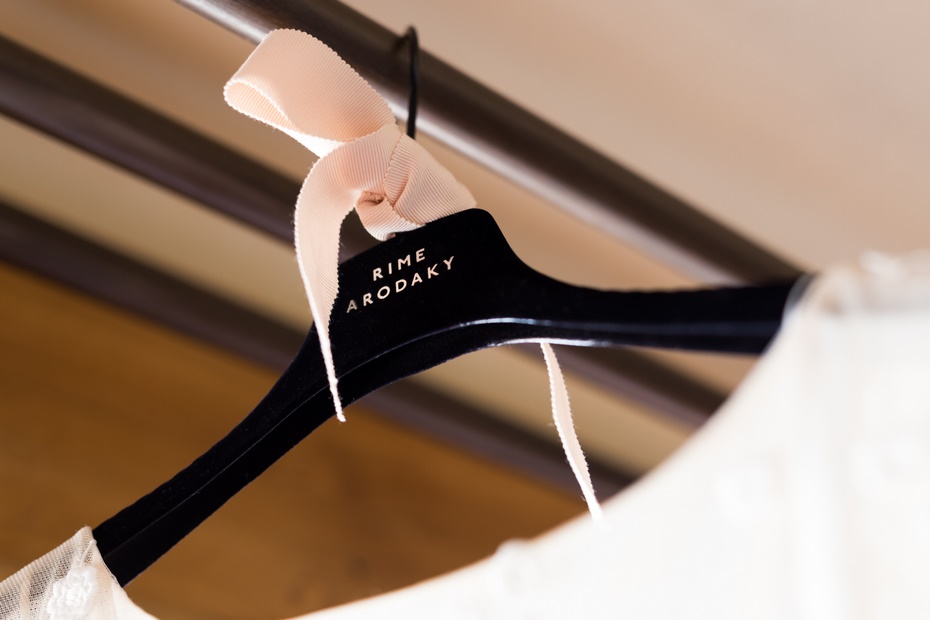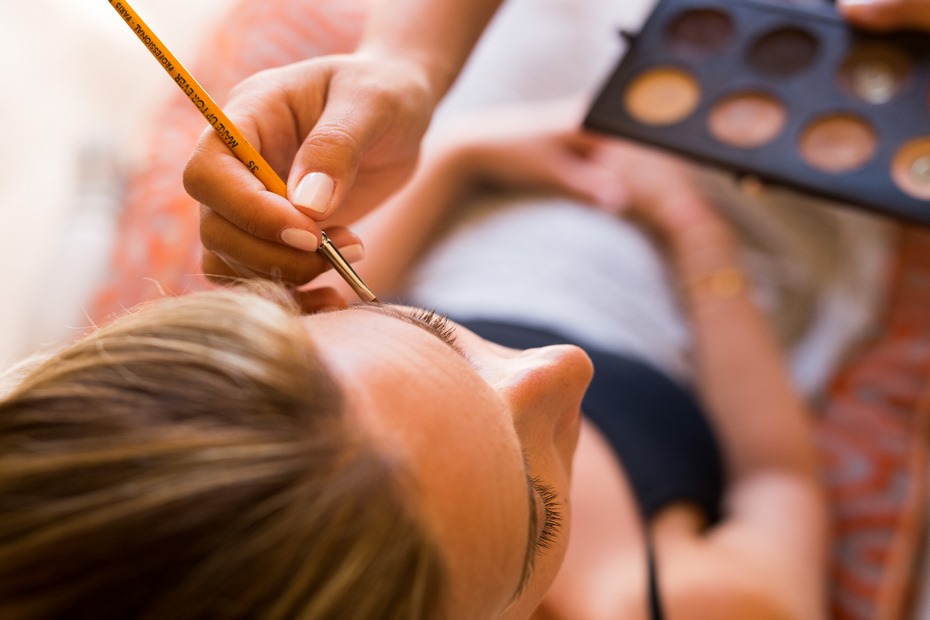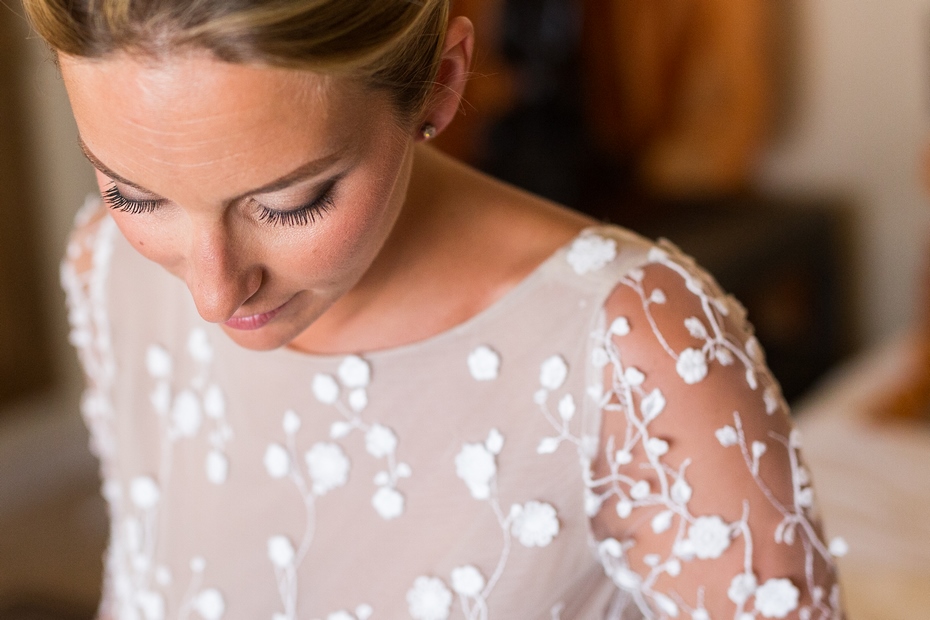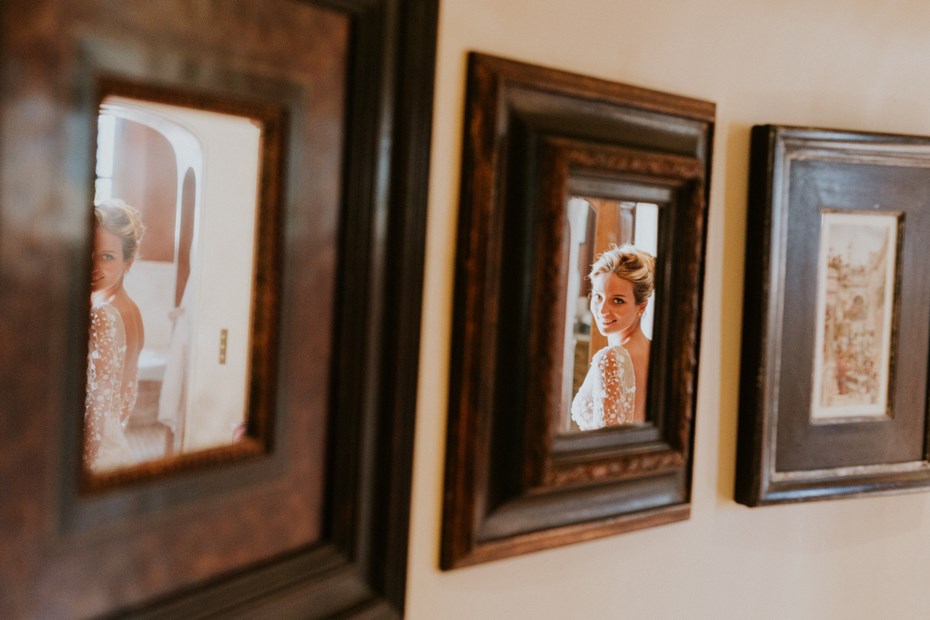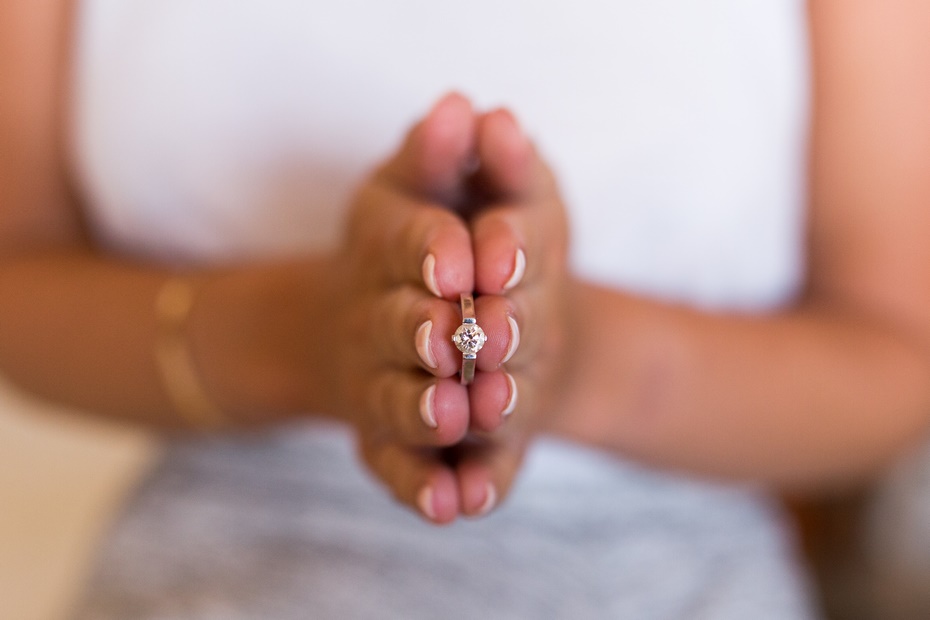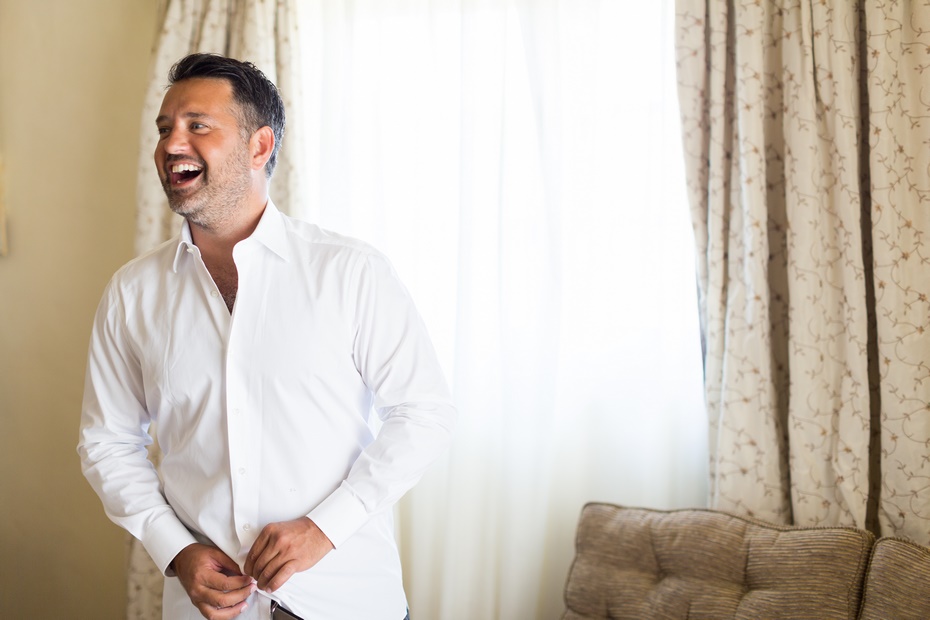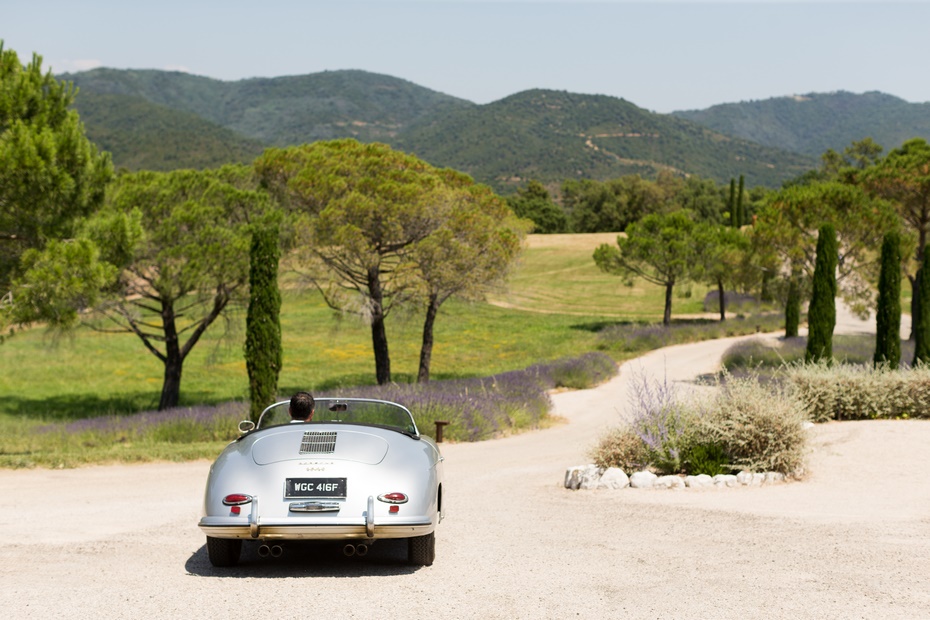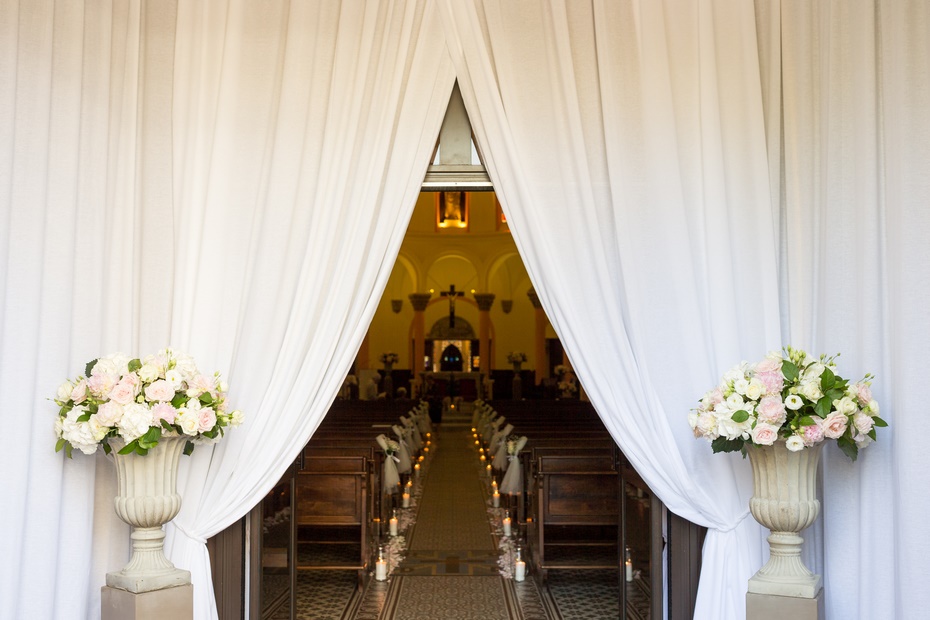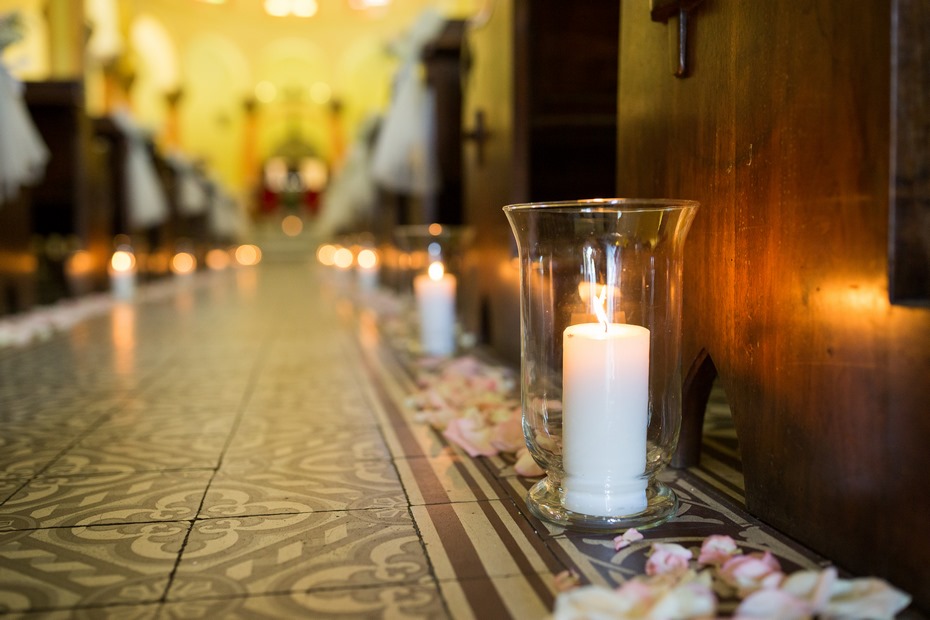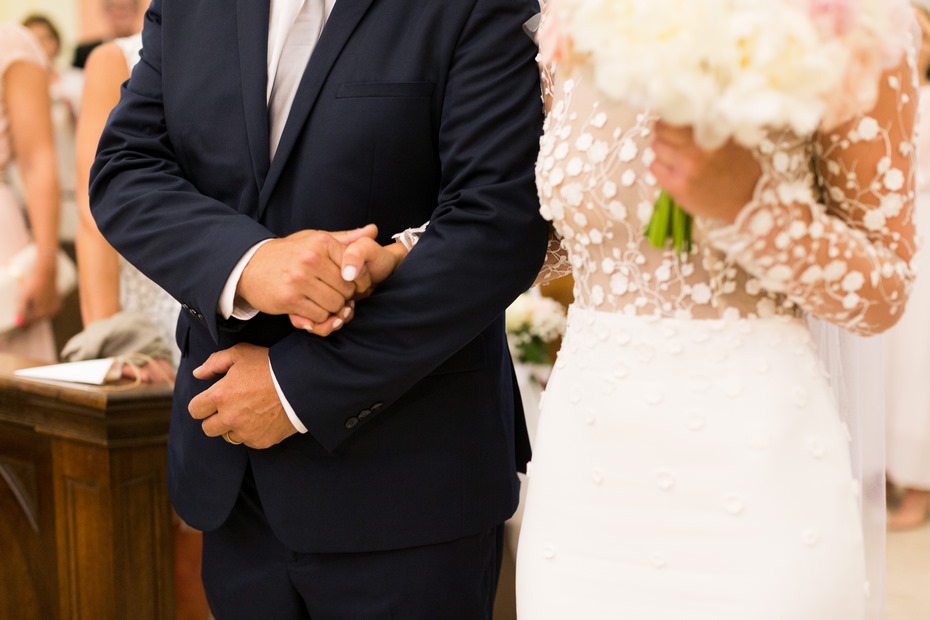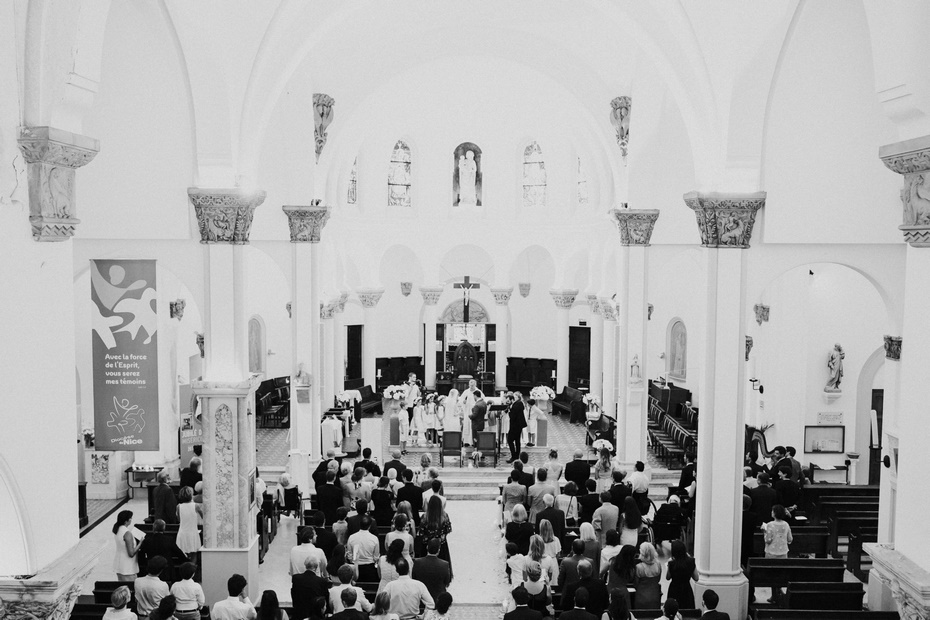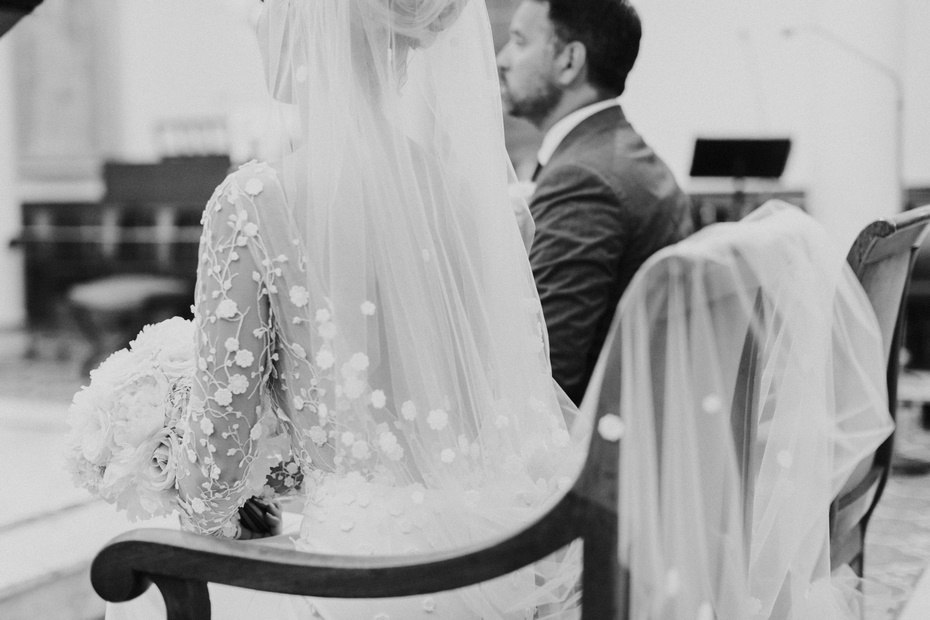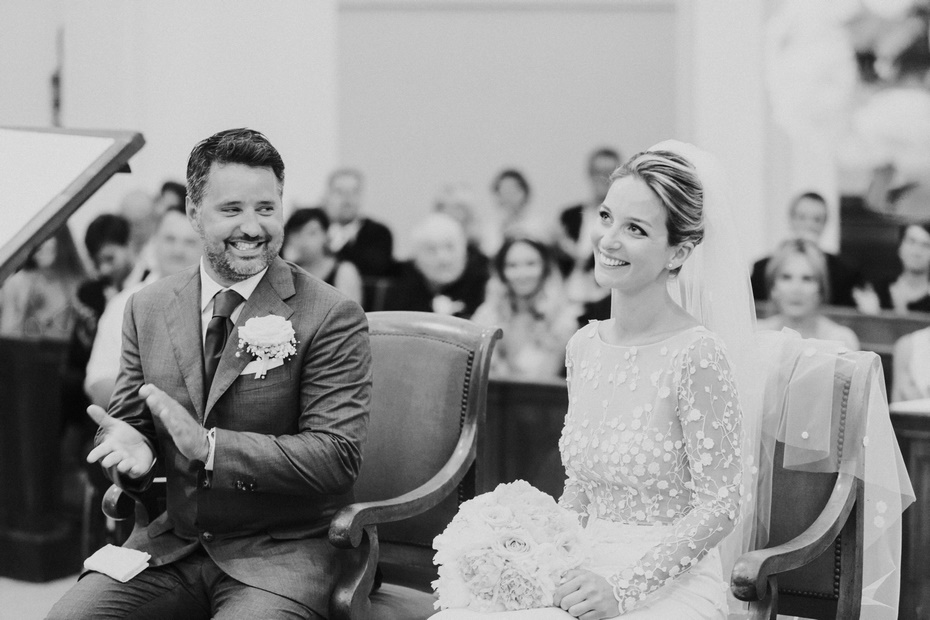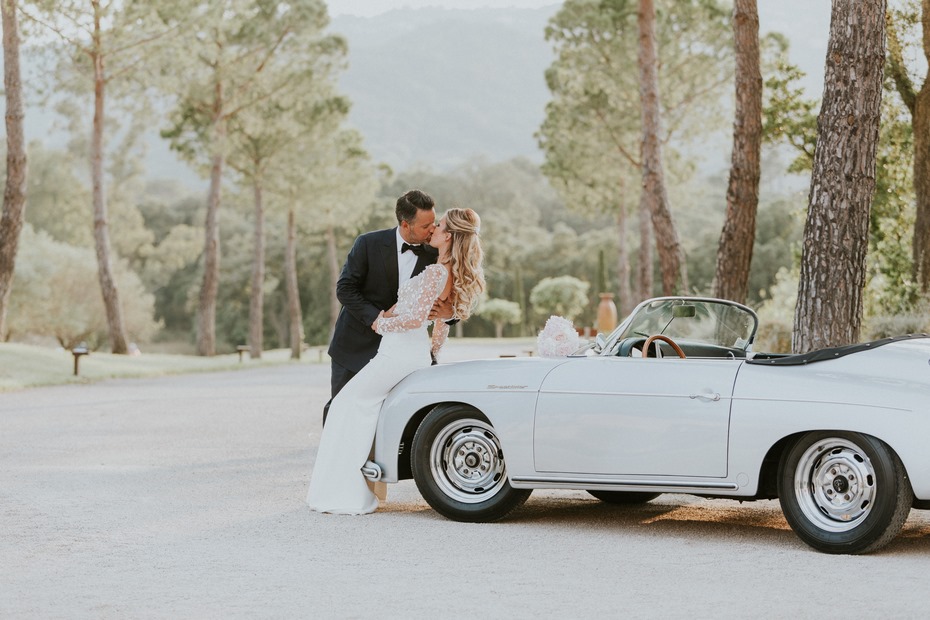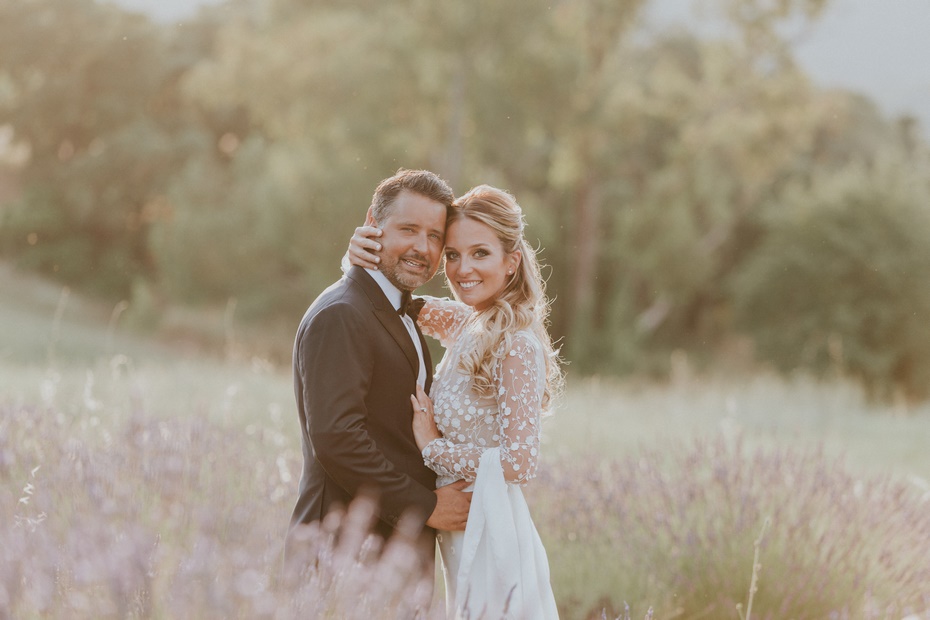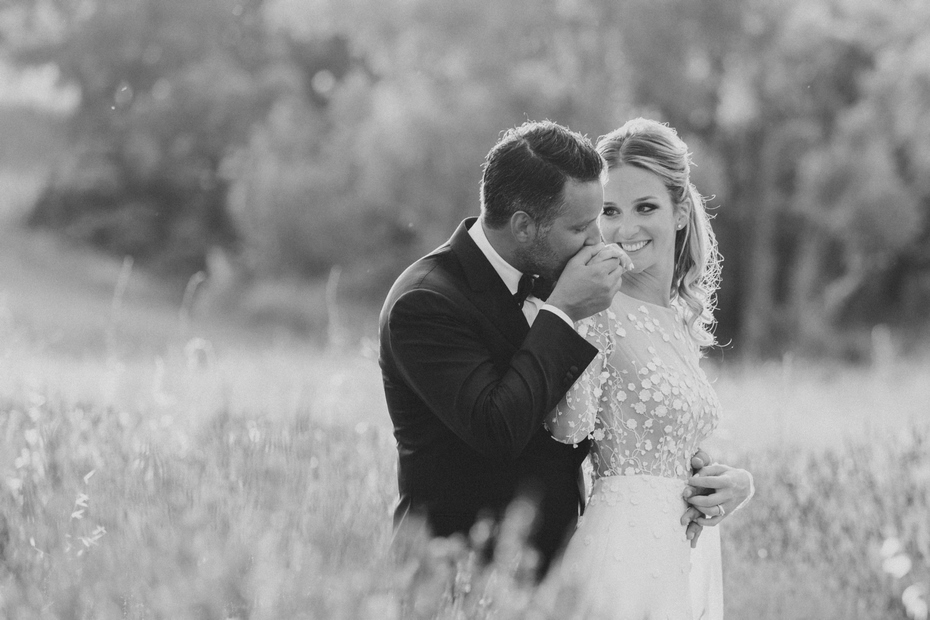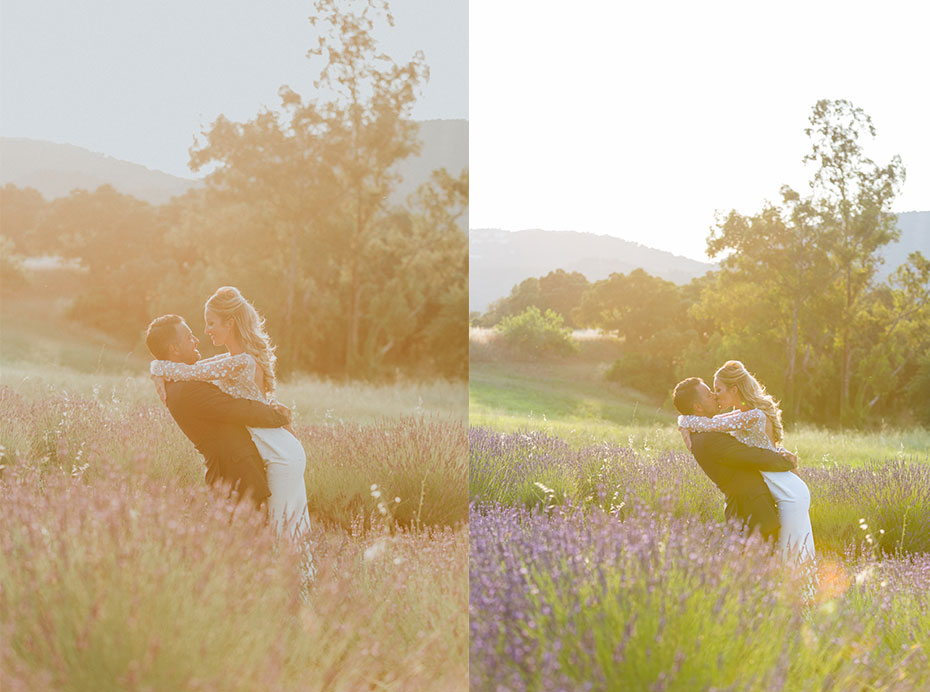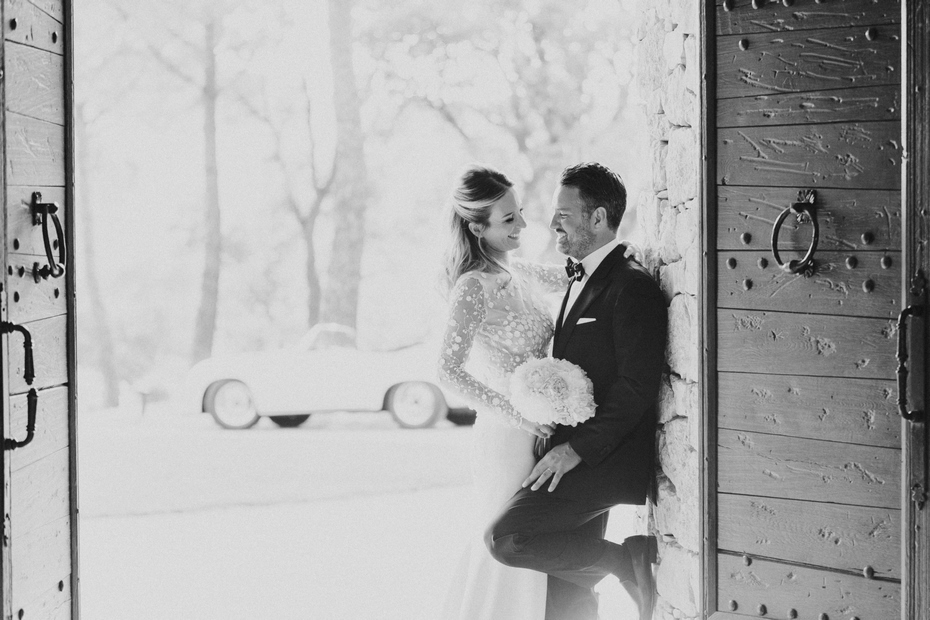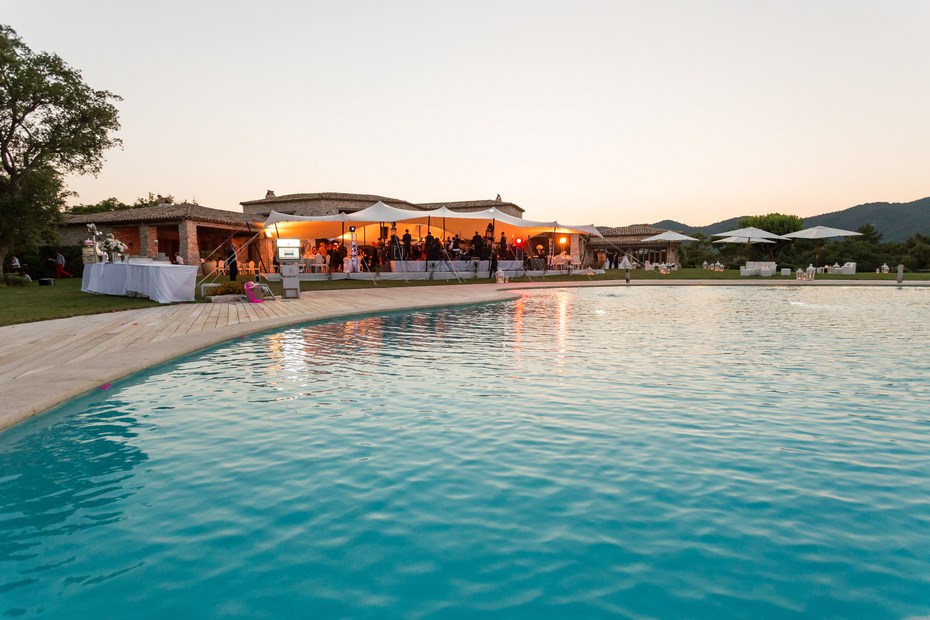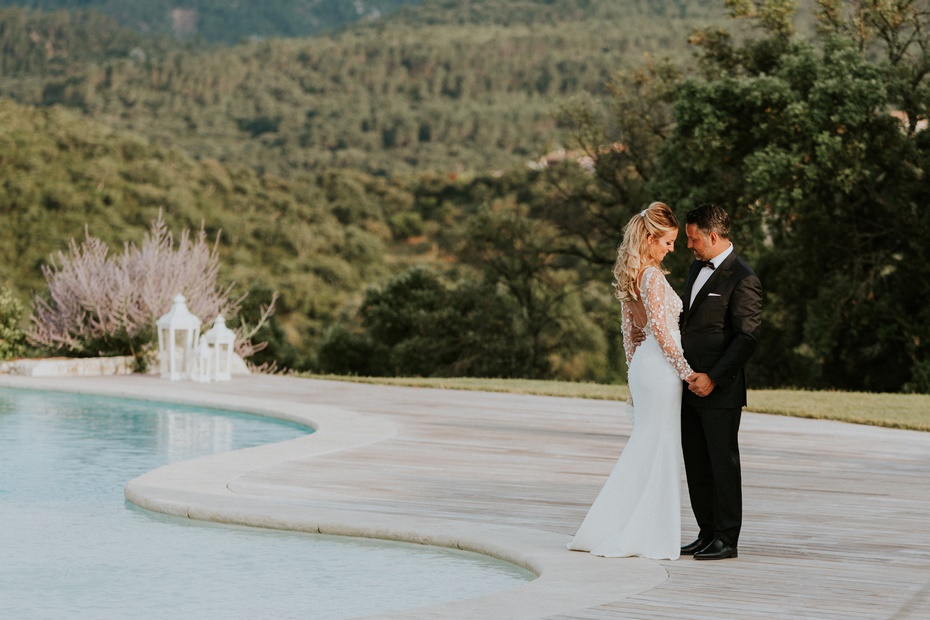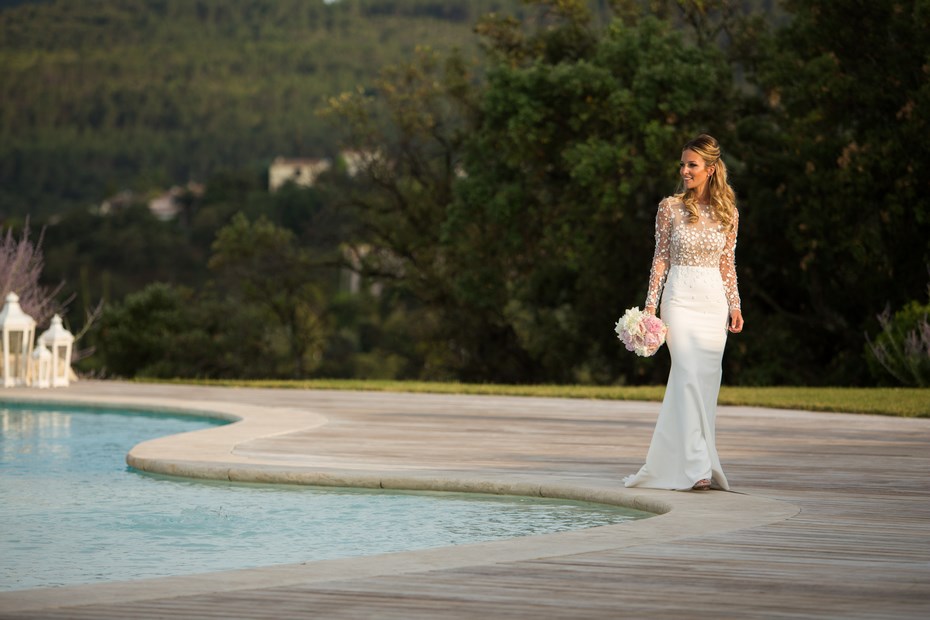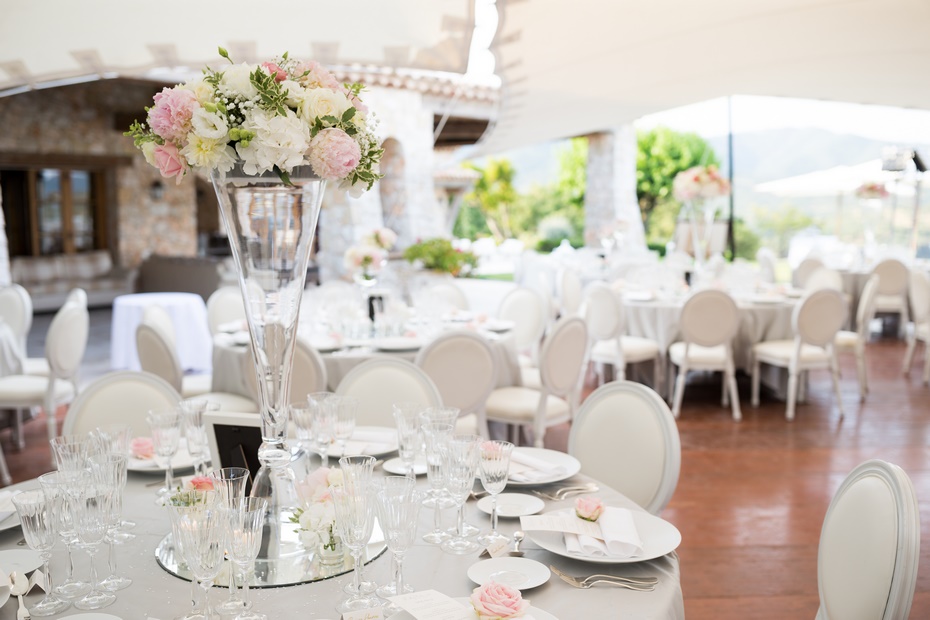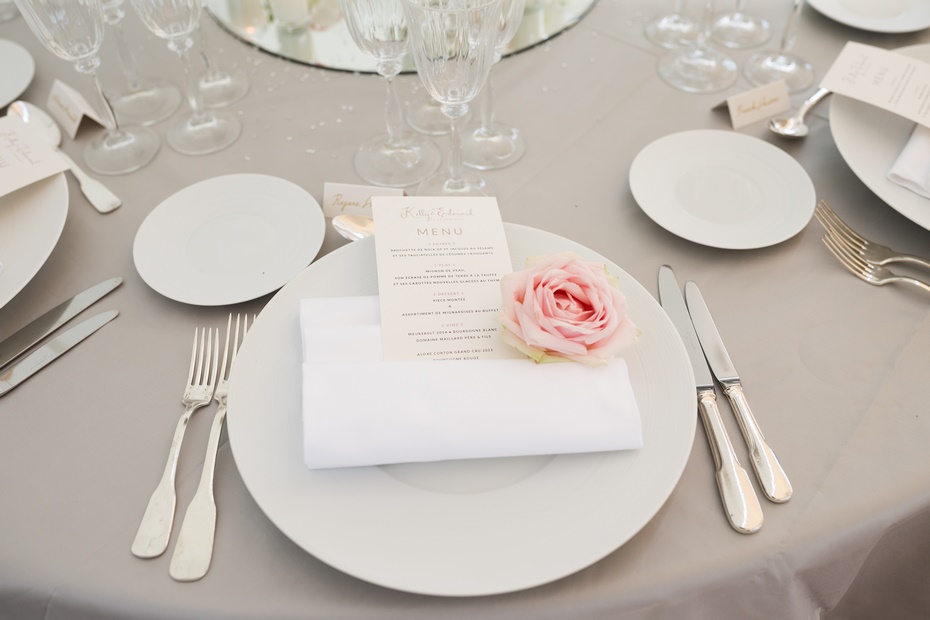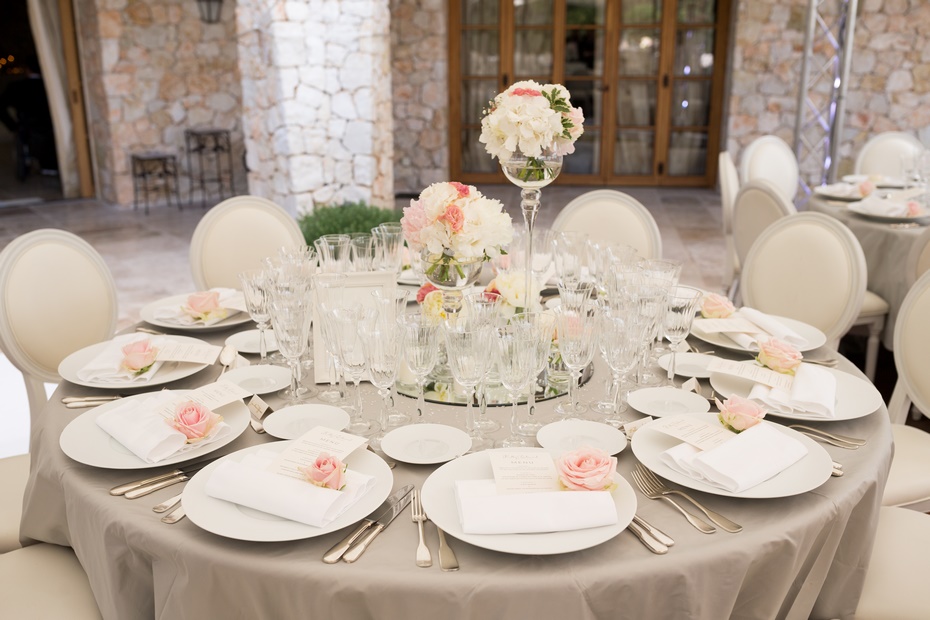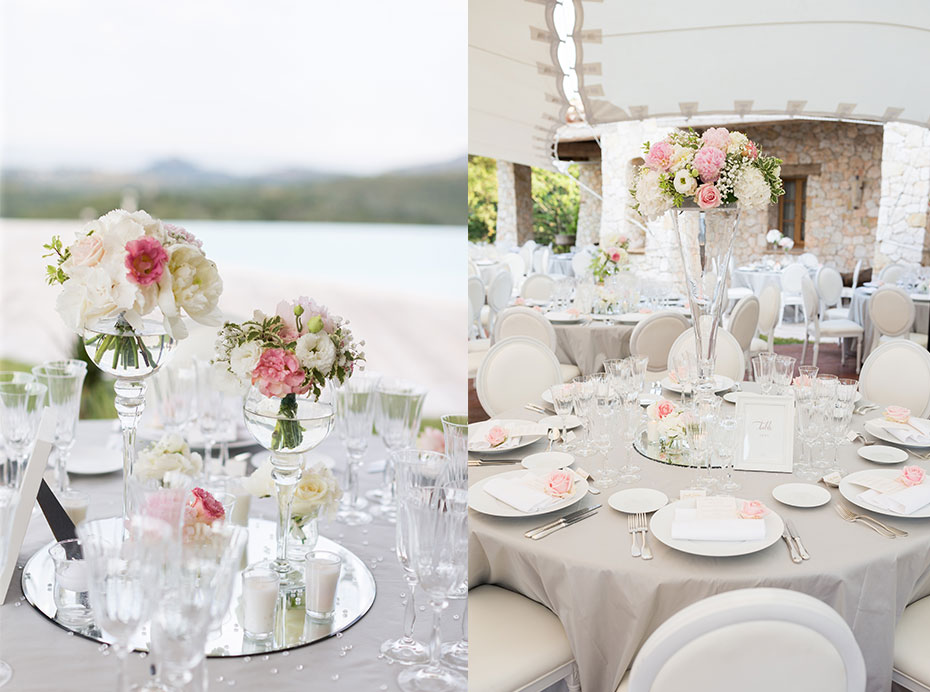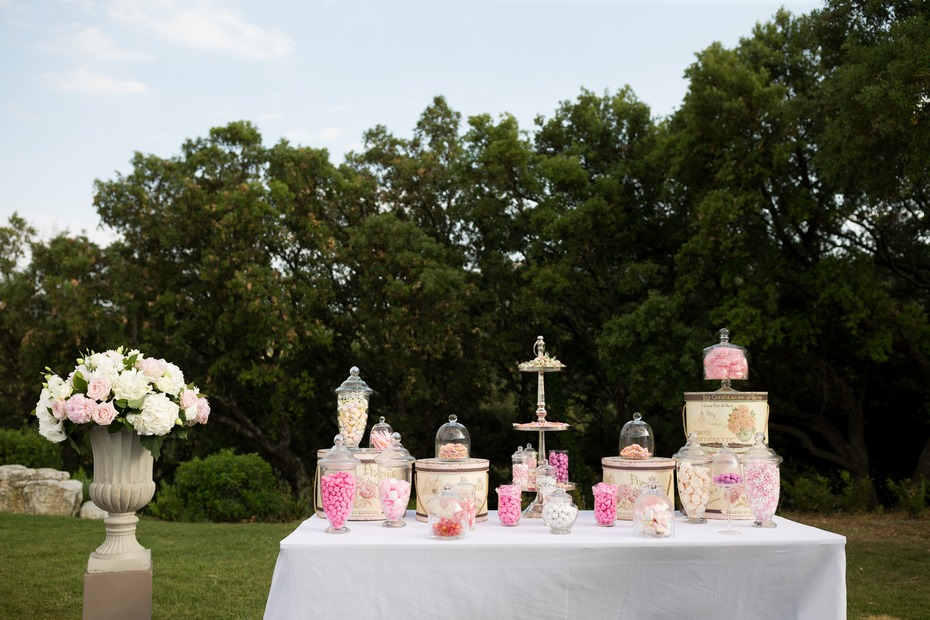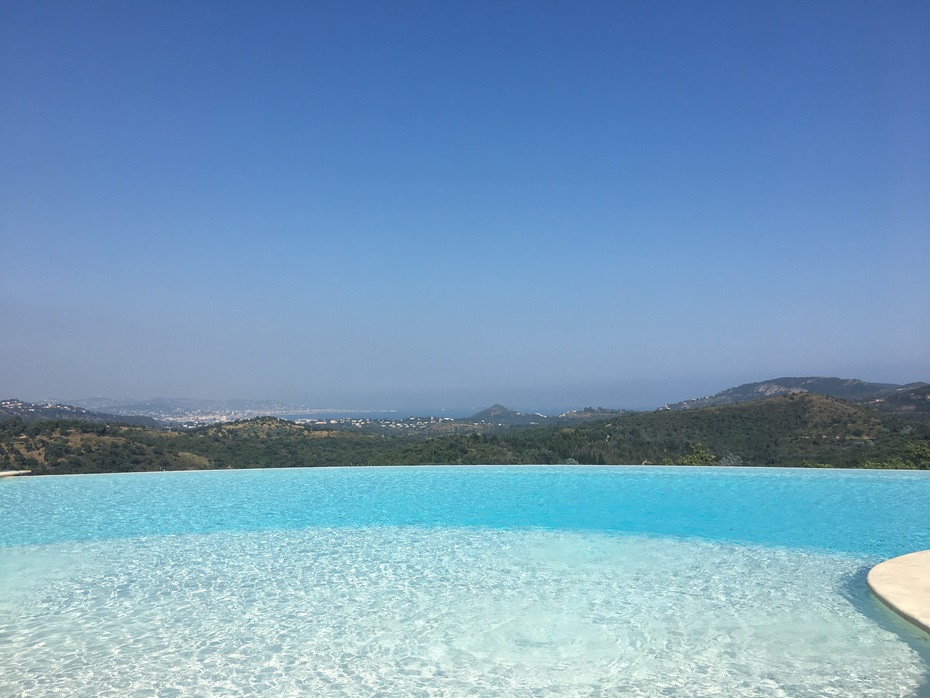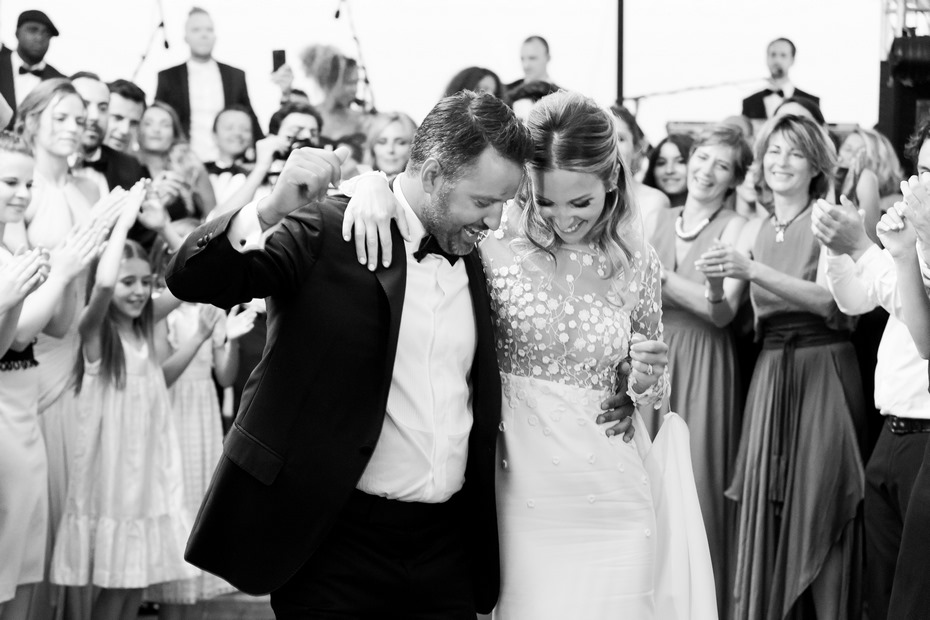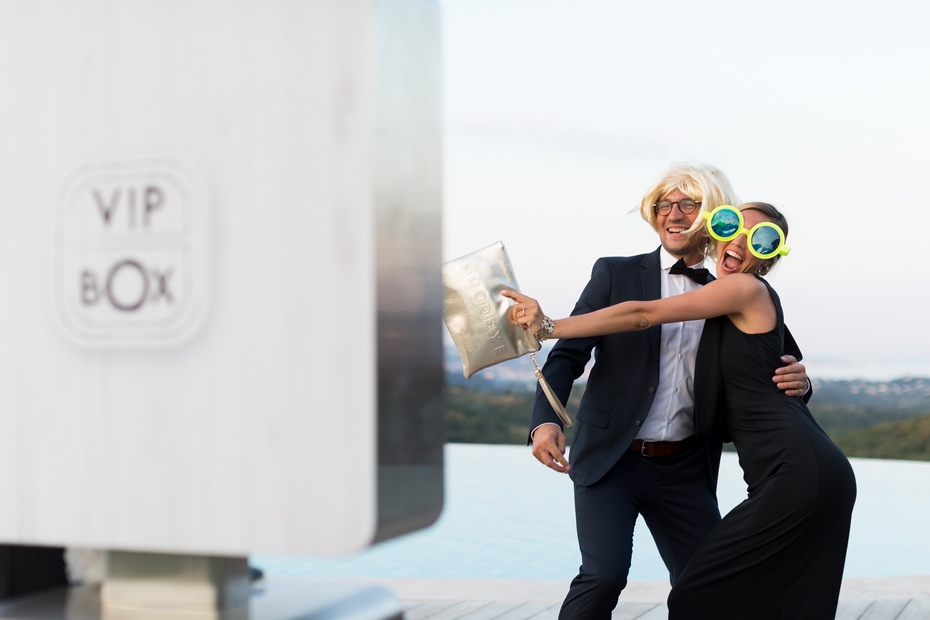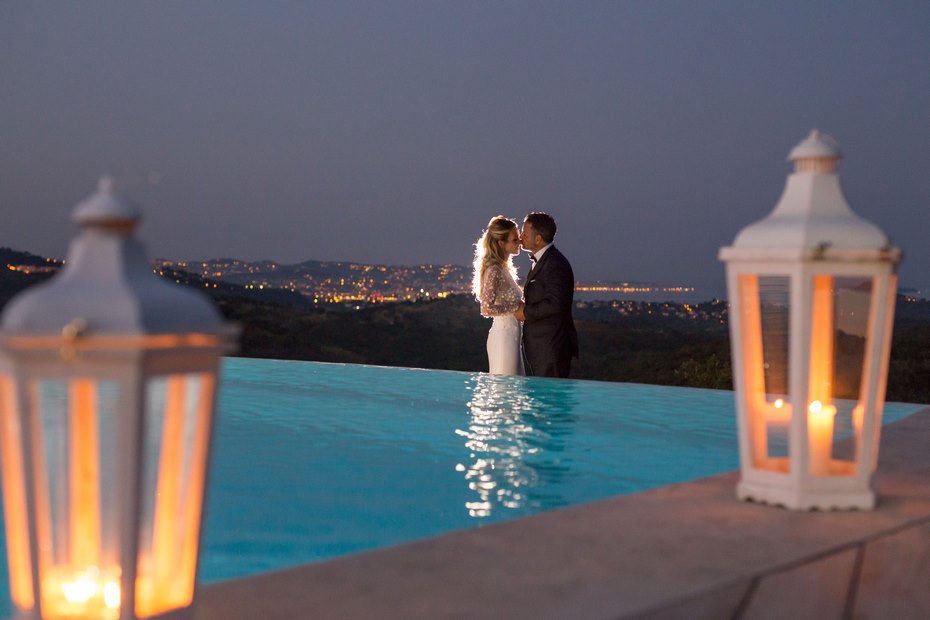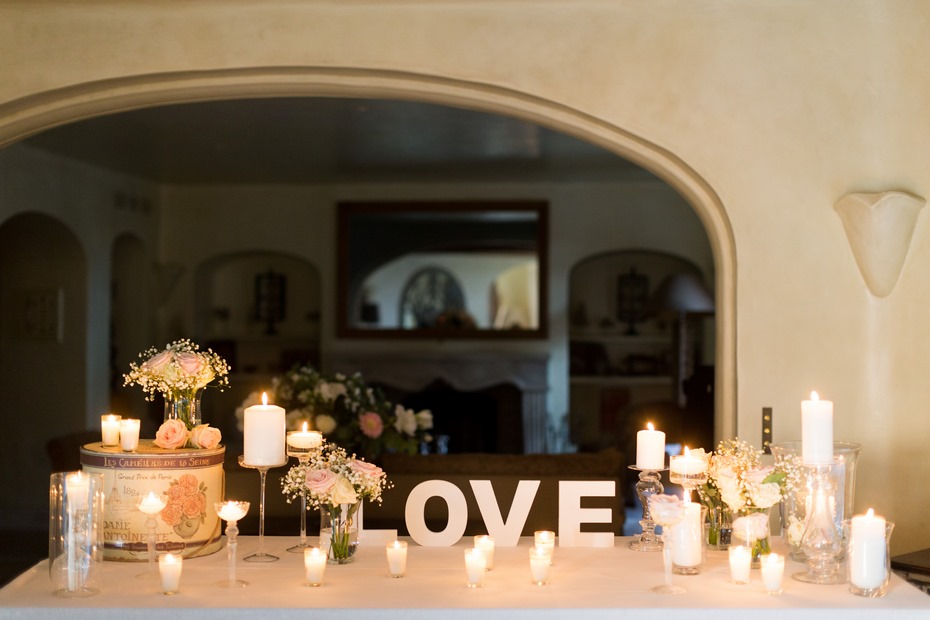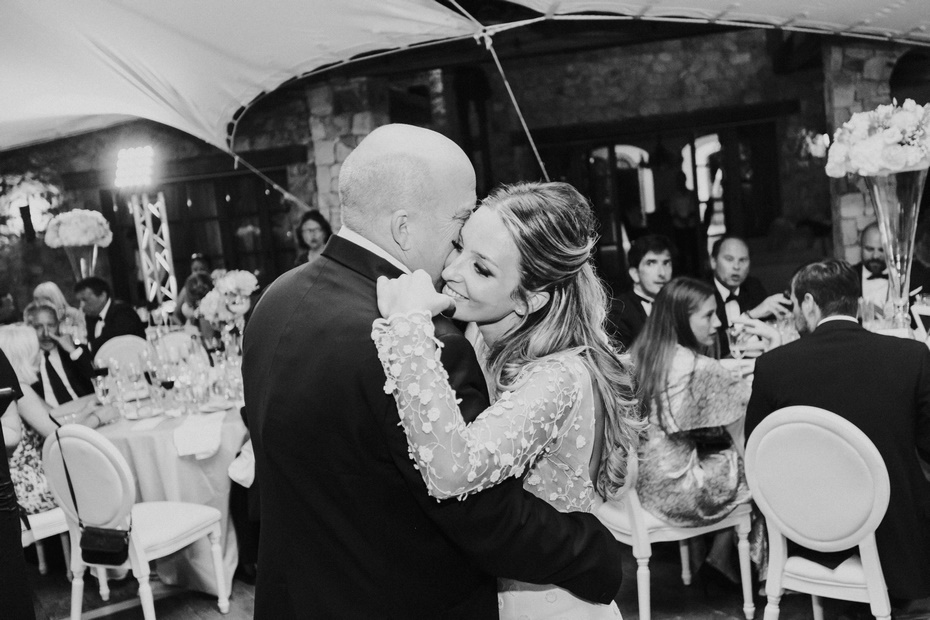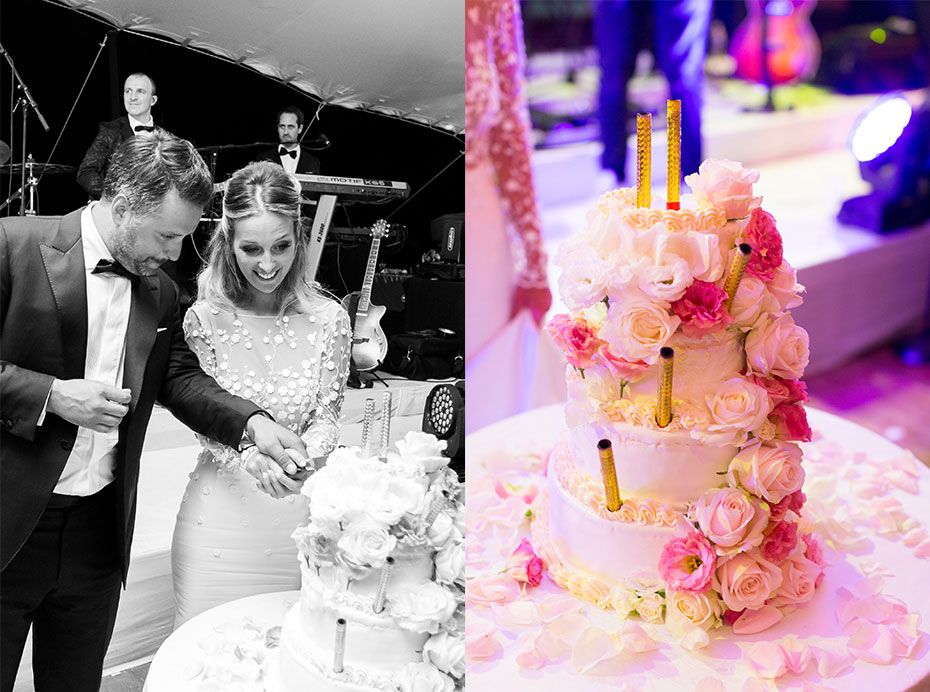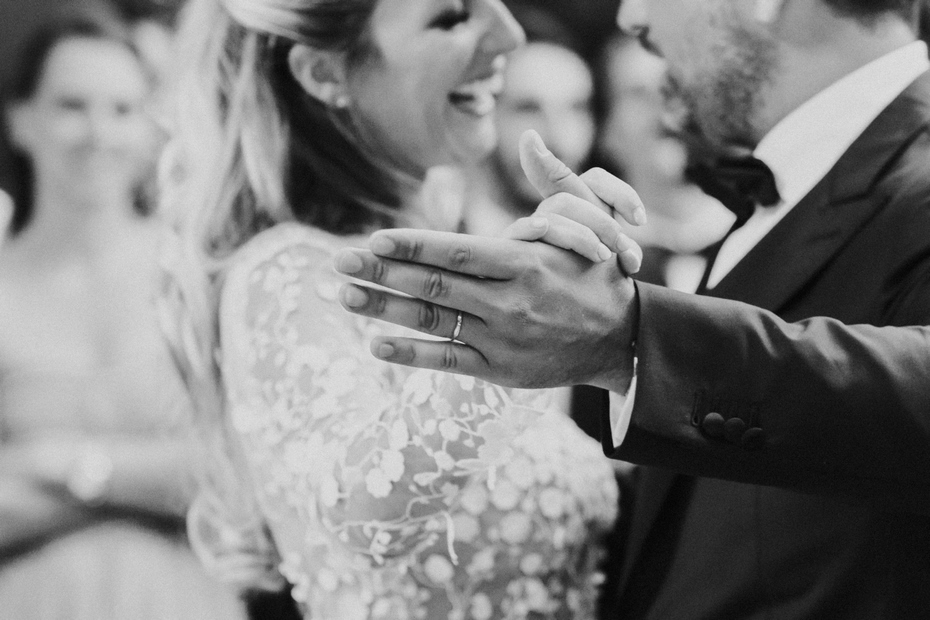 Photos by Studios Love Story