The wedding of Elsa & Hugo
This charming young French couple, who had just recently moved to Los Angeles, invited nearly 250 guests for 3 days of festivities.
He is a great optimist with an Olympian calm.
she is sweet and creative.
The intimacy and bonding were instantaneous!
They wanted something different, unusual, far removed from the standardised dozens of marriages they had attended in recent years.
A waterside chuppah at sunset, candles, colour, a bohemian atmosphere, and in particular, a party which their loved ones would remember for a long time.
We will remember forever the emotional moment when the bride made her declaration to her beloved just before the bridal march. A lovely surprise for him, but also for all of us, it was broadcast in voiceover, accompanied by a few notes of music, and with for backdrop just the most sublime landscape.
Authenticity, sweetness and pure pleasure all came together on that day. Reflecting them. Absolutely.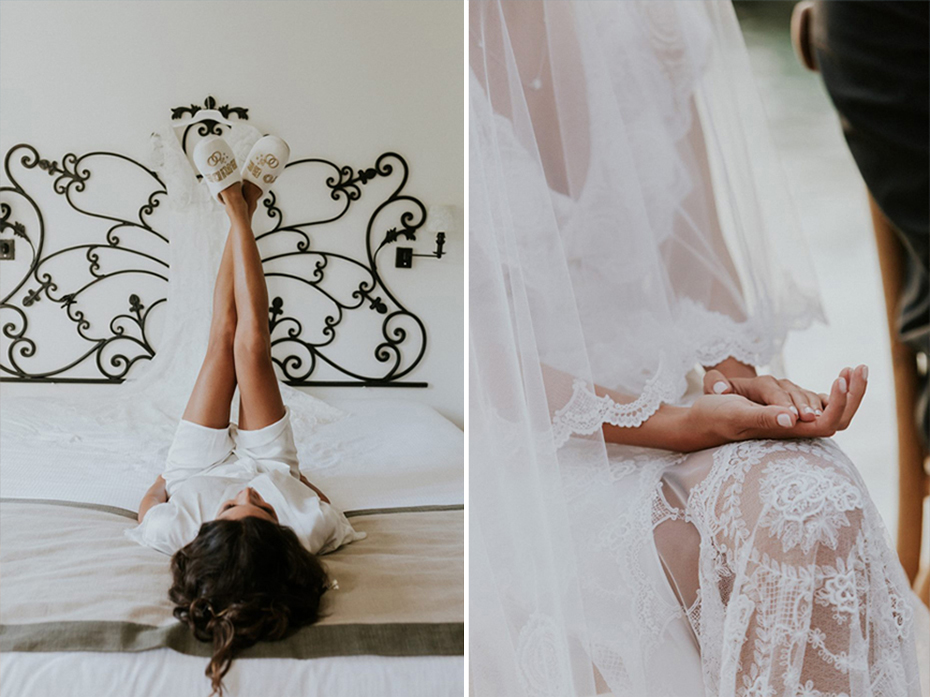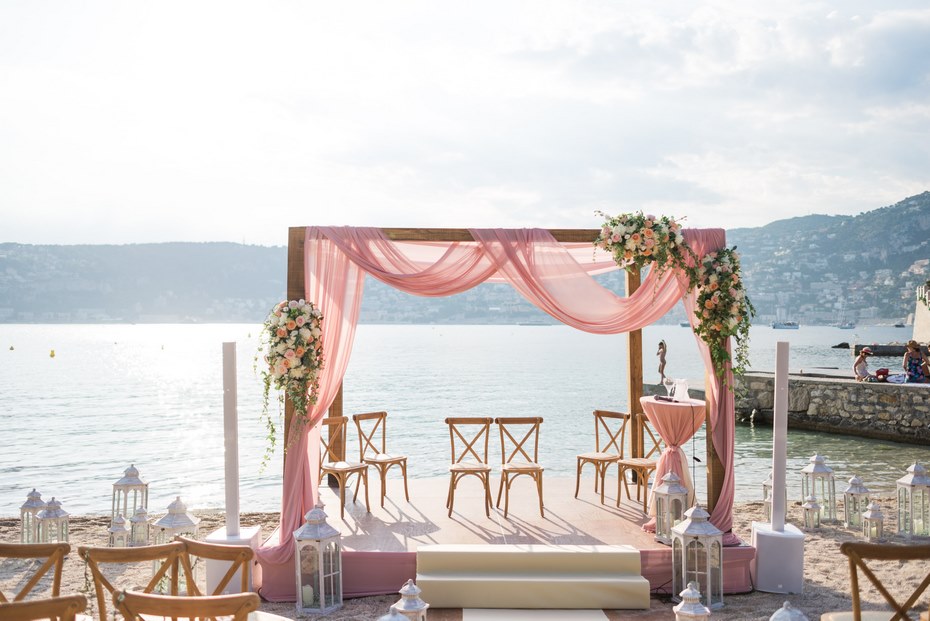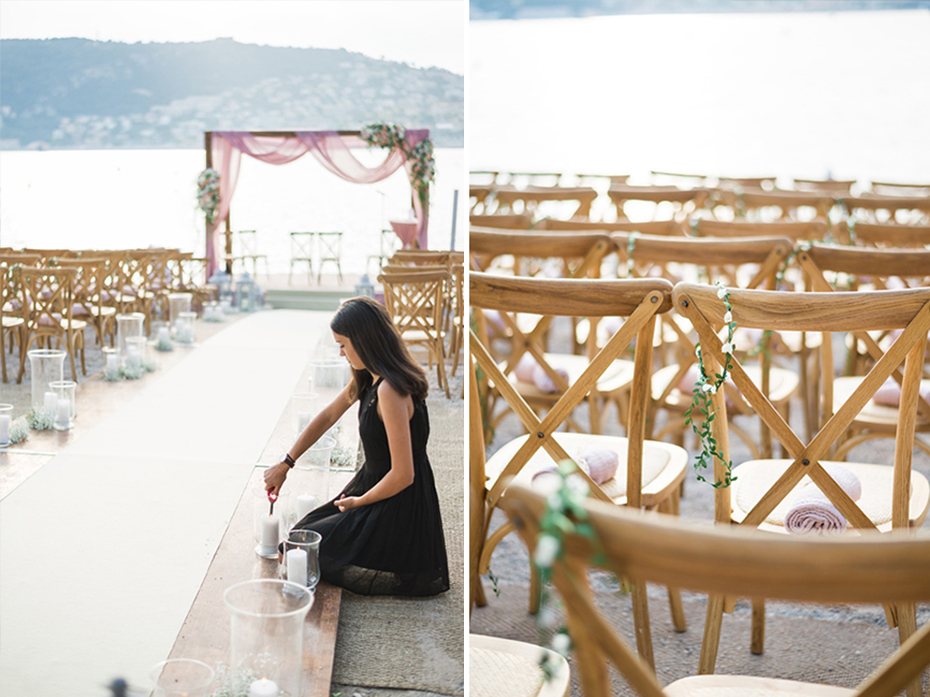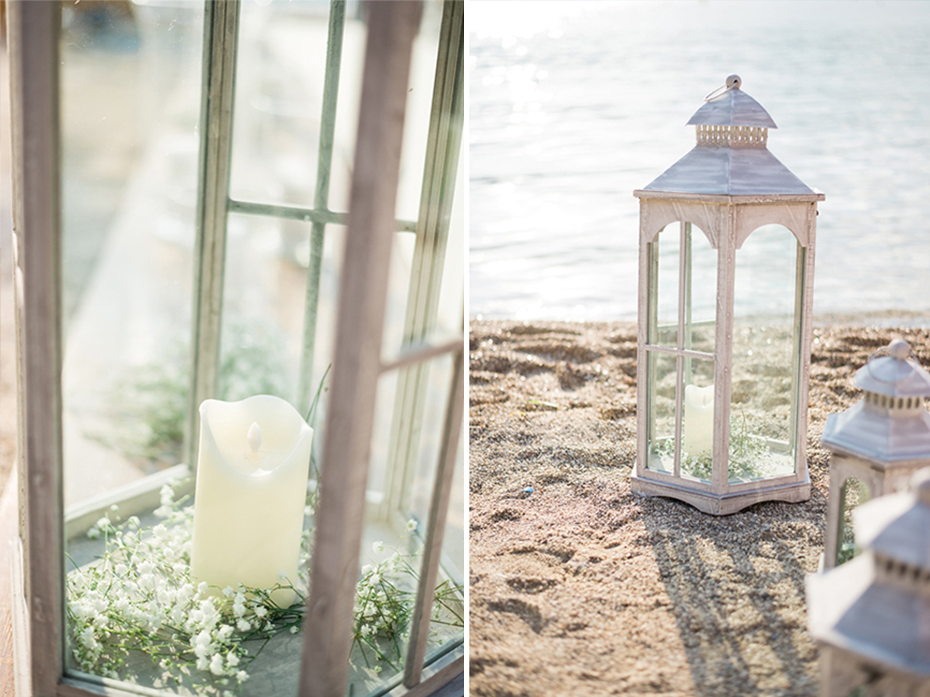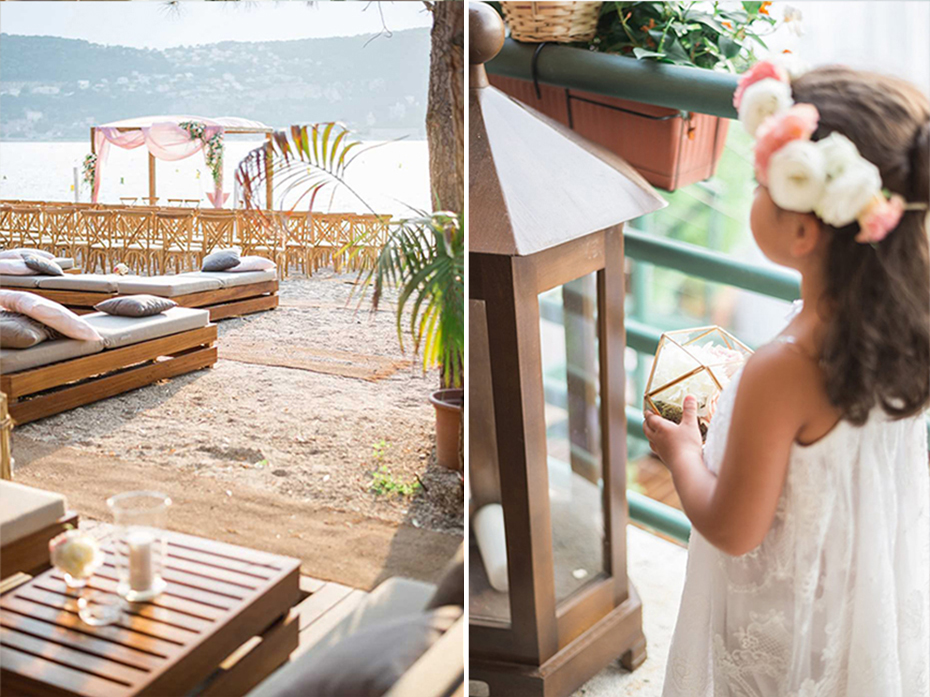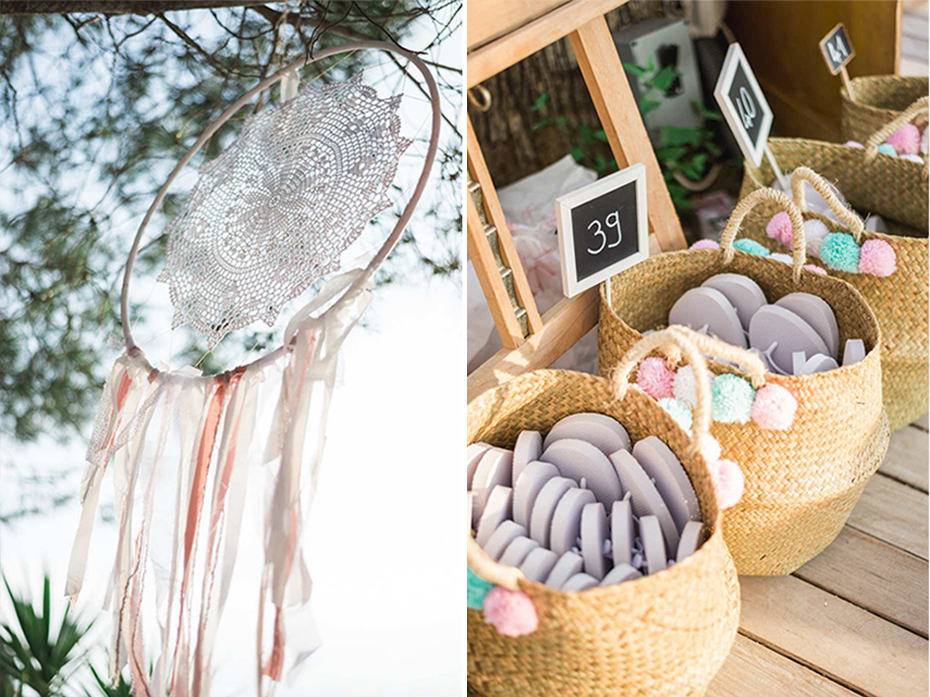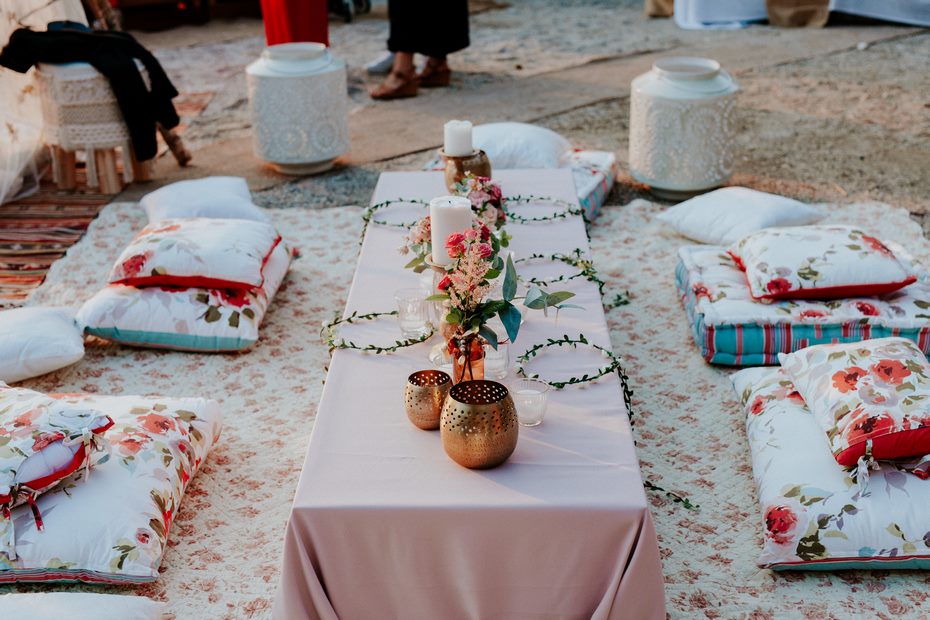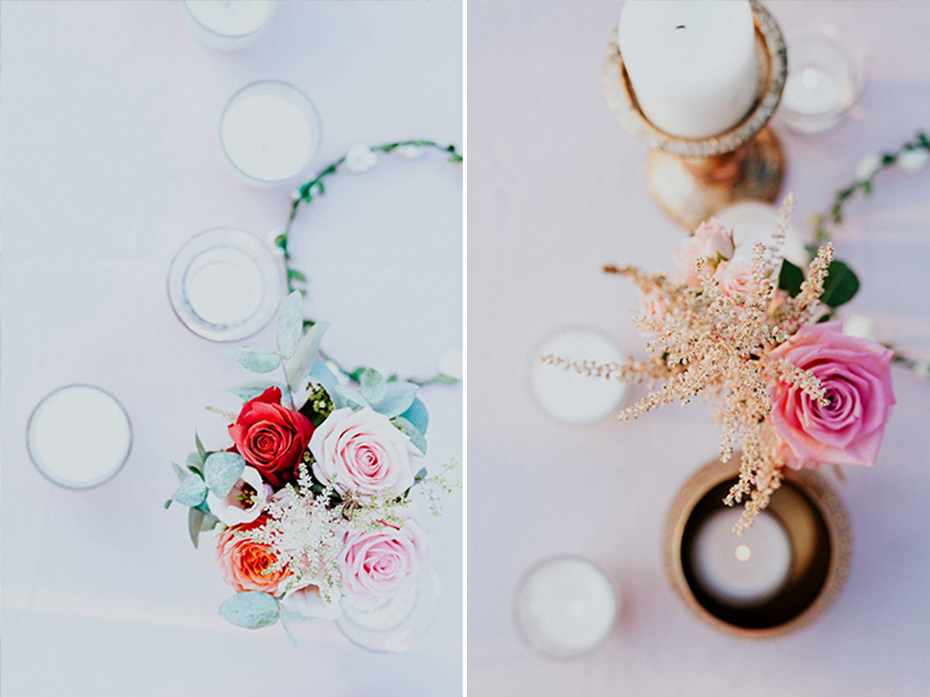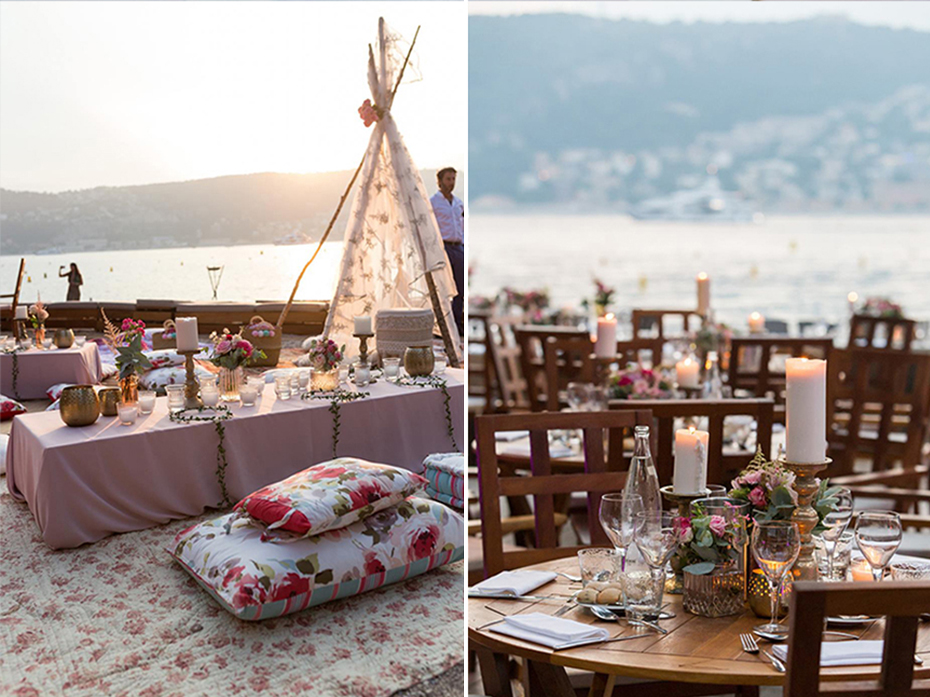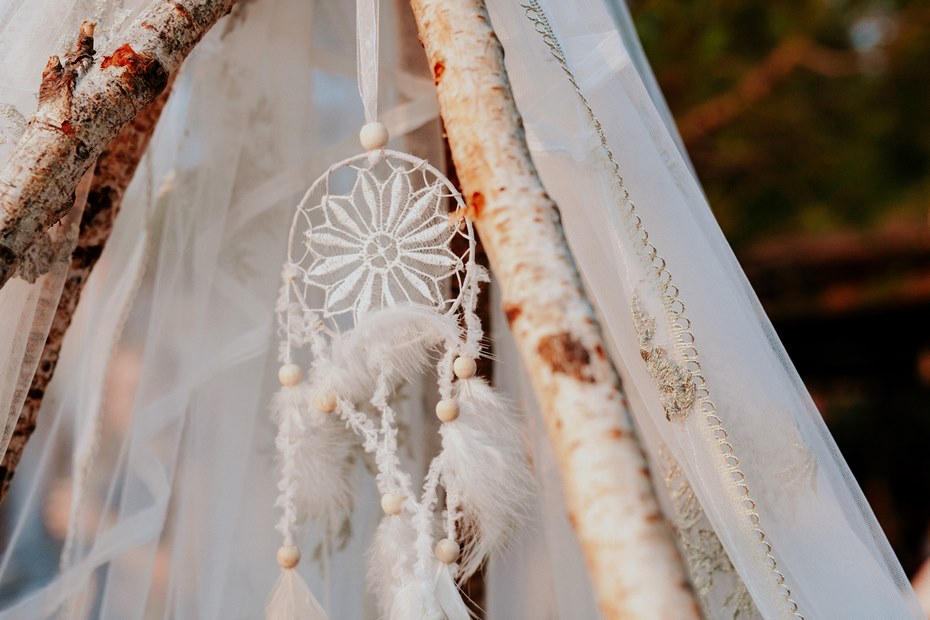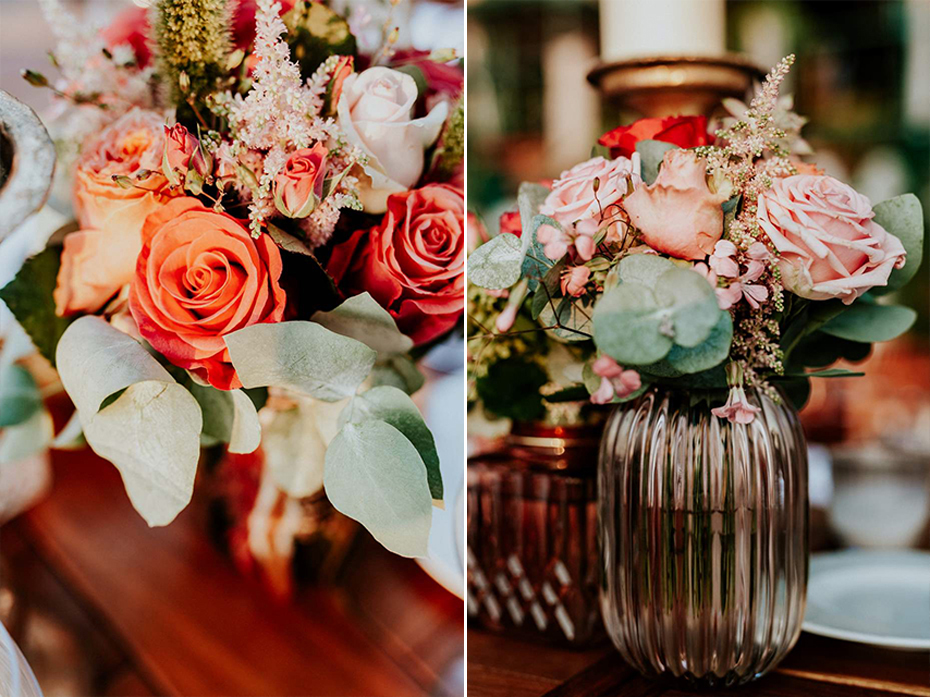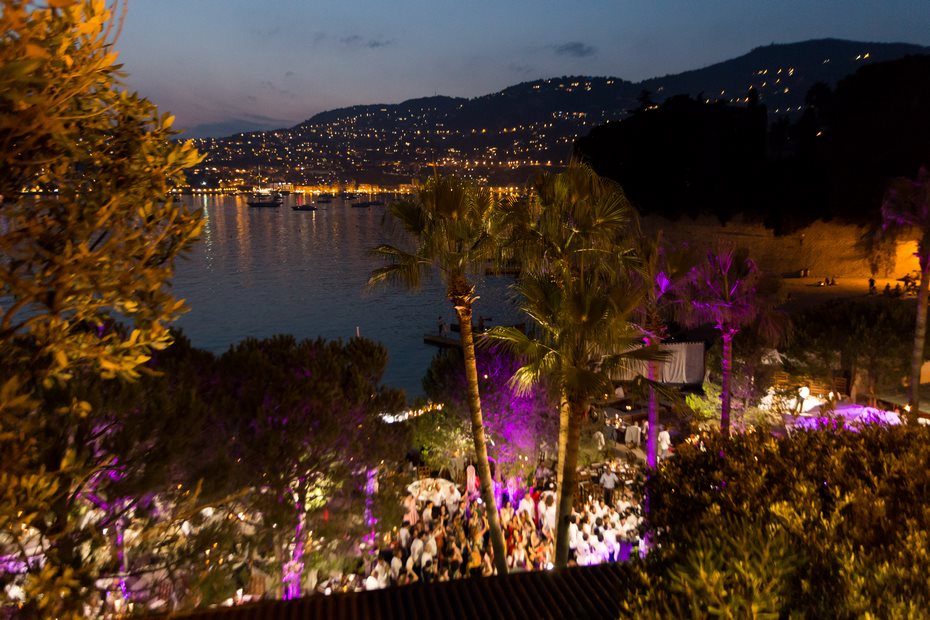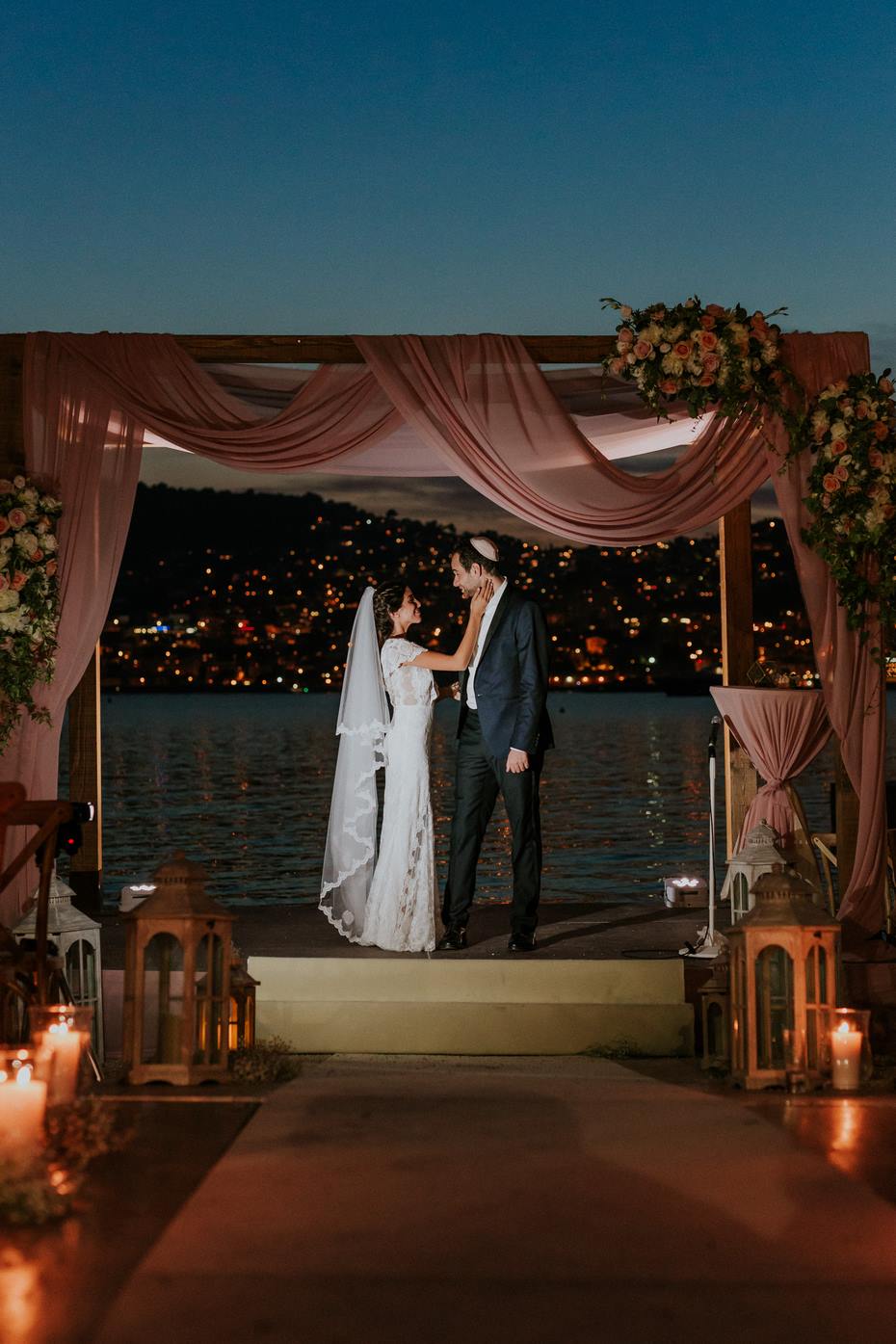 Photos by Sylvain Colandrea & Love Story